Surviving summer — jumping into June
.
blog and photos
. . by @d-pend . .
. . . . . . . . . . . . . . .
---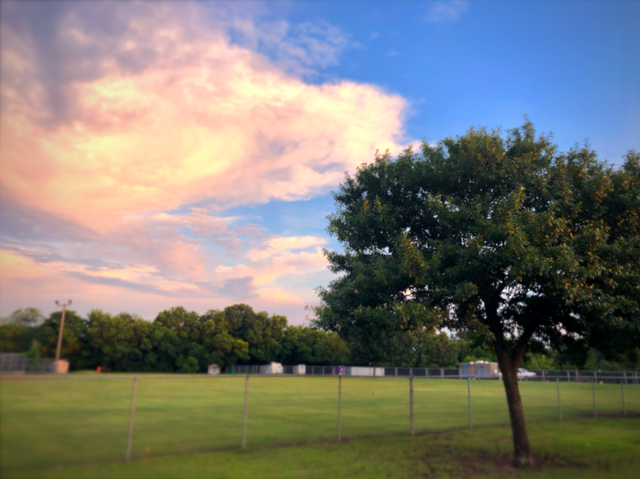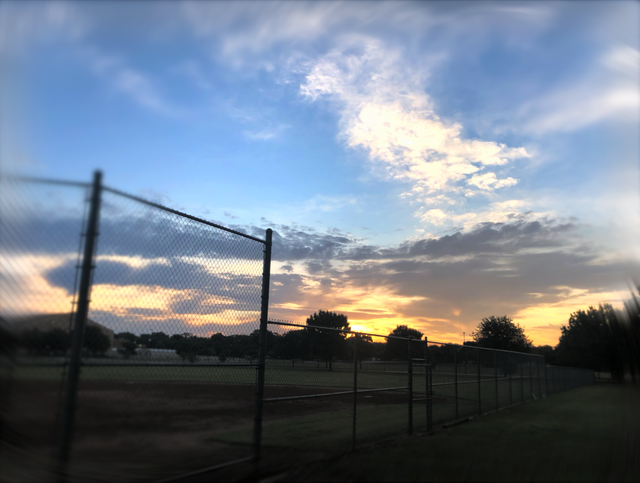 ---

---
Introduction
Summer has historically been a challenging time for me. The intense heat both day and night besieges my brain. (Perhaps the fact that I was born in winter is somewhat pertinent here?) I tend to make some of my worst decisions during the hotter months, and often see great declines in my creative output as well. I know others who claim similar during times of year I generall thrive — like Winter. Or is it all just excuses, excuses, excuses? In any case, I thought it would be productive, or at least cathartic, to do some musing about staying focused during this time of year — surviving summer. Here we are jumping into June, and it's been a while since I've written a prose post.
Back to basics — lifestyle and thought habits
Studying the lives of great individuals, you will notice they tend to take responsibility for their life situation. That precludes sitting around making laundry lists of all the personal and impersonal factors that are "to blame." The human domain is meant to provide the maximum degree of freedom for learning's sake. To learn, people often have to make similar mistakes repeatedly over the course of centuries. Patience wider than that typically available to a human being is required to maintain equanimity in the face of turmoil. However, once this internal balance is attained, one becomes very difficult to sway, and easily sees through deception and distraction.
Focusing on what is in front of us
In the digital era it is quite tempting to scratch the primal itches for gossip, negativity, drama, violence, gloom-n-doom, etc. It is also rarely helpful for one's personal development to spend overmuch time concerned with things upon which one can practically bring no influence to bear save being what one is, which is the greatest gift we can offer to the world. The best response to any so-called tragedy is to continue to focus on basic principles that cause one to choose to live. Live well, and seek to bless others by osmosis. There is a common societal fallacy that in order to be virtuous, it is necessary to denounce what is perceived as evil. Actually, it is only necessary to choose the constructive and move straight forward no matter what seems to be happening "out there."
---

---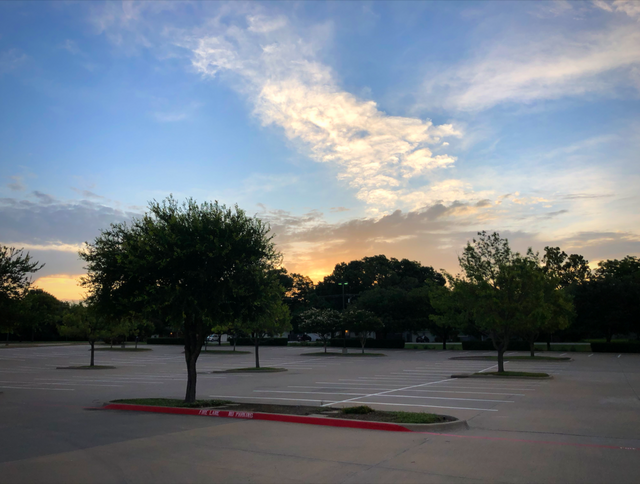 ---

---
Sharing and accountability
Anyone who has the tendency to become solitary can tell you there are many positive and negative aspects of prolonged solitude. One of the more dangerous aspects of not having people around you is not having anyone to hold you accountable to your goals. Thankfully, even if we are physically alone, we can leverage the more functionally helpful side of technology and find creative ways to share our creative path. For me, my HIVE blog functions this way. Whether I am sharing something prosaic, or poetic/abstract, this is a form of journaling that allows me to document my journey through life.
Goals for the rest of this year
It's going fast, but we still have over half of the year remaining. There are many things I hope to accomplish in this time, but most of all I want to focus on my physical, emotional, mental, and social health. Many of the other aspirations I hold require long stretches of time to see through to fruition, and some of them seem to contradict each other. I look forward to sharing more details as they become clear and crystallize, as tends to happen for me going into the fall and winter. I have to accept that I can't quite comprehend how all the pieces of the puzzle fit together and seek to determine what "little things" I can achieve on a daily, weekly, and monthly basis. Everything else will come if I can survive the summer with grace.
What are some of your goals for the summer and the rest of the year?
Share in a comment below :-)
.
Peace,
@d-pend
June 3, 2020
---

---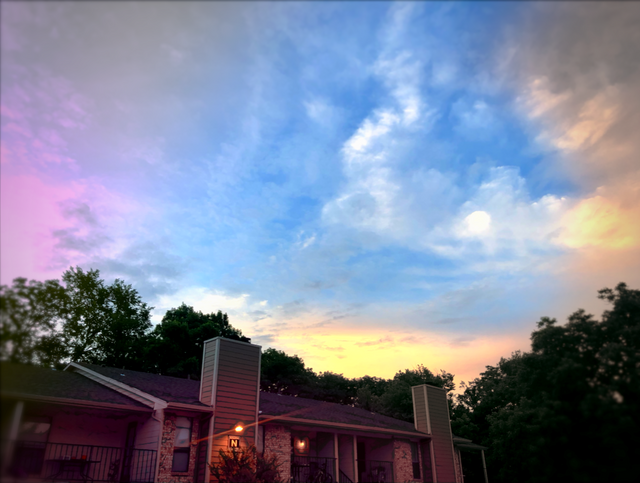 ---

---
Writing and photos by Daniel Pendergraft
created to be published on HIVE on June 3, 2020.
---


---