Hello, Hiveworld!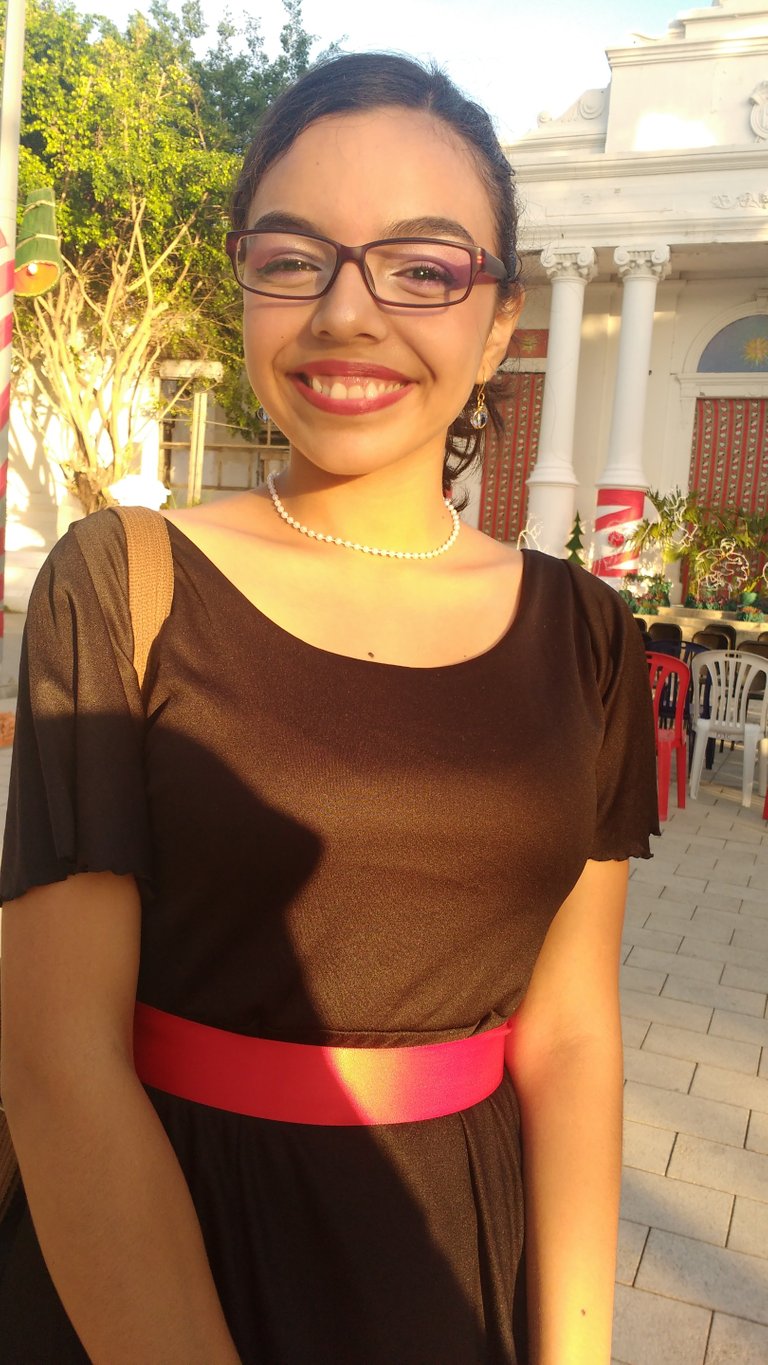 In this video I walk you through some of the things I'll be posting about:
En este video les doy un paseo por algunas de las cosas sobre las cuales estaré publicando en mi blog.
Play Video
Note: We tried to post this video via #3Speak, but it was impossible. Hours waiting for it to upload and a failure in the internet service put us back in zero and we had to give up.
Nota: Tratamos de publicar este video via #3Speak, pero fue imposible. Después de horas esperando para que cargara, una falla de la internet nos regresó a cero% y nos rendimos.


Para mis lectores en español, aquí les dejo un resumen de lo que digo en el video:
Hola, gente de #Hive. Mi nombre es Manuela Valentina y voy a estar publicando por esta plataforma desde esta cuenta. Gracias a mi papá, @hlezama, que me motivó para que empezara mi propio blog y a @hivepeople que le permitió activar la cuenta sin demoras. Mis publicaciones estarán relacionadas con las cosas que puedo hacer (dibujar, tocar instrumentos, escribir, leer, bordar y cantar). Soy fan de la saga de Harry Potter, Narnia, y pronto del Señor de los Anillos.
Puedo tocar el violín, el teclado, y el cuatro.
Puedo cantar, leer y hablar en Inglés y en Español. Las historias que escribo las escribo en Inglés.
Algunos de mis cantantes favoritos son: Michael Jackson, Freddy Mercury, Elton John, Madonna, y Whitney Huston.
Me gusta dibujar con lápiz de grafito, lápices de colores y pinceles.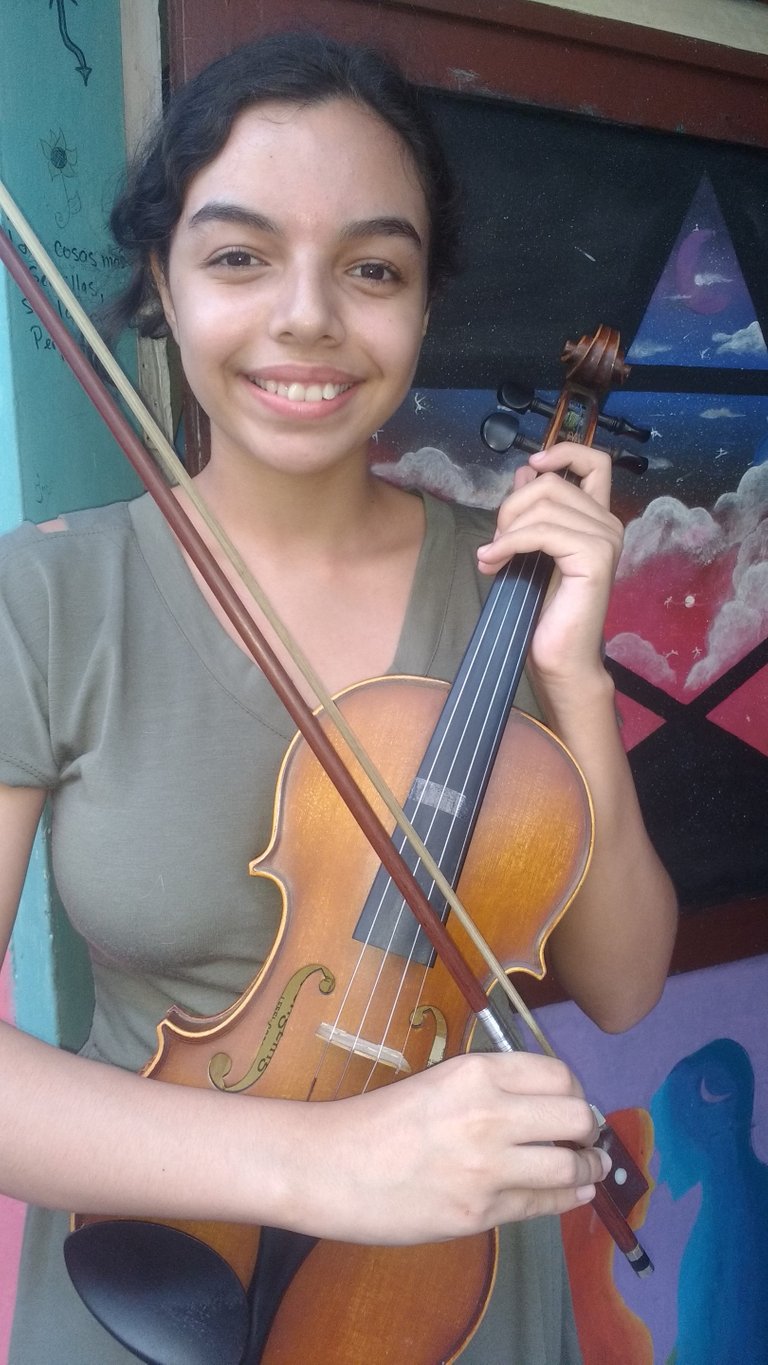 Mi participación en el concurso Cumaná Tiene Talento 2019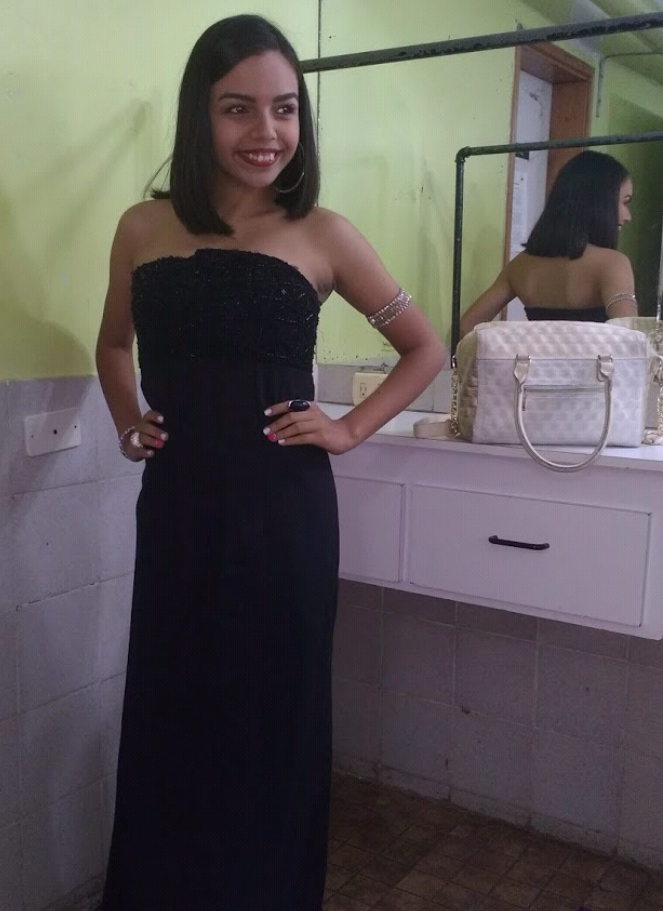 Pertenezco al Coro y a la Orquesta Sínfónica de Cumaná, Estado Sucre. Aquí con mis amigos, en esta oportunidad cantando con el coro.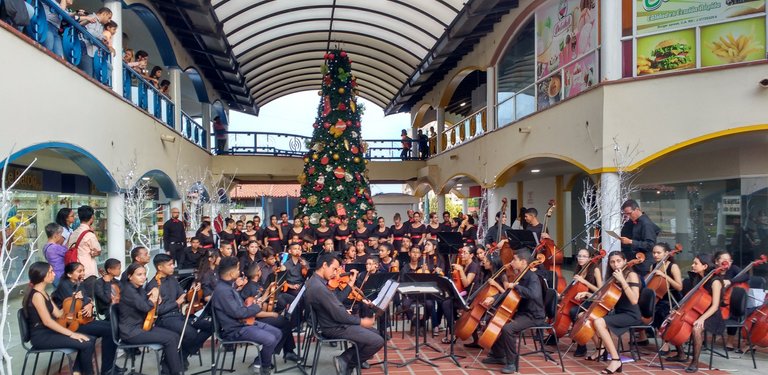 Gracias por su tiempo. Espero les guste todo lo que hago. En los próximos posts estaré mostrando mis habilidades individualmente.