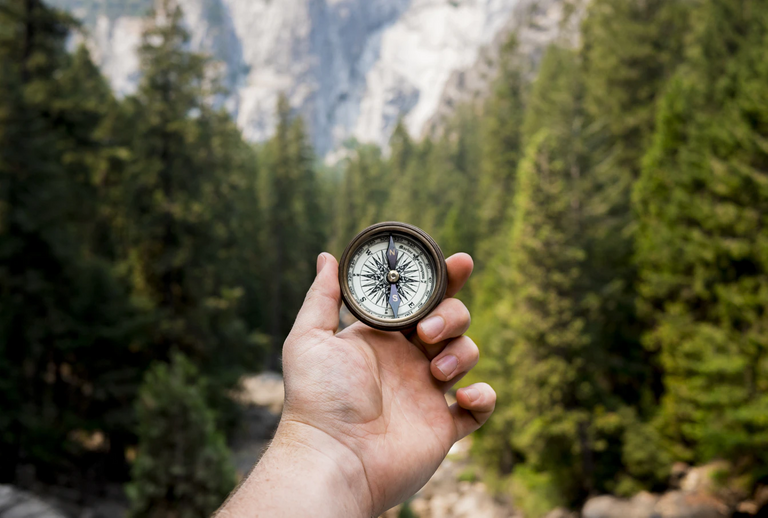 Photo by Jamie Street on Unsplash
Guide to Hive
With the recent HIVE price spiked, and seeing many newcomers emerging on the HIVE platform, I too had my fair share of explaining what HIVE is to some of my friends who saw my posts on Instagram regarding the HIVE spike. I managed to create an account for a friend and the first thing he asked was 'are there any tutorials on HIVE?'
I wasn't sure or maybe I have not seen any tutorials on how to navigate your way around the HIVE and its platforms so I'm throwing this contest out to all community members to share your tips and tricks on this wonderful blockchain. Whether you're using @threespeak, hive.blog or peakd.com, I'm sure any guide would be helpful to the newcomers.
PS : This contest is created only for the members of #powerhousecreatives. You can join us here :
Discord Server : https://discord.gg/TarXnxn
Subscribe to us : https://peakd.com/c/hive-114105/created
---
How to be a Hiver
Criteria :
You have to share at least 3 tips to the newbies.

Give a good easy to understand title. (Survival Guide to Hive, etc...)

You may use images/illustrations alongside your drawings to better illustrate your point.

You need to credit the photos used.
Submission :
Your Entries(Hive Post)are to be posted here in the 'community-contest' Channel.

One entry is allowed per participant.

This contest must be done as a Hive Post.

Post title must include 'PowerHouseCreatives Contest' but with your own title.

You must do a new post into our community 'PowerHouseCreatives/hive-114105'.
Rewards :
There will be Top 3 Favourites (1 HIVE Each)
Deadline :
Sunday Night, 03/05/2020, 5.59PM (Cape Town Time)
---
Happy Contest-ing!~
Thank you for supporting this contest every week and I hope to read many more interesting entries this coming week! Week after week, I am amazed by the quality entries you peeps have sent in and I'm sure this week would be a blast.
Happy Contest-ing.
Thank You
If you like what I do, check out my other posts on meetups, animation, and designs.
Get your Personalized HIVE Profile Signatures
DM me on discord : zord189#7776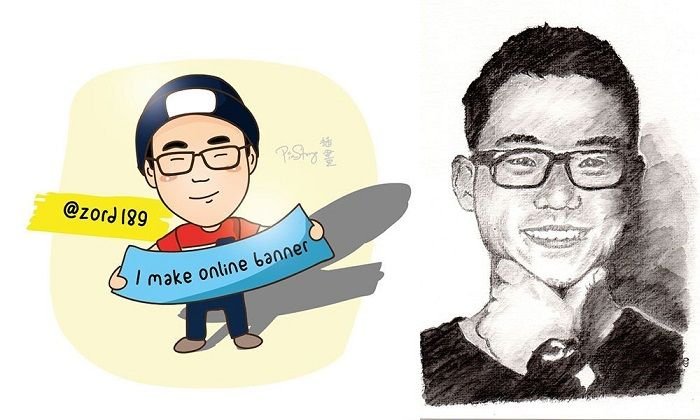 Credits to @pinstory & @coloringiship for this lovely photo of me.
---
Animated Banner Created By @zord189