DEAR HIVE' FRIENDS TO ALL GOOD MORNING AND HAPPY EVERYDAY AND WELCOME TO VISIT MY PROFILE AND THANKS TO ALL HIVE FRIENDS FOR YOUR GOOD SUPPORT ME.
Finished Fajr prayer in the morning many days ago. Right next to our house when I go to exercise. There are some abandoned trees that have been lying for a long time. I saw beautiful white mushrooms there. Mushroom 🍄 looks like a white biscuit. I don't know if it is edible or dry. But now mushroom 🍄 is cultivated in different parts of the country and I sometimes buy it from the market to eat.
Last May 13 at six o'clock in the morning I took the pictures with iPhone 12 Pro Max.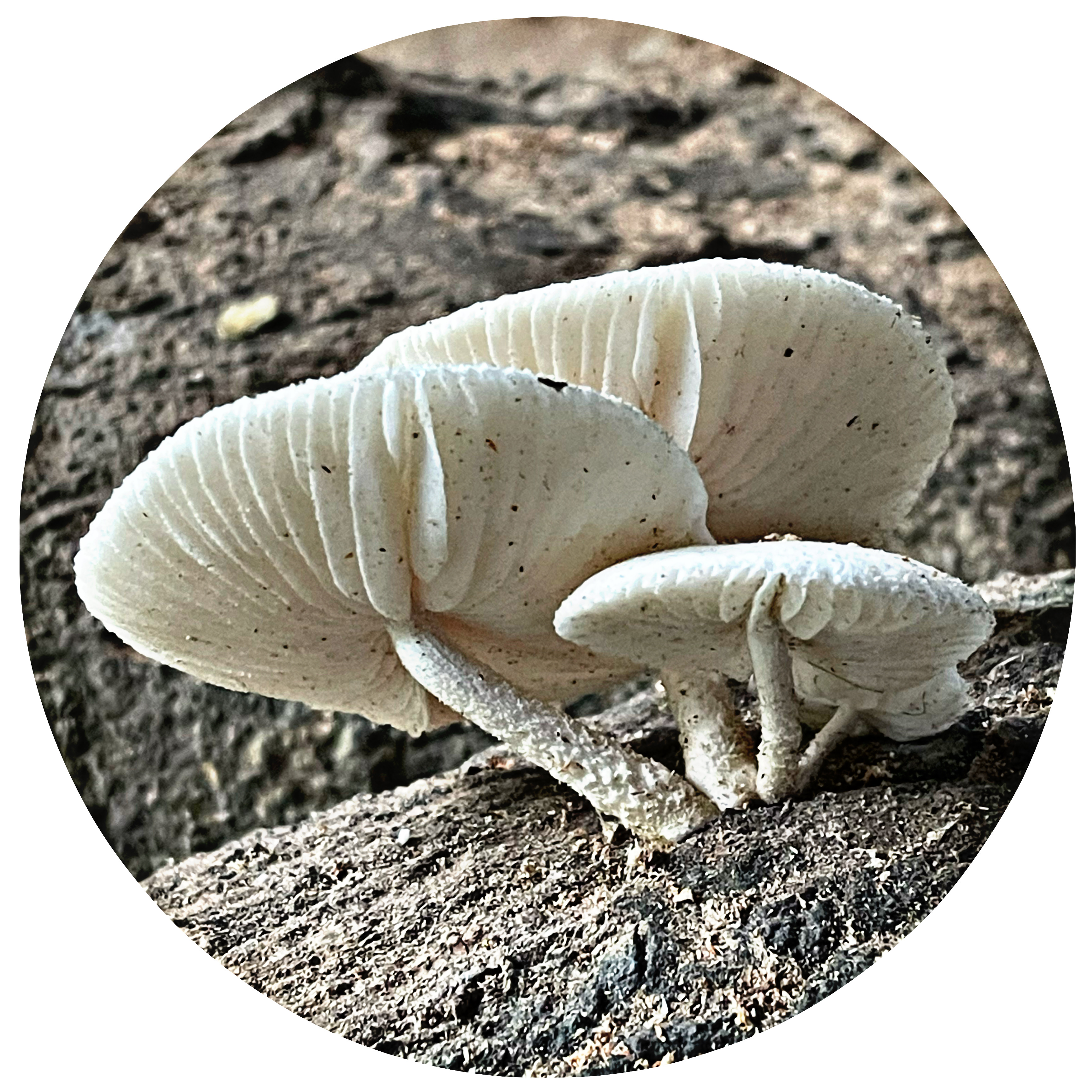 The image has been edited in #PicsArt style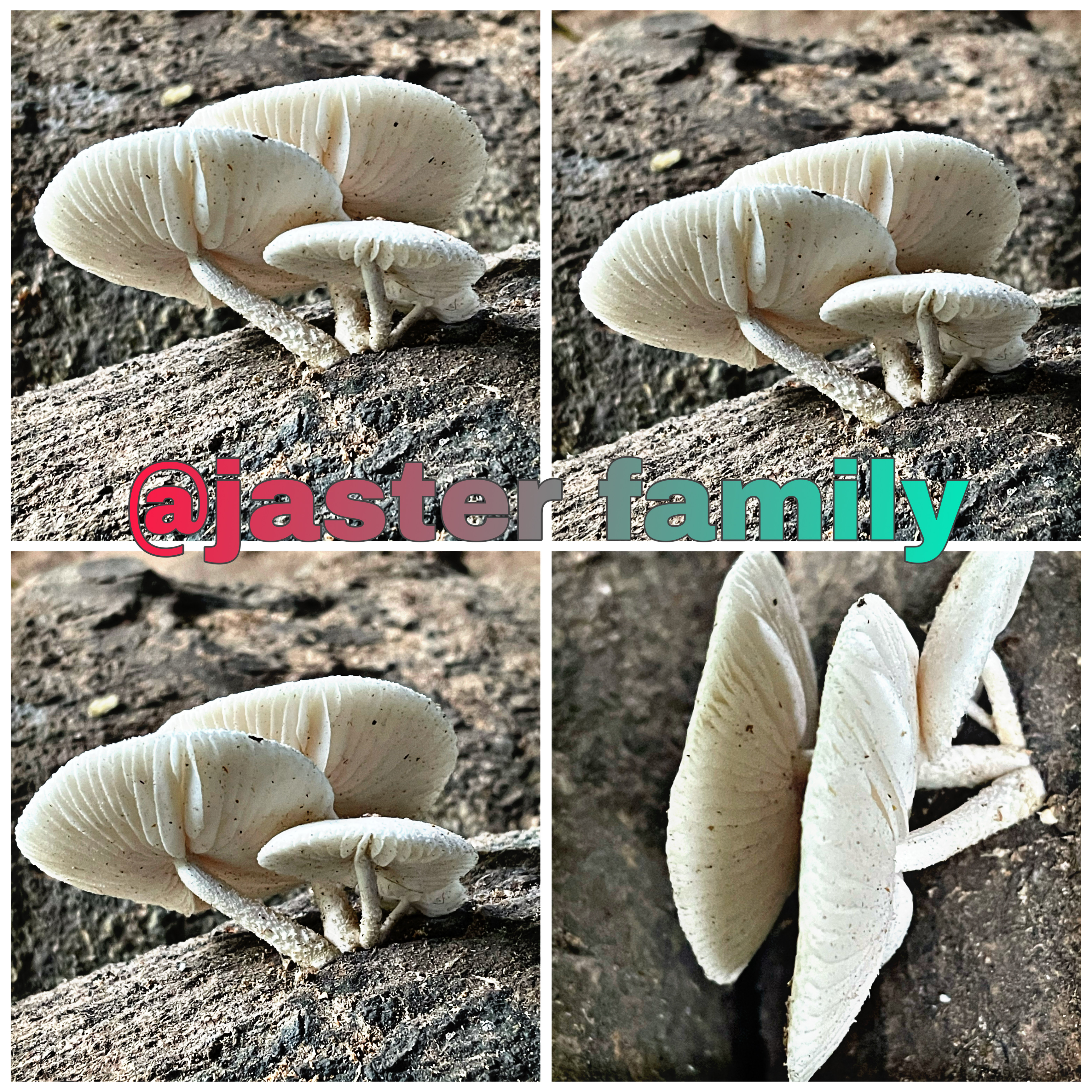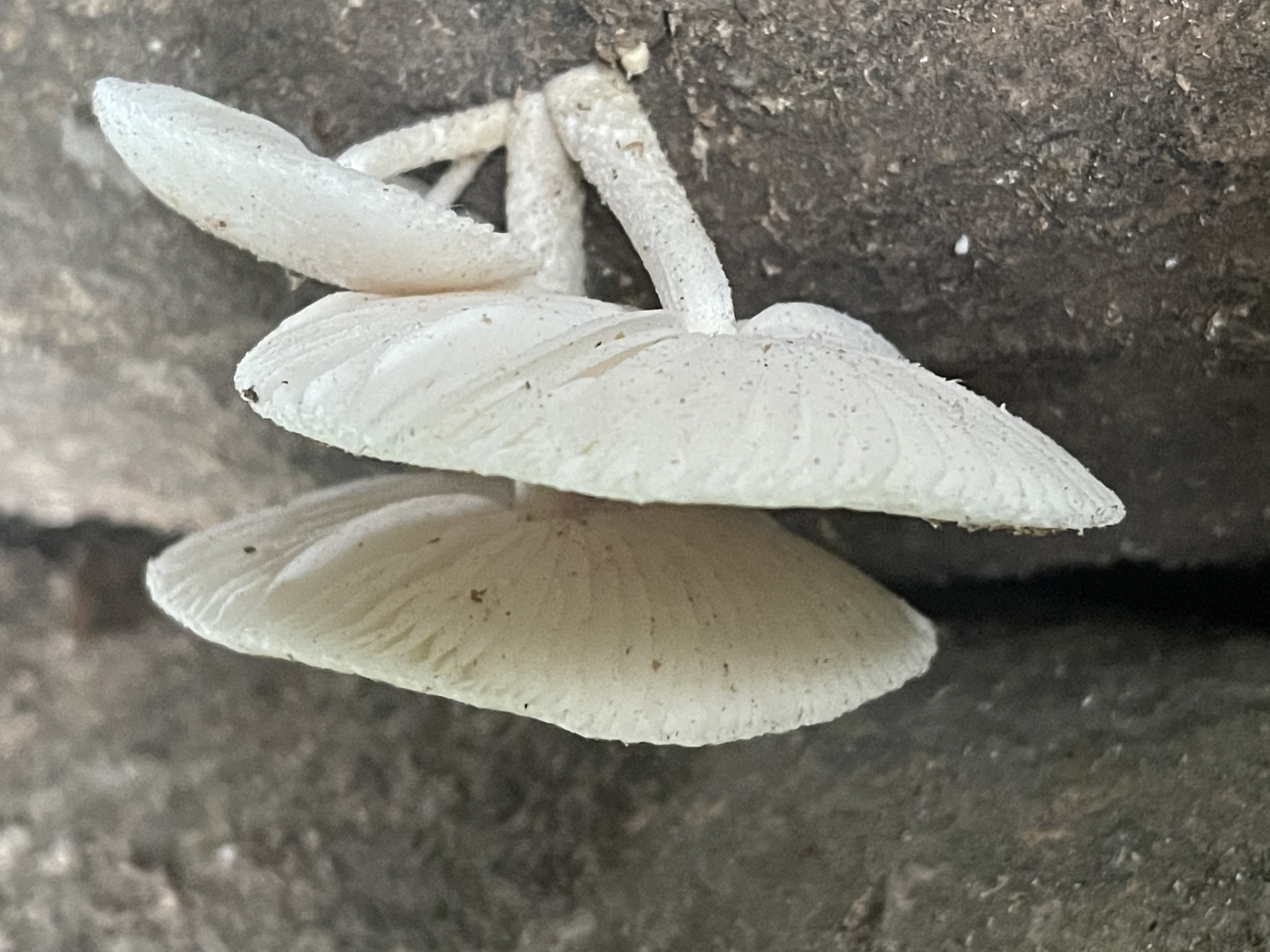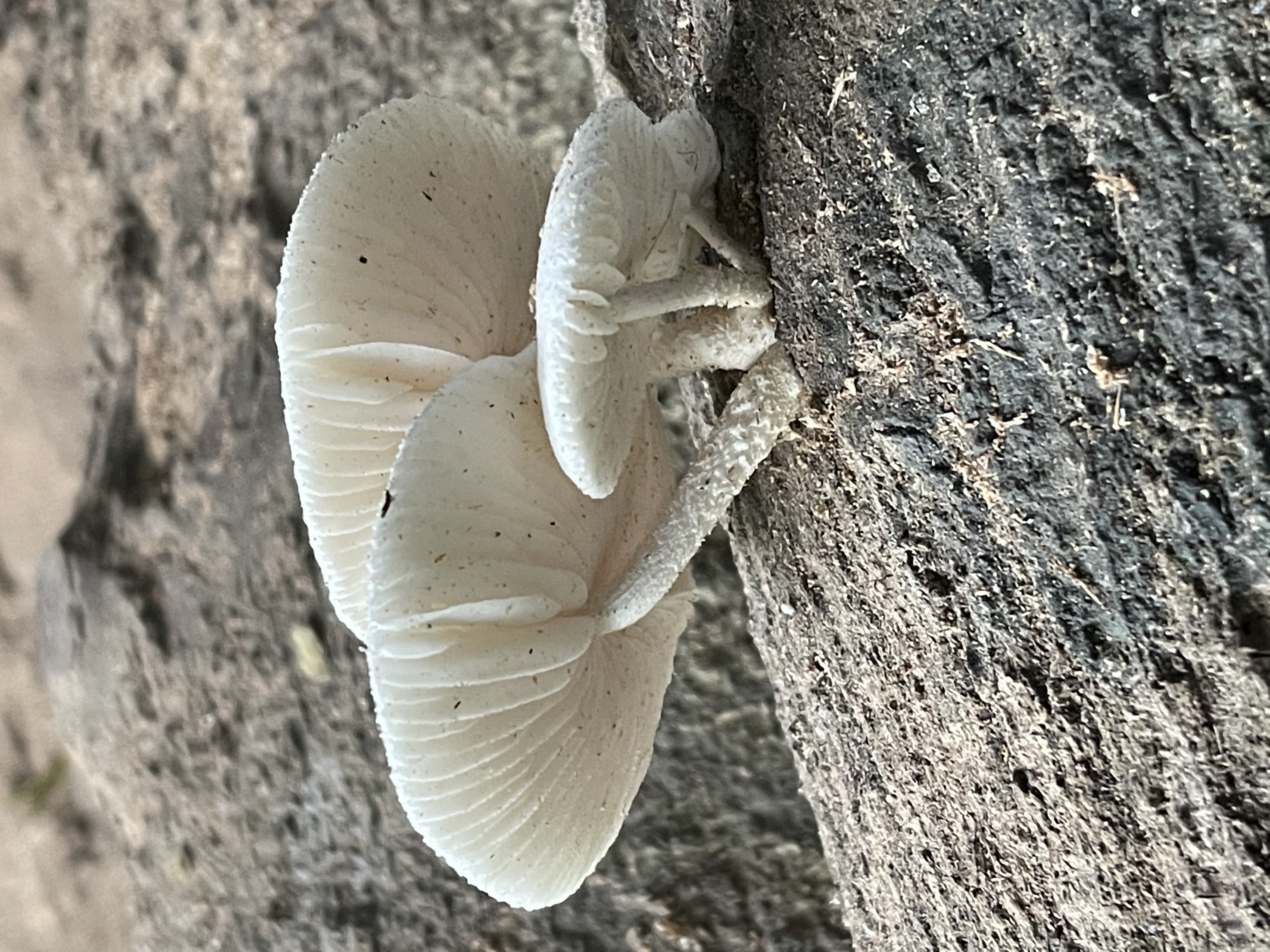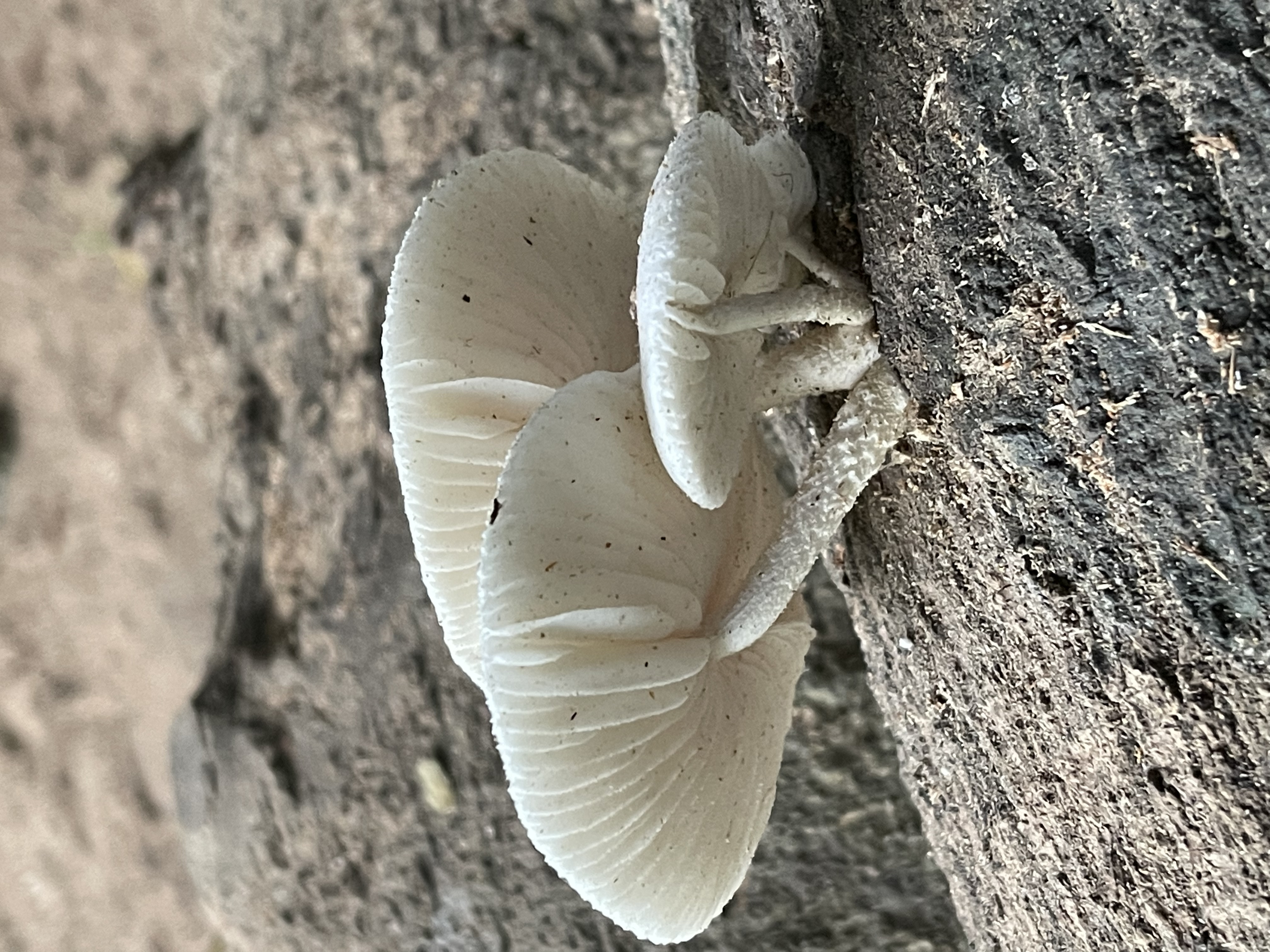 I all you good luck and good health. Thanks 🙏
everyone.
• Photographer———— @jaster family.
• Photography—— Mushroom 🍄.
• Device Camera ———— IPhone 12 Pro Max.
• Photo Location———— Monohardi Bangladesh 🇧🇩.
I have organised the posted using #CCH Community.