hello friends,
Assalamu Alaikum, how are you all? Hope everyone is well and healthy with all the family. I am also good with your prayers. I always like to write new articles, so today I will share a new blog with you. Hope everyone will visit my blog.
Today I went to a super shop. This super shop is built in a modern way. There are play facilities for little boys and girls. I spend some time there and I love watching the little boys and girls play sports. When I was watching them play I was very reminded of my childhood. Childhood is a very important chapter in the life of every one of us which once left we can never get back but it is always indelible in our mind.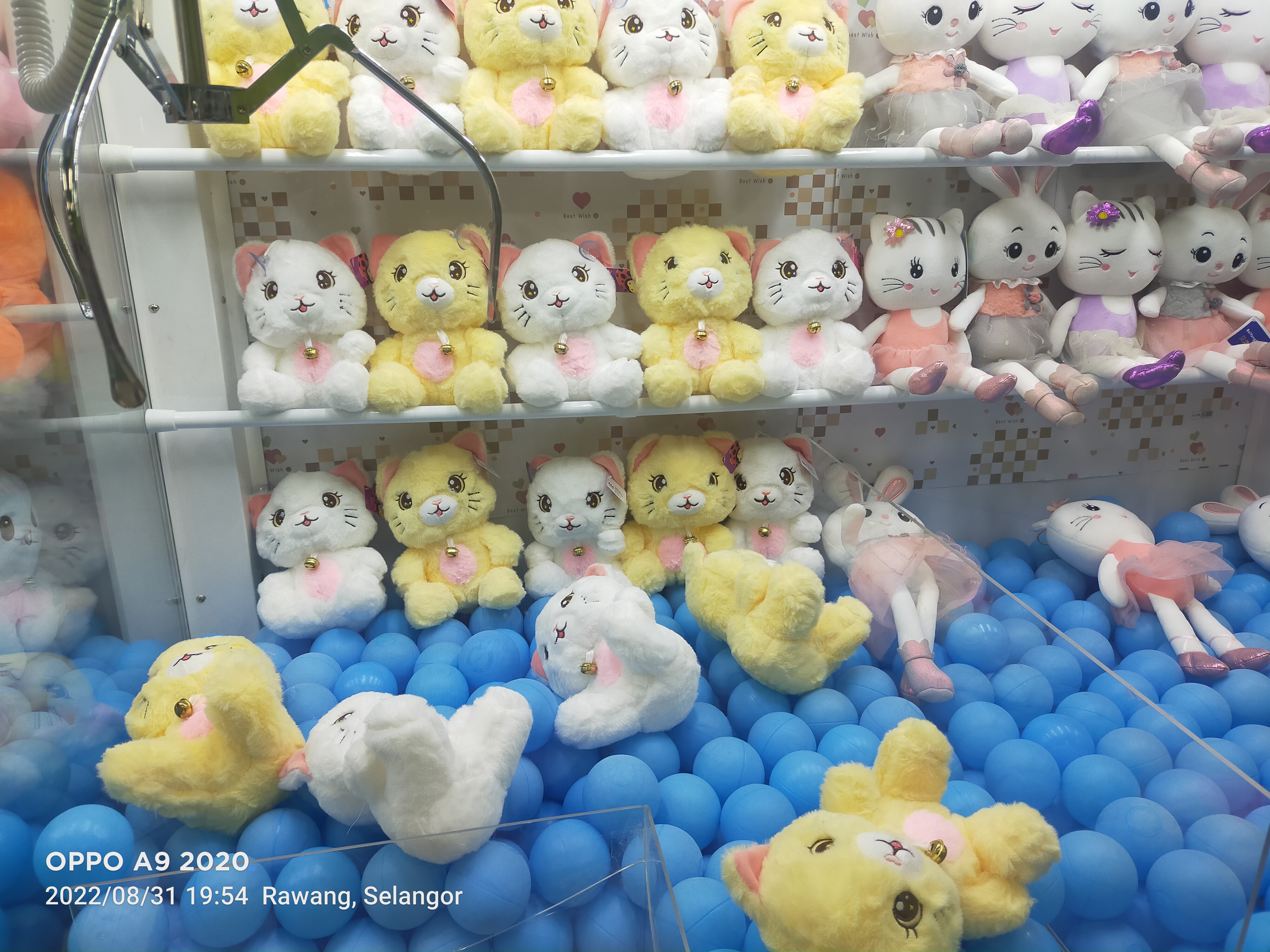 So when any boys and girls play I like to accompany them. Children are more and more attracted to indoor games nowadays. There are various video game systems. And there are more intellectual games that develop children's intelligence by playing. Many games are arranged in this toy corner. Boys and girls spend their free time here. Many boys and girls play games together which makes their mind happy and develops them mentally.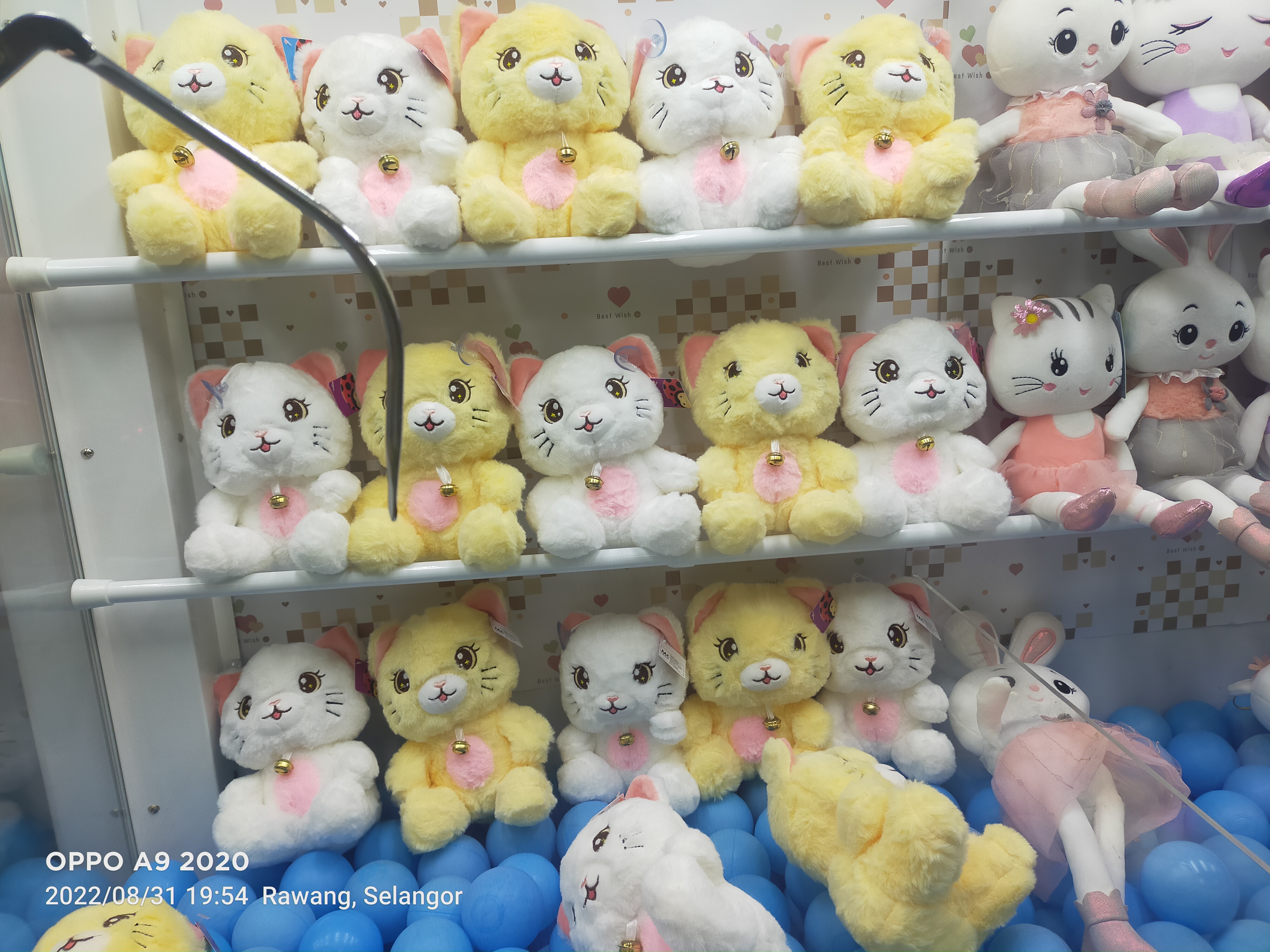 The need of sports in the life of boys and girls is immense because sports are a part of life. But nowadays children are mostly attracted to all indoor games and computer mobile gaming as a result of which children now show reluctance to play outdoor games. As a result, children are becoming lazy day by day and are more likely to be affected by various diseases because the more boys and girls play outdoor games, the more physical exercise they will have and the more immunity they will have.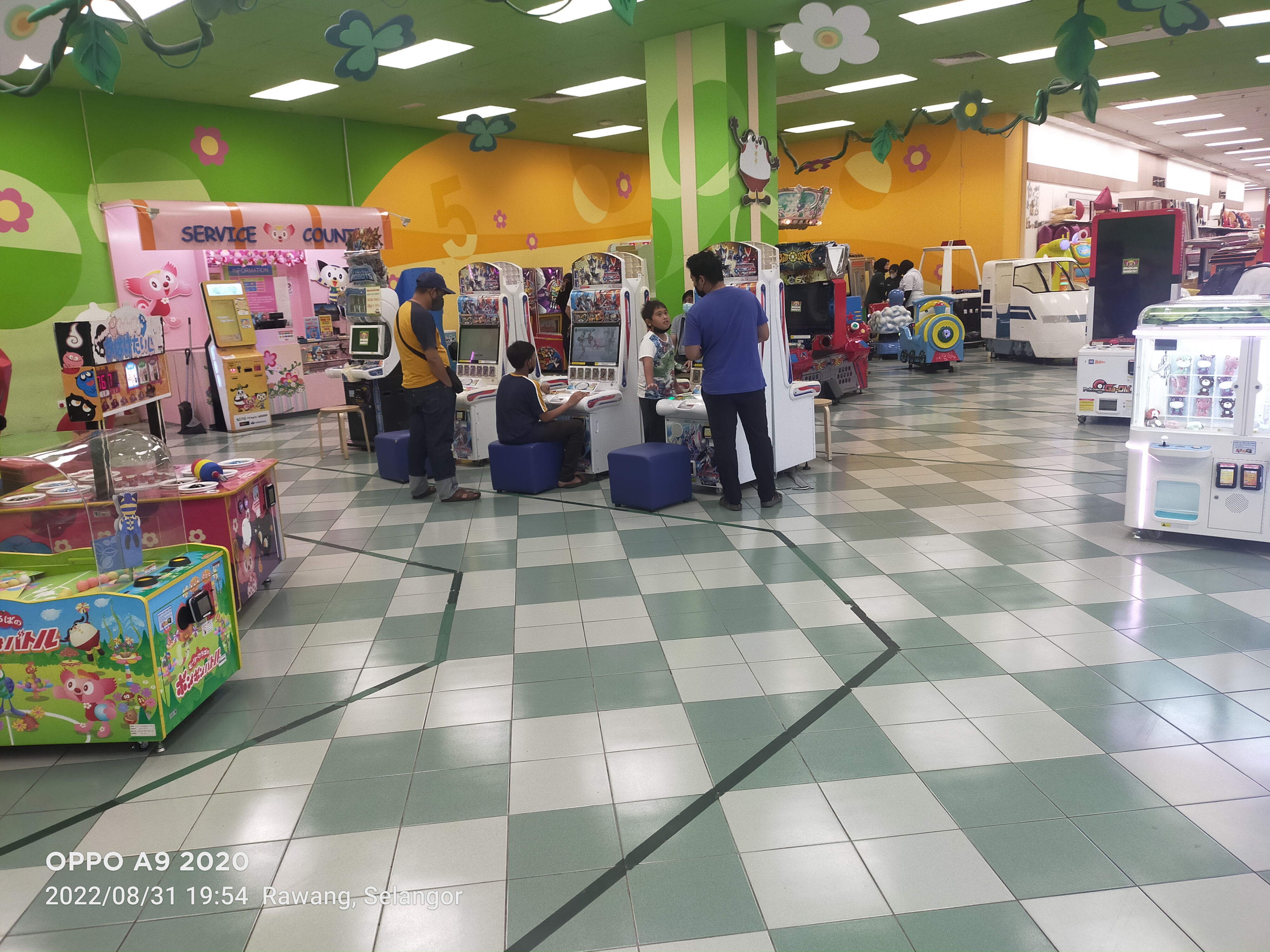 The importance of outdoor play is immense in children's lives. But as we modernize day by day, our children's attention towards outdoor games is decreasing because now guardians prefer to keep their children indoors so that they don't get dusty and can't mix with other boys and girls, it's very sad. Nowadays it is observed more and more in our society.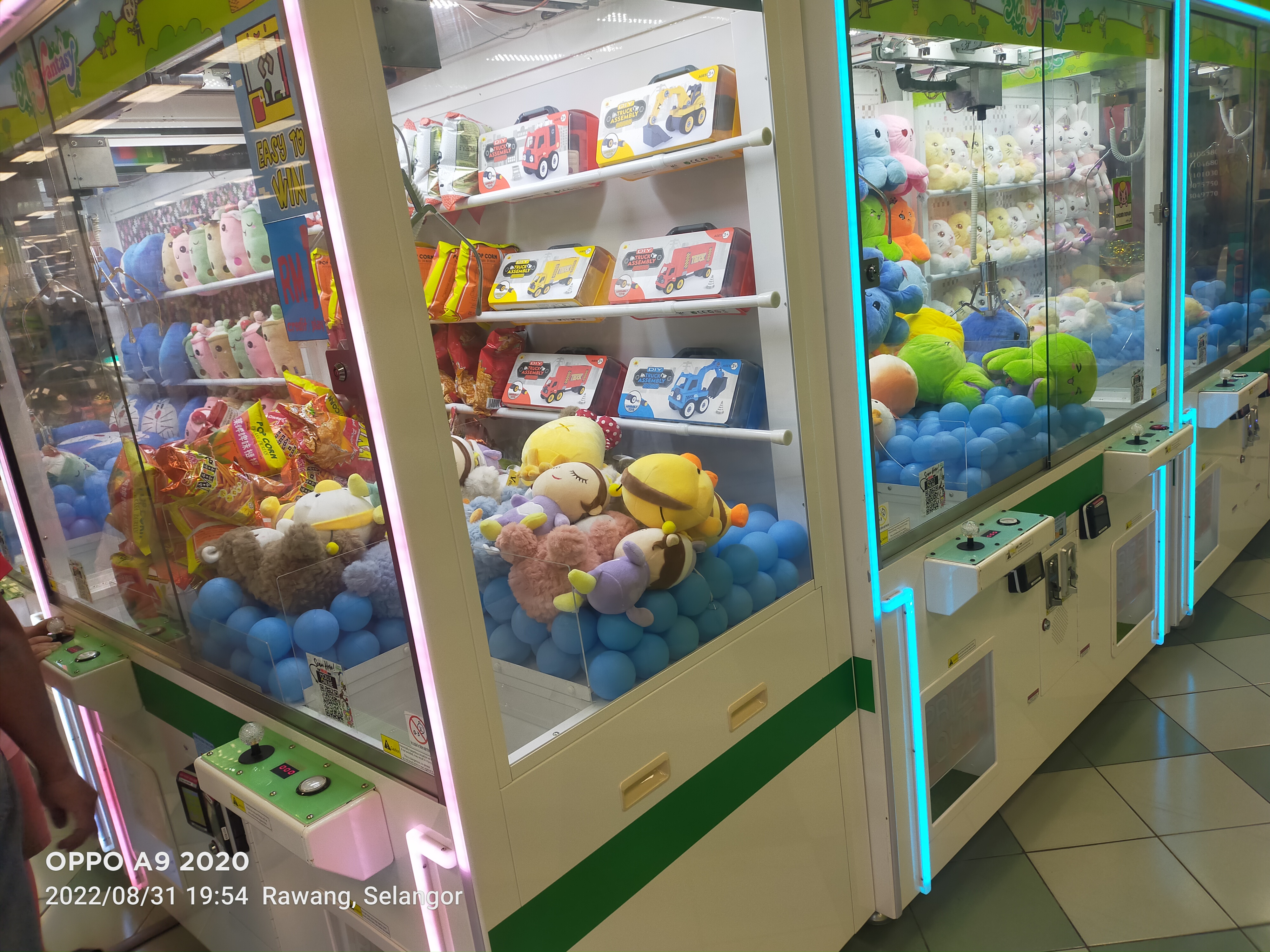 Sports are very important for the mental development of boys and girls. When many boys and girls play together, it creates camaraderie and mutual respect. Children's mental development starts from a young age, so it is the responsibility of every parent or guardian to encourage them to play outdoor games in the open field instead of keeping them indoors.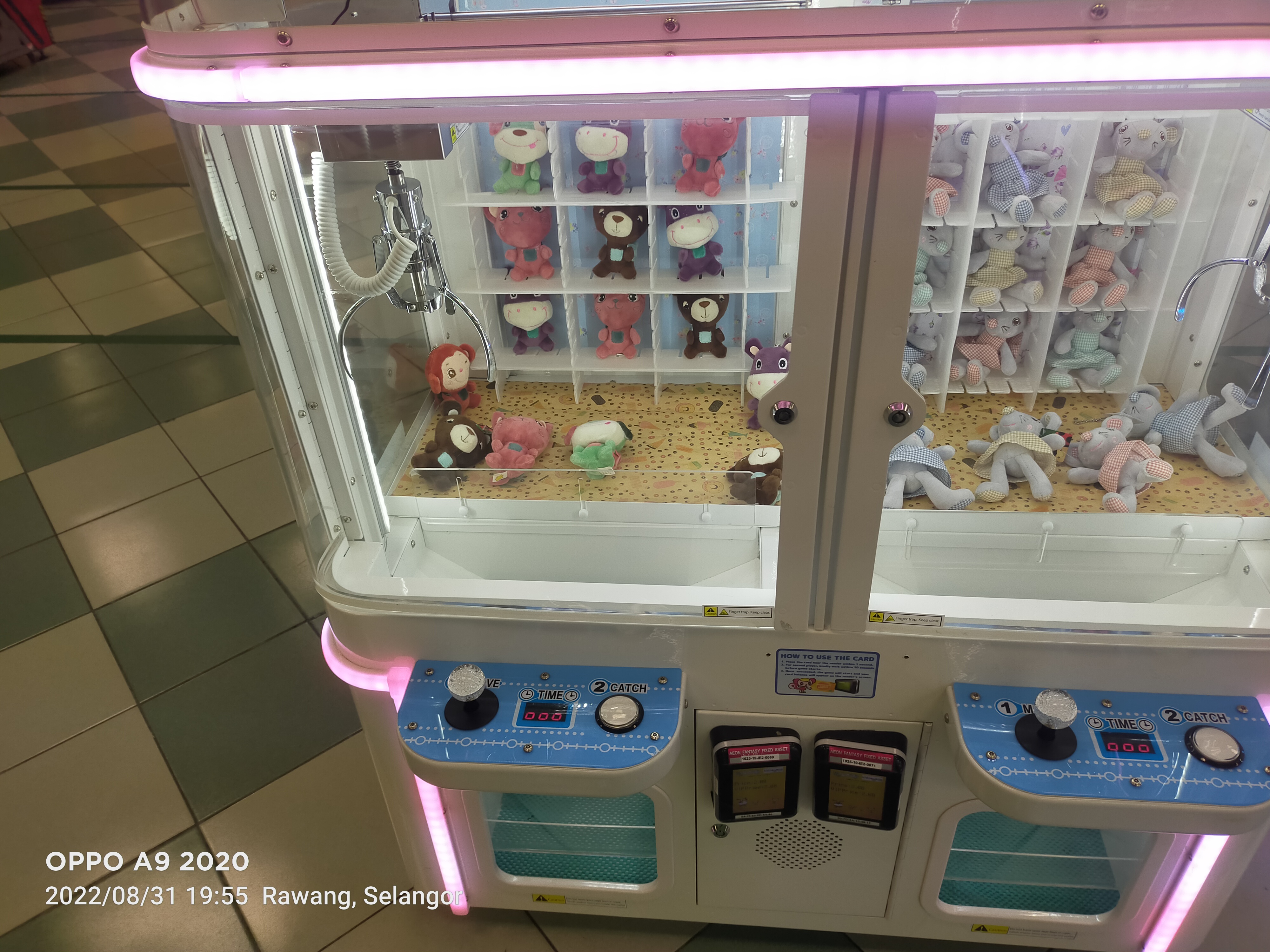 Children are getting more and more addicted to indoor games day by day so it is everyone's responsibility and duty to encourage our children to play outdoor games. By doing this, children will get physical exercise and their immune system will increase.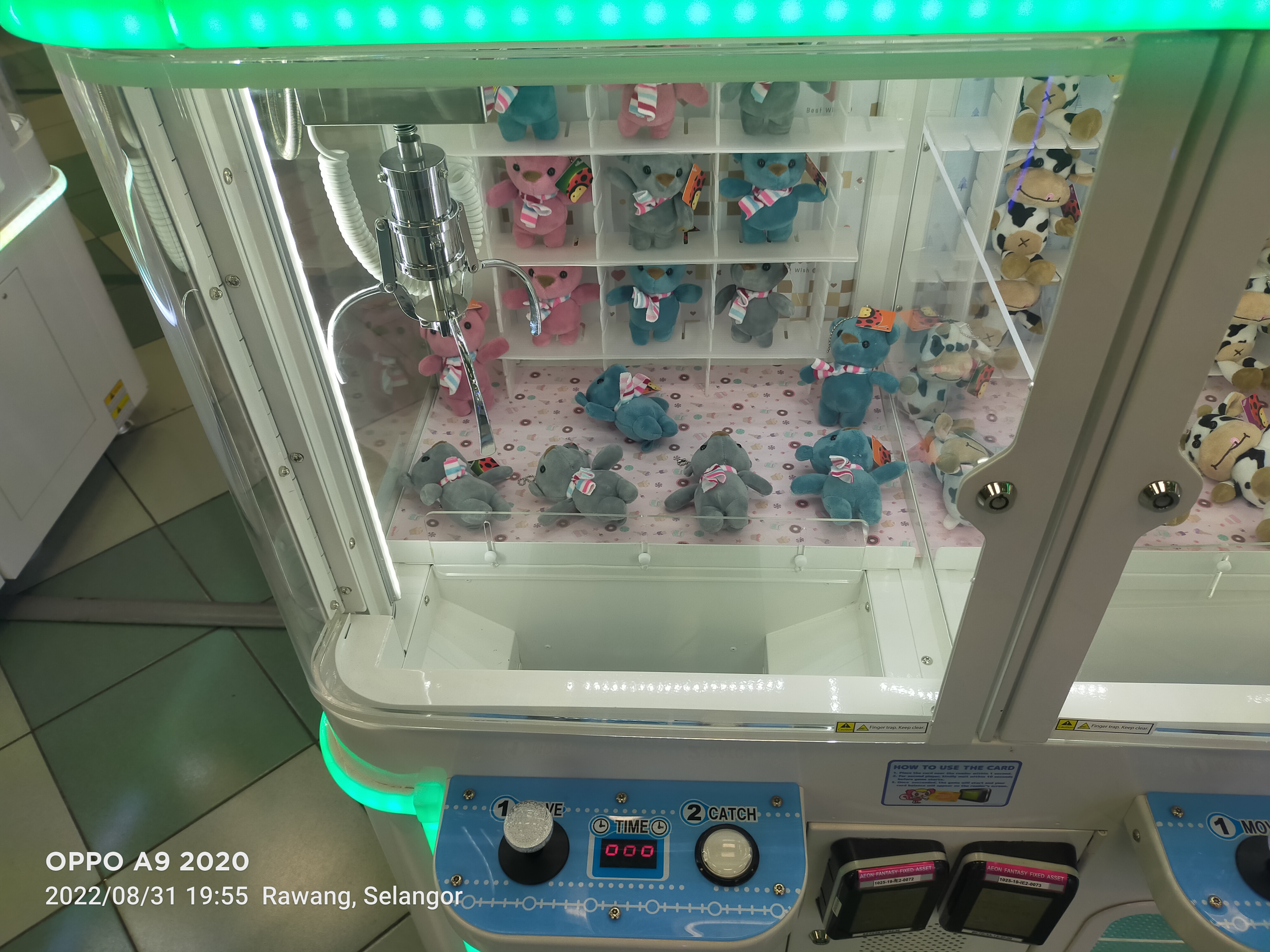 No more today friends. Hope everyone is well and stay healthy. Allah is Hafez.