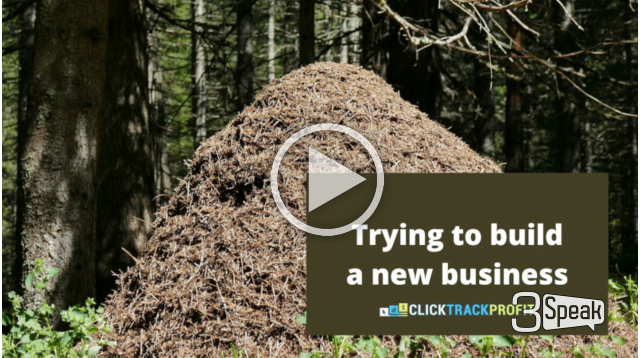 ---
I've discovered cryptocurrencies in 2014 and I've immediately fallen in love with them. I started by using faucets and claimed some satoshis here and there. Later I discovered an interesting business model by running my own faucets. I put ad networks on these faucets and earned money when people clicked some banners.
the end of the golden age of faucets
In the first years faucets made about 90% of all the transactions on the bitcoin blockchain. It was a great time and I earned quite well. I had google ads on my faucets and it paid well.
With time the competition grew and it became more difficult to attract people on my faucets. Then I got kicked out by google ads and other networks. The end of the golden age of faucets was however the introduction of bots. With bots it was software that was claiming form the faucets and bots don't click banners. The income became smaller and smaller and finally I closed most of my faucets. Today I run just one dogecoin faucet but I can hardly cover what I pay to the users.
Building a funnel and a list
I changed my business model and I constructed an e-mail course called the 100'000 satoshis a week strategy. Once people signed up they recieved 7 lessons on how to earn crypto currency with faucets and micro earning websites. About 300 people signed up to this course and I got some referrals for the programs that I presented in this course.
Reinventing my business
Today I'm at a point where I don't want to deal with micro earning websites anymore. I want to do something else. This morning I've watched the webinar of @jongolson and @blainjoines. They asked the following question: What would you do with 600$ to invest in your business. Blain said something very interesting. Before you invest a single dollar, you should know what kind of business you want to develop. It should be a passion or something that you really want to learn a lot about.
I think that is where I am today and where I want to spend time to discover my real passion and transform it into a business.
I want to share my steps here with you and maybe you have an idea for me or maybe you can share how you try to find the idea for your own business.
---
Let's connect on Hive, Lbry or on Publish0x
My free e-mail course: The 100'000 satoshis a week strategy

---
▶️ 3Speak