The Scavenger hunt is a fun game that not only generates traffic to your own links, but also rewards your efforts when you post your journey here on CTPtalk.com and earns you drawing tickets to win some nice prizes.
To participate in the Scavenger hunt and start earning rewards you can start by creating an account or logging into the members area at Click Track Profit


Our first challenge of the day was to head over to the map of Listopia and on the map we was informed to go to Edgecastle which was occupied by Sealife hits. Here I surfed 80 pages to find #Luke.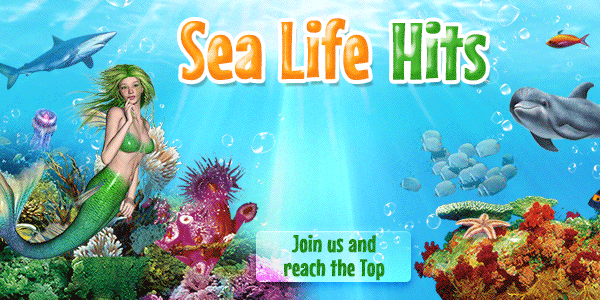 Our 2nd challenge for today was to head upto Lorland which was occupied by Boot Scootin Traffic. Here we surfed 43 pages to catch up with #Luke

For our 3rd challenge of the day we reloaded the map of Listopia and was told to head over to Foxview which was occupied by Cruisin Xchange. Here we surfed 80 pages to find #Luke


Our 4th travelling challenge today was then to head across to Springfalcon which was occupied by Crypto Traffic 4u. Here I surfed 77 pages to find #Luke.

For our 5th challenge today we was then informed to head to Bluebarrow which was occupied by the Click Track Profit Gauntlet. Here we rated 20 members LCP's to find #Luke


And that was the end of todays search. #LukeIsAlive
You Have Earned:
10 XP
You now have 6 Entries
for the weekly drawing!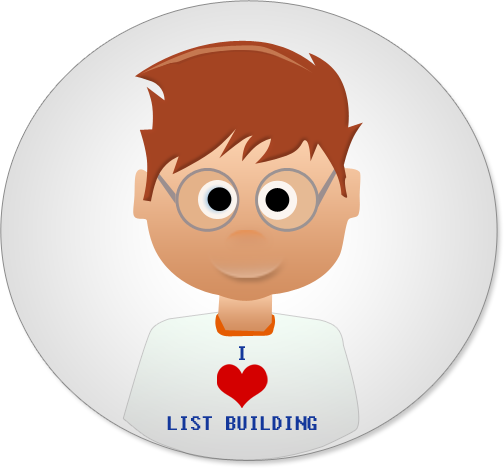 #ClickTrackProfit #LukeIsAlive #Scavengerhunt #TrfficExchanges





FREE List Building Resources