Do you appreciate my explanations for my responses on your polls?
---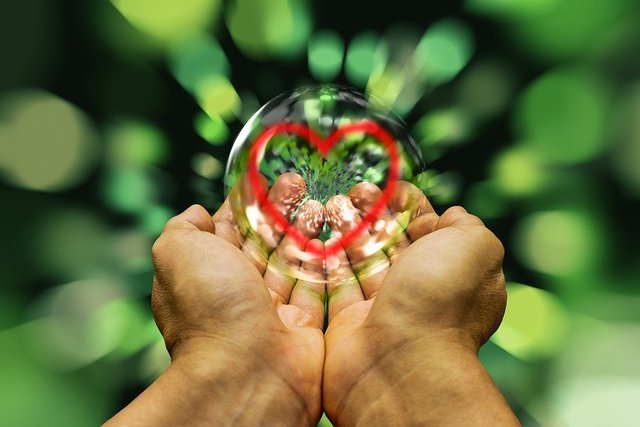 Every time I answer any of your polls here on dPoll.io (where I have been answering nearly all of your polls since I joined dPoll even if I find them hard to answer), I try to add at least one sentence explaining why I made such response.
Do you appreciate my explanation every time I respond to each of your polls?
(appreciation image from Pixabay)
---
---
---
---
Answer the question at dpoll.xyz.