Would you join Elon Musk made social network?
---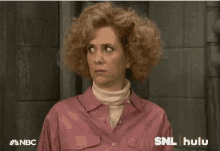 I think you saw that Trump's son asked EM to make a free speech platform, because well obviously Twitter is garbage and somehow everybody who has a website hates Trump ( now when he is no longer a president lol)
I don't know how much cringe I feel only thinking what that social network would look like , I'm into blockchains, so unless it has keys and absolute anonymity , I really do not think I want it. Facebook CEO looks like he's reading my mail, this one looks like he's about to take a "dank" on it...
What do you say, would you use Musk made free speech platform? ... and why ( comment)






Thank you for reading.

Visit:



---
---
---
So how much we will have to pay?
---
Answer the question at dpoll.xyz.