Will the Bitcoin halving cause a massive pump?
---
The previous halving have brought a massive price surge for Bitcoin and other cryptocurrencies. The theory is simple, a reduced supply with an equal or more demand will translate in a price increase.
Will this happen again this time around?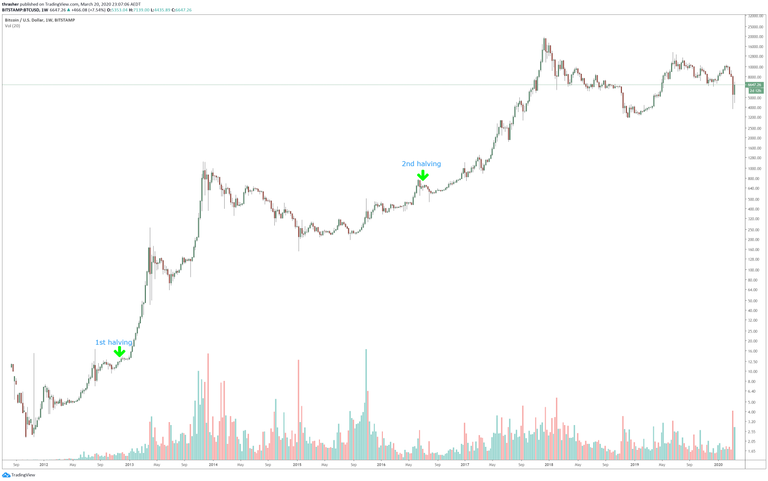 ---
Yes, there is a pump incoming
---
---
---
Answer the question at dpoll.xyz.