How good is DBuzz Dapp compared to Twitter?
---
If you haven't used the DAPP go to: https://d.buzz
Try out things a little and see how it perform against Twitter. You don't have to like the DAPP or Twitter. You don't even have to be a Twitter user. All I'm interested in polling is if someone comes after seeing Twitter, how good they'd thing DBuzz is.
If you want to know about the latest updates follow @dbuzz on Hive :)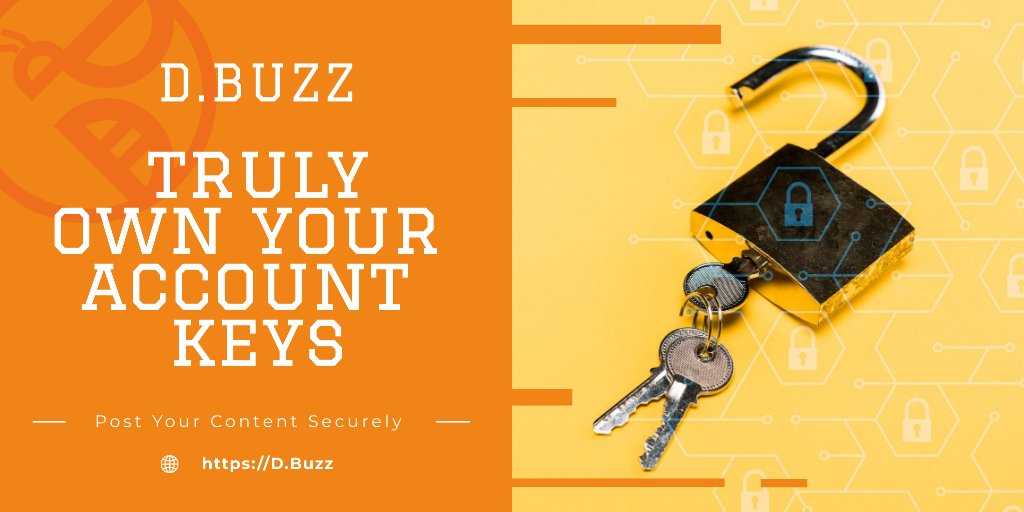 ---
---
---
---
---
---
Answer the question at dpoll.xyz.