Letter Soup–Which Shape Will the Economic Recovery Have?
---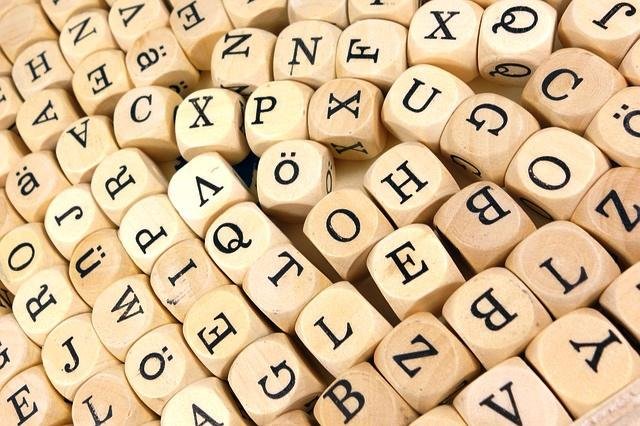 Many economists, politicians, and investors are discussing which shape the recovery from the corona-virus crisis will have. The form determines the speed and extent of the growth–and the depth and length of the bottom. How do you feel? Which shape will it have in your region?
---
V – Steep and quick fall but a quick recovery soon.
---
U – Steep and quick fall, a longer bottom, but a quick recovery some later (early next year?).
---
W – With a second wave of the virus, a second bottom in the economy is approaching.
---
WW – Three or more infection waves, three or more depression bottoms.
---
L – After the free fall, a very long stagnation follows, near the lowest level.
---
K – Some people up, others down. Society will become even more divided economically.
---
---
Answer the question at dpoll.xyz.