Isnochys Quiz Alert:Jim Knopf #3 [HSBI] Who orders Lukas to get rid of Emma?
---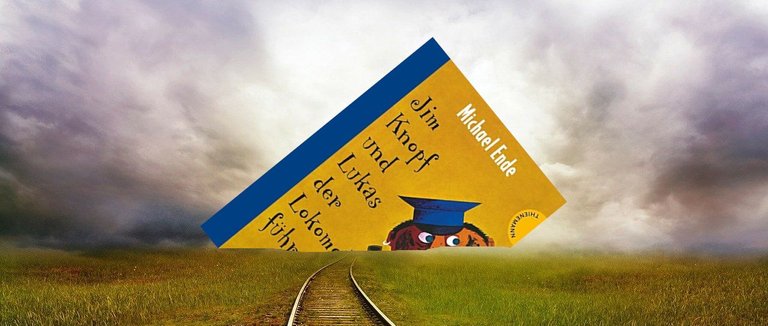 Congratulations, @thomasthewolf for winning the last round!
Todays question is about the order to Lukas, to remove Emma from the tiny Island.
I did write about this 2 weeks ago.
Who orders this?
Who tells Lukas, that Emma has to go, the island is to small for all of them?
This time, I put the names in German, you might want to reread posting number 3 for the answer:)
The winner will get HBSI and all participants will get some BEER token.
Share it and vote for me as witness.
---
---
---
---
König Alfons der Viertel-vor-Zwölfte
---
Answer the question at dpoll.xyz.