Isnochys Quiz Alert:Star Trek #12 [HSBI] What Captain did Picard never talk with?
---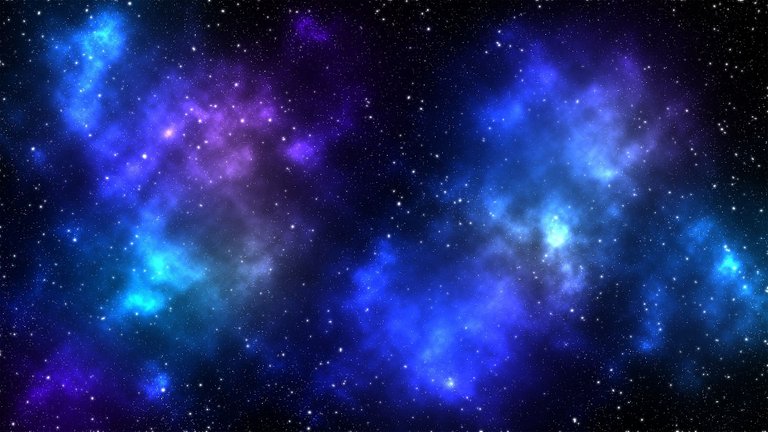 Congratulations, @droida, the prime directive stops most captains to intervene with lots of other cultures.:)
For today I will ask you another captains question.
With what other captain did Picard never talk?
Every answer gets BEER.
Also, there is 1 HSBI to win.
Don't forget to witness vote for me!:)
---
---
---
---
---
Answer the question at dpoll.xyz.