Is an NFT Showroom NFT worth 20 to 25 HIVE?
---
Obviously many NFTs are worth much more than 20 to 25 HIVE, many aren't worth close to the millions they sold for as well. But, art and the value of art is highly subjective so to each their own when buying or selling it.
I am curious if you think some NFTs I am thinking of listing on NFT Showroom are worth the 20 to 25 HIVE I am thinking of listing them for. The fees on NFT Showroom are not that bad, only 5 HIVE plus 1 HIVE per edition. I am also not trying to make bank on these pieces. I'd rather someone who actually enjoys the work to be able to afford it then to list it in hopes that some pretentious "art collector" finally buy it at a high price.
20 to 25 HIVE is approximately $5.80 to $7 at this time. If I post a piece with a 5 edition limit for 25 HIVE each I would earn 18 to 23 HIVE each edition sold. At approximately $0.28 a HIVE I would make $5.04 to $6.44 each edition. This covers my time and materials costs and I would end up hodling and staking the HIVE earned from each sales for the time being. If HIVE prices rallied suddenly I would drop the listing price.
Here are a few samples of my abstract work. I do other forms of art but this is what I am working on at this time.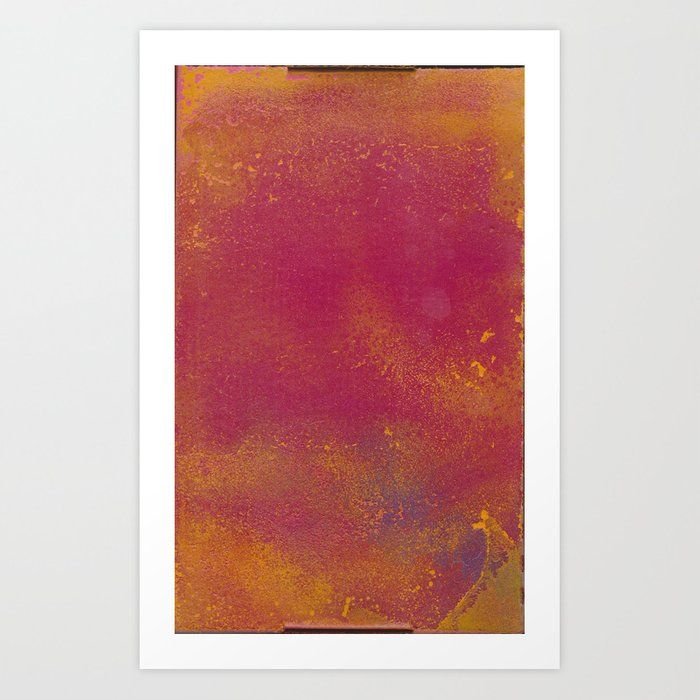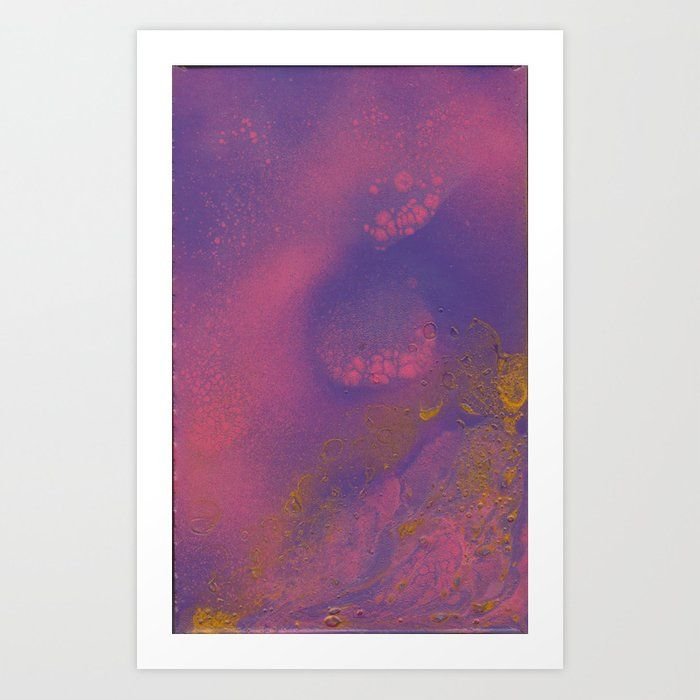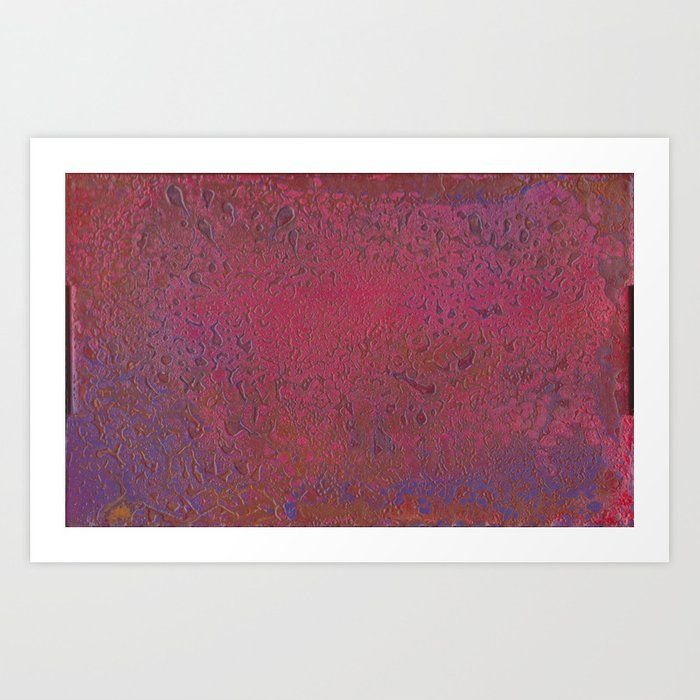 Here is a video clip of some abstract spray painting work I recently did.