Are You Joining The @piggericks Promotion On @splinterlands That Has 41% ROI?
---
Yes, you read that correctly. The only catch is that you have to jump through few obstacles and spend extra few minutes to cash in on the 41% ROI. If you have $20 to spend, you can settle for a quick 10% ROI. That doesn't include the potential gains from the @splinterlands booster packs.
What You Are Getting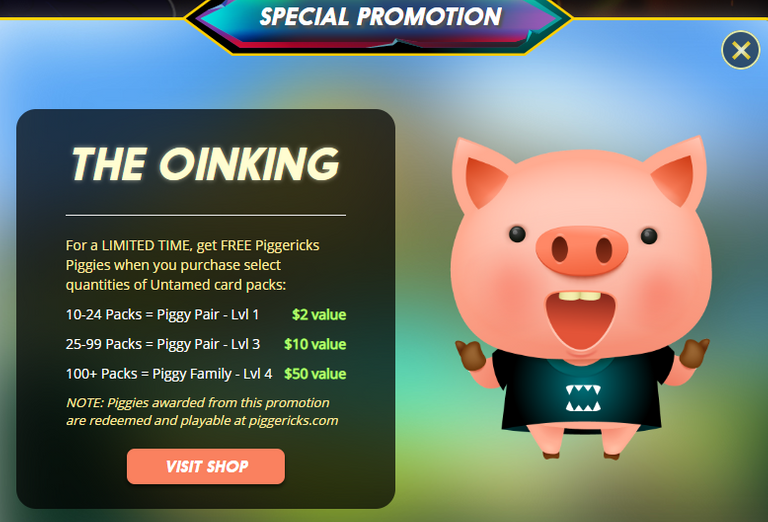 How I Made Extra ROI
1000 DEC can be currently bought for about 61 cents
http://dex.steemleo.com and https://leodex.io are the best interfaces for me
LEO DEX allows you to save 75% of your deposit fees (0.25% instead of typical 1%)
I Just Bought My 110 Packs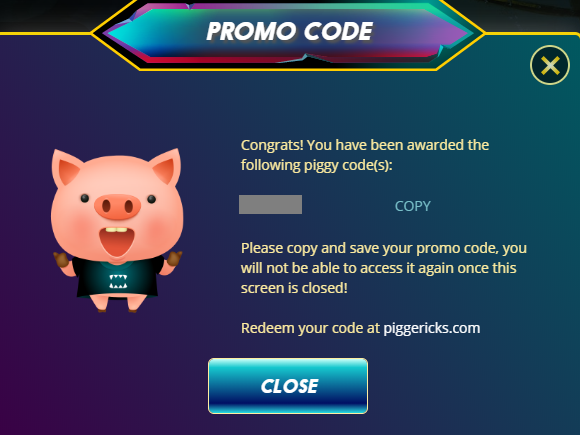 Thank you @piggericks @splinterlands and @knircky for this excellent opportunity. These are the times that makes it feel good to wait for the next purchase while collecting funds.
---
---
I Have Already Joined + I Plan On Buying More
---
I Plan On Buying Some In The Future
---
I Am Interested & Considering A Purchase
---
I'm Without Necessary Funds At The Moment
---
I'm Not Interested In This Promotion
---
Answer the question at dpoll.xyz.