Are You Making Passive Income in TRX? It Only Takes Few Minutes
---
If you missed the news, Justin Sun is giving away 1 TRX per 1 SP you earn on STEEM. All you have to do is go to https://steemitwallet.com and link a Tron account for your STEEM account. https://www.tronlink.org is hte most trusted adn widely used wallet for the job. It's basically like using Keychain extension. You will feel right at home.
The Power Down is Too Fast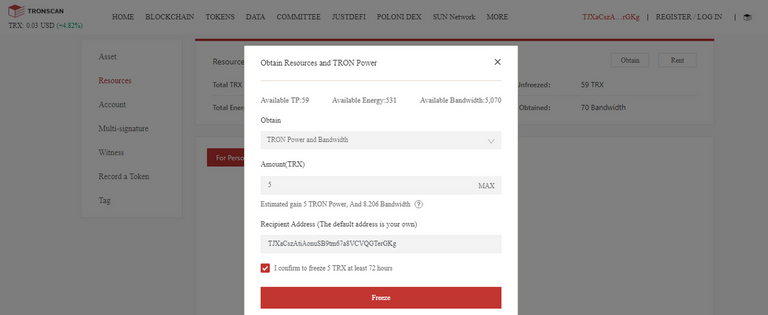 The silver lining is that you can easily exit your Tron investment whenever you want. This is a major risk IMO because an attacker can safely exit without much damage to their stake. 13 weeks of HIVE powerdown is going to make anyone think twice about what they do.
After Cross Posting; Start Staking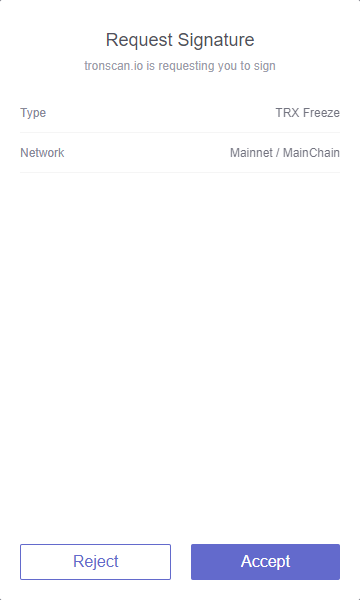 All you have to do is take an extra minute and post your content on STEEM. Make sure to select 100% SP option for your payouts. Only SP are given free TRX.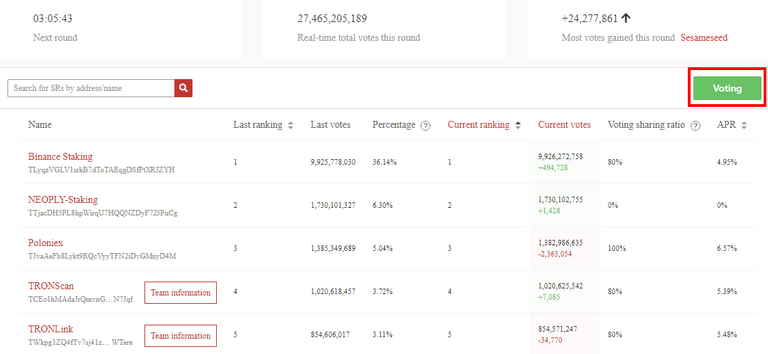 Click the button I have highlighted in red. You can select a block producer that gives you a good APR. I prefer to select some community projects and avoid exchanges.
Vote & Wait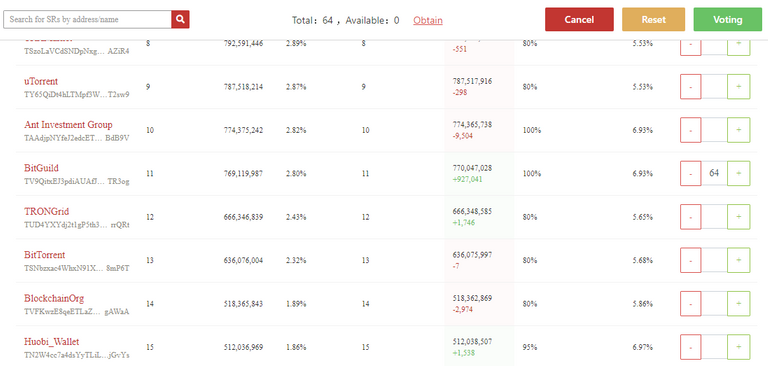 Currently I have $1.924 worth TRX. This is free money from Justin Sun. There is no reason not to milk these extra rewards. We all know Justin Sun is gs good with pushing pumps. You can easily unstake and take out profits.
---
I'm Already Earning TRX + I'm Voting To Earn More
---
I'm Already Earning TRX, But I'm Yet To Start Voting
---
I Don't Have A Tron Account, But I Will Make One
---
I'm Not Interested In This Extra Income
---
Answer the question at dpoll.xyz.