Do you make your own French Fries?
---
French fries/chips.
In the Netherlands, you find many snack bars everywhere. In my village at least 4.
We love French fries and do not only eat it with mayonnaise but with tomato ketchup, curry sauce, raw onions + ketchup + mayonnaise, peanut sauce, applesauce, stew, etc.
All kinds of snacks can be bought these days. I remember the time I visited a snack bar as a child.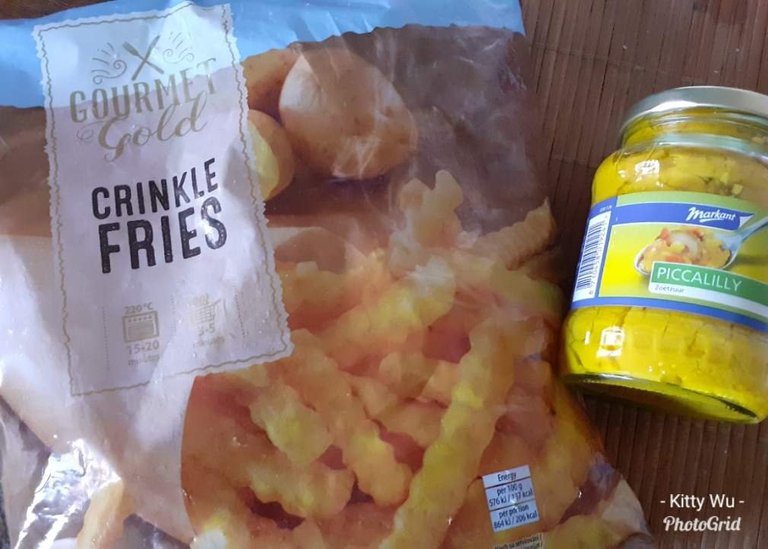 The only things you could buy at that time at a snack bar were
Chips
frikandel
croquette
mayonnaise
tomato ketchup
piccalilly
I raised my youngest with pancakes and... French fries. Till today it does not like to eat it with any sauce. It's just the chips or chips with applesauce.
Chips with applesauce you will find in our restaurants - including fast-food restaurants - like a kid's menu. Even Chinese restaurants have it on the menu.
I seldom visit a snack bar.
Most of the snacks I do not recognize and the chips are expensive. If one-kilo frozen chips cost 1.20 euro it's cheaper to fry yourself.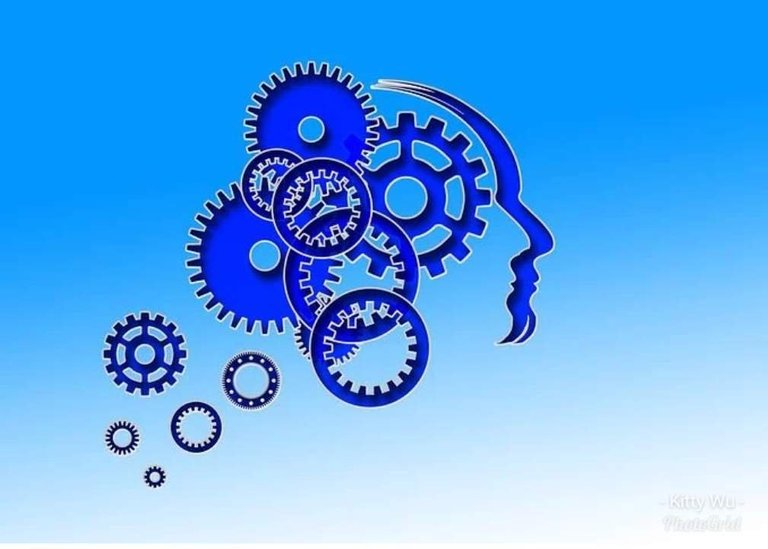 Do you fry your own chips/snacks?
---
---
---
---
Other,... (share your thoughts, opinion or question)
---
Answer the question at dpoll.xyz or here. I thank you in advance.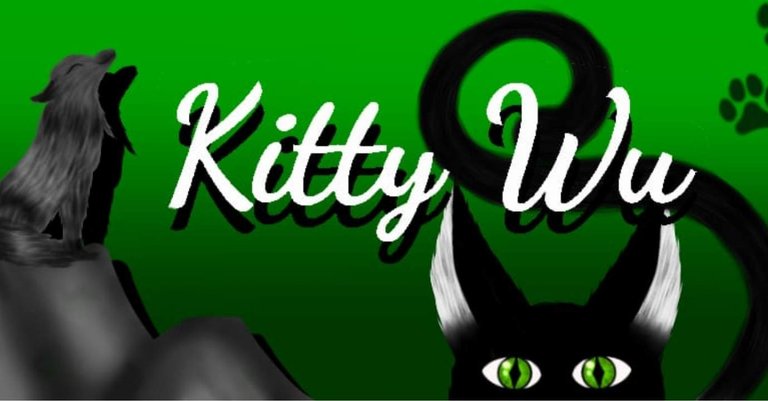 This is an Invitation to join #ccc for Guaranteed 👍 Daily Income 💵 and Payout 💸 for Newbies (2.0) 🐟 🐜 🐛 in #ccc 👣 and Follow 👣 the Honor Code 🏅 - the Creed (Conditions and Limits Inside) AND the latest update <<< please click to read.