This publication was also written in SPANISH and PORTUGUESE.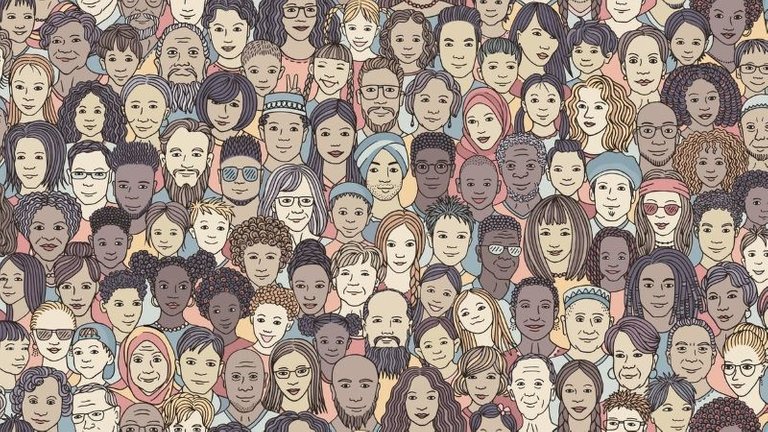 The Conversation
In this edition of the contest, I asked you...
If you could bring in a celebrity who is still alive or who unfortunately has already died (from whatever field you can imagine) to improve the POB project (as a whole) to grow... Who would you pick?
Here are the names:
RULES:
Each user can only vote for one option.

If you are one of the contest participants, you can't vote for yourself.
Voting open for the next 48 hours. Now, it's up to you!
CLICK HERE TO VOTE.
---
Repartiendo POB (#05): Es hora de votar.
En esta edición del concurso, le pregunté...
Si pudieras traer a una celebridad que todavía está viva o que lamentablemente ya ha muerto (de cualquier industria que puedas imaginar) para mejorar el proyecto POB (en su conjunto) para que crezca... ¿A quién elegirías?
REGLAS:
Cada usuario solo puede votar por una opción.

Si eres uno de los participantes del concurso, no puedes votar por ti mismo.
Votación abierta durante las próximas 48 horas. ¡Ahora, depende de ti!
CLIC AQUÍ PARA VOTAR.
---
Espalhando POB (#05): É hora de votar.
Nesta edição do concurso, eu perguntei a vocês...
Se você pudesse trazer uma celebridade que ainda está viva ou que infelizmente já tenha morrido (de qualquer ramo de atuação que você possa imaginar) para melhorar o projeto POB (como um todo) a crescer... Quem você escolheria?
REGRAS:
Cada usuário só pode votar em uma opção.

Se você é um dos participantes do concurso, não pode votar em si mesmo.
Votação aberta pelas próximas 48 horas. Agora, depende de vocês!
CLIQUE AQUI PARA VOTAR.