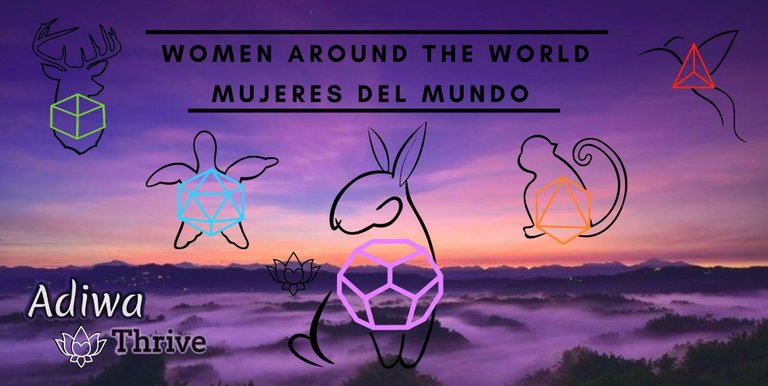 Welcome to Women Around the World - a weekly curation focusing on all things woman-related. From a single (or not) mom sharing her entrepreneurship to your speech on Woman Rights - going all through sacred feminine poems and painting, I am @acurewa (subbing for @neyxirncn this week) and am interested in helping raise the voice for the women of this Earth.
The Rabbit is one of the Animals of the Moon, the same moon that guides our cycles as women. So, let's take a look at the posts our Dear Rabbit jumped on today:

Bienvenidos a Mujeres del Mundo: una curación semanal enfocada en todo lo relacionado con la mujer. Desde una madre soltera (o no) que comparte su nuevo emprendimiento hasta tu discurso sobre los Derechos de la Mujer, pasando por poemas y pinturas sobre el Sagrado Femenino, soy @acurewa (sustituyendo esta semana a @neyxirncn) y me interesa ayudar a elevar la voz de las mujeres de esta Tierra.

El conejo es uno de los Animales de la Luna, la misma luna que guía nuestros ciclos como mujeres. Entonces, echemos un vistazo a las publicaciones en las que nuestro Querido Conejo saltó hoy:

Our beloved friend
@porters
gives us an interesting POV on this edition of
Mindful Mondays
as schools are close to reopening in these post pandemic world. As a parent of a one year old it is interesting to see how the world is going to be about schools when my son finally gets to go.
---
-"The saving grace within the guidelines, they encourage us to have as much of our class time be outside where we don't have to wear masks - Hallelujah! We have a lovely park right behind the school and a lovely playground with a line of large spruce trees at the back which the children enjoy exploring in."

Las próximas publicaciones son bilingües
The following posts are bilingual


On Macramé Sequence, our friend @lafeedekalarka weaves an interesting story through pictures.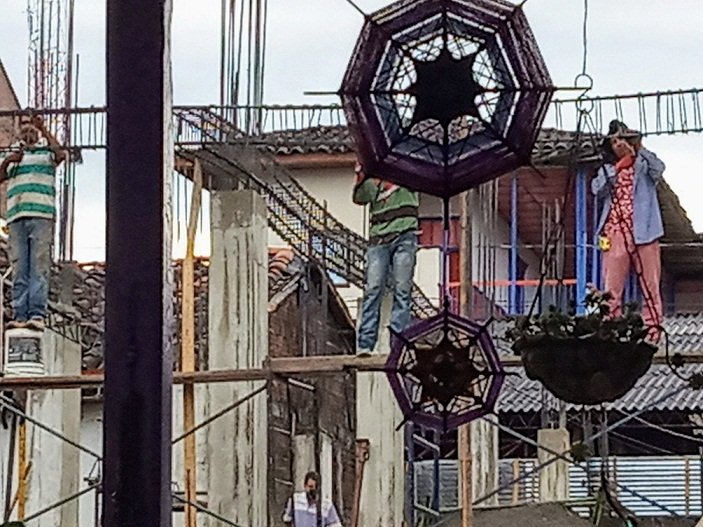 En Macramé Sequence nuestra amiga @lafeedekalarka nos teje una interesante historia a través de fotos.

@samgiset
brings us a very interesting video on
@threespeak
of
how she made a payment using HBD directly to a cofee vendor!
Amazing news of adoption of crypto payment.
---
@samgiset nos trae un video muy interesante en @threespeak de como hizo un pago directamente a un vendedor de cafe usando HBD. Noticias interesantes de adopción de pagos en cryptomonedas.

@sirenahippie brings usan amazing in depth tutorial of how to obtain and store the crystal and sap from Aloe.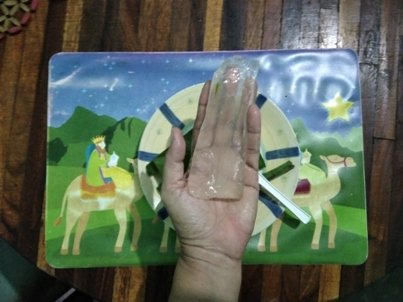 Harvested Aloe crystal//Cristal de loe cosechado.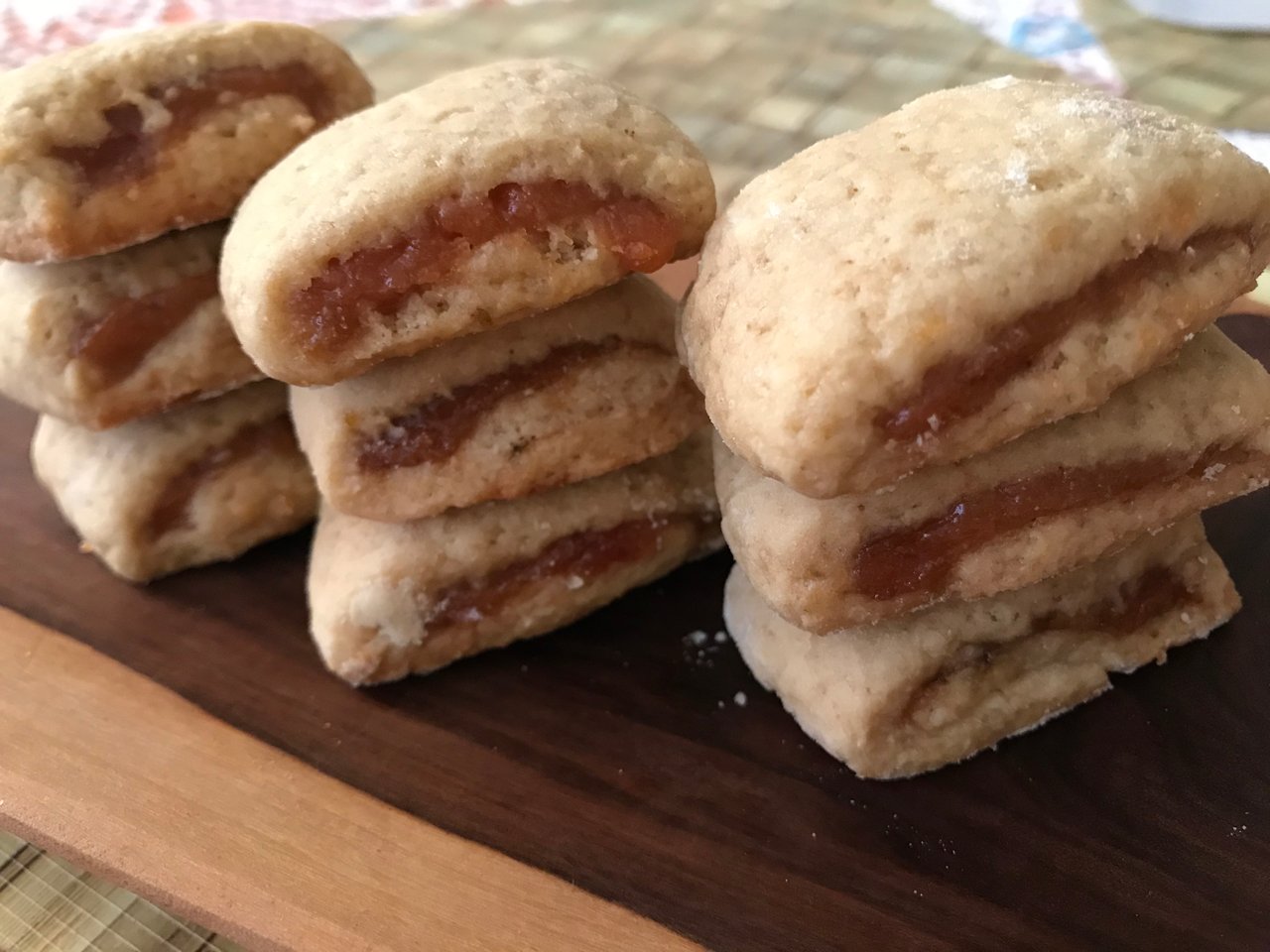 Deliciousness.

Goodbye! // ¡Adiós!


@imagenius

Supporting Natural Health Content on HIVE
Discord || Community