I have mentioned in this post that I bought some homemade soaps, shampoos and panty liners from a friend.
From all the products, I tried the tomato soaps first.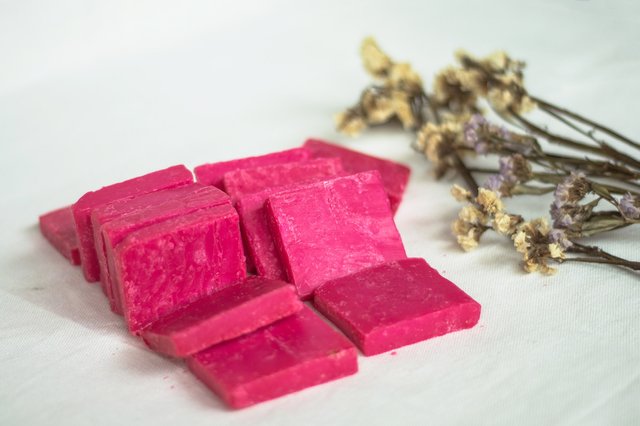 As said before, these are handmade soaps and she sells it for an affordable price. I've never tried anything else handmade before. I've always used the commercial ones and some of them feel acidic (as it stings the skin), some have artificial feels of getting your skin feel greasy, some are just too strong and makes the skin dry. There are some good commercials soaps, of course, but I think these are better to be honest.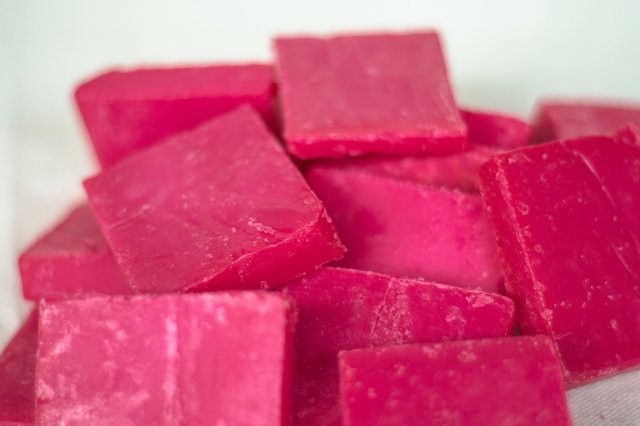 These tomato soaps help to control oil, reduce wrinkles, make skin brighter, and moisturize.
As we have different skin types and it reacts differently to products, this works well with me. It smells good, and definitely bubbles easily (unlike other soaps).
It's been a month since I started using these and it was incredible! With regards to its claims, it definitely did its job and the first thing I noticed is that it certainly brightened my skin. It also moisturizes, like I don't even need a lotion after a bath lol.
It also removed dead skin cells effectively. Like I was almost shedding every 3 or 4 days lol. I also asked my mom and the gf of my brother and they also see the same results.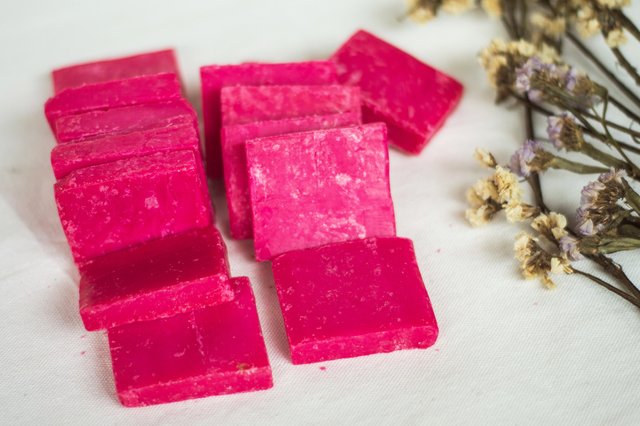 I don't know how easy or hard it is to make your own products but now I'm loving them and have more respect for those who do. Honestly at first I thought about homemade soaps to just give the basic things a soap does.
I honestly didn't expect it could be so beneficial to the skin and even better than the commercial ones! Of course, it's because of my ignorance about the process and not trusting people who claim about their 100% natural products. xD
From now on, I will use these as my regular ones although I may still buy the commercial ones (bath wash) just so I could have a different scent every now and then.
It's just so amazing that sometimes homemades are better than those manufactured in a factory. After all, our skin isn't naturally designed to absorb some chemicals.
---

If you're from Philippines and would like to try these, you can order here. As far as I know, my friend ships all over the Philippines. This will surely help her!