Yeah! I think I see it as taking responsibility of what we are creating in our lives.
Are you going to be responsible for that plastic bottle when you finish your soda or is it going to end in the Ocean? is exactly the same as Can I REALLY commit to this job only because I think it's fun? Do I have time to do it? Or will I end up forgetting about the responsibilities I have now?
I am LOVING these series! Keep up the great work and thank you so much for bringing it to us!
Curated for #naturalmedicine by @neyxirncn.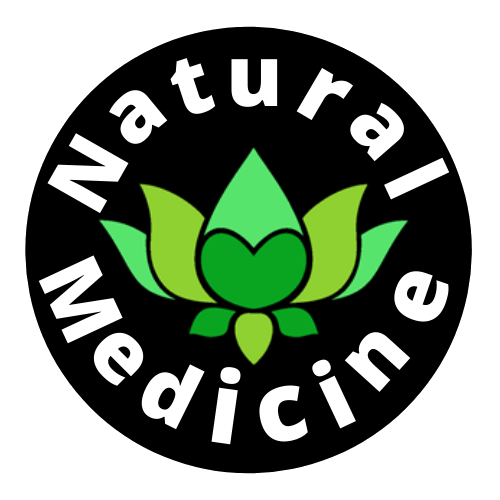 We encourage content about health & wellness - body, mind, soul and earth. We are an inclusive community with two basic rules: Proof of Heart (kindness prevails) & Proof of Brain (original content). Read more here.
Our website also rewards with its own Lotus token & we'd love you to join our community in Discord. Delegate to @naturalmedicine & be supported with upvotes, reblog, tips, writing inspiration challenges for a chance to win HIVE and more. Click here to join the #naturalmedicine curation trail!