The Holiday season is upon is, and for many this is the season of gift giving.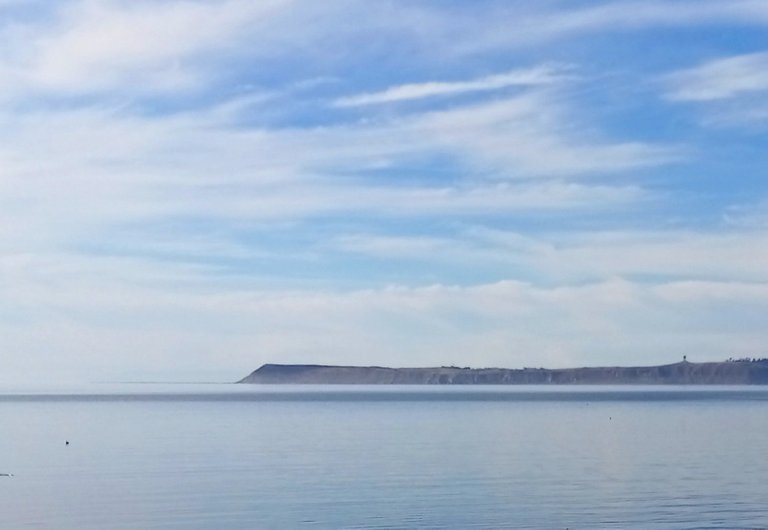 These are difficult times for many. Various lockdowns and changes in the way people work has taken its toll on many families' finances, so rushing out to "buy a bunch of presents" may not be in the cards for everyone.
Sadly, some of the intent behind the season can be lost because we live in the sort of society in which the holidays can very easily be turned into a "contest" that's less centered around actual giving than it is around "Who WON at giving presents."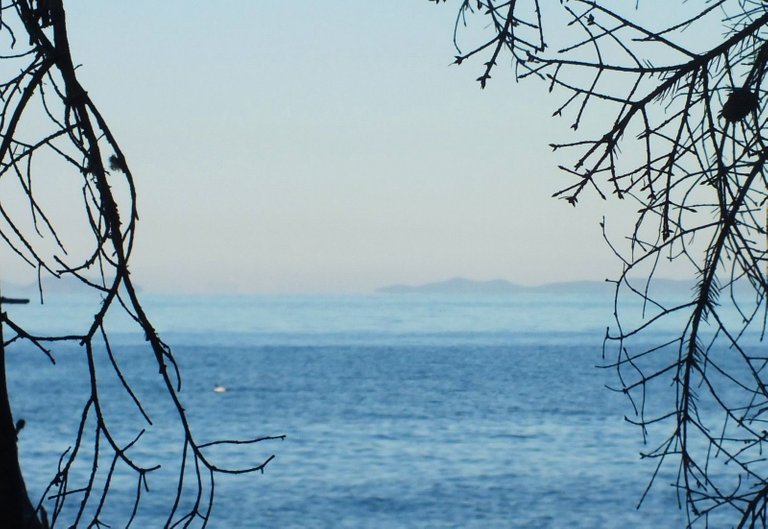 One of our favorite quotes comes from His Holiness the Dalai Lama:
"Be kind whenever possible. It is always possible!"
In a world where we are often rushed and feel stressed out, a moment of kindness can be a gift, in and of itself.
When was the last time you gave of yourself, of your time to someone, rather than giving an item?
When was the last time you paused, put you own agenda on hold for a bit, and took time to express sincere compassion for someone who was struggling with their day; their week; their life?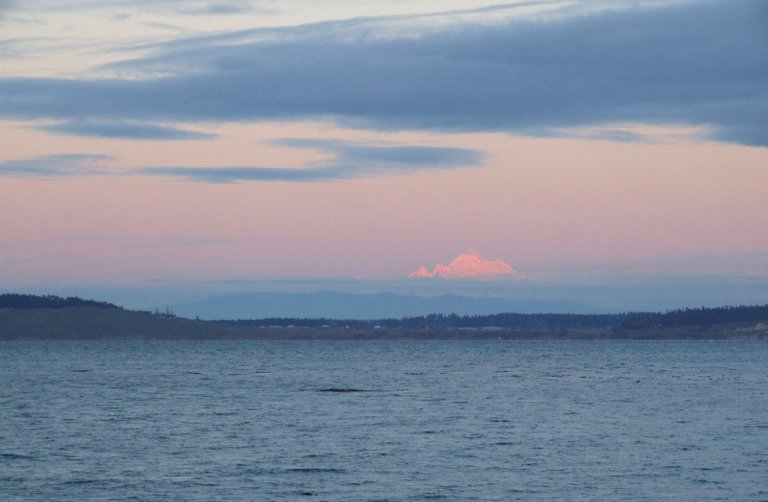 I remember having an interesting dialogue about giving some years back, and one of the things that came to light was that in most cases people are far more likely to remember kind acts done for them (and the persons behind those acts) than "objects" given to them.
There are exceptions of course...
Regardless, it underscored the idea that giving time and kindness and of ourselves is a very worthy gift, in its own right.
So, this holiday season, remember to be kind. It may be the very best gift you can give!
Thanks for stopping by, and Bright Blessings to all!
---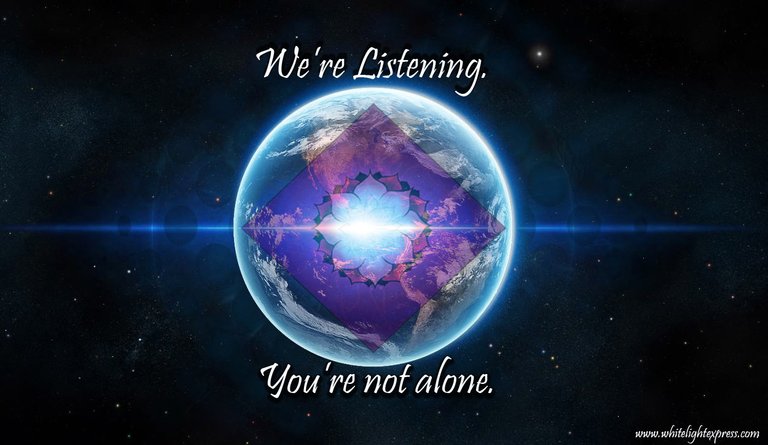 You are not alone!
(Graphic is our own)
The White Light Express Mission Statement:
Since October 2001, the mission of the White Light Express has been to offer healing and transformation through focused positive intention, meditation and prayer. Right Thought is the first step toward Right Action and consciousness. We believe that "holding the vibration" is a profound task and our divine destiny.
We appreciate you following us and upvoting if you feel moved to do so — we also really appreciate comments and feedback! If you enjoyed this post and think others might enjoy reading it, please give it a re-blog or share it to other social media! We love you already, because across all the myriad beliefs we hold, Love IS the answer!
In addition to our blog here on HIVE, you can also find us on the White Light Express web site, on our verified Facebook page and on our twitter feed.