Every month, from the New Moon to the Full Moon, we light up the White Light Express prayer and intention grid, as we have done for over 20 years now.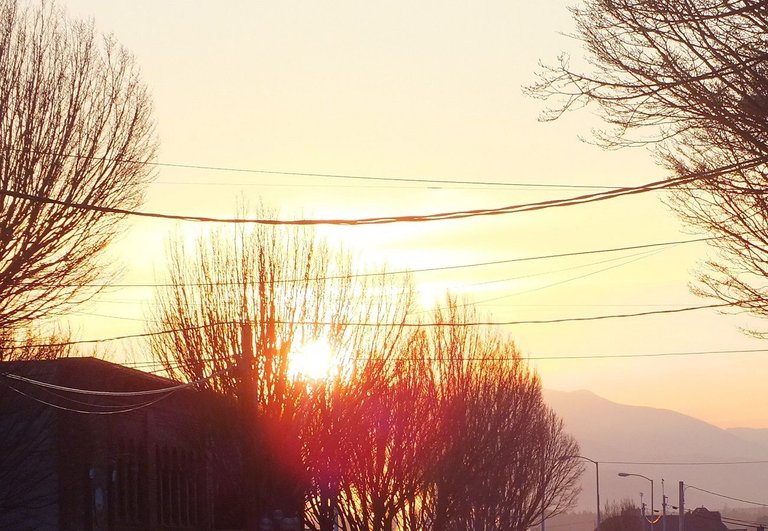 Winter light
And every month, we have a certain focus or "flavor" associated with that two-week period, as determined by the words on four Angel Cards we choose during the opening ritual.
And what wonderful guides we have for this months Grid Activation!
In spite of our large altar candles getting lost somewhere in the great big world of shipping disasters, we will always light a candle on our shrine for the White Light Express! Maybe our 14-day candles will make it here in time for the January 2022 session.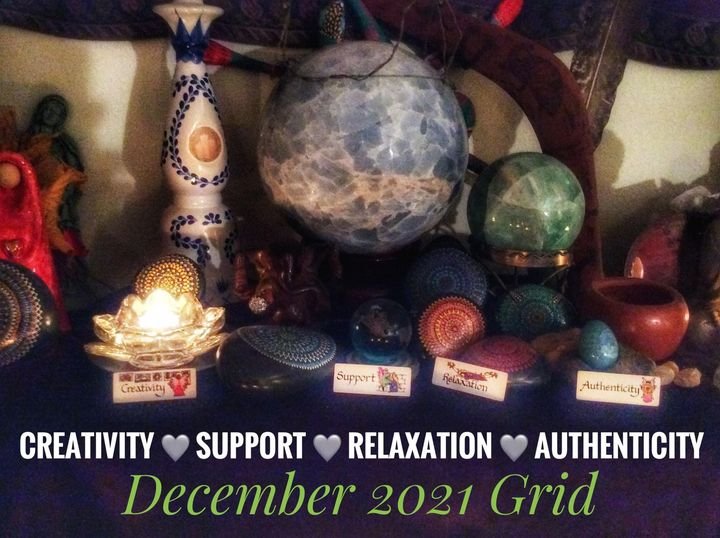 A new Moon, a solar eclipse and the doorways that are opening to the Solstice! Beyond that, we set our intention for a 2022 with less fear and upheaval.
As we do every month, we will read your prayers submitted via the prayer request page on our web site each day, between now and the Winter Solstice (for the Northern Hemisphere) on the 21st.
As for the aforementioned candles, we were trying a monthly "subscription service" so we would never inadvertently run out. Alas, those candles are lost somewhere!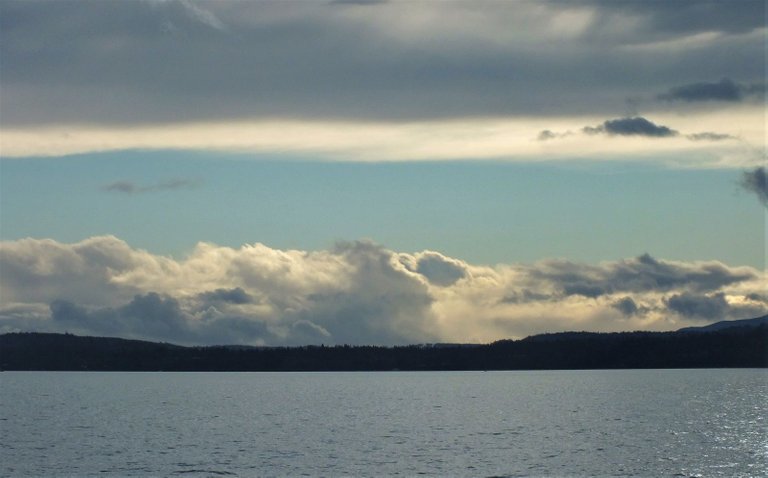 We're ordering more, in spite of the cost (about $80 per case). Hopefully the others will show up at some point too!
In the meantime, we wish everyone a Happy New Moon, Happy Solar Eclipse, Happy Schumann Resonating and more...
Thanks for stopping by, and Bright Blessings to all!
---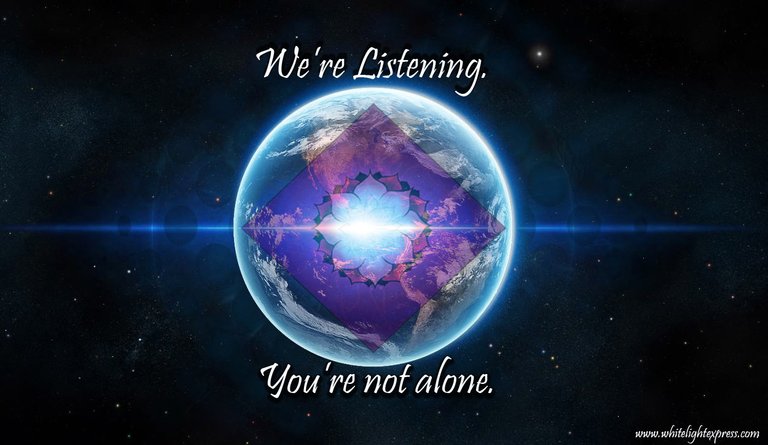 You are not alone!
(Graphic is our own)
The White Light Express Mission Statement:
Since October 2001, the mission of the White Light Express has been to offer healing and transformation through focused positive intention, meditation and prayer. Right Thought is the first step toward Right Action and consciousness. We believe that "holding the vibration" is a profound task and our divine destiny.
We appreciate you following us and upvoting if you feel moved to do so — we also really appreciate comments and feedback! If you enjoyed this post and think others might enjoy reading it, please give it a re-blog or share it to other social media! We love you already, because across all the myriad beliefs we hold, Love IS the answer!
In addition to our blog here on HIVE, you can also find us on the White Light Express web site, on our verified Facebook page and on our twitter feed.