Hello friends.
Today I will introduce you to another Iranian dish.
The name of this delicious food is minced meat.
---
---
Ingredients we need to cook this food:
Lamb and mutton
Cpbs
French fries for stew
Tomato paste
an onion
Omani lemon
Salt, pepper and turmeric
Fry the onion a little and add the meat. After frying these, add the cobs and fry. Add the tomato paste, fry with the rest of the ingredients, and add two glasses of hot water when the color returns.
Put on low heat to cook and set.
I fried the potatoes and added a little paprika and turmeric in the last minutes.
I cooked this food in a stone pot.
Cooking in this stone pot gives me a very good feeling.
Enjoy this stew with pilaf.
I forgot to mention that the lemons are cooked for half an hour, we make a few holes in them with a fork and put them in the stew.
Gives a very good aroma to food.
We also use cinnamon to make food fragrant.
Our food is ready to eat ...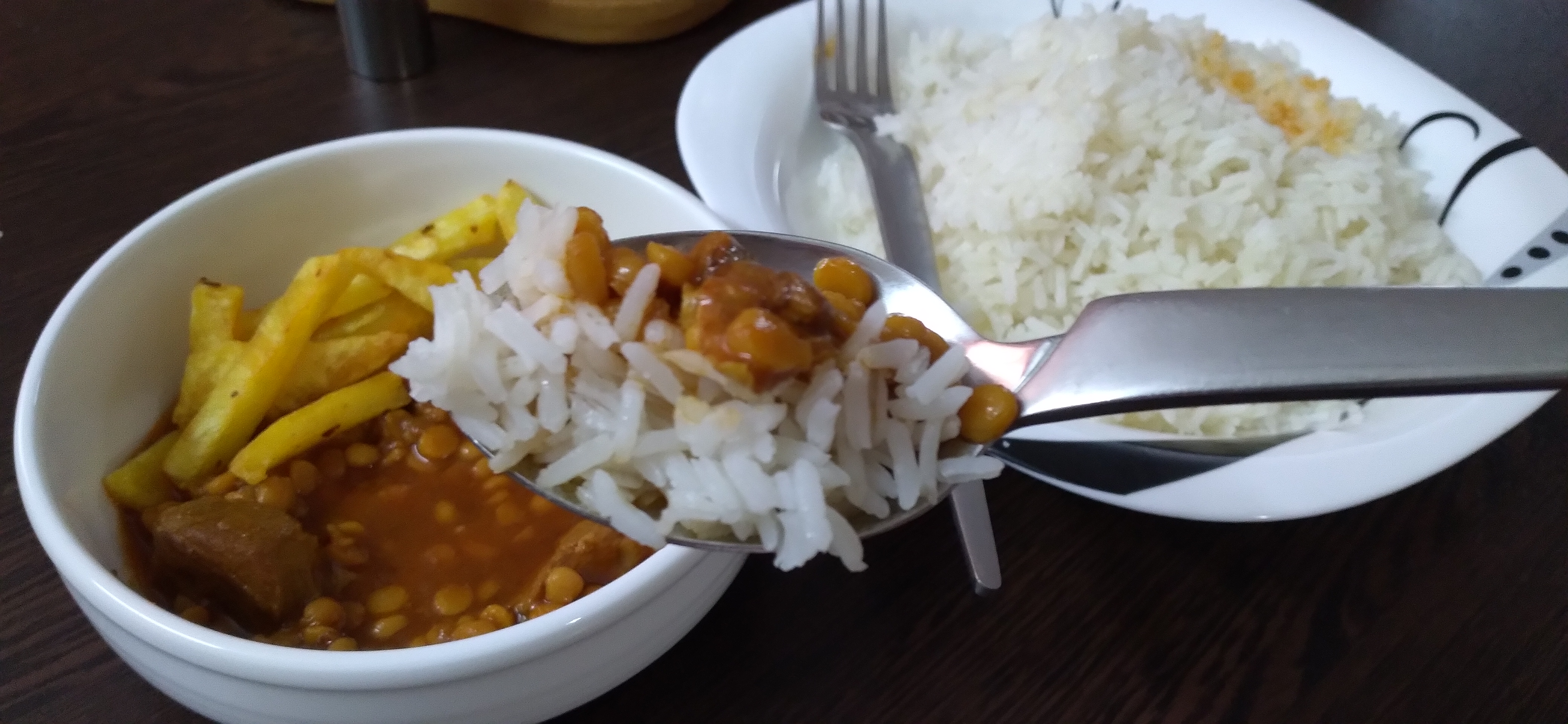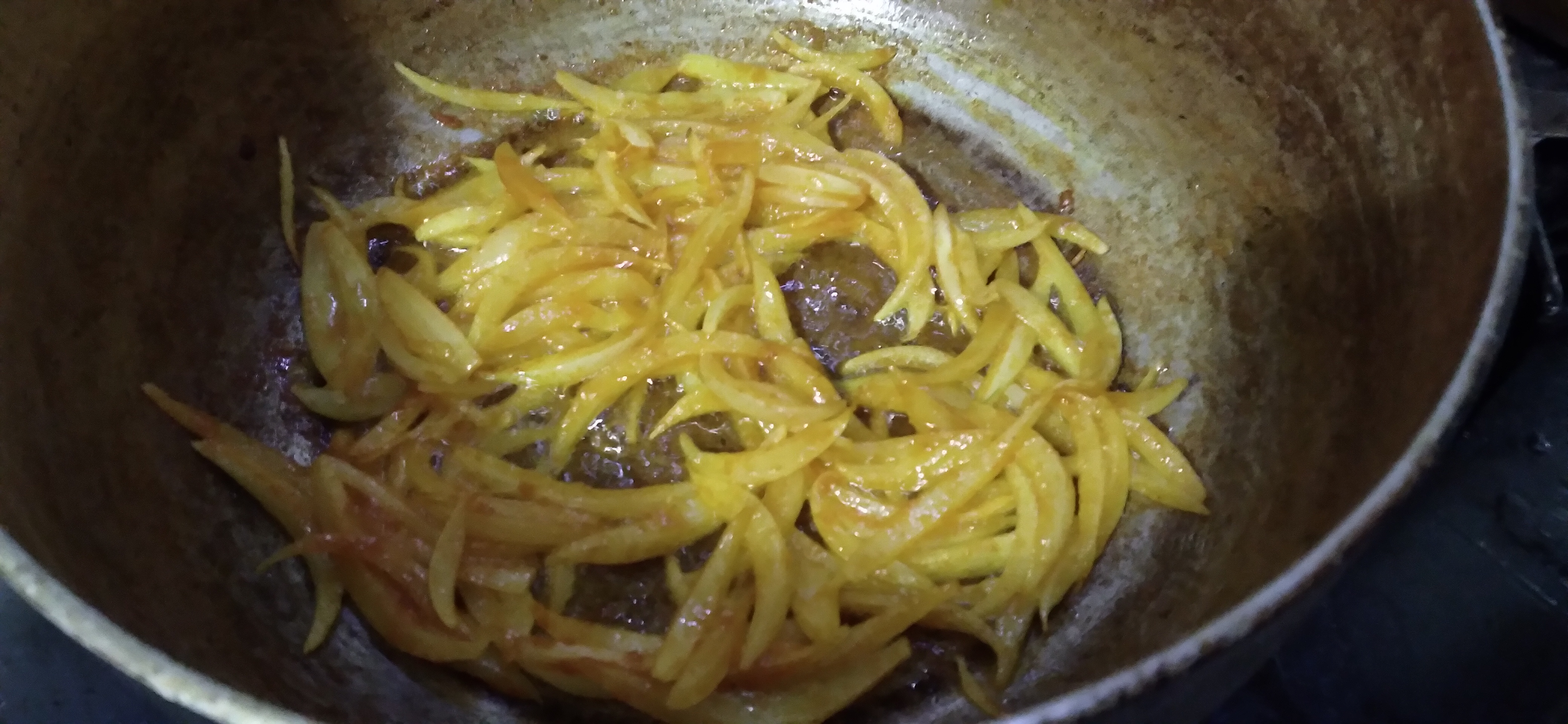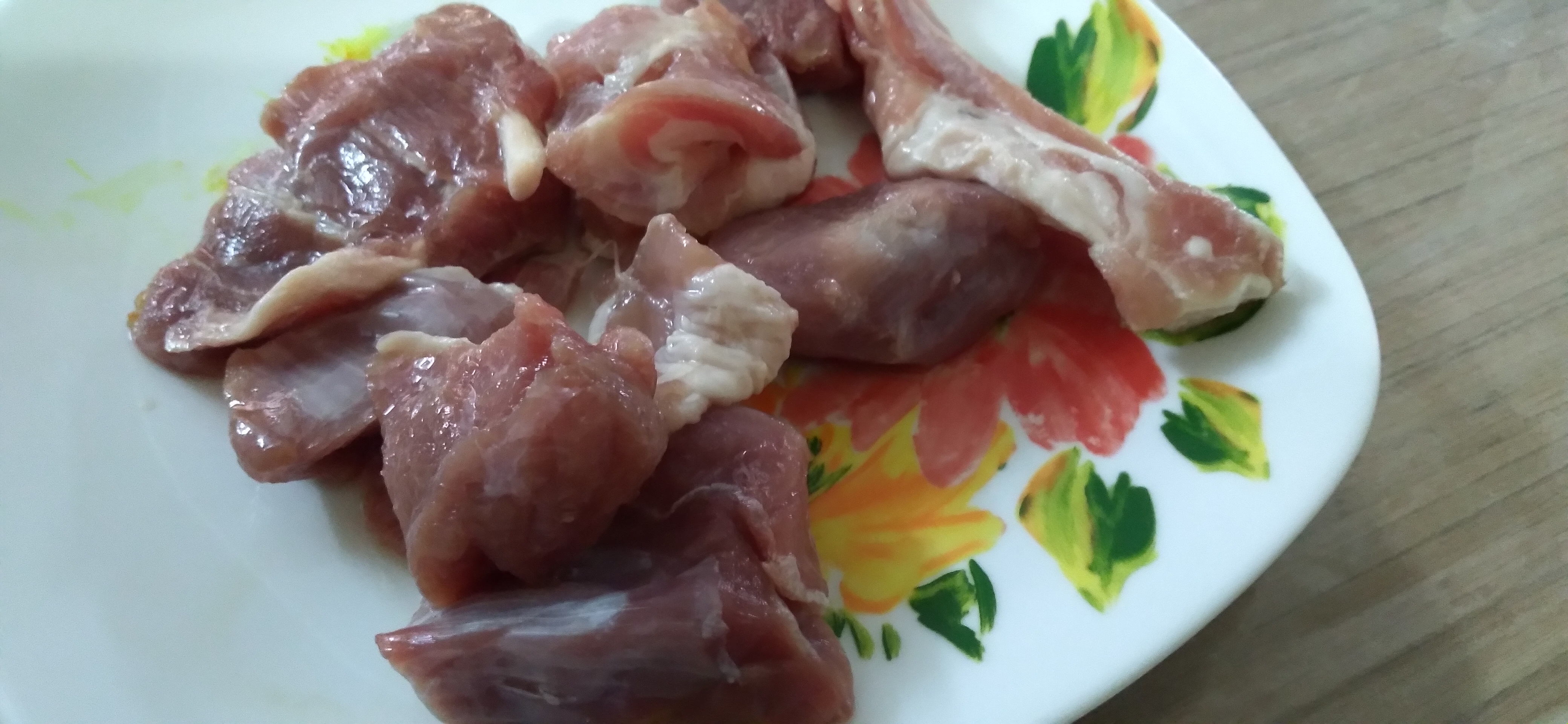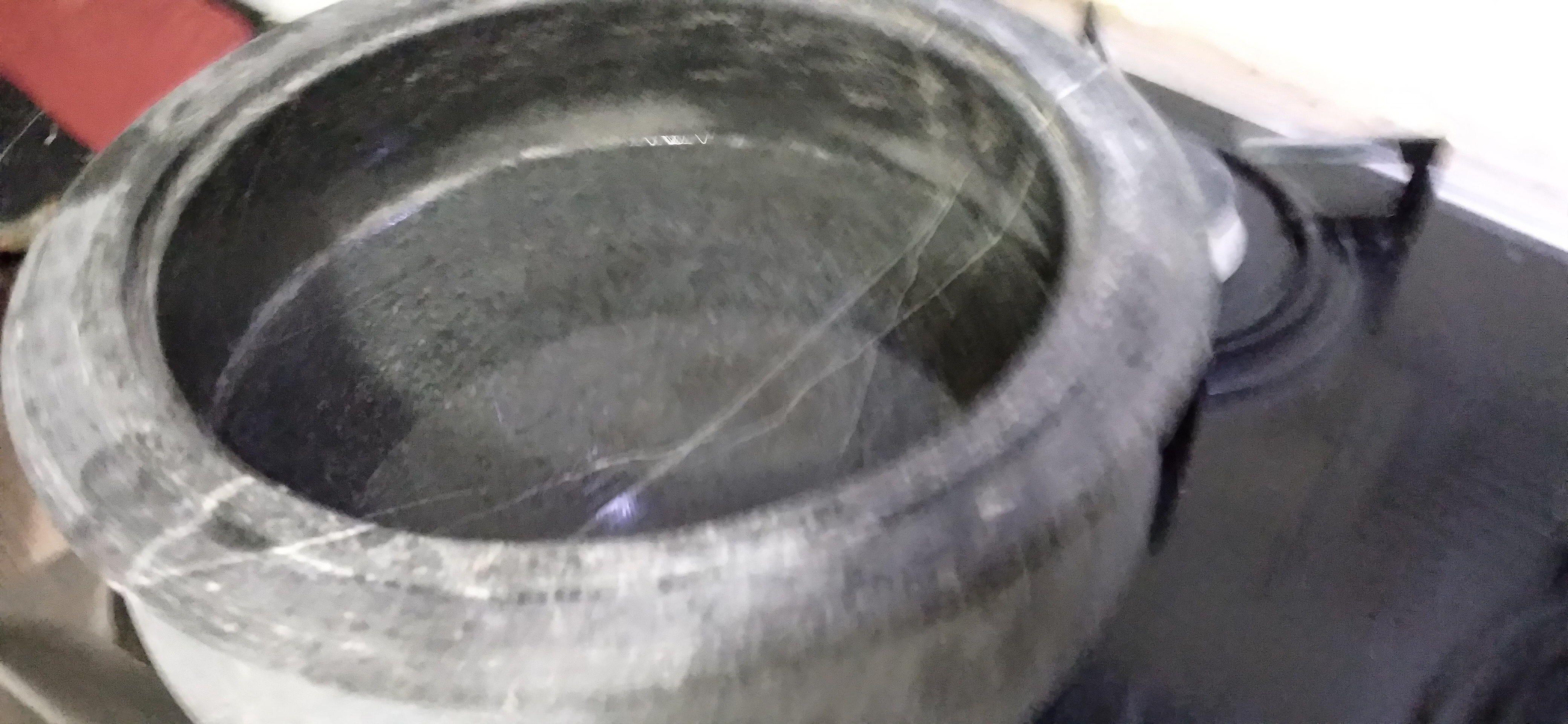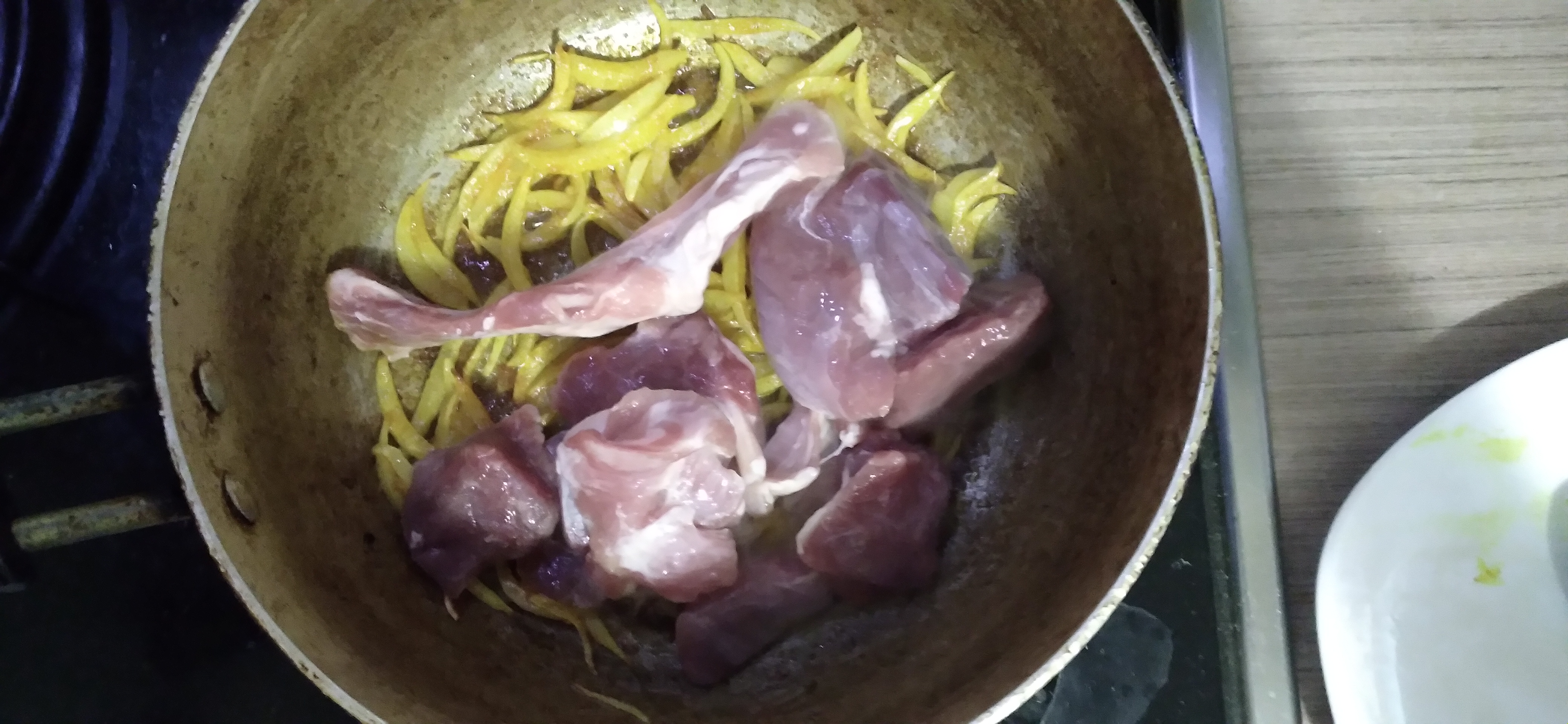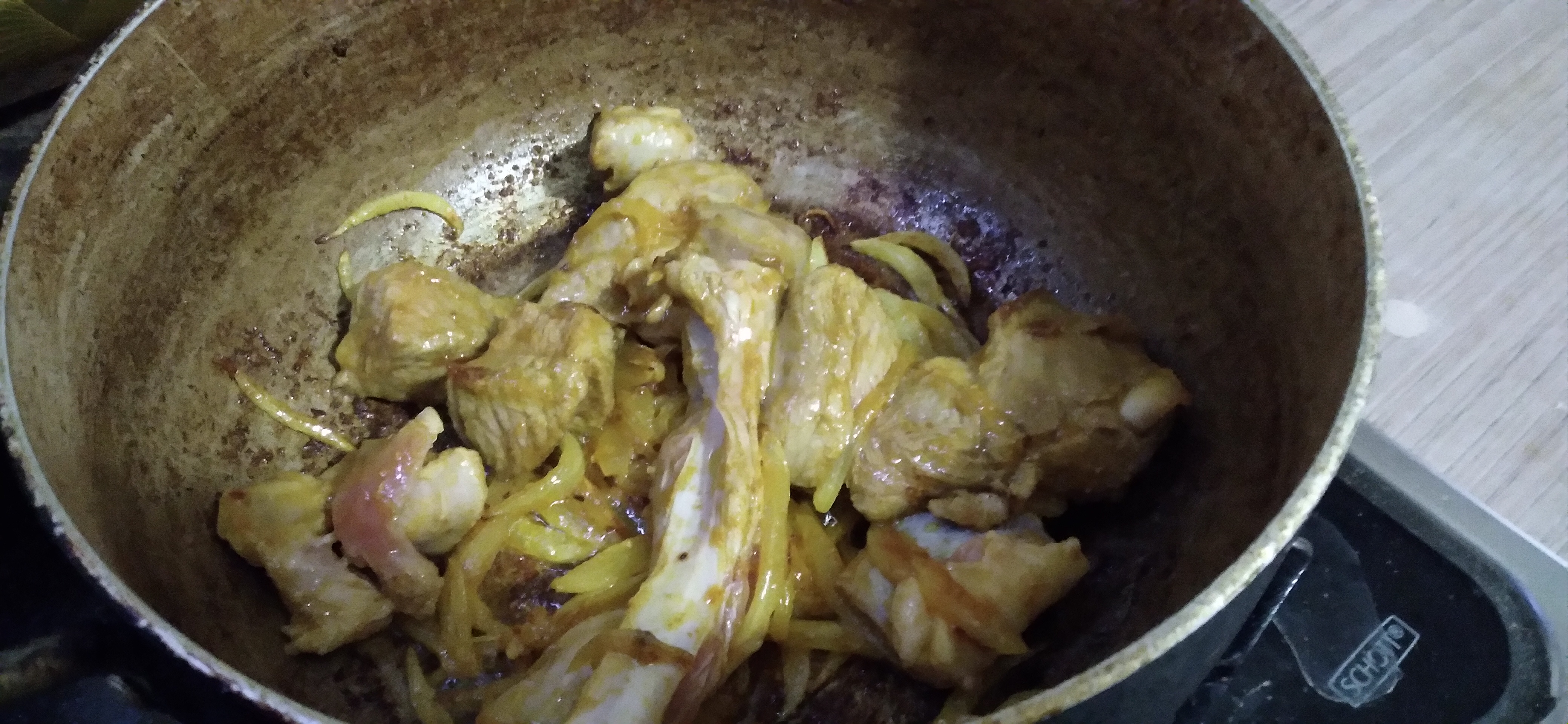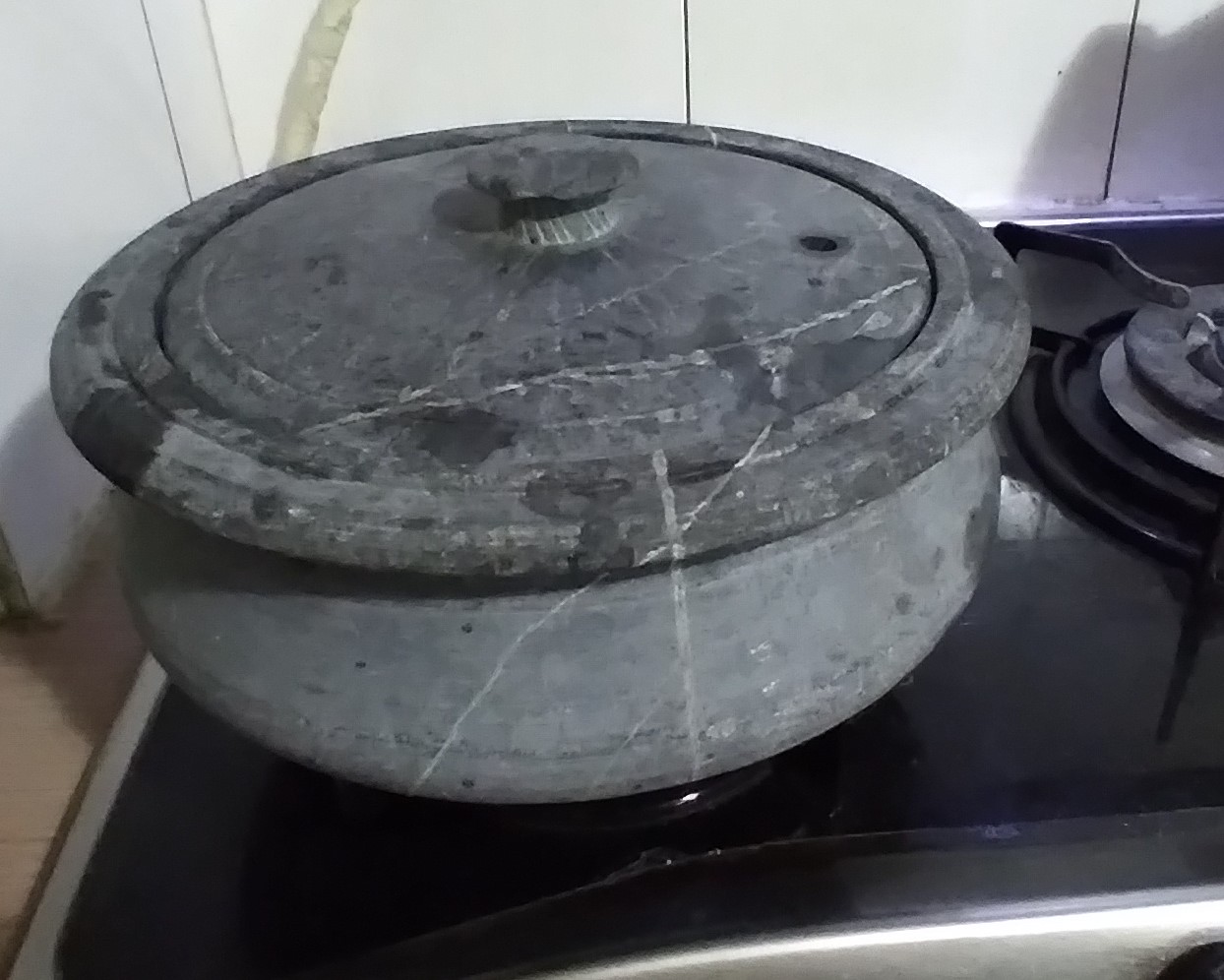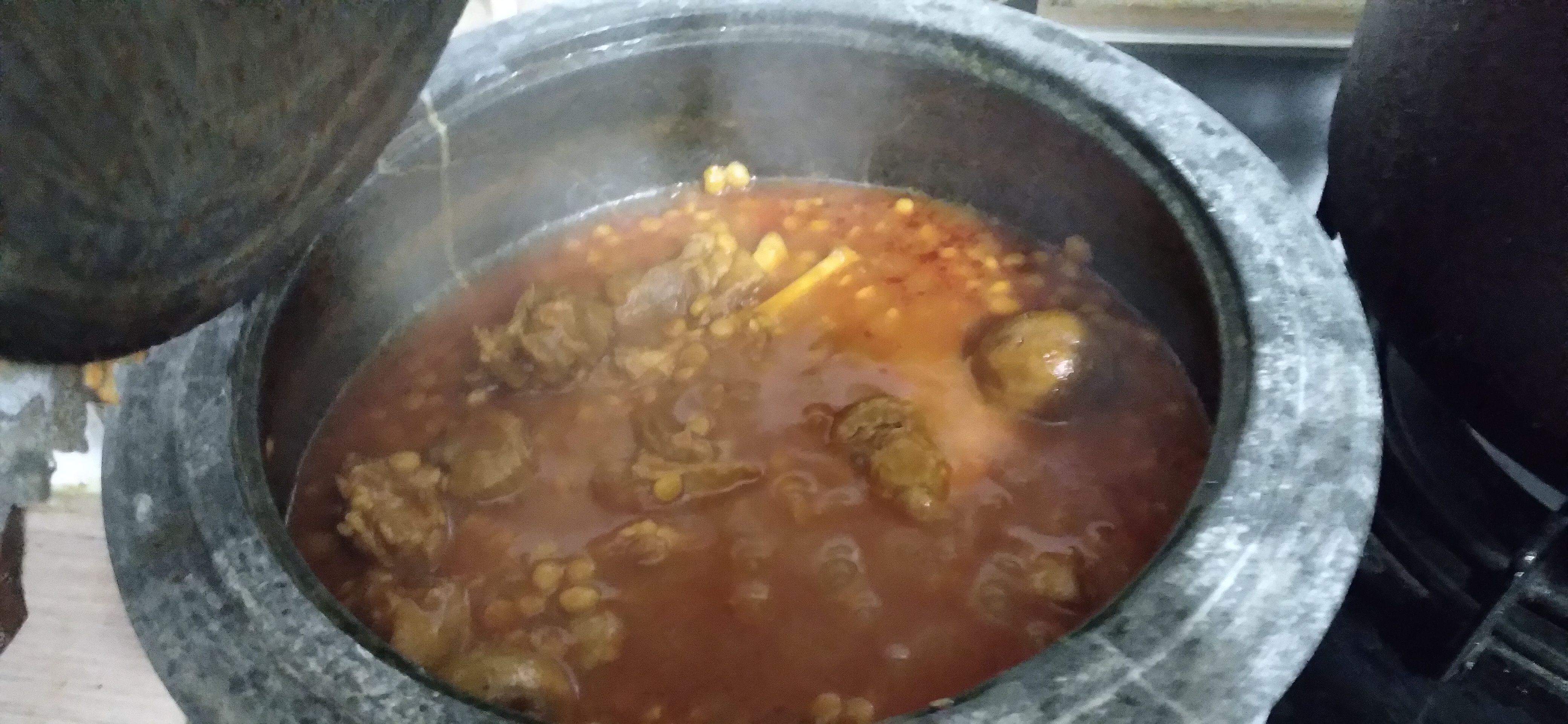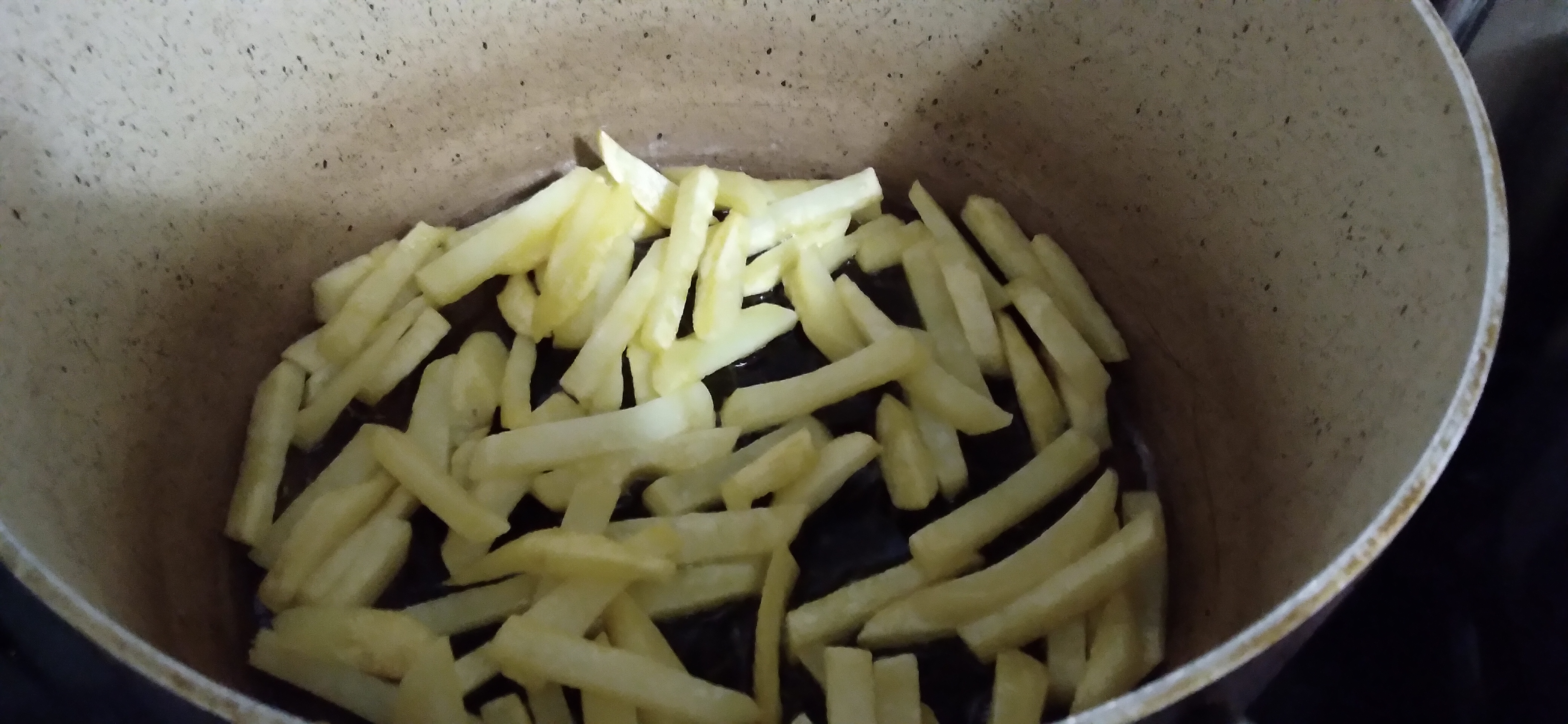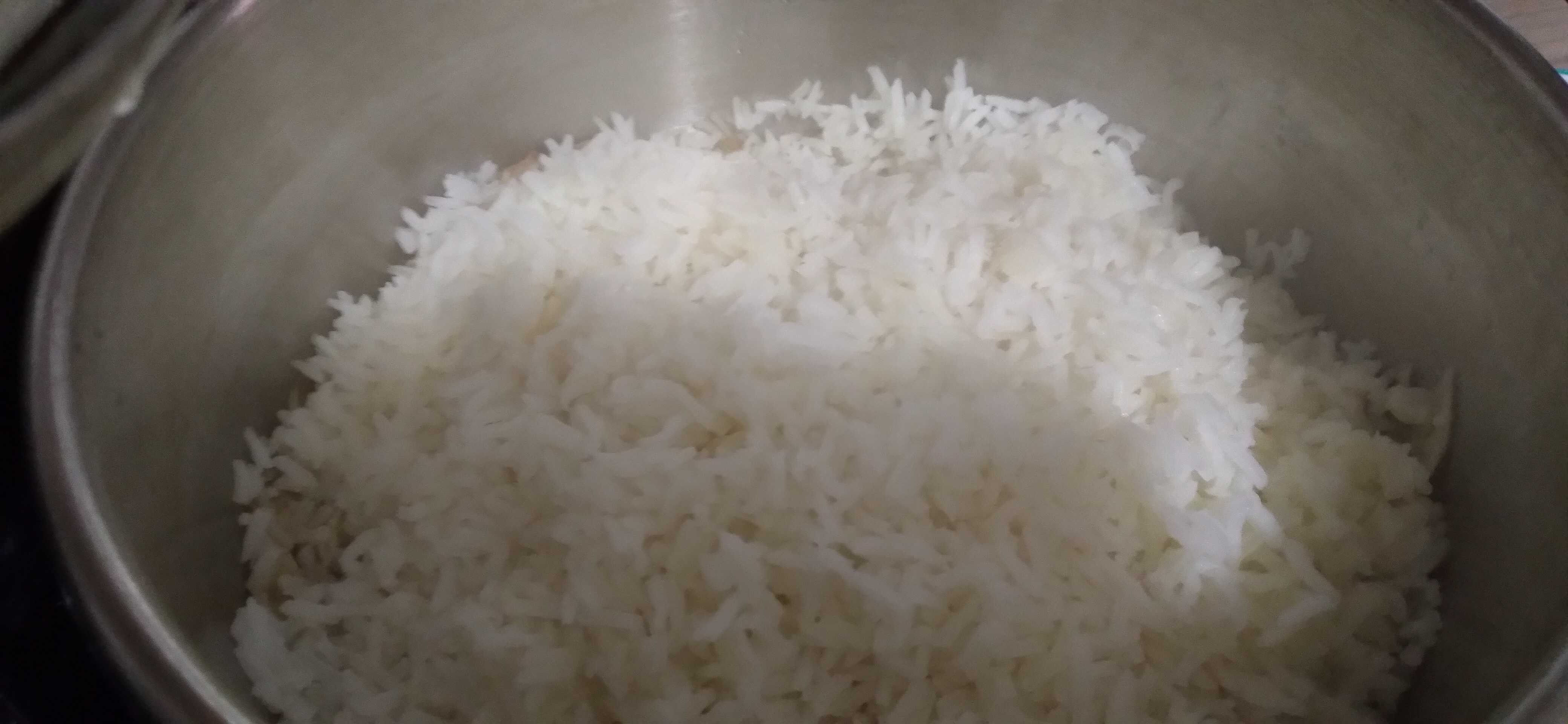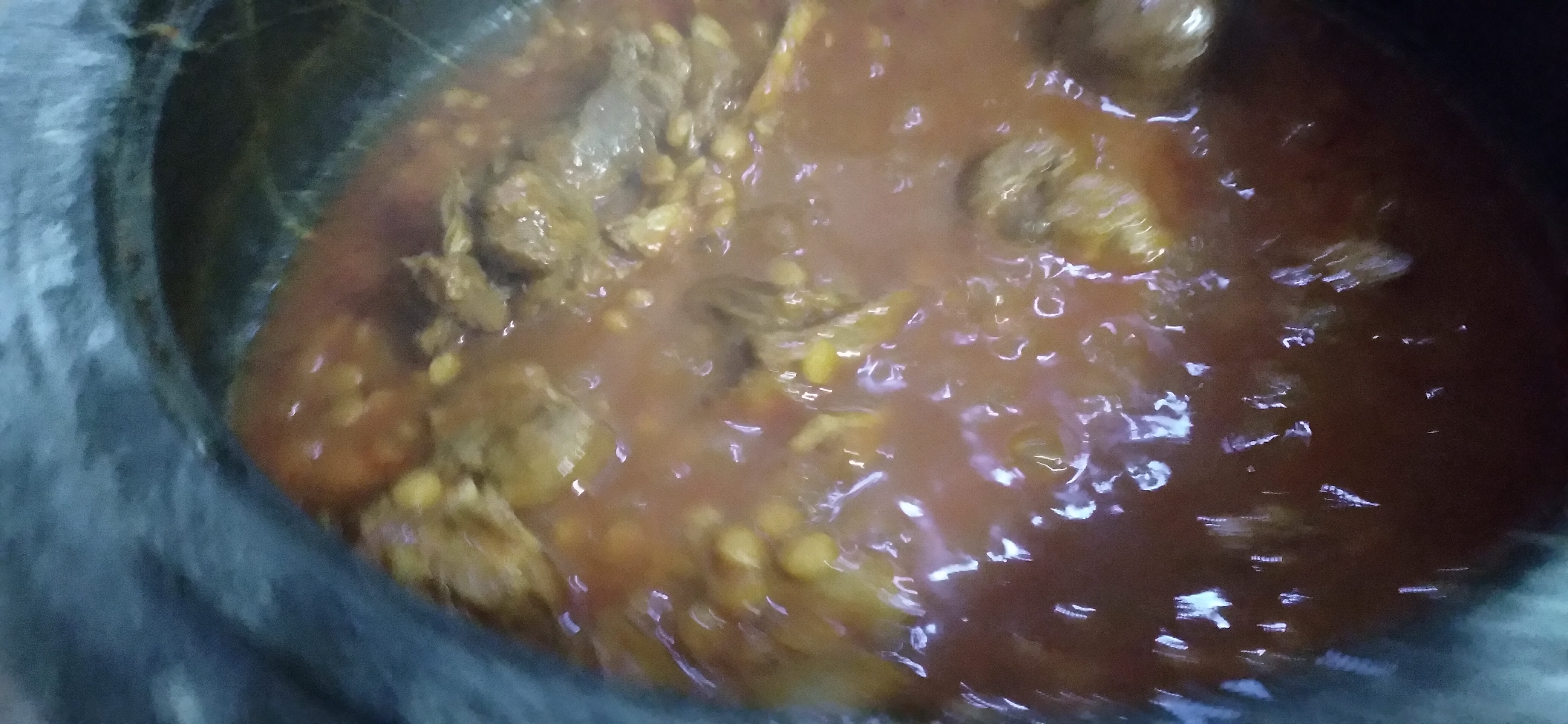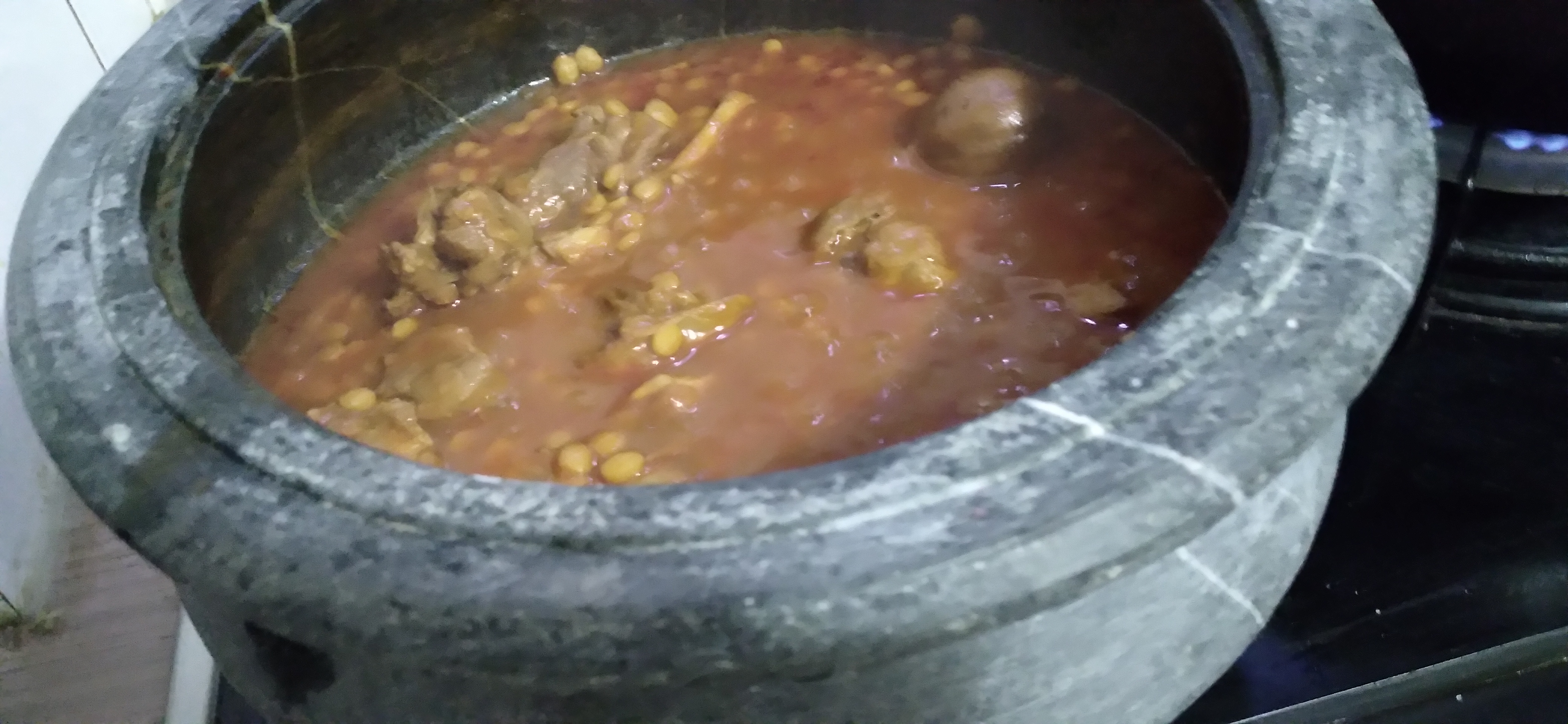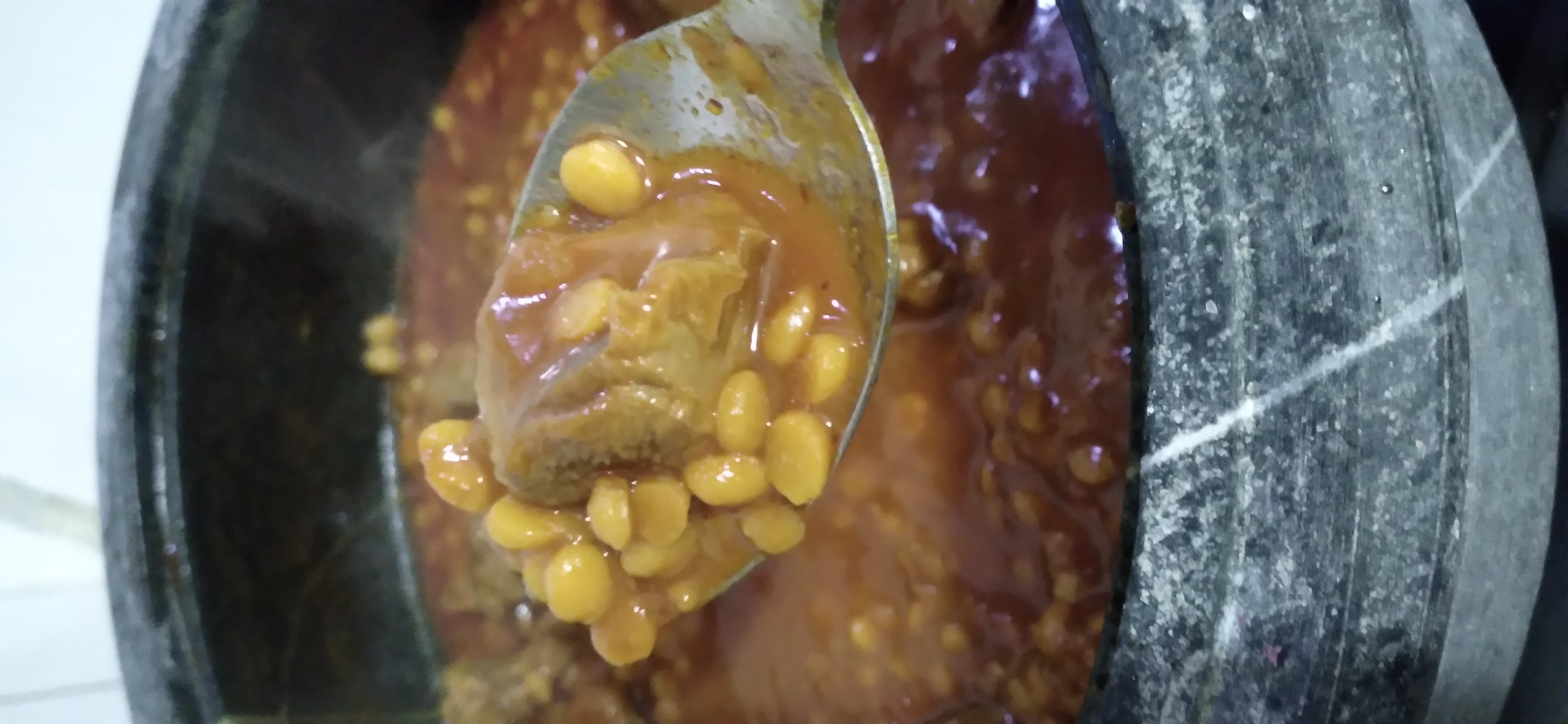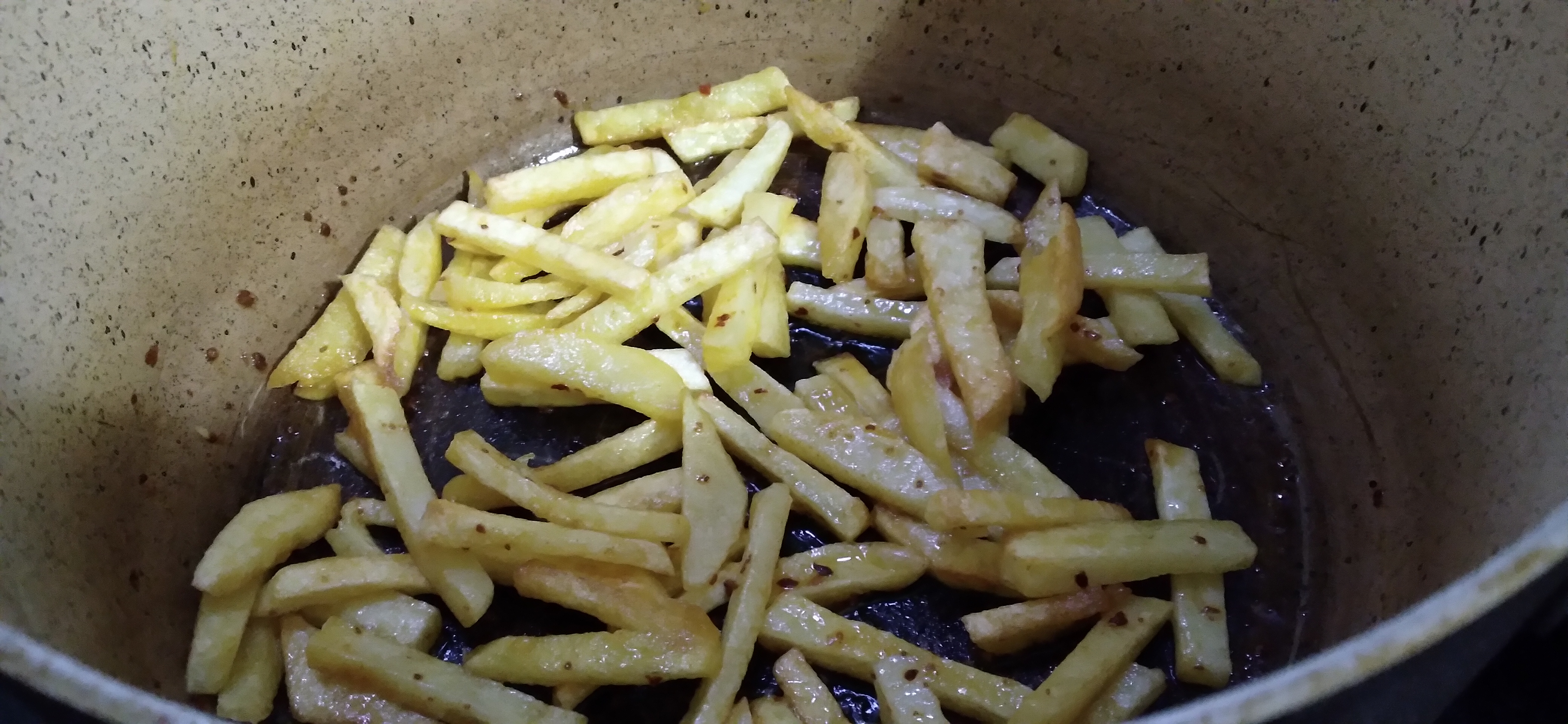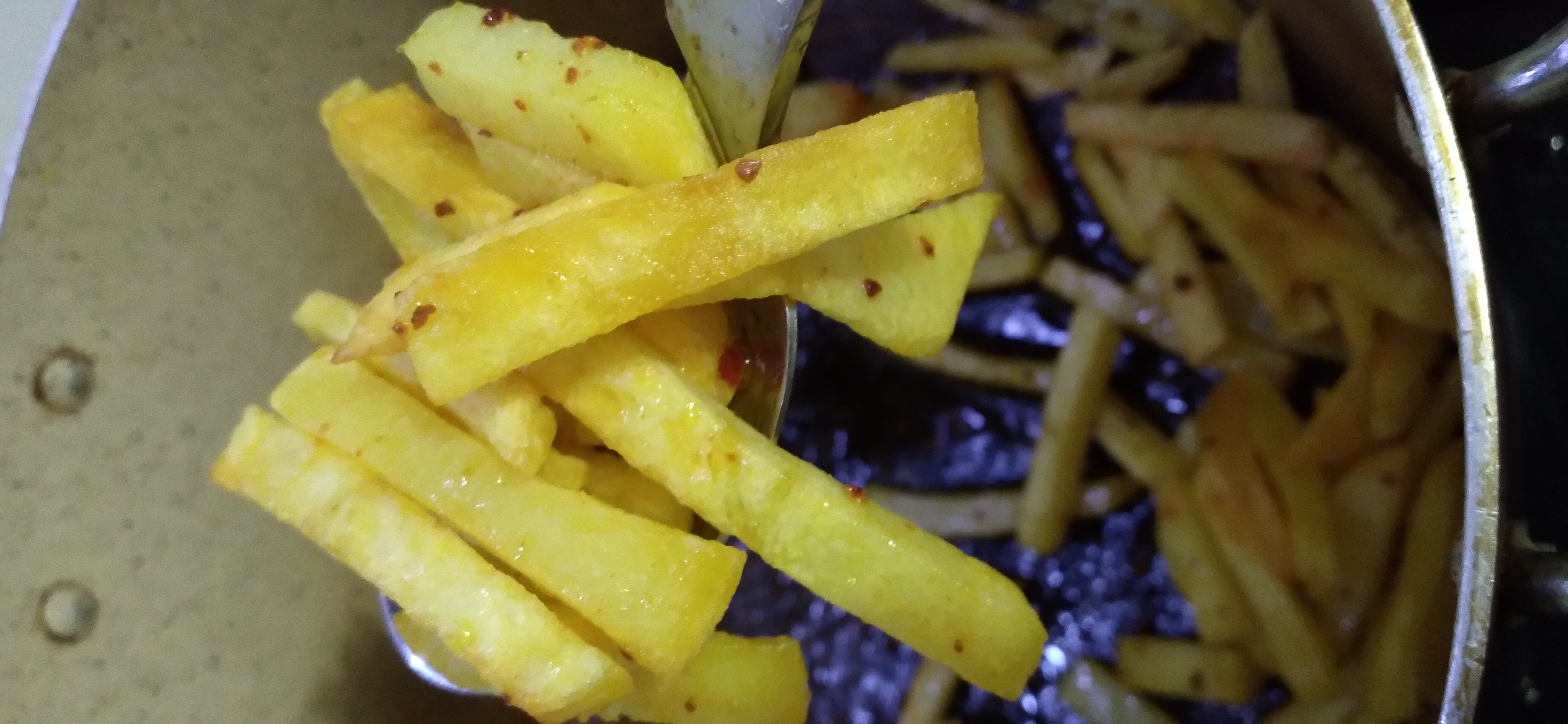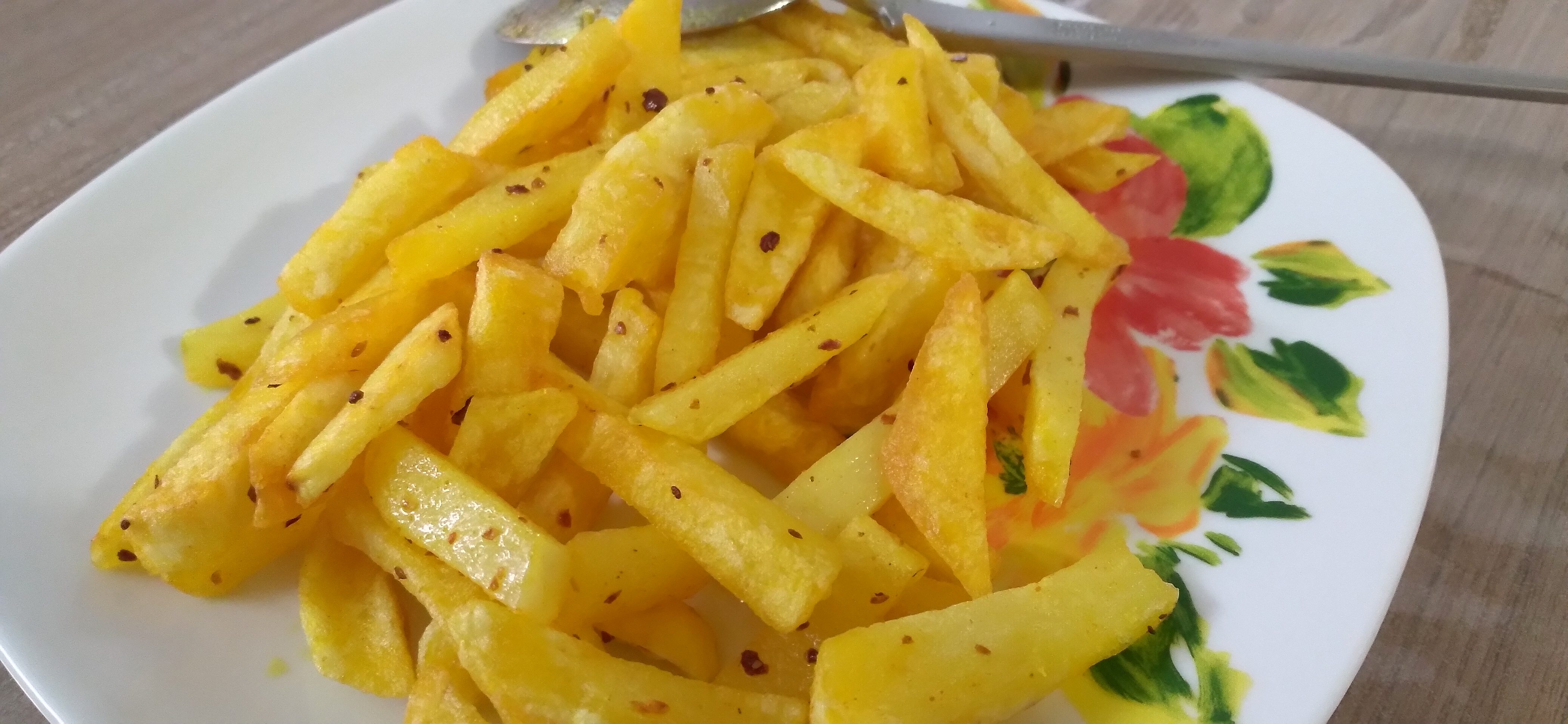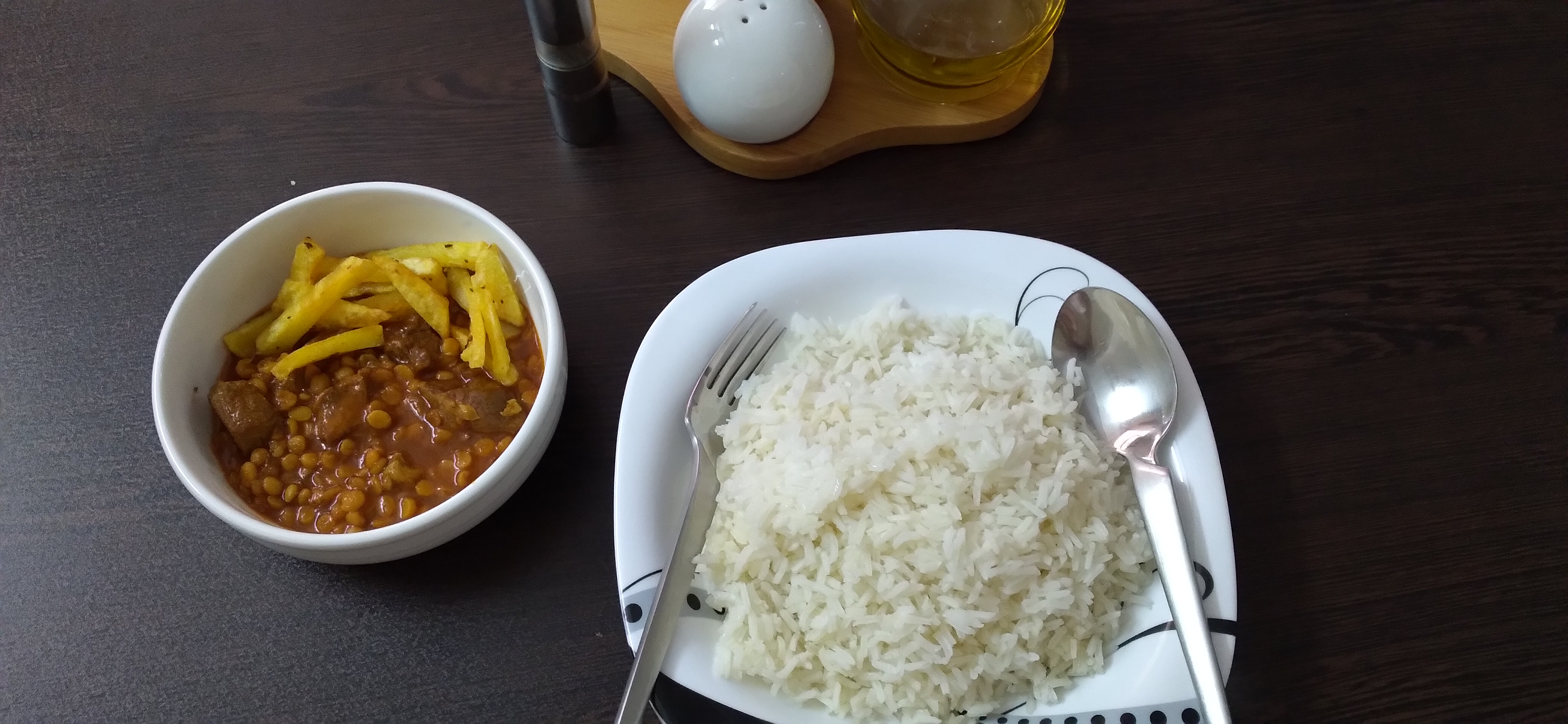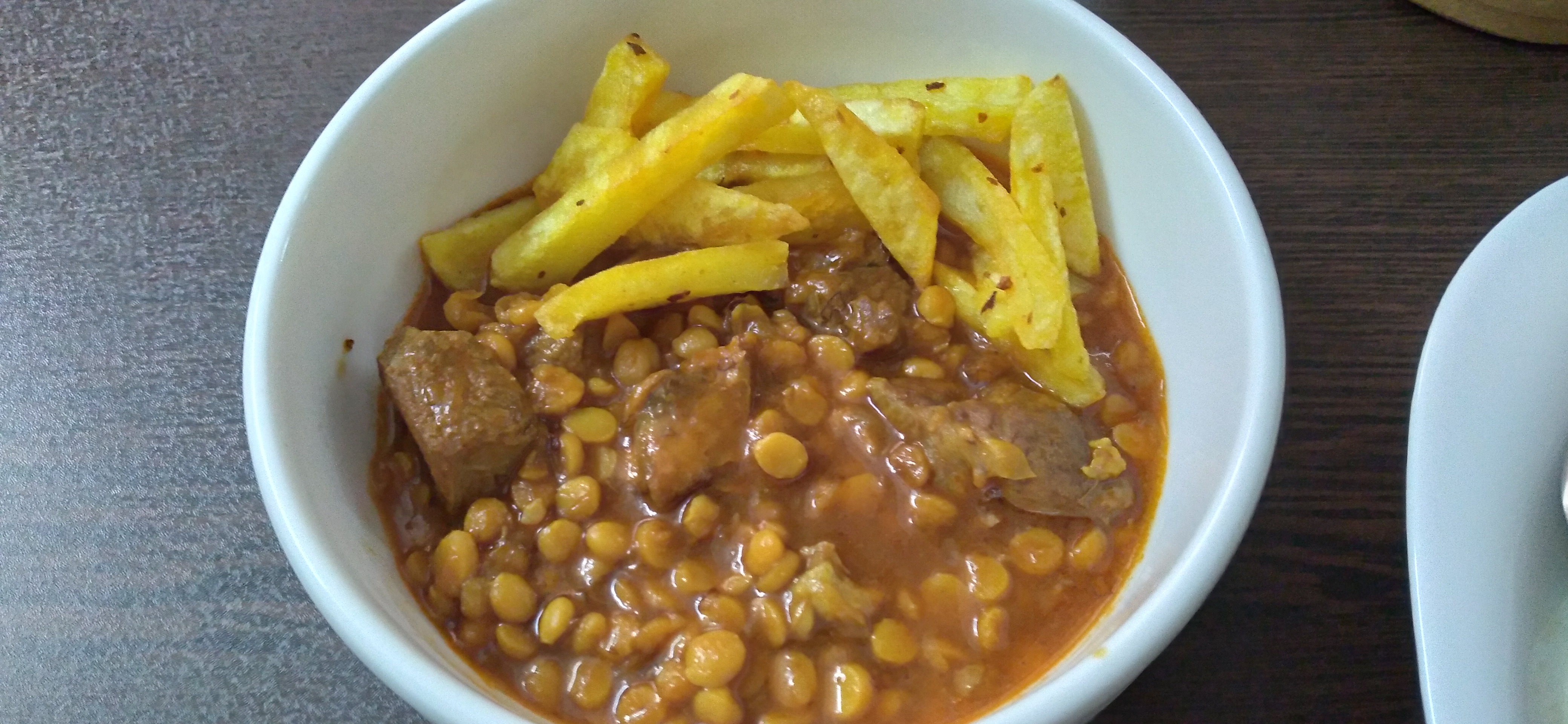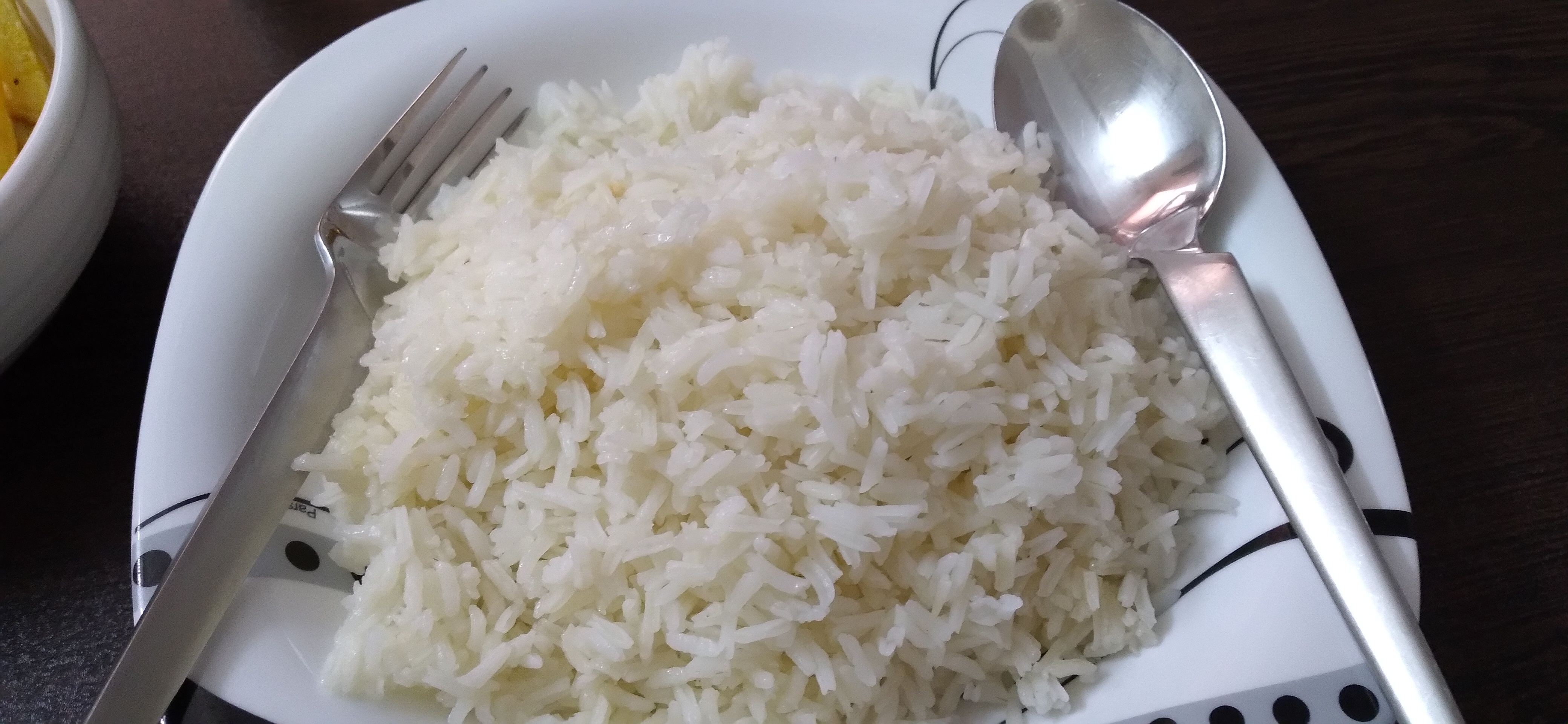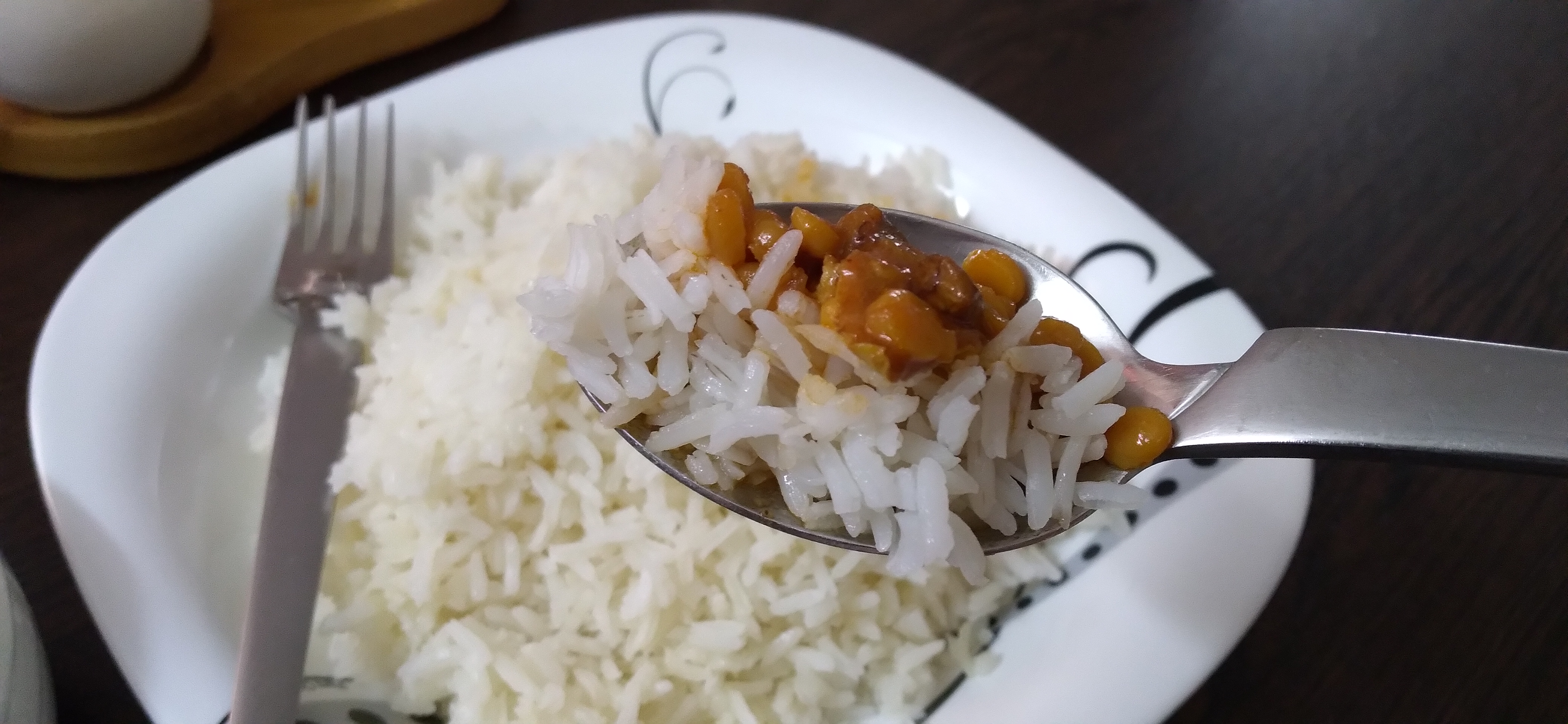 Important note :
I must say that to use a stone pot, we have to put it on low heat.
I fried the onion, meat and other ingredients in another bowl and then poured it into a stone pot because it should be small under the pot so that it does not break.