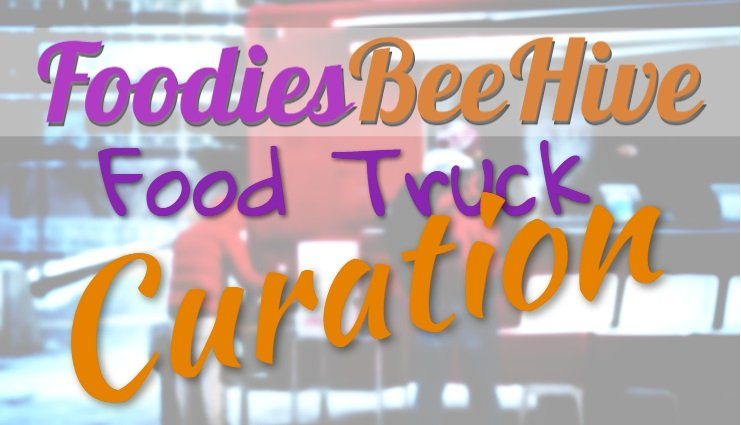 Hello, Foodies! Welcome to our curation report posts supported by @ocd.
We focus on supporting original food-related content, be it photos or texts. Undervalued posts, as well as users who enjoy making engagement with other users in the Foodies Bee Hive community.
---
We will not curate users who only make posts in this community, then never visit other people's posts and never make comments.
---
We hope the Foodies Bee Hive community grows even bigger with food content from all over the country. We share each other's culture through delicious and authentic foods.
Keep up the great work for your chance to be in the next round of curation!

This Week's Curation Selections