The weather is still cold outside and I wanted a pot of seafood gumbo. Unfortunately, I did not have any fresh or frozen seafood. So I decided to make some spicy chicken and sausage soup to remind me of gumbo.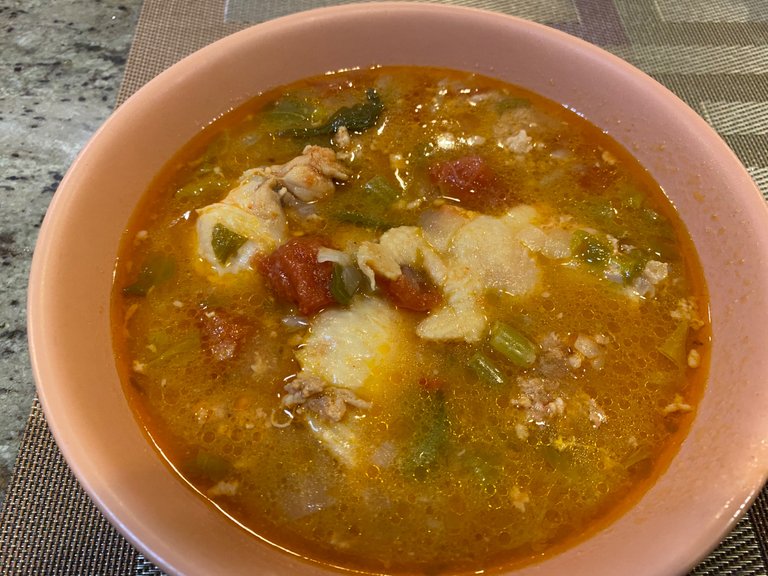 I used a sweet onion, some fresh celery, a green bell pepper and a jalapeño pepper to start.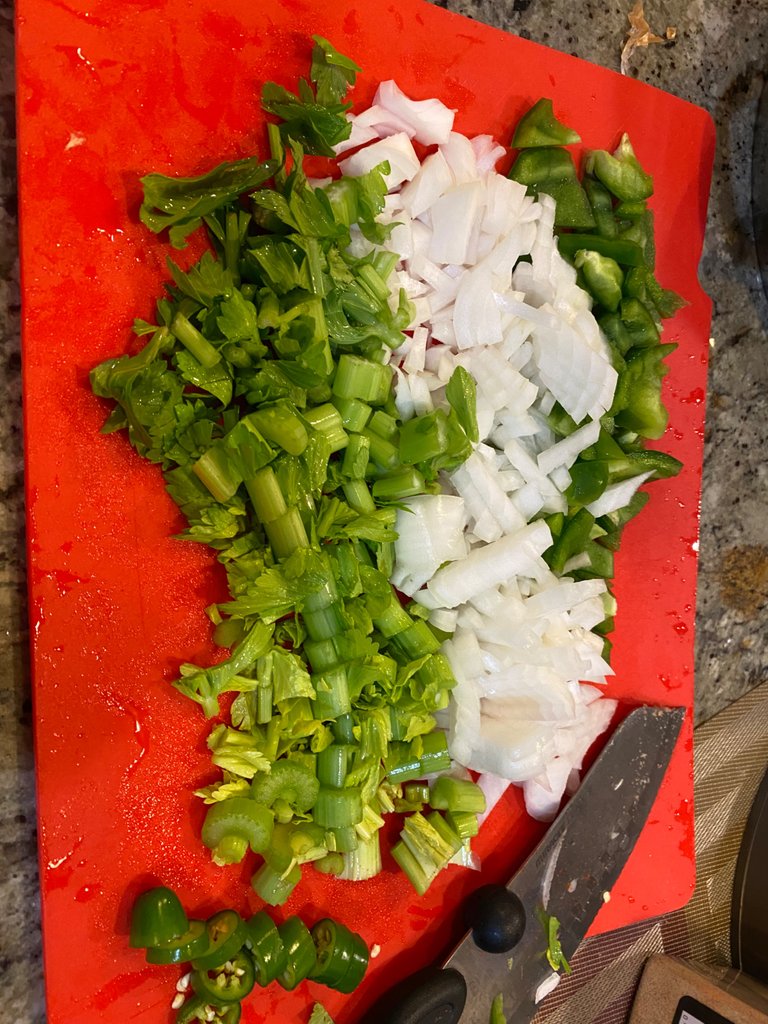 I was already hungry, so I decided to cook the soup in my Instant Pot. I first sautéed my vegetables with a little olive oil in the bottom of the Instant pot.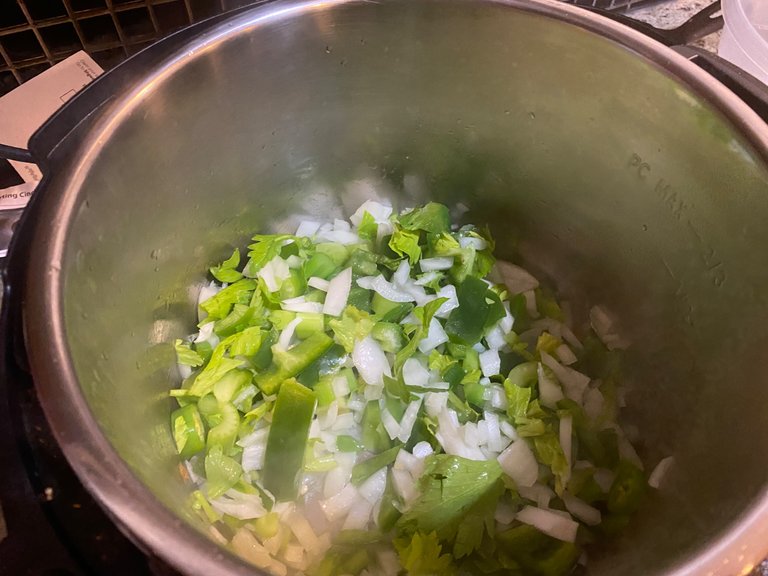 I added some minced garlic and my chicken wings that I seasoned in a bowl first. I used some Himalayan salt, granulated garlic, onion powder, and smoked paprika.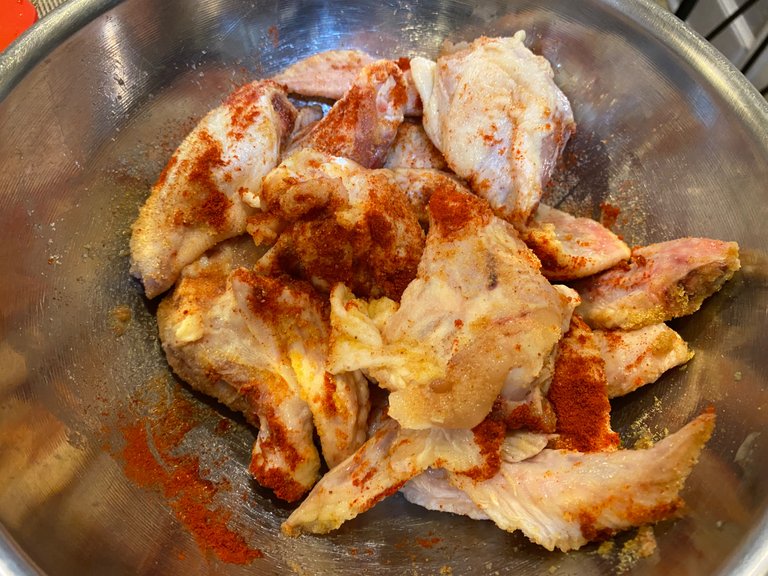 I sautéed the chicken wings and some andouille sausage for a couple of minutes before I added a can of chopped tomatoes with green chiles.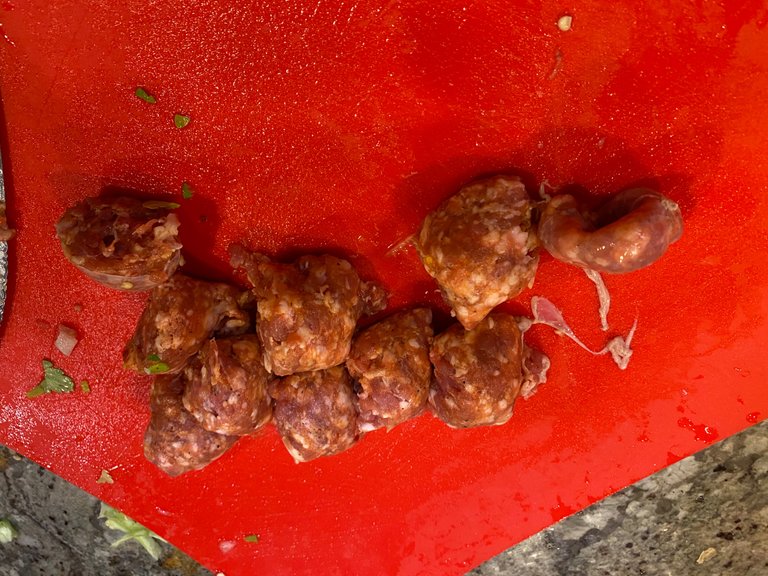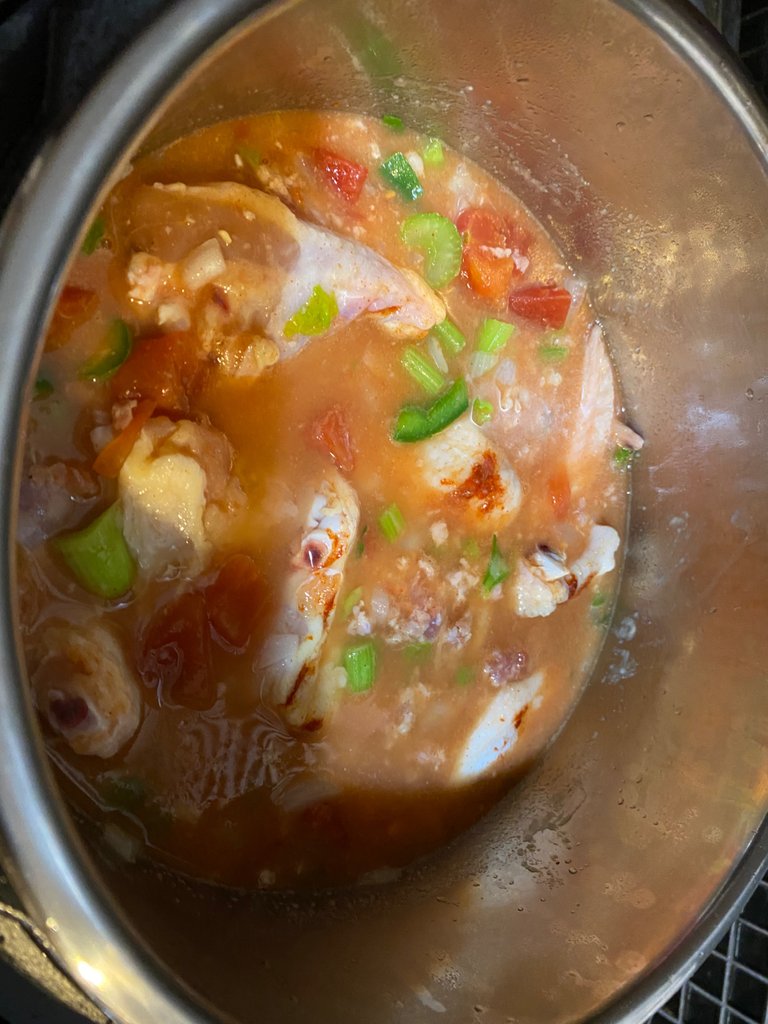 This soup is not for the faint at heart. It has a lot of different spices that will give the soup a real kick. I set the instant pot on the soup setting which takes 30 minutes after the pressure is set.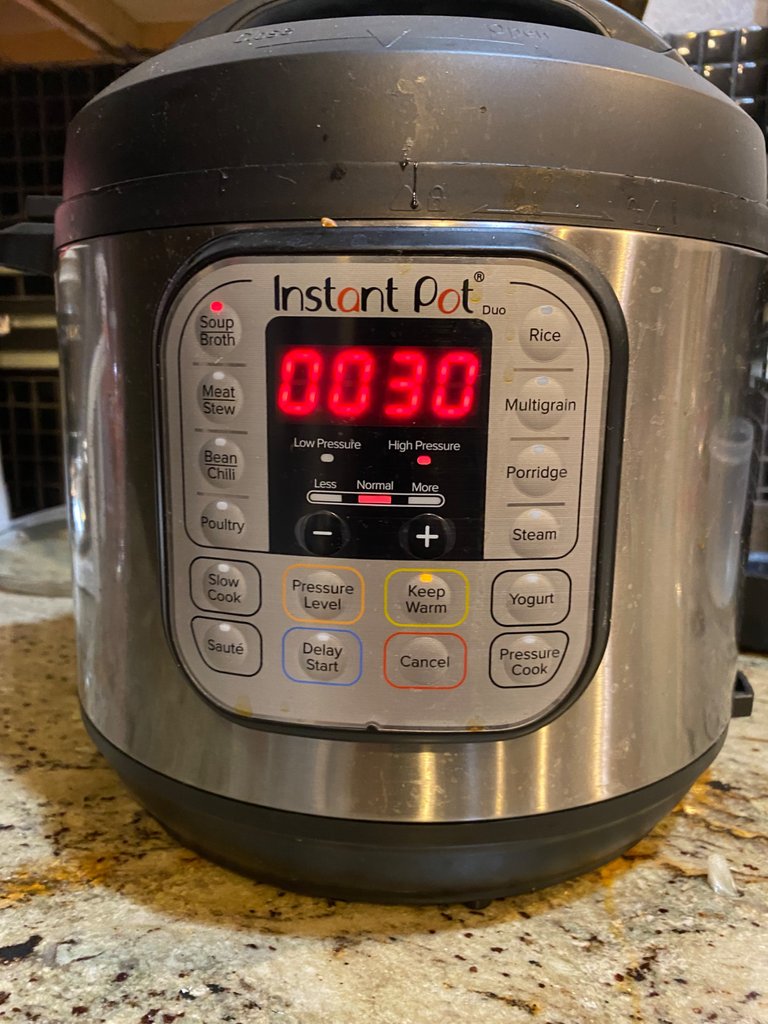 30 minutes later, I was looking at my creation. It is not the gumbo that I wanted, but it is very tasty and it hits the spot. I will have to go to the grocery store to buy for seafood if I want to make some gumbo.
Bon appétit!