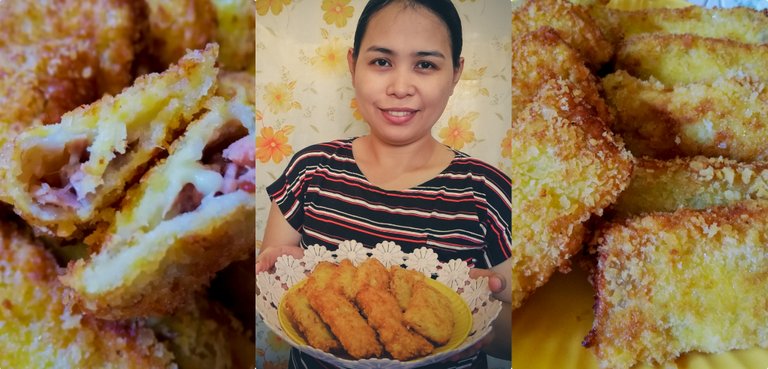 ---
Hello Hive, today i will share to you my recipe for small family snacks that everybody will loved, ingredients is base on what we already had since grocery days is limited and many people is panic buying, we have to be creative even in limited resources.
Servings: for 4 to 5 persons.
---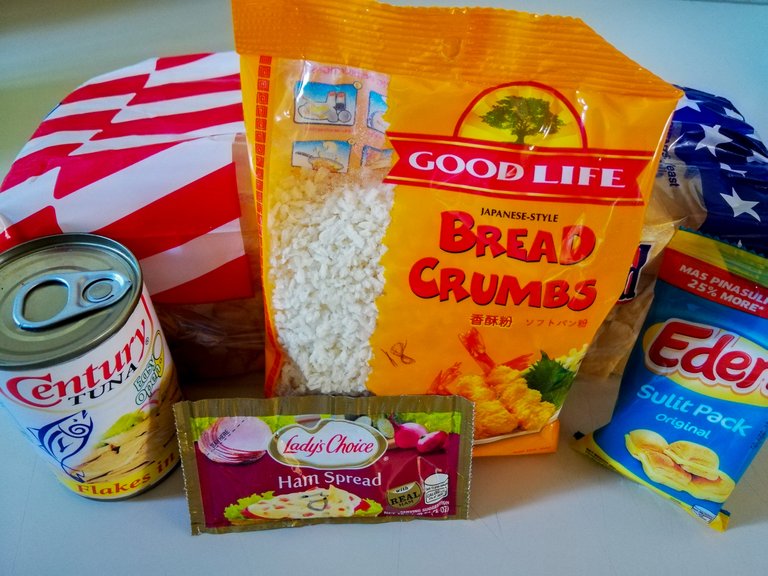 Ingredients
Slice Bread
Tuna 1 can
Mayonnaise
Eden Cheese
Bread Crumbs
Ground black pepper
Chop Onions
Salt
Egg
---
Procedure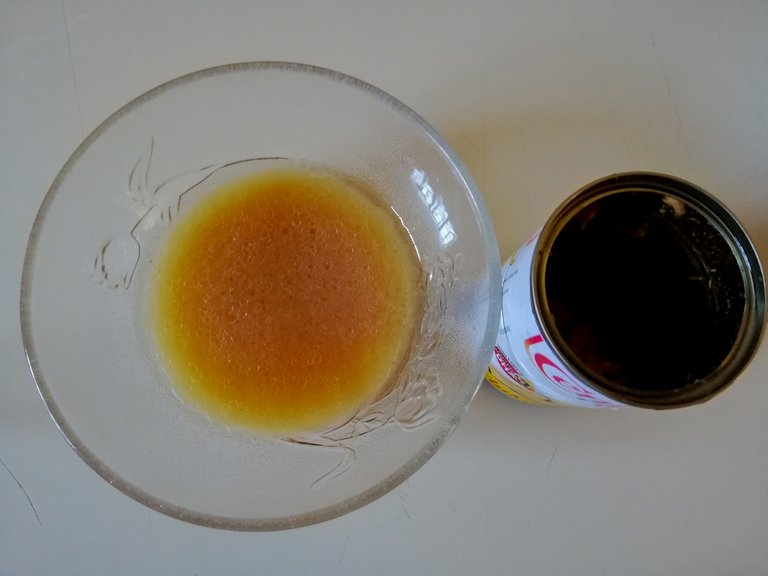 Separate the oil from Tuna meat and drained it for 10 minutes set aside, while you are preparing proceed to the next step.
---
Crack the egg then beat it like Micheal Jackson Song LOL, set aside.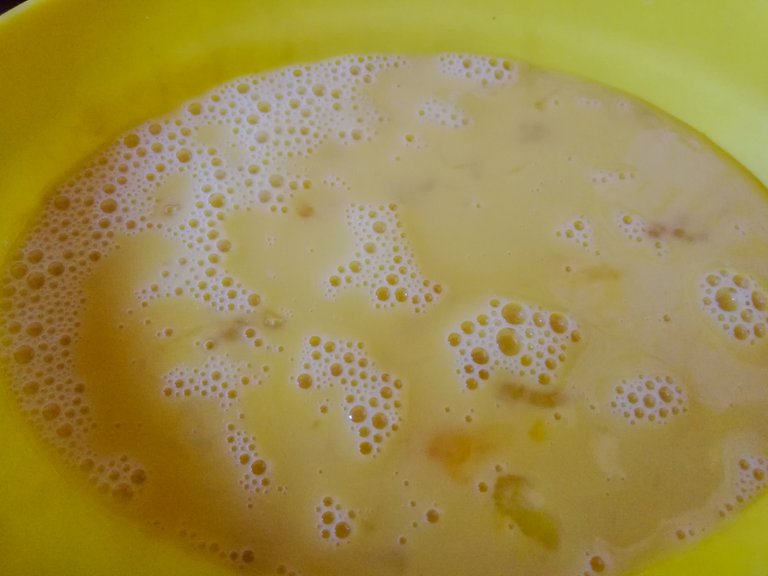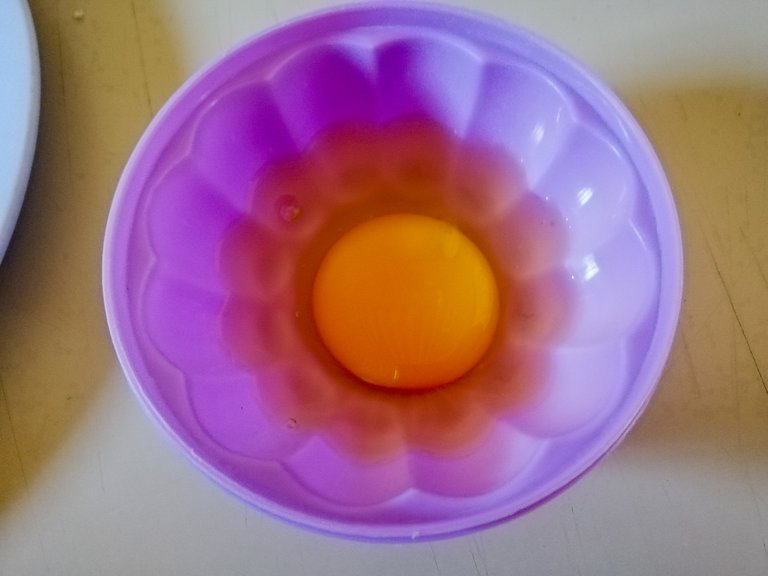 ---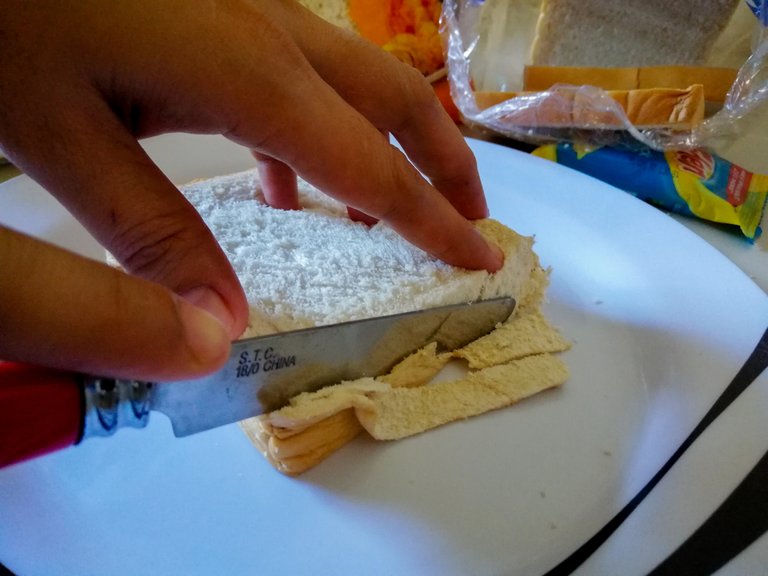 Removed the edge or crust of the slice bread, then set aside.
---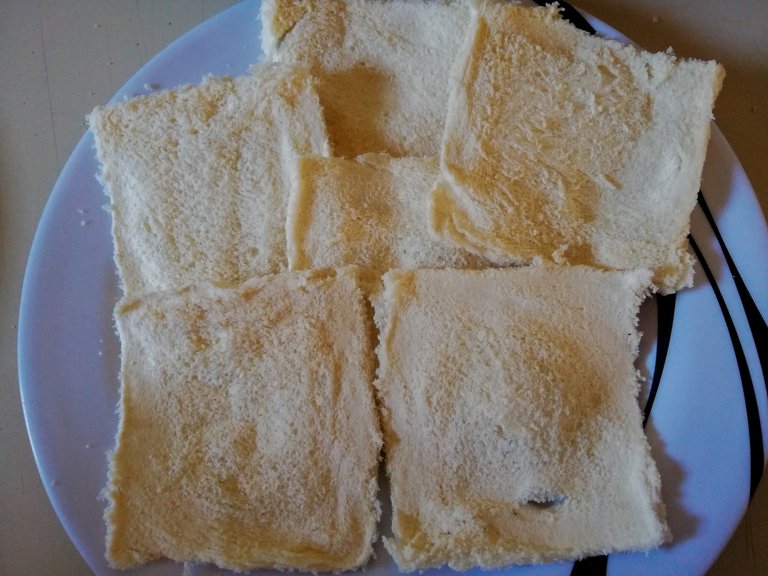 Flattened the slice bread with a baked roller, if you dont have you can use a cylinder cup, set aside.
---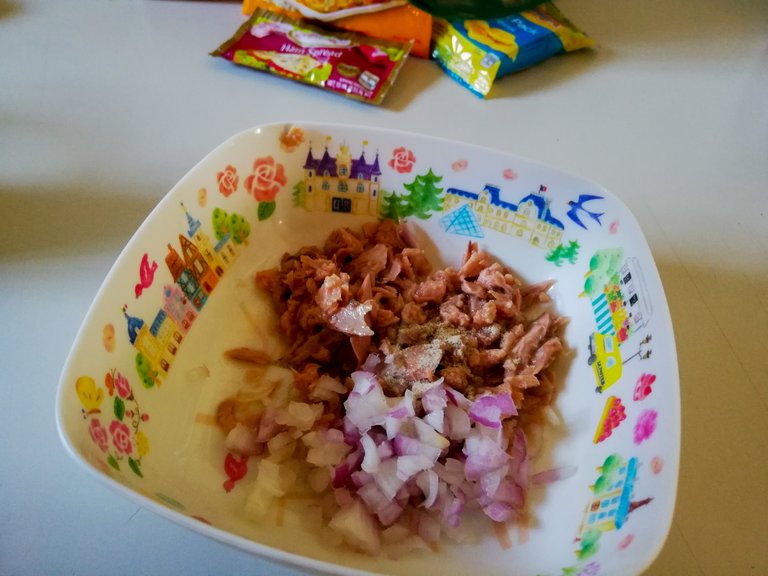 Mix the tuna meat, onion, pepper, mayonnaise, and salt, this is the filling together with cheese.
---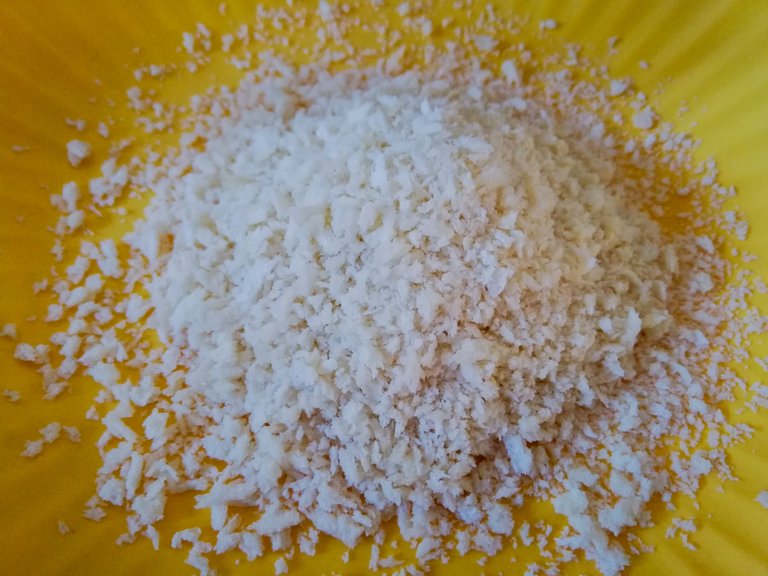 Prepare the bread crumbs into a plate.
---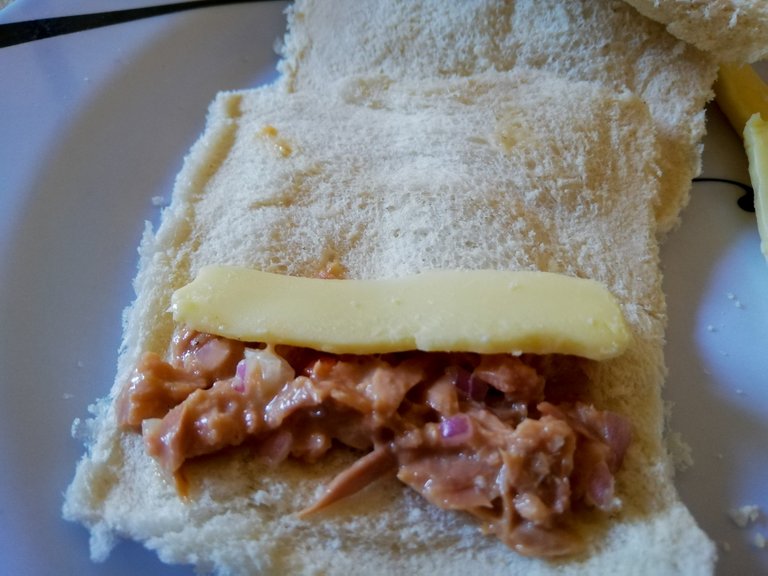 Fill the flattened bread with the tuna filling then add cheese.
---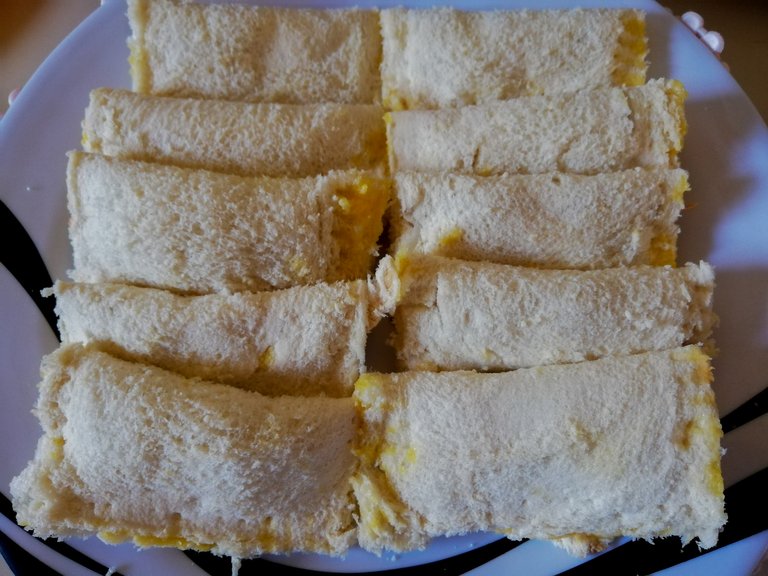 Do it repeatedly to all the slice bread remaining, then fold each ends, use the fork for flattening the edges.
---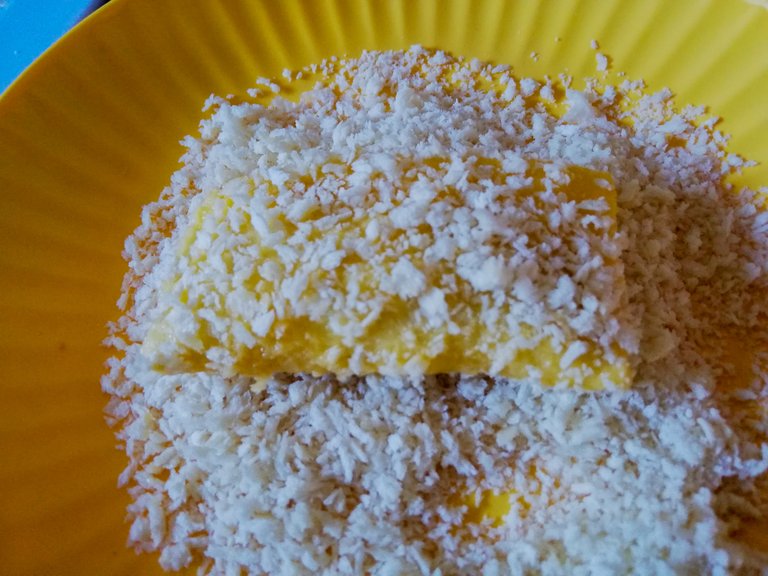 Dip in the flattened bread into the egg, then coat it in the breadcrumbs.
Tips: you can use crushed crackers or crushed toasted bread as an alternative to breadcrumbs.
---
Now you can deep fry from 3 to 5 to minutes with low heat in the frying pan.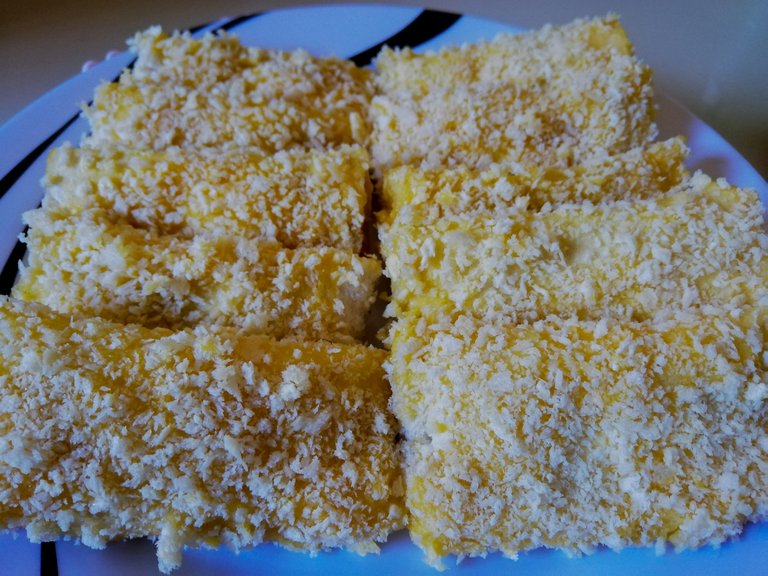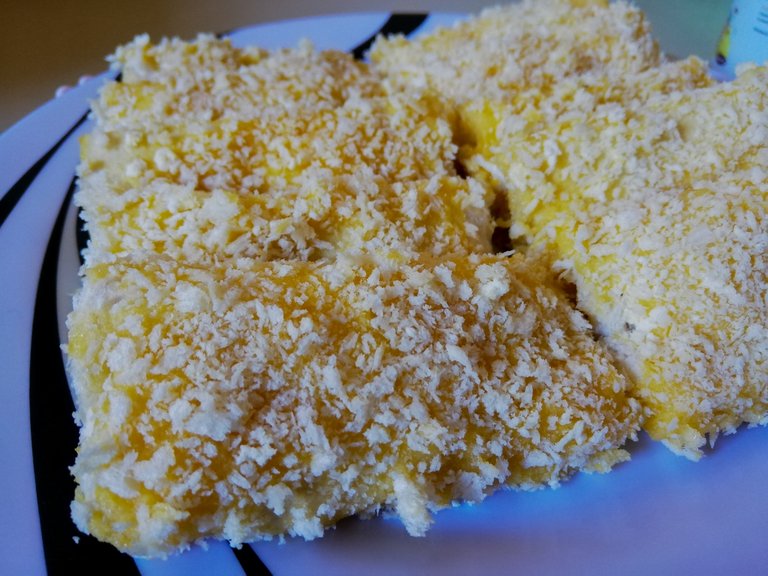 ---
Wait untill the color became golden brown, use a filter to removed the excess oil, then serve to the plate.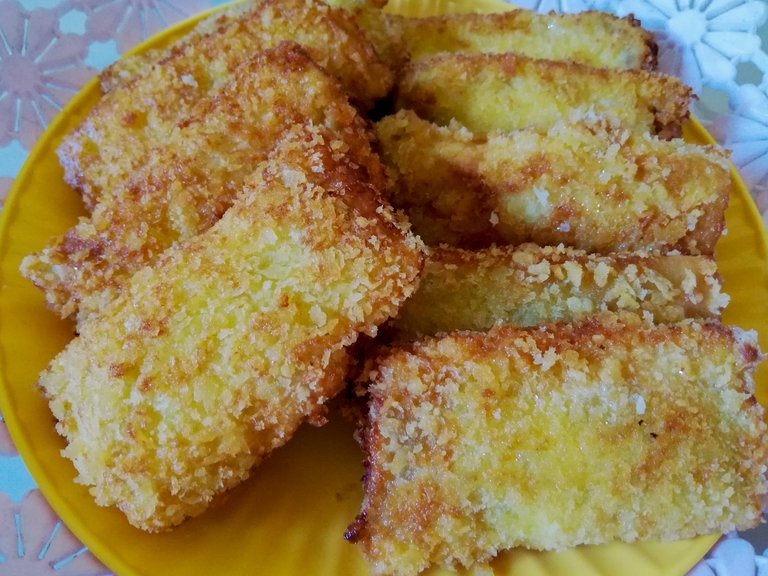 ---
My Homemade Crispy Tuna Pie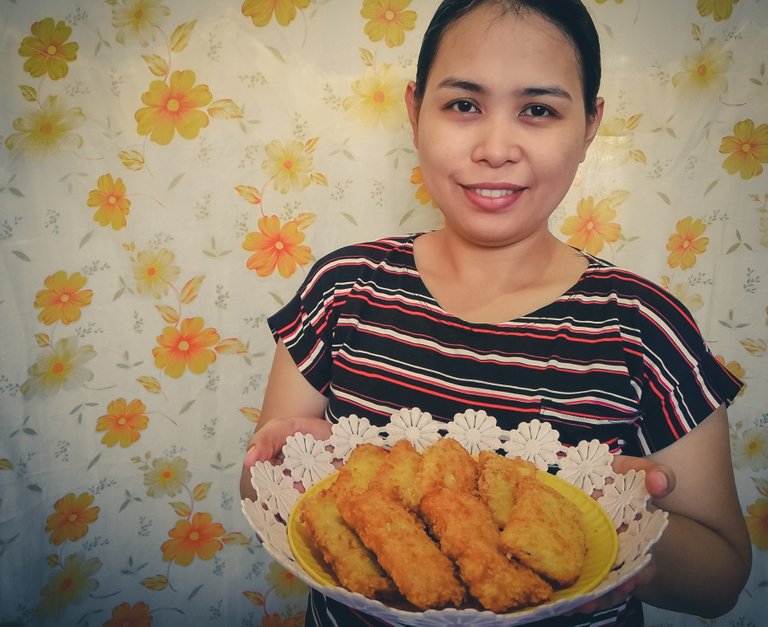 ---
See you, on my next blog.
---
God Bless!!!
Your full-time mom,
@lhen18