An unexpected find!
Who would have thought that I can find a bistro in this small town. But yeah, don't let the name fool you. Bistro is sure is fancy word but it's actually referring to inexpensive establishment in comparison to a restaurant. Most people refers a place to eat outside from home is restaurant but that's not always the case. There are more ways to refer a place to eat outside home such as restaurant, cafe, bistro,dinner, and even brasserie. If you like to find out the difference, head out to this Restaurant or Café or Bistro or Diner. What is the difference?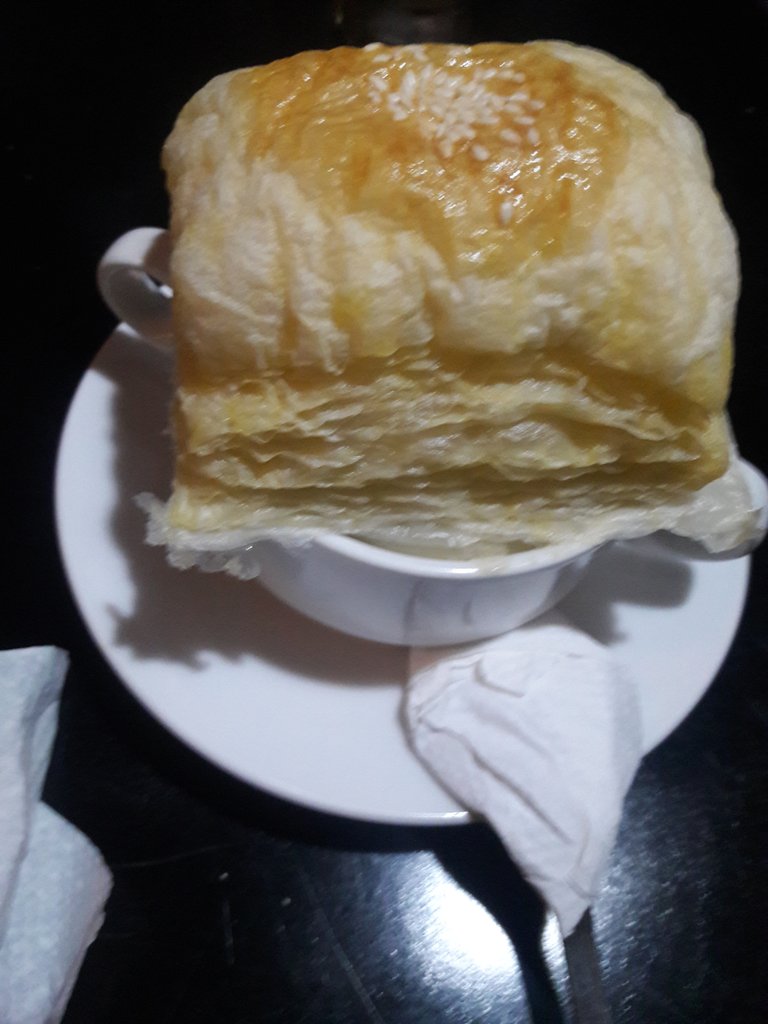 Last week, my mom and I visited a place called Emery Cafe and Bistro. This place looks dark from outside with minimal lighting. I heard from my aunt that it has decent food and decent service. Notice the word "decent". So, since my mom have never tried eating at a Bistro, I decided to take her there. That also to compensate a horrible experience that she had during her birthday.
I picked her up from her working place at 6 PM sharp. I took grab to get there and she was already waiting for me. Before this, I asked her if she wanted to eat out at a grill place. She refused and would prefer to eat in a cafe/restaurant setting. The place is next to a coffee shop that I regularly go to. I have also been meaning to visit there but quite hesitant because it always look empty.
As we reached the place, we were greeted by two staffs who told us that the place will be closed at 8 PM. Prior visiting, we did not know that there will be a new curfew rule. But as I heard from my mom, this city still have the highest infection rate in comparison to many cities in the province. The server asked us if we still wanted to eat knowing that the place has to close at 8PM. We said yes. Then, they asked us to pick the seat.
We picked the seat that's nearby the garden. I had strange vibe about this place as it was very dim. Maybe they want to create a romantic atmosphere but instead it looks eerie.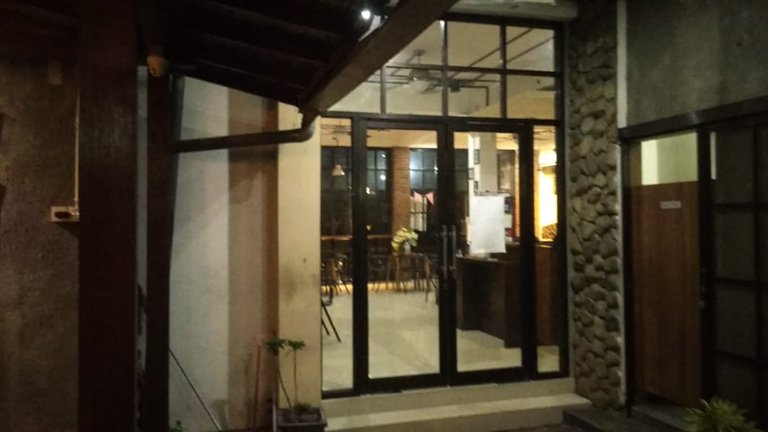 That is the view from the table that's nearby to a fish pond. If I could turn back the time, I would choose the main compound instead of the one nearby the garden and the fish pond. As we sat, the server showed us the menu. Their menu was wrapped in an artificial leather cover that made it look fancy. It was more like a restaurant experience than a bistro. So, my mom decided to order mushroom and chicken teriyaki bowl.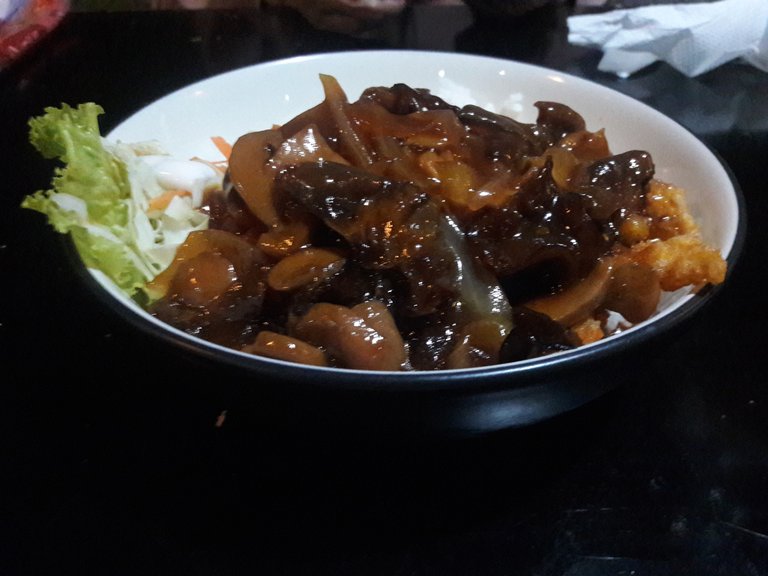 When we dissect the bowl, we spotted some different mushroom, cold salad with cabbage and also chicken fried in breadcrumbs. While the sauce is sweet teriyaki. My mom said it tastes delicious. But to me, it was mediocre because I have tasted better. I really need to take her tasting different teriyaki. So that she knows the actual taste of teriyaki.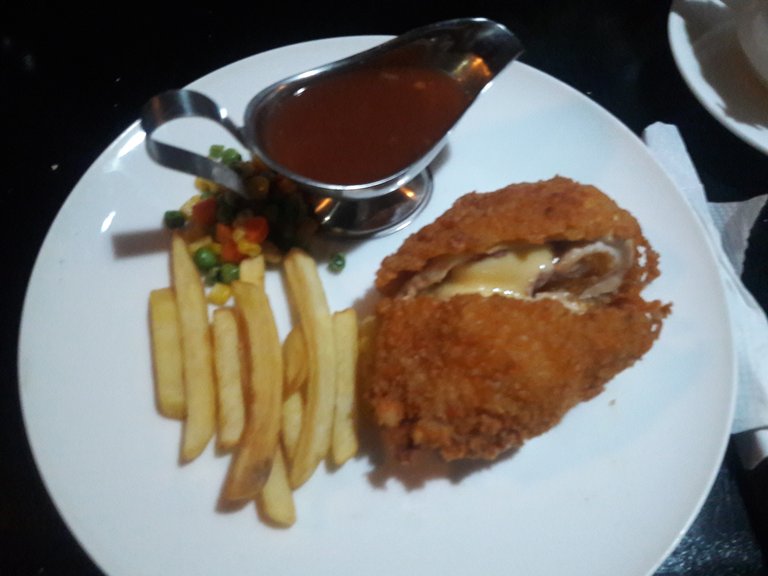 As for me, I ordered Chicken Cordon Bleu. Look at the amount of potatoes in that plate. That's a very sad plate. Not to mention the frozen vegetables that accompanies it. Need I say more? when I cut the chicken, it was chewy and seemed uncooked. I also asked my mom to taste it with the sauce but she said she doesn't like it. The cheese was also not properly melted and I was surprised to find what seemingly looked like as misplaced beef inside that. It was only a slice or two that was cut into several pieces. But again, It may be me who is expecting too much for something that is inexpensive. For the range of price that was on the menu, I think that was appropriate.
The Zuppa Soup was decent. I would say that was the only meal that I enjoyed from this place. Though, where I lived, I can get them for cheaper price with better looking shaped and better taste. The soup was creamy with sweet corn, beans, and diced carrot. It was so filling and warming. I think that if the pastry was attached to the mug, it would have been better.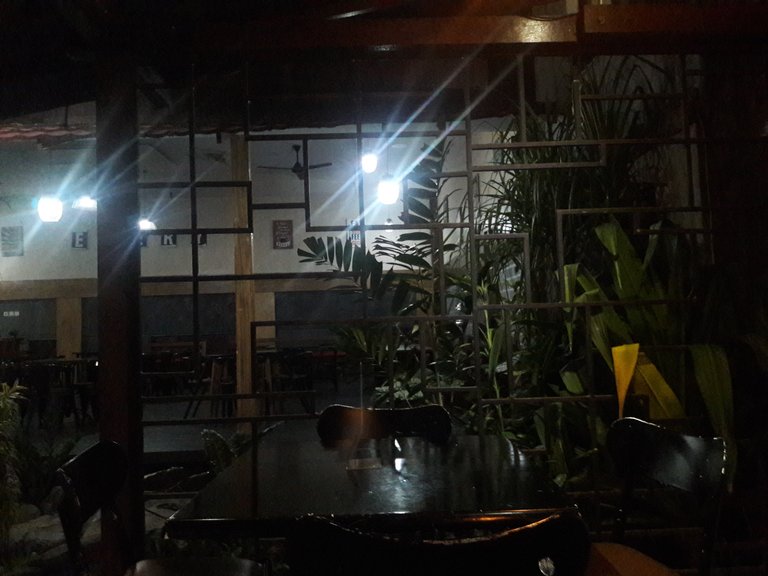 To say the least, my eating experience here has been mediocre. I mean, the place looks a bit sketchy and has that dark vibe to it. I think that place is suitable for a couple instead of family. Our eating experience was a bit rushed as the place had to be closed due to the curfew. So, I was not even able to chew my food properly and enjoying the experience. That is to say, maybe that contributes to the reason as to why I didn't find this dining experience enjoyable. Still, I don't feel bad from eating here in comparison to other places with highly priced meal but mediocre taste. At least in this place, the Zupa soup was pleasing my palate.

~ Mac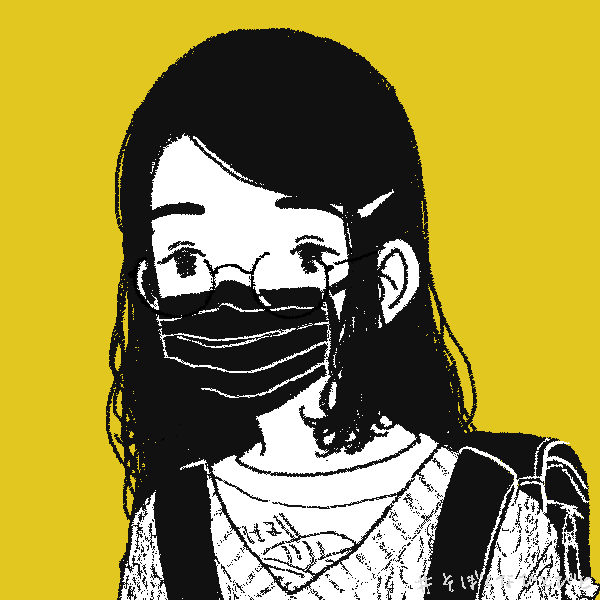 Mac covers technology, philosophy, nootropics, books, productivity, minimalist lifestyle, cybersecurity,, and languages. Other than those, she is passionate about cooking and travel. In her free time, she enjoys learning various things. Hive is the only social media and blog that she has.