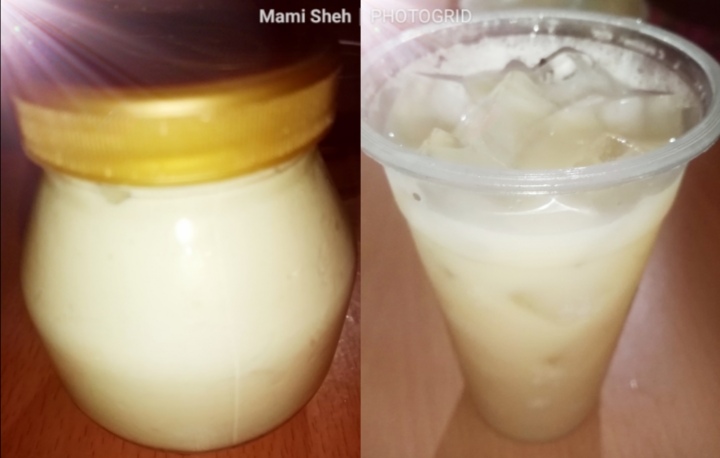 Healthy snack and drink for family.
We love sandwiches. That's the reason why we love to create our own spread. I also have my own tuna sandwich spread. But now I'll flex my daughter's Egg sandwich spread.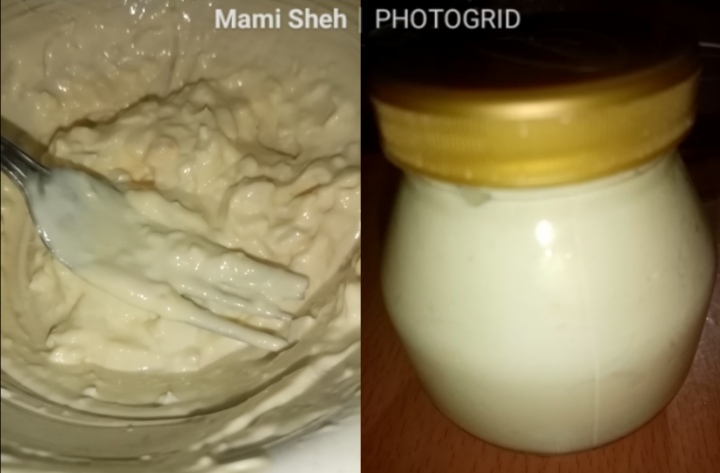 This is how she prepared it...
| Ingredients: | Procedures: |
| --- | --- |
| 1. 3 pieces of boiled eggs | 1. Mash the eggs. |
| 2. Mayonnaise | 2. Mix the mayonnaise with eggs. |
She also sterilized the bottle before filling it with the sandwich spread.
Voila...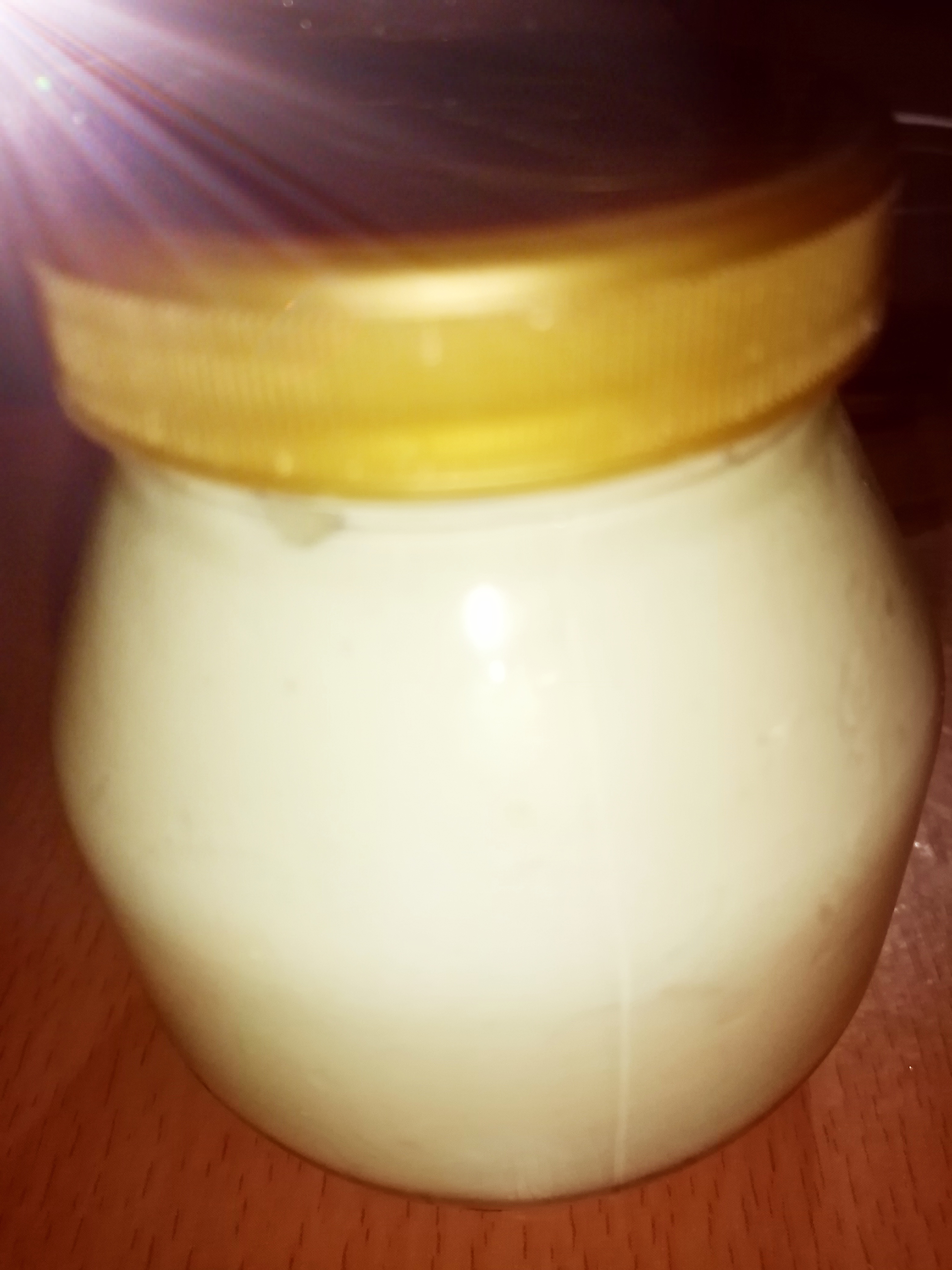 We also love juices.
Instead of buying instant or powdered juice we want to make our own. Just like what my daughter did. A healthy option of making juice. Yakult with Calamansi juice...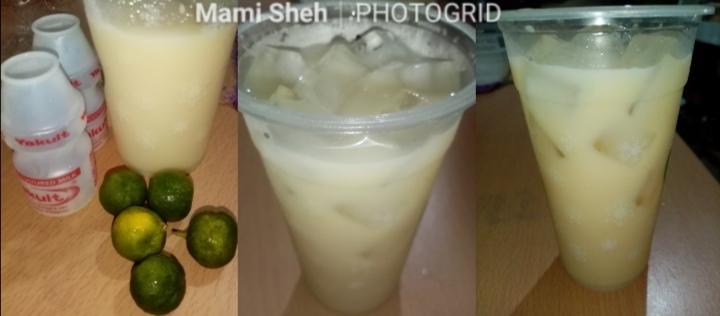 What are the benefits of drinking Yakult?
Yakult is a probiotic health drink, which contains more than 6.5 billion beneficial bacteria (Lactobacillus casei strain Shirota) that has been scientifically tested for its ability to help improve digestion andhelpbuild immunity when consumed regularly.
Source
Health benefits of Calamansi?
Calamansi has good amounts of minerals and vitamins, especially vitamin C which is essential to building immunity. It provides immunity against viral and bacterial infections. Drinking this juice on a regular basis helps build immunity against the common cold, flu and fever.
Source
| Ingredients: | Procedures: |
| --- | --- |
| 1. 5 pieces Calamansi | 1. Pour 2 Yakult in a cup of your choice |
| 2. 2 bottles of Yakult | 2. Squeeze the Calamansi and mix |
| 3. Ice cubes | 3. Pour the ice cubes to our juice |
Voila...

I'm really blessed having my kids. They do things that make me feel so special. I'm their mom but now they are the ones who are preparing what we love to eat and drink. I'm so proud of them!
You can also try to do this. It's so delicious and refreshing.
-----§§§§§§§§§§§§§§§§§§§§§§§§§§§-----
Thanks for dropping by. Until my next one!
"Please do Follow me, Upvote this post and Share or Reblog. Thanks in Advance for the support!"
-----§§§§§§§§§§§§§§§§§§§§§§§§§§§-----