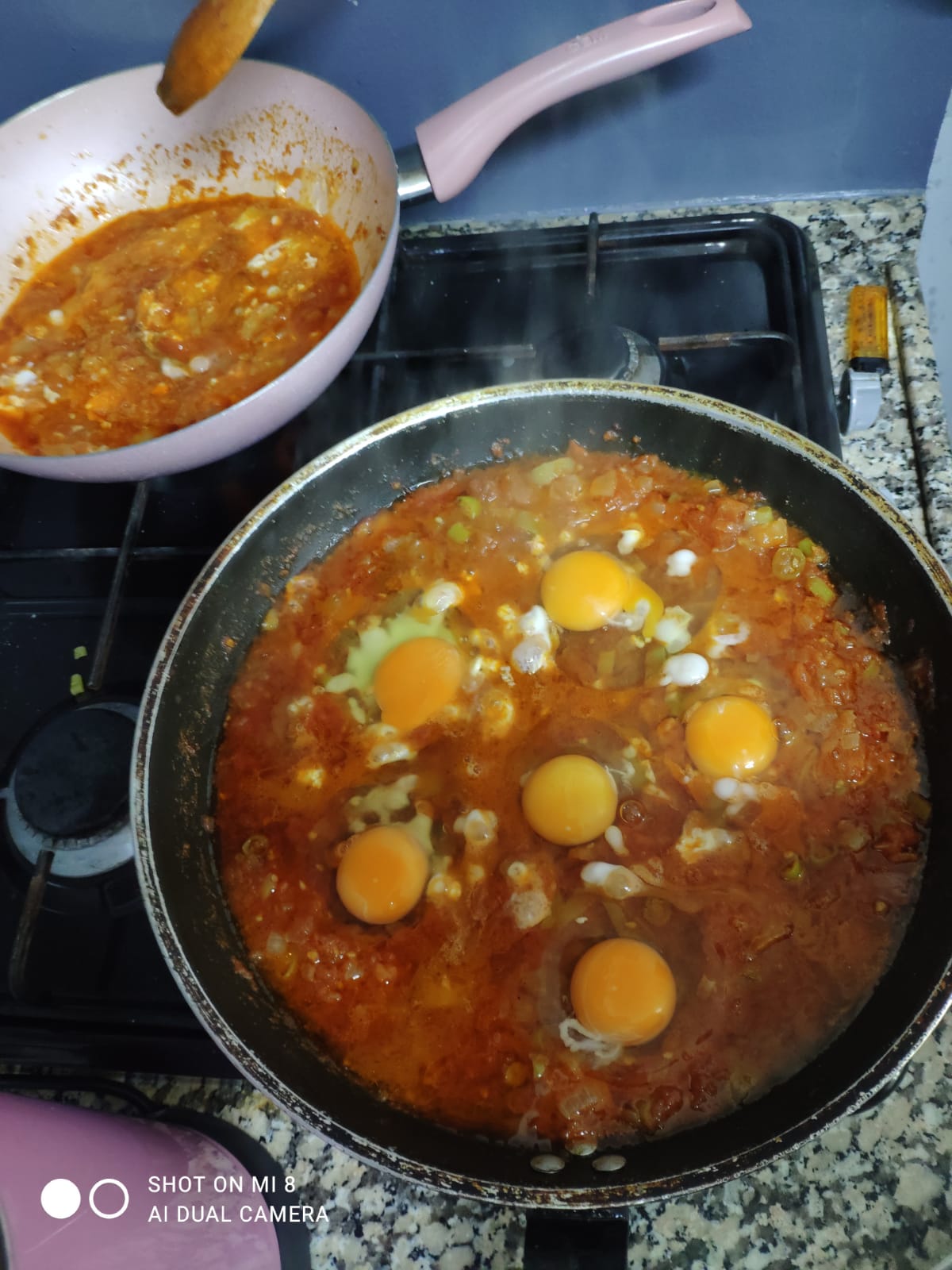 Hello hive family,
How are you today I hope you all had a great day I am sharing my post now because I was very busy during the day
In my previous post, I mentioned my fondness for food, I love to eat, therefore I also love to cook. I always help my wife while cooking, she is very lucky in this regard.
Today, I will tell you about one of the traditional Turkish dishes, menemen. Menemen is a dish made using eggs, peppers, tomatoes and onions. This dish is the most controversial dish in Turkey. Turkey is divided into two in the face of this question. I prefer menemen with onions, now I am going to the recipe.
INGREDIENTS FOR MENEMEN
ONION
-EGG
-PEPPER
-TOMATOES
-SALT,BLACK PEPPER
-OLIVE OIL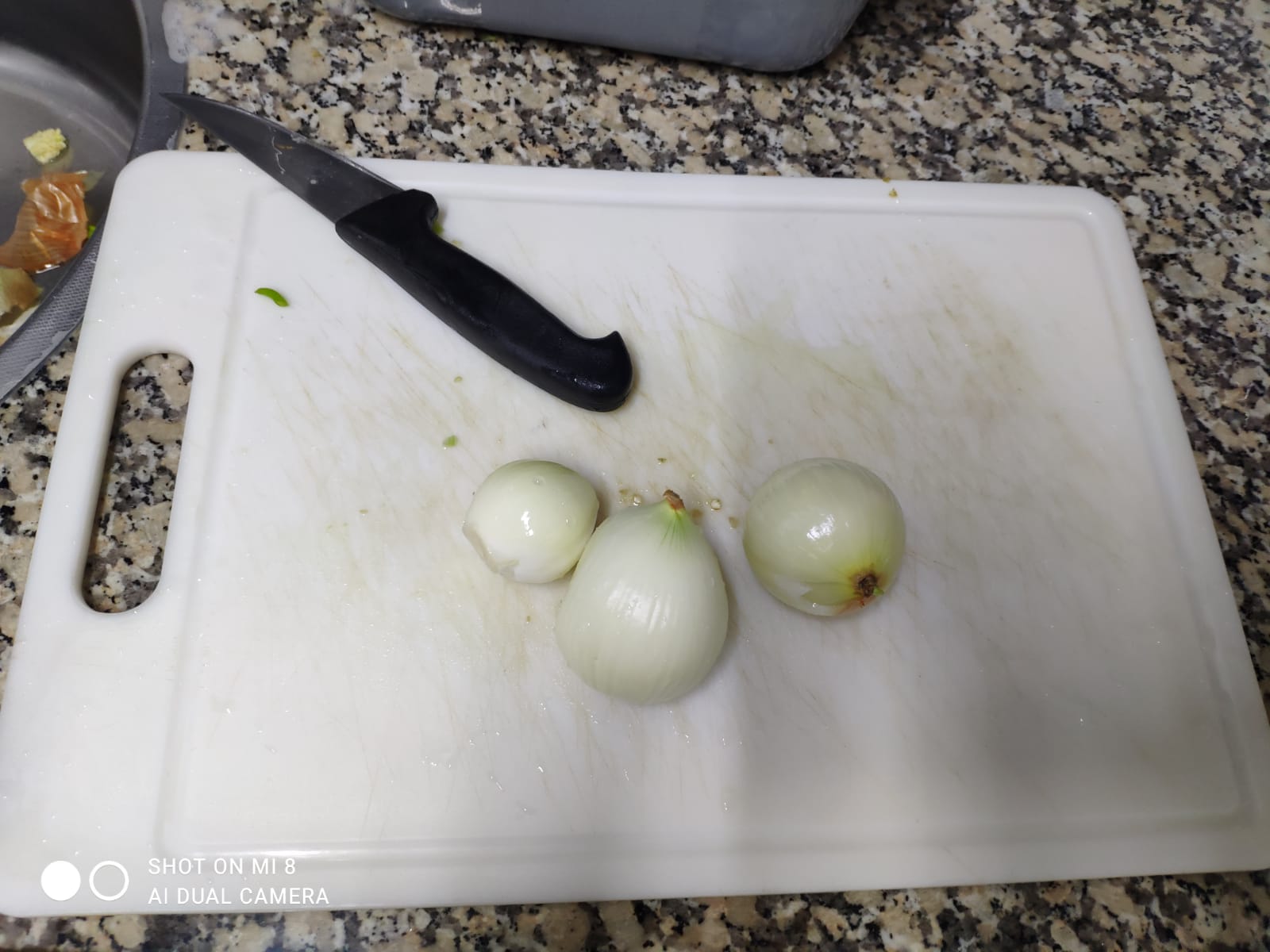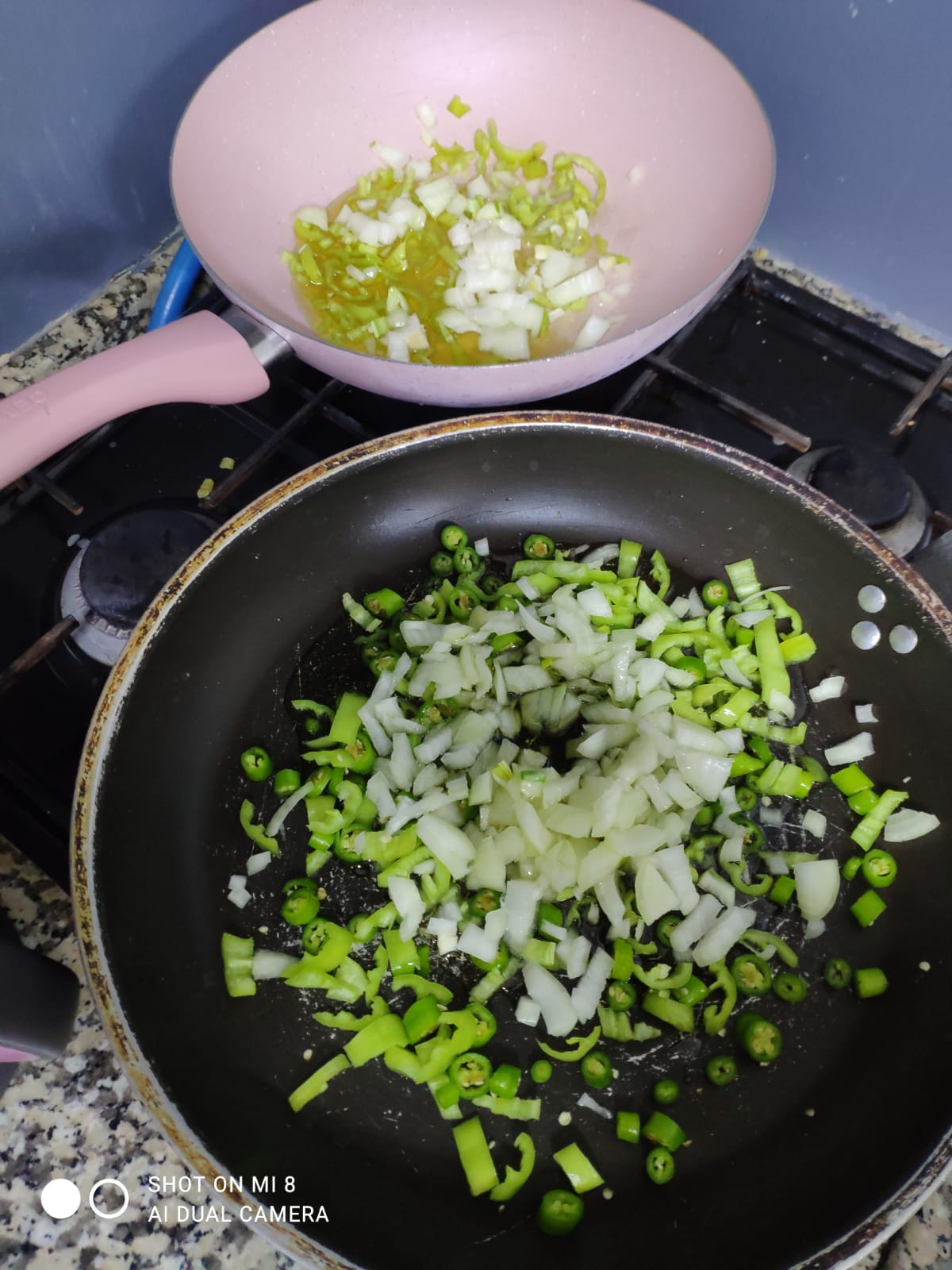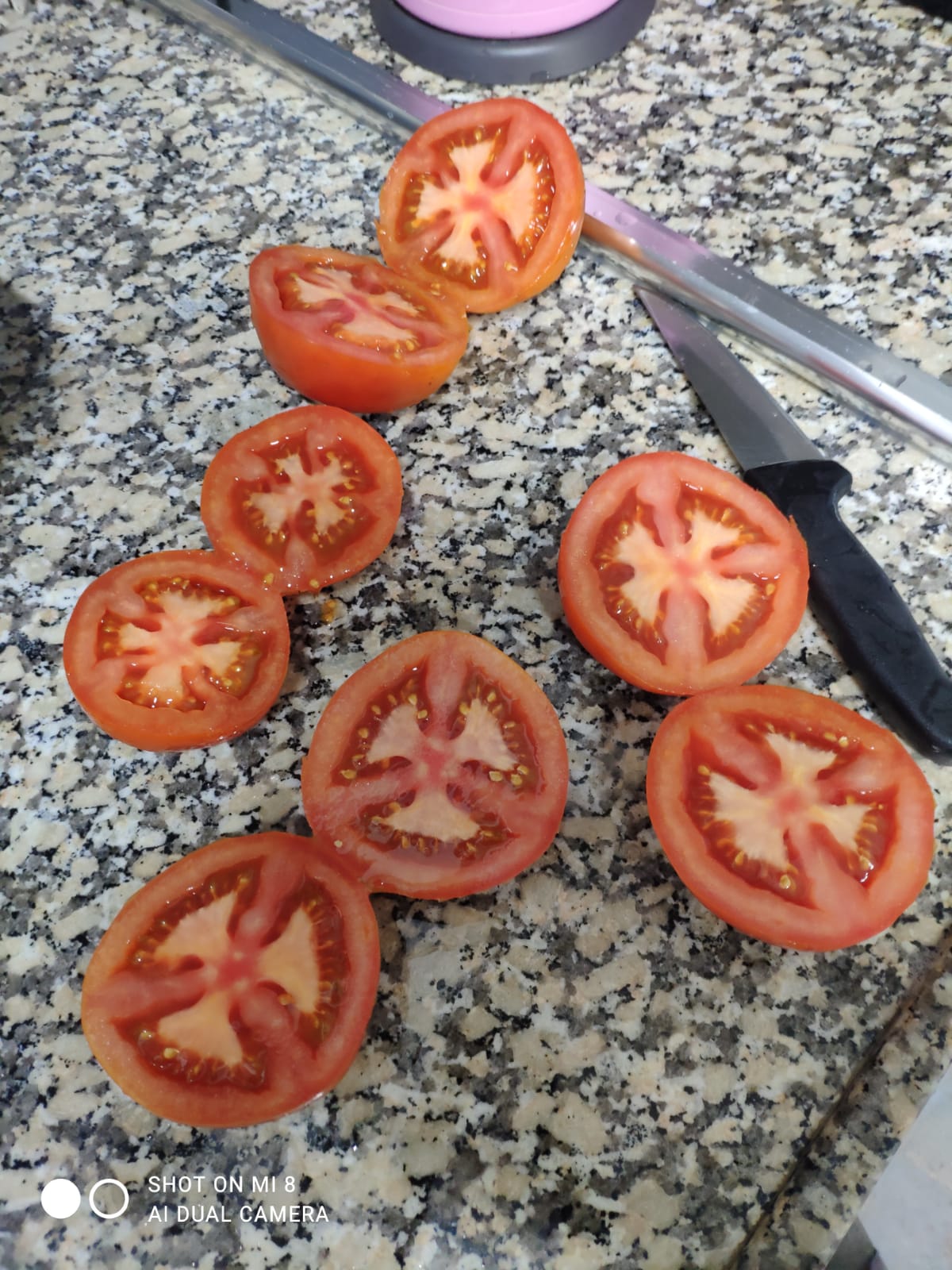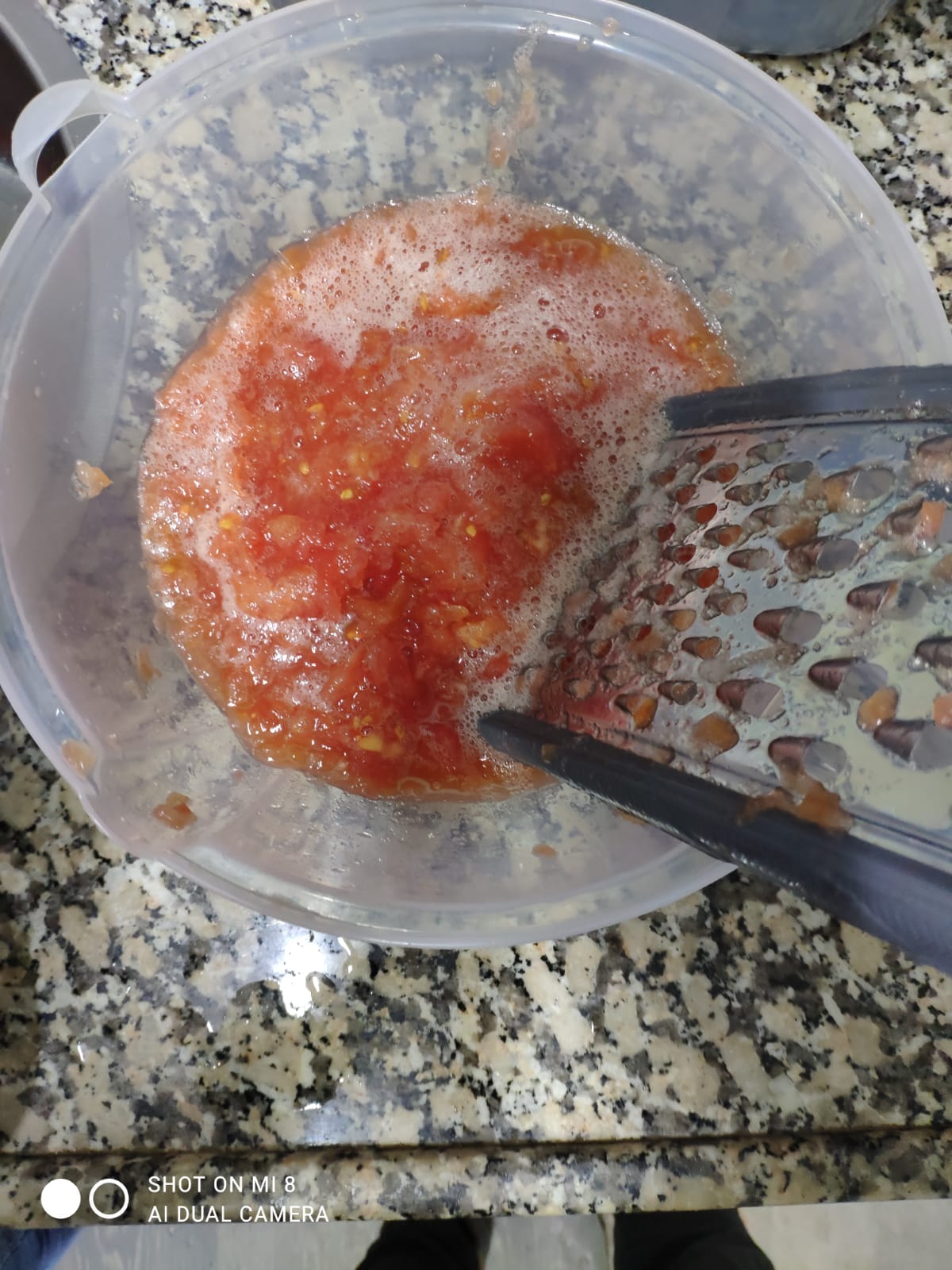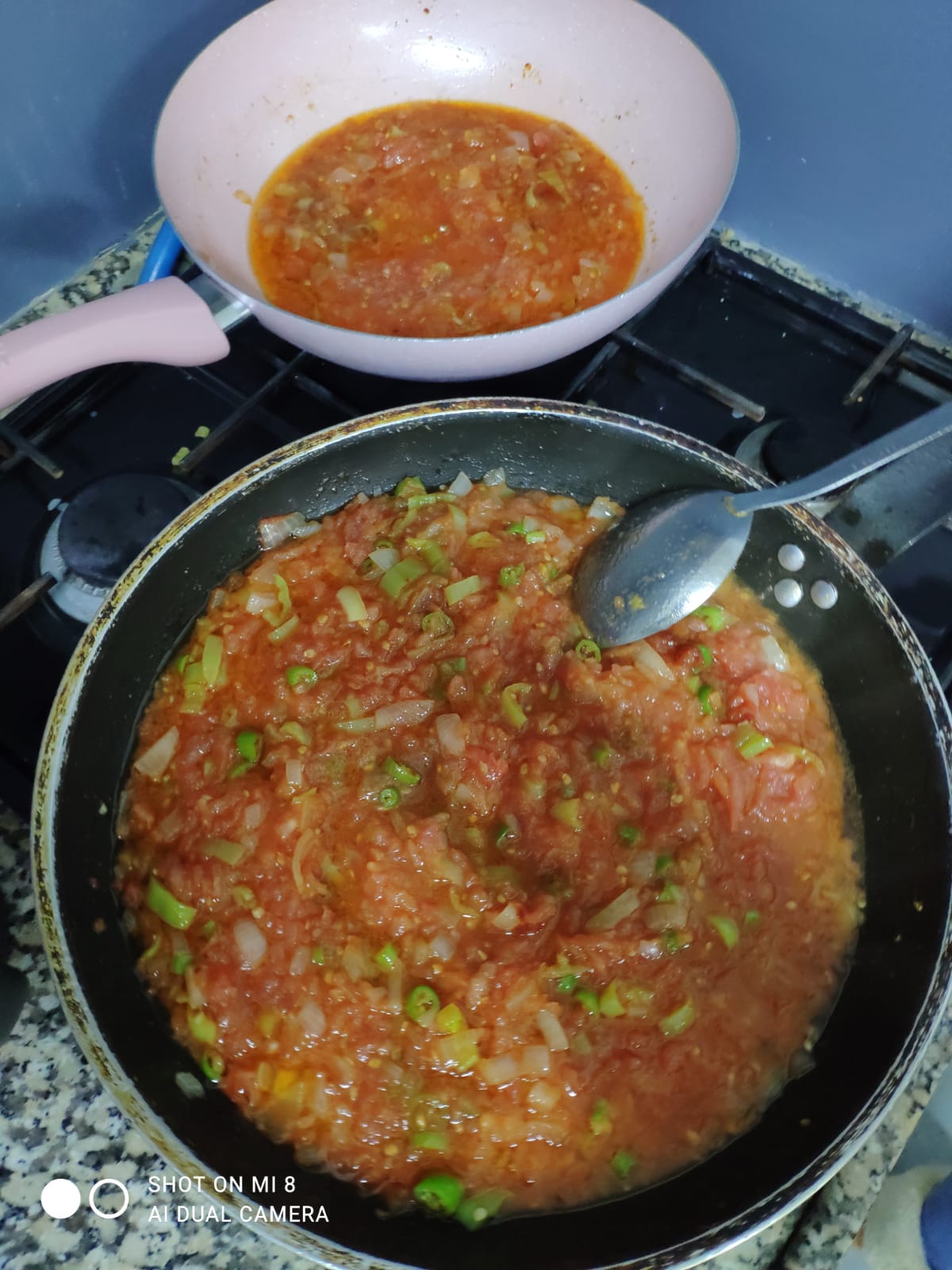 FABRICATION
First of all, we chop the onion, put the onions in a pan and start frying, then we add the finely chopped peppers into it, when the onions and peppers are roasted, we add the grated tomatoes into it, finally we add the eggs, we flavor it with salt and pepper.