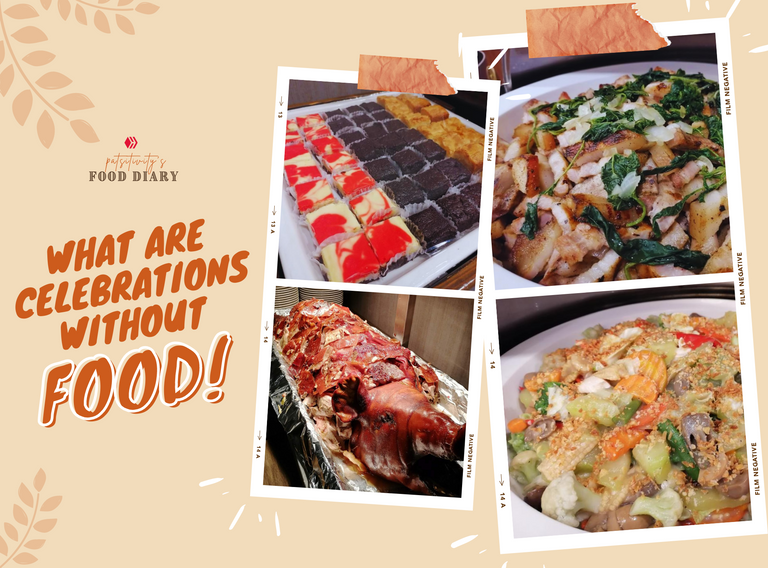 ---
Patsitivity's Food Diary Launching
Hello foodies! Here's your resident wannabe chef serving you something fresh and delectable this time around. It's been what? 2 or 3 months since I last posted in this community?
So I've been thinking of creating my own internal category. My boyfriend has this Food Memories segment wherein he writes all about his food trips. In my case, I have my Bake/Cook with Patsitivity wherein I share all the recipes I've tried at home. But those food trips outside the house have no category to fall into (and I hate it! haha). Everything has to belong somewhere!
Honestly, I rarely dine out. I've been keeping track of my calorie intake and have been convinced that eating meals at home is healthier and affordable. I dine out twice or thrice every two months if I'm lucky to be invited by friends 😂 or if I really miss them, I'd organize a simple dinner somewhere we've never been to. But with December full of surprises and what I'd love to label as 'eating marathons', there seemed to be food day in, day out every single day. Might as well share the most memorable ones here, starting now!
Let's keep moving, shall we?
---
Oh, it's a NO!
Early last 2021, I've been appointed as the youngest Board of Trustees in one of the non-profit organizations I'm affiliated with; moreover they thought it's strategic to assign the Events Management to me given I'm the least busy in the group (as if haha) and yes, the only millennial. But of course, it is with a happy heart that I accepted the position, anything that helps me grow my network and hone my skills, I'm in!
"Let's organize a Christmas Party! Take the lead."
One day, I received an email from our President asking if I could take the lead in organizing our Christmas Party. I certainly don't have any problem organizing anything as long as I have enough time to do it. This time tho she wanted a 3-tier cake in two minutes.
Two weeks, that's all I have to organize everything; it wouldn't be a big deal if this is the only thing I'm handling that time. But it's a December, peak season at work and with two projects at hand (one for implementation and the other about to start) there's no way I'm putting myself in a stressful situation! That's why I said "No, I couldn't do it."
In a matter of 24 hours, I changed my mind and took the huge responsibility because I knew no one's gonna take it. I figured I can do it with the help of our young secretariat, Hannah.
---
The day of the event
With so many challenges happening behind everyone's back, no one can tell that we pulled off such successful event in 10 days. We held the event at City Sports Club Cebu fronting Ayala Mall.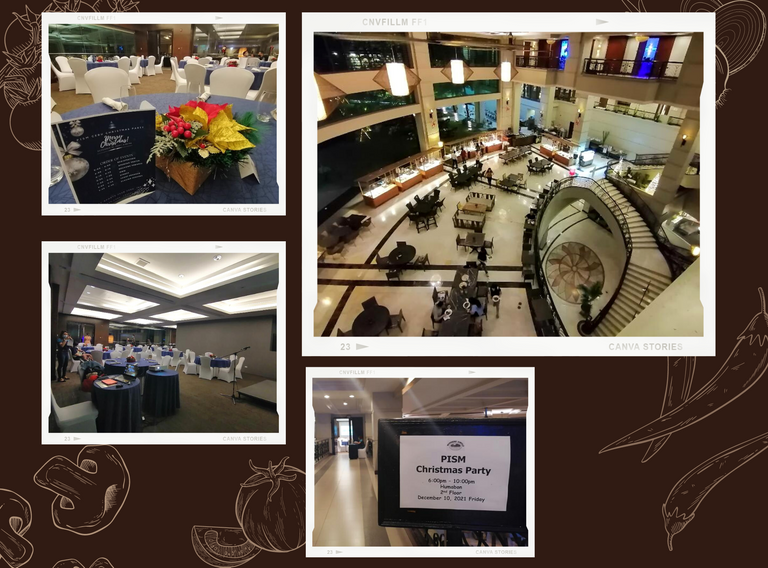 Supposedly, there were only three of us manning everything on the day of the event, two from the Secretariat and yours truly. So I figured, I'll just bring my two gorgeous Demand Planning ladies of @lakwatserangthik to help me with the event registration and all other things that might arise during the event.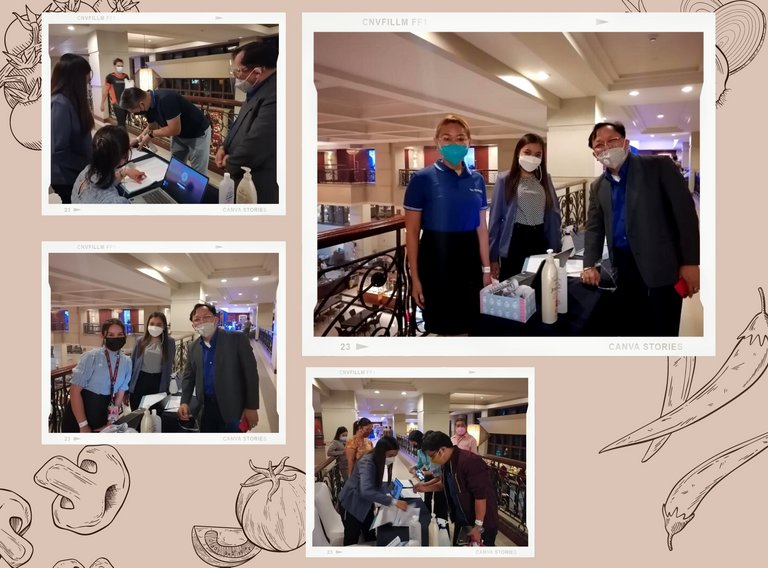 The guests from member companies arrived one after the other and the room was filled with conversations both work-related and not.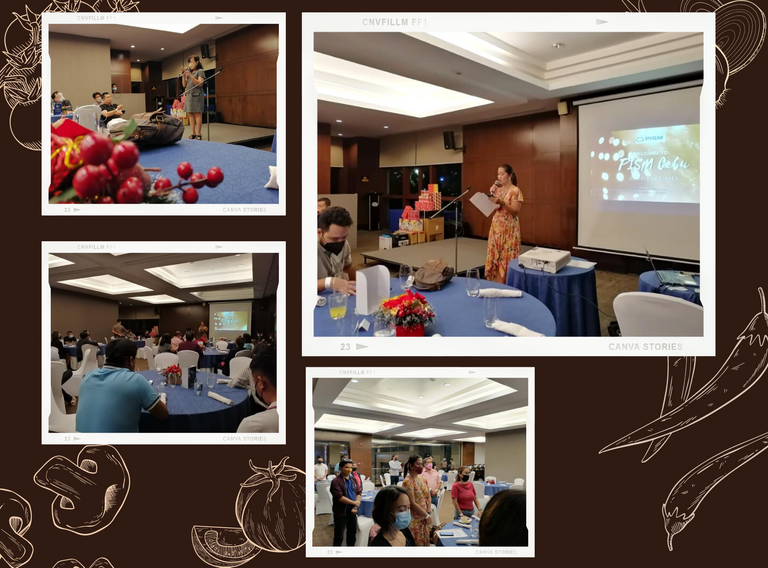 Dinner time came and I have to give signal to each table to get their food. We're very strict with our COVID protocols, hence we had to maintain basic health protocols such as social distancing.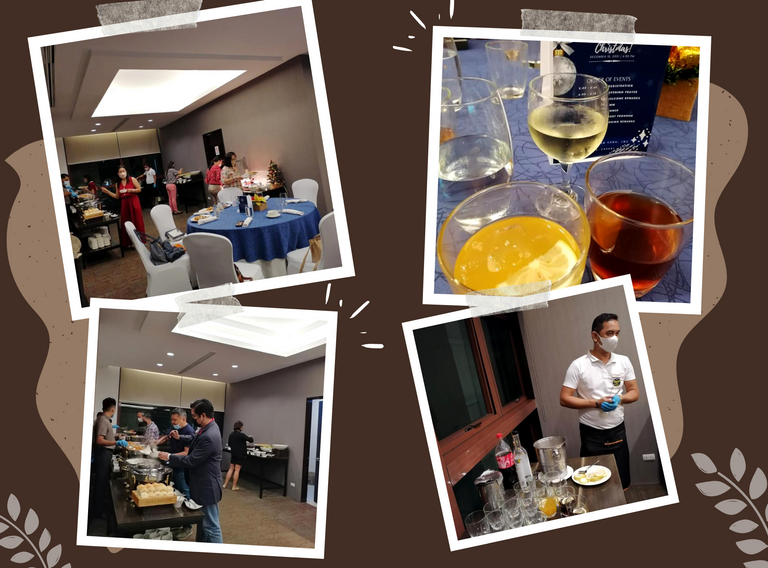 ---
Choice wisely, girl!
I can be very hands-on to almost anything and yes, I made time to choose the food selection for this special event. I don't know if you'll agree, but for me, one of the most important role in any event is ensuring that people enjoy the served food, that they get to have enough selection and quality food. With this, it's with utmost care and consideration that I chose the dishes for this event.
Here are the dishes I chose:
Beef estofado was superb although not one I'd crave. But certainly delicious.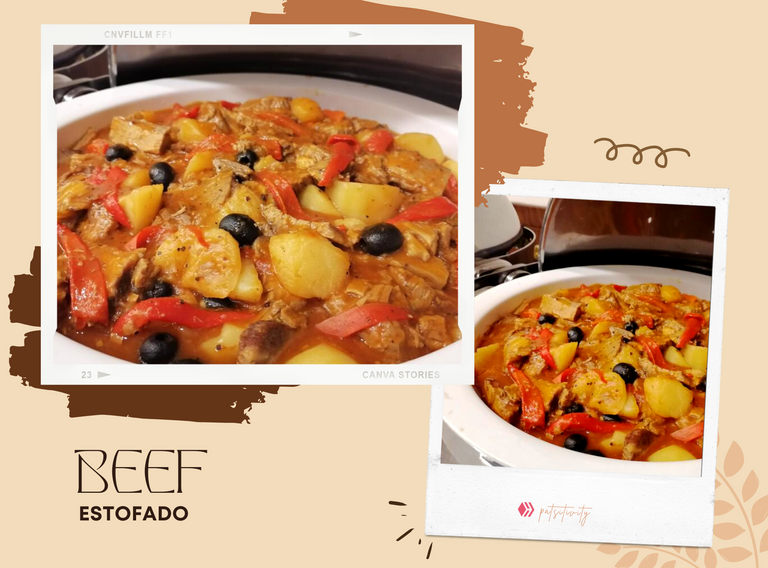 Of course, chicken should be present too! I ordered Thai friend chicken. I honestly don't know what made them label this chicken "thai". Nonetheless, it was good but I thought it's texture is too tough.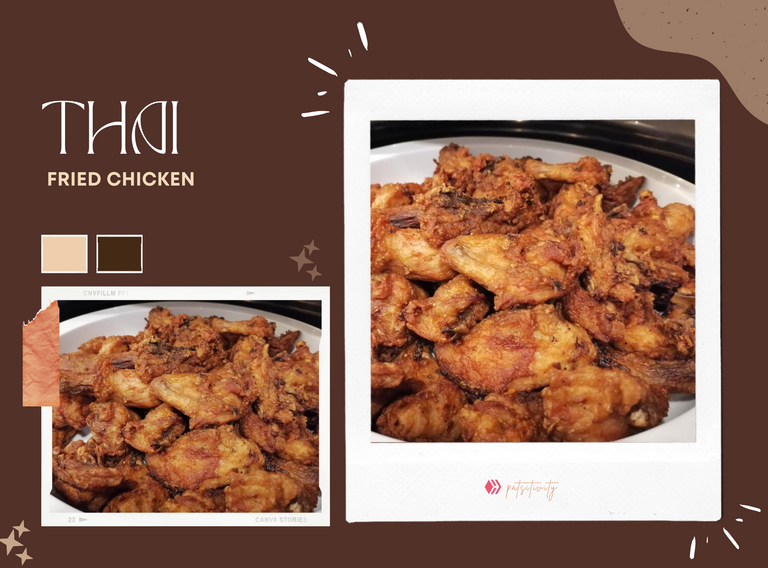 Up next is sweet and sour fish fillet. As much as possible, I'd love to make sure that we have all four (beef, pork, chicken and fish) in the offerings.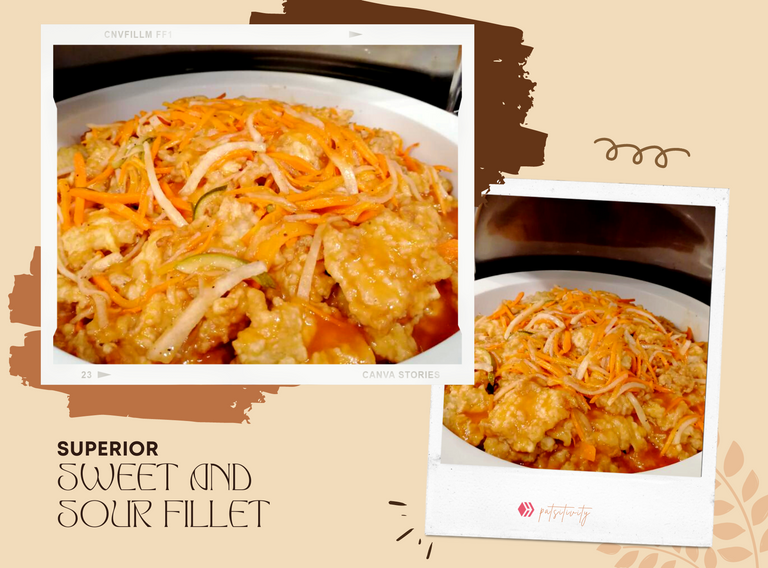 And yup, veggies should balance out all the meat! Chospuey's the go-to vegetable dish for Filipino events.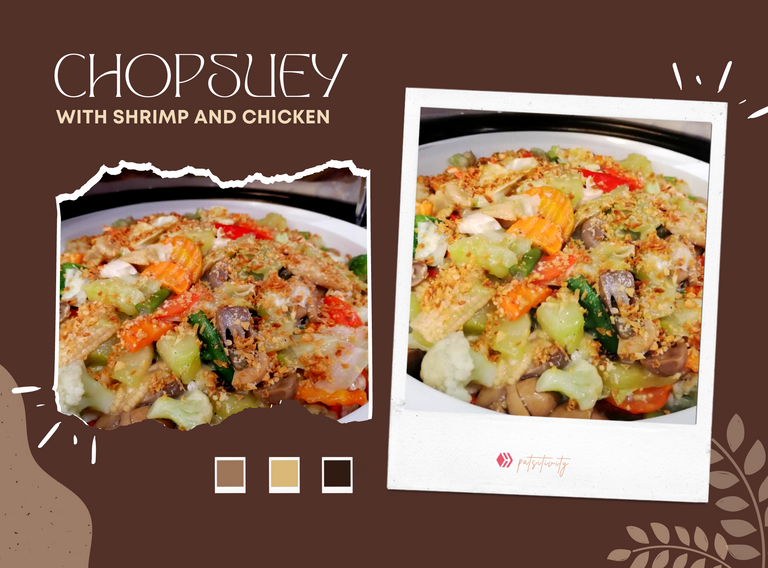 And penne pasta for people who dont or opt not to eat rice.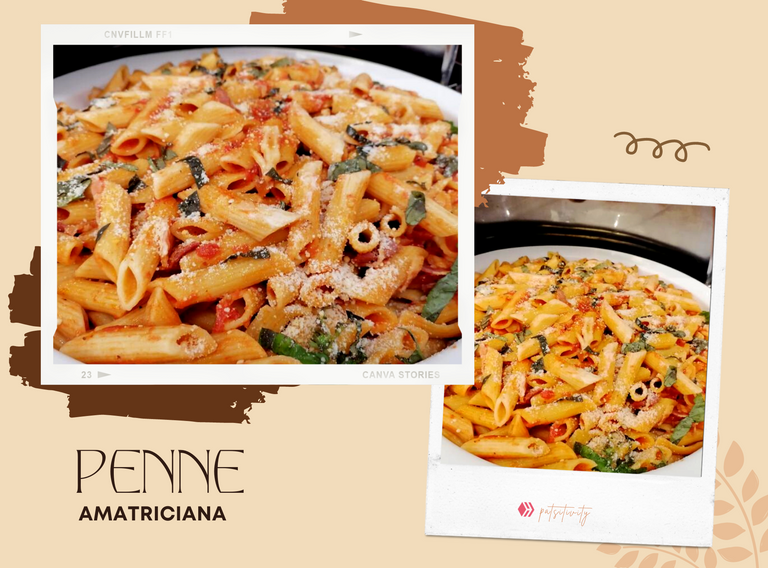 We love pork in the Philippines; it'll be a heinous crime not to include a pork dish.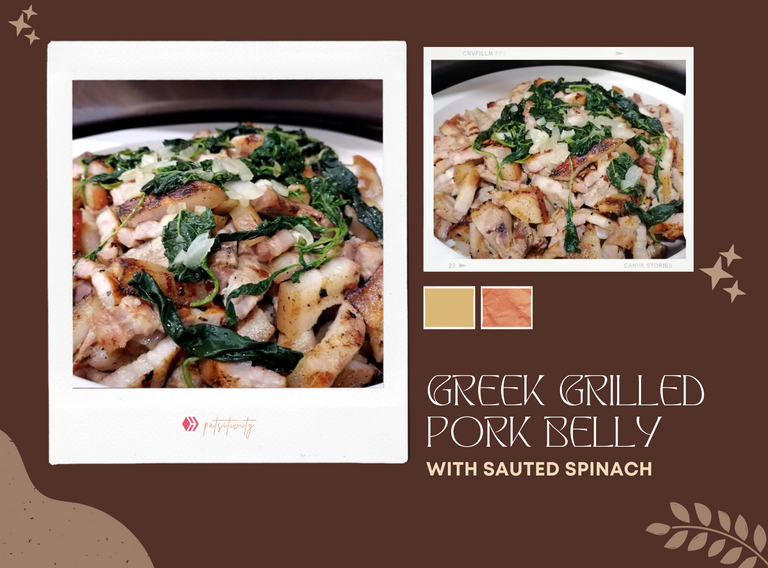 And not just one but two! And yuuuup! That's pork lechon (roasted pig) artistically chopped and arranged, ready to be devoured by its patrons.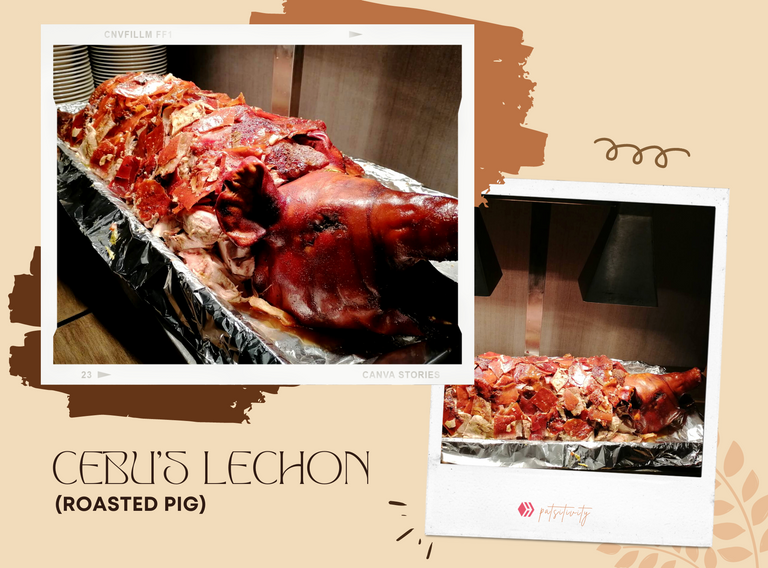 And before people could ask for it, I also took care of the desserts. Now I've got everything covered, or so I thought!
It never crossed my mind to prepare for alcoholic drinks (given I don't drink hard liquor) but Ma'am Issa took care of it. I was surprised to see a bartender mixing drinks and asking ask what drink we'd take that night. Two minds are better than one!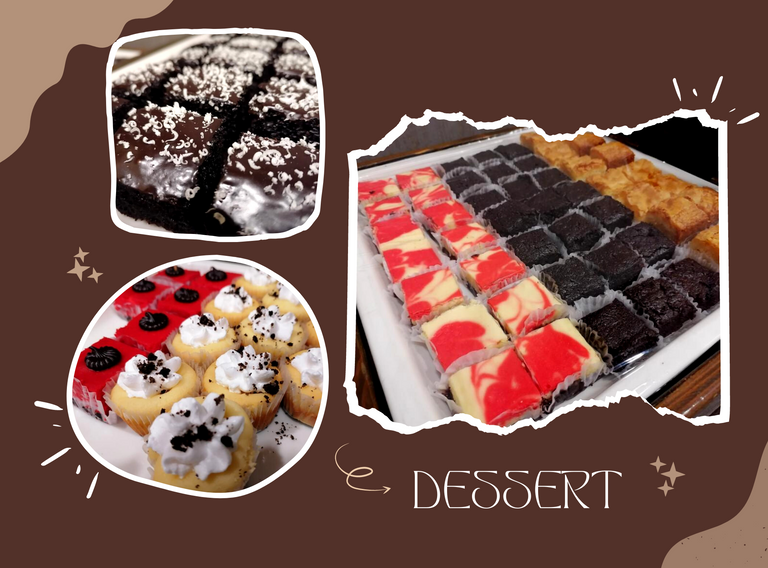 ---
Raffles and Giveaways
One segment that people looked forward to was the raffle draw of household items ranging from a simple hand mixer to a washing machine and a 25k worth sound bar.
I hosted that segment even with a sore throat (not COVID related) and got none of the prizes. 😞 I even lost my voice for two weeks following that night. 😭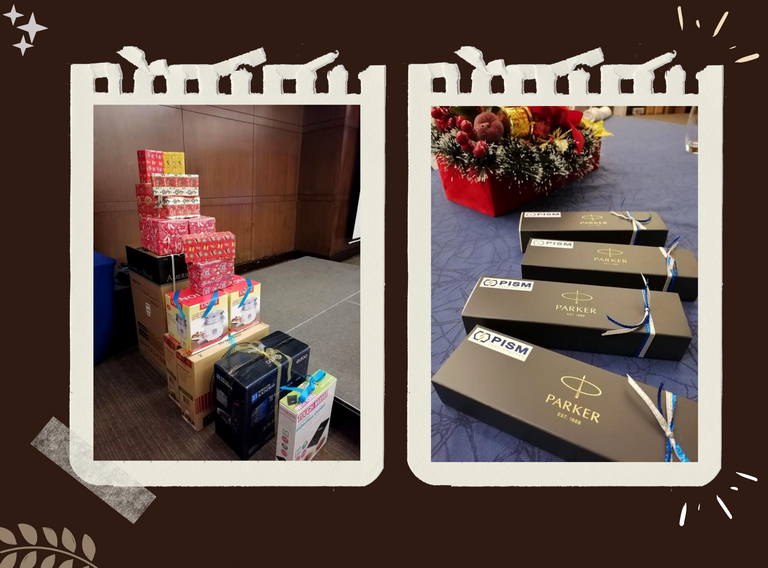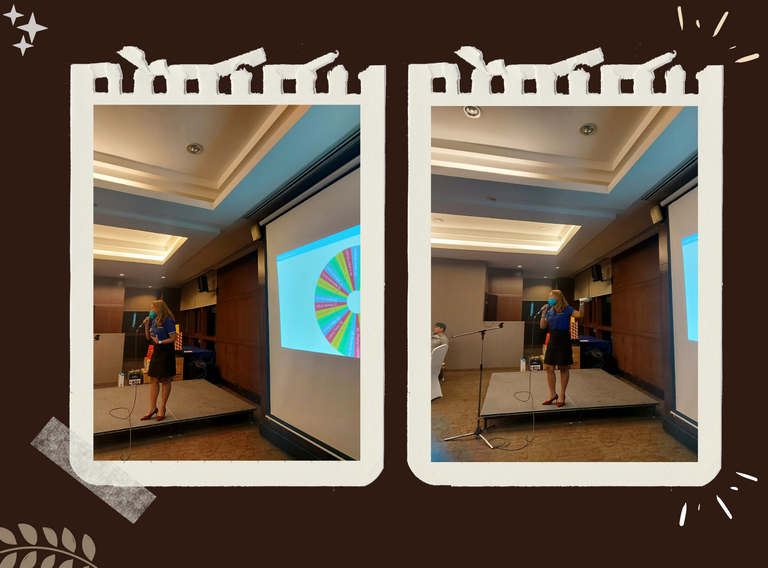 ---
Videoke Challenge
And just when people thought that was it, they're all wrong. Our president initiated a Karaoke Challenge wherein all participants will take home Php 500 ($10) and the winner will be given Php 2,000 ($40) on top of the $10.
We,Filipinos, love to sing with or without an angelic voice. We grab the microphone as if our voice's the best one could hear in their lifetime. We heard those kind of voice during the contest haha Not gonna tell who. 😂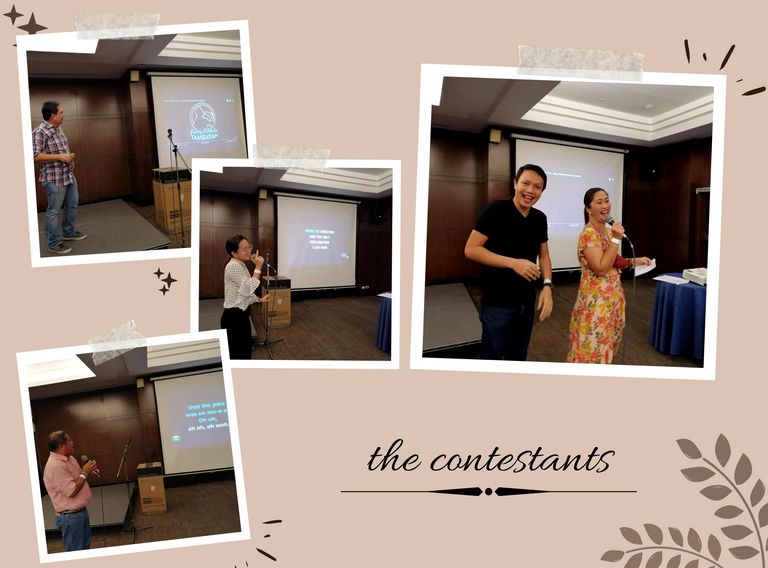 We were having fun and chilling during the entire contest.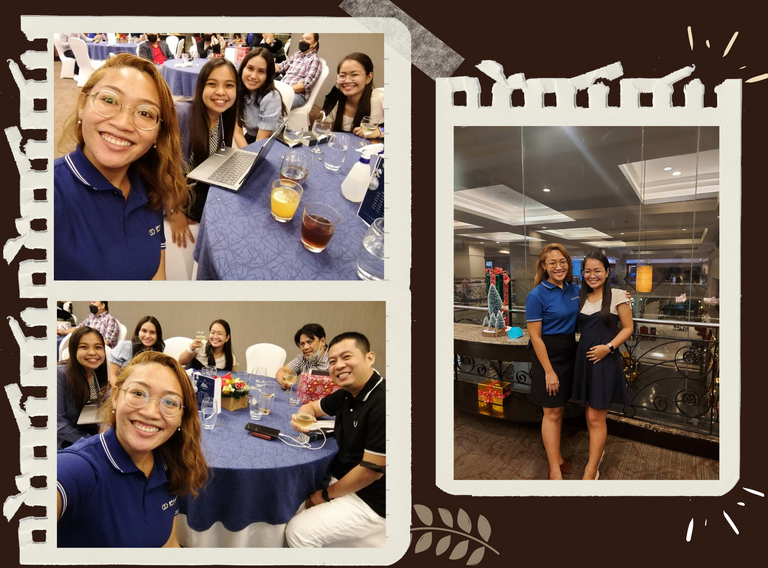 It was heart-warming to see people enjoy the event especially the food, the company of each other. And take note this was our first face-to-face event for the past two years (thanks to COVID), that's why it's really a big deal to me. I'm just glad the event came out a huge success and everyone's happy.
Before we bade farewell, we took group photos: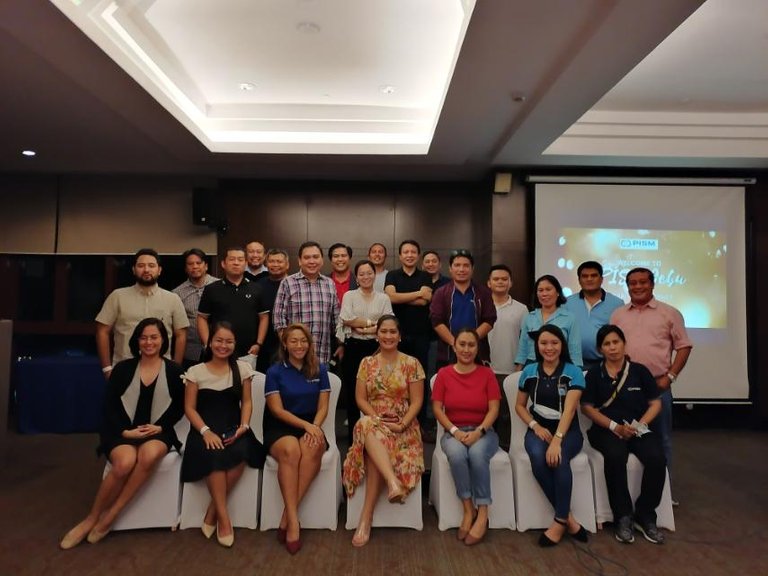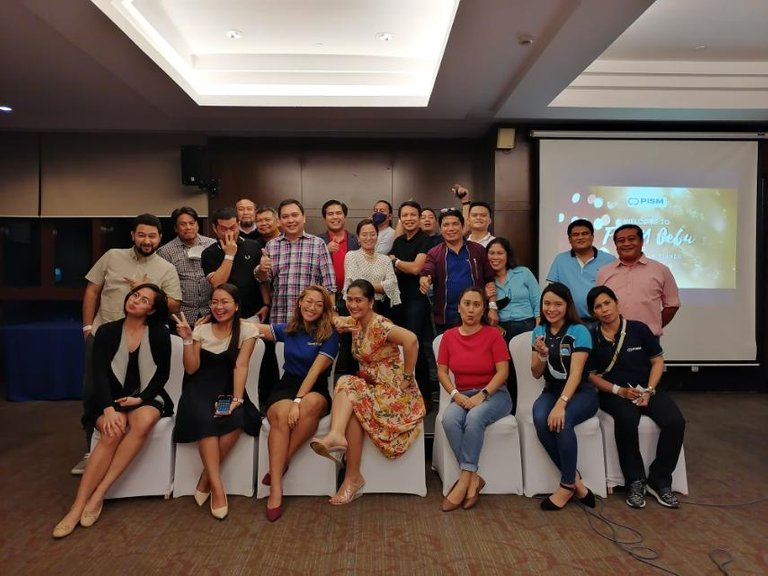 That's all for my first Food Diary! See you in the next one! 😁
---
Patsitivity



Living life intentionally every single day, she believes that there's no limit to one's potentials. Right now, she's on the loose for the pursuit of endless holistic self-growth and development. She wants to light the way for others. She believes there's no better way to leave a legacy than to pay it forward.

Her ultimate goal in life is to reach the state of enlightenment where there's nothing but peace, love, happiness, and contentment - nothing more, nothing less.

If you are captivated by what this girl just wrote here, an upvote is pretty appreciated. Follow her as she tells her stories full of positivities. The next story might be for you! ❤️


h