Hello Fooodies!!
Welcome to my blog.
Today on the menu is Every Indian household's quick recipe for sudden hunger.
Veg Pulao!!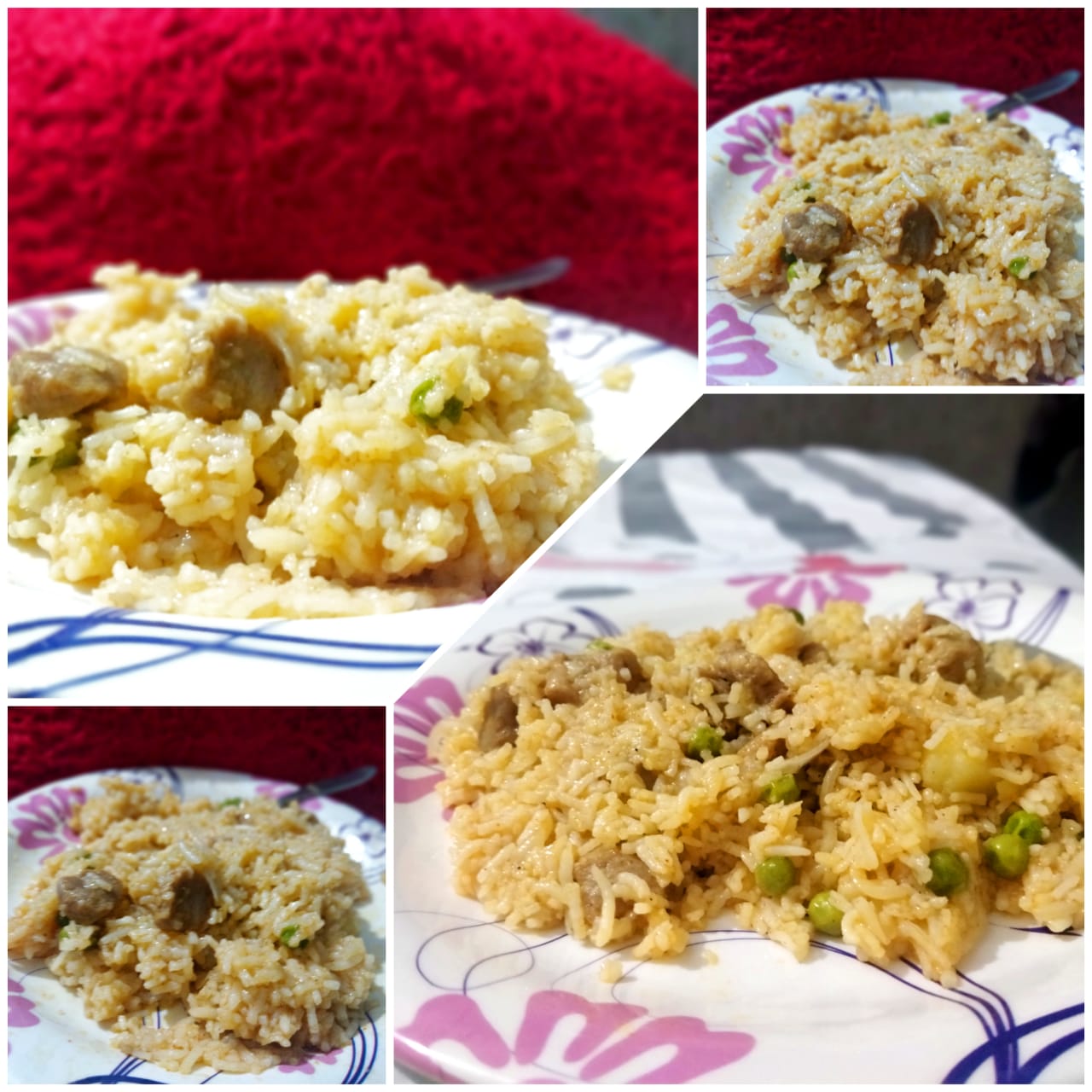 Rice is the most popular grain in the whole world and is made with variety. In India itself there are a lot of different dishes made with Rice. However in North-India vegetable pulao is very much liked.
This is healthy, tasty and super quick to prepare. Liked by both adult and kids. The dish contains richness of nutrients in vegetables and rice is also very good to consume.
Let's get to the process straightaway.
First the Ingredients :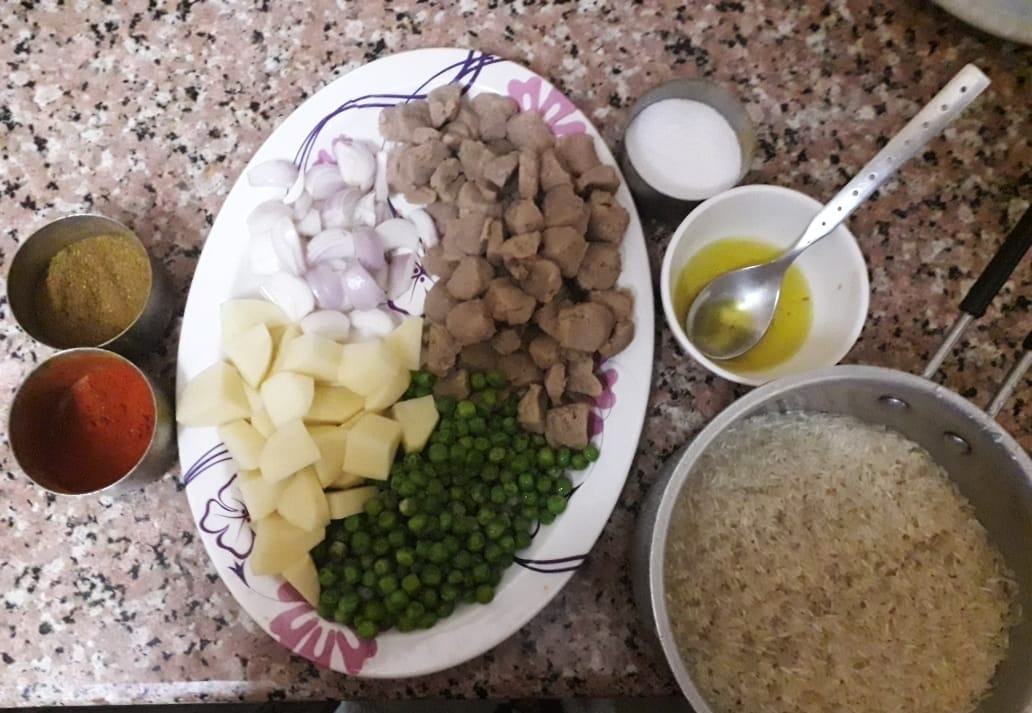 Water Soaked Rice 400 Gms ( enough for 5 people).
One roughly chopped Potato.
One Sliced Onion.
Peas 50 Gms.
Boiled Soya Nutrela chunks 100 gms.
Salt, Red chilli powder, Garam Masala(Indian Seasoning) to taste.
Take an open vessel and put vegetable oil.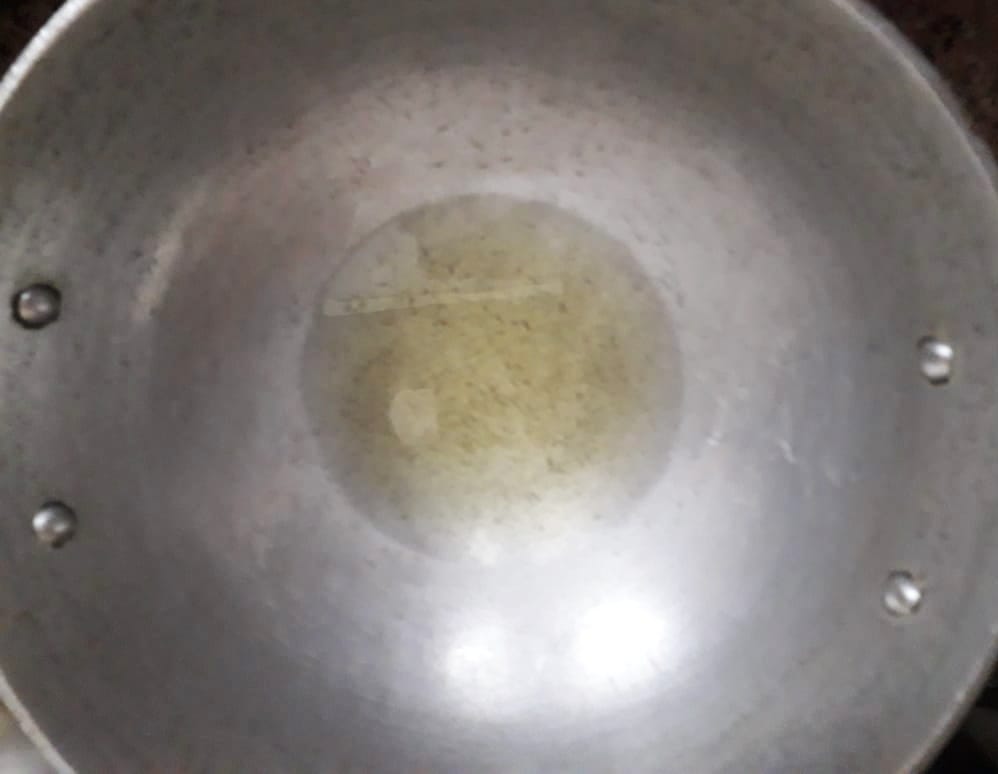 Put slice Onions in it to fry.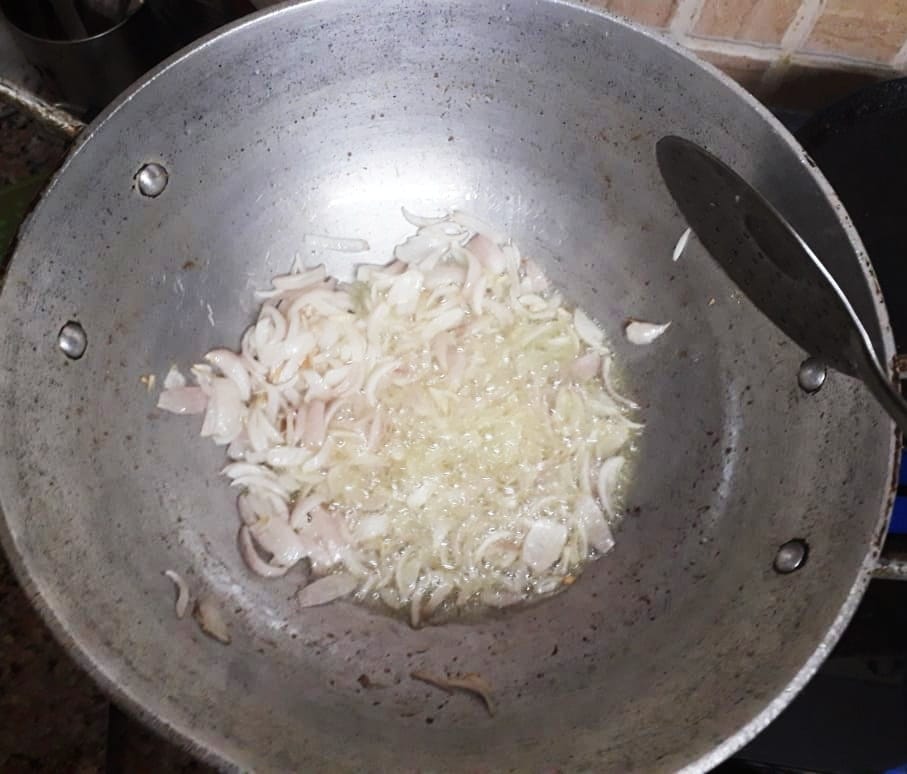 Add Potato and Peas to simmer.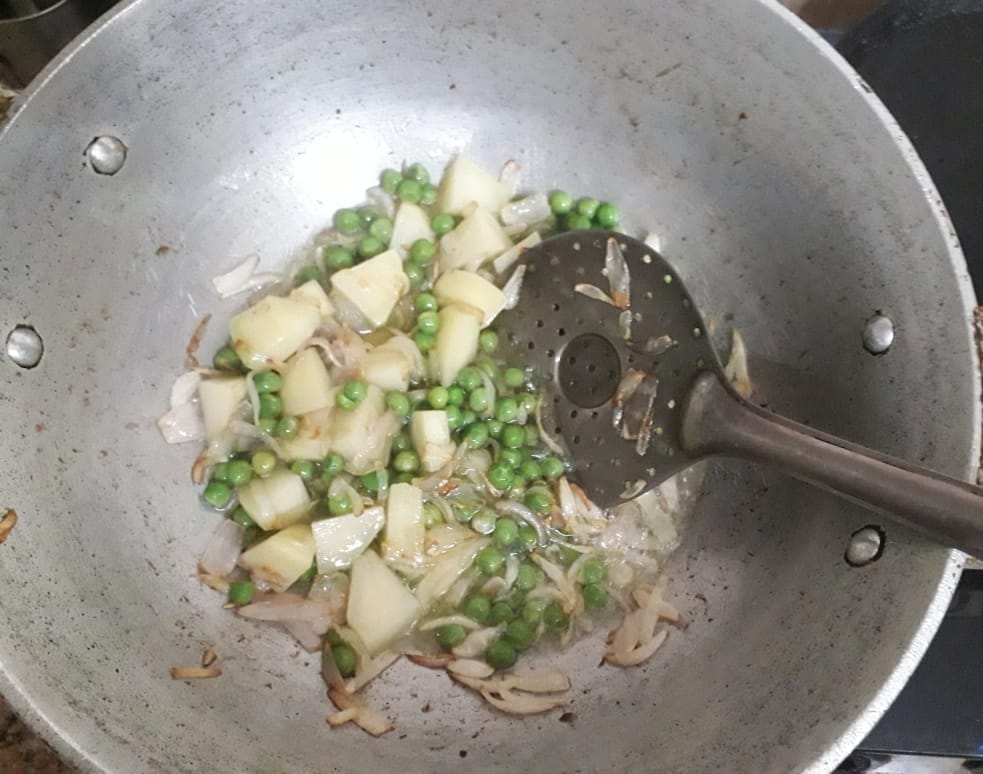 Also add Nutrela chunks to the mix and fry.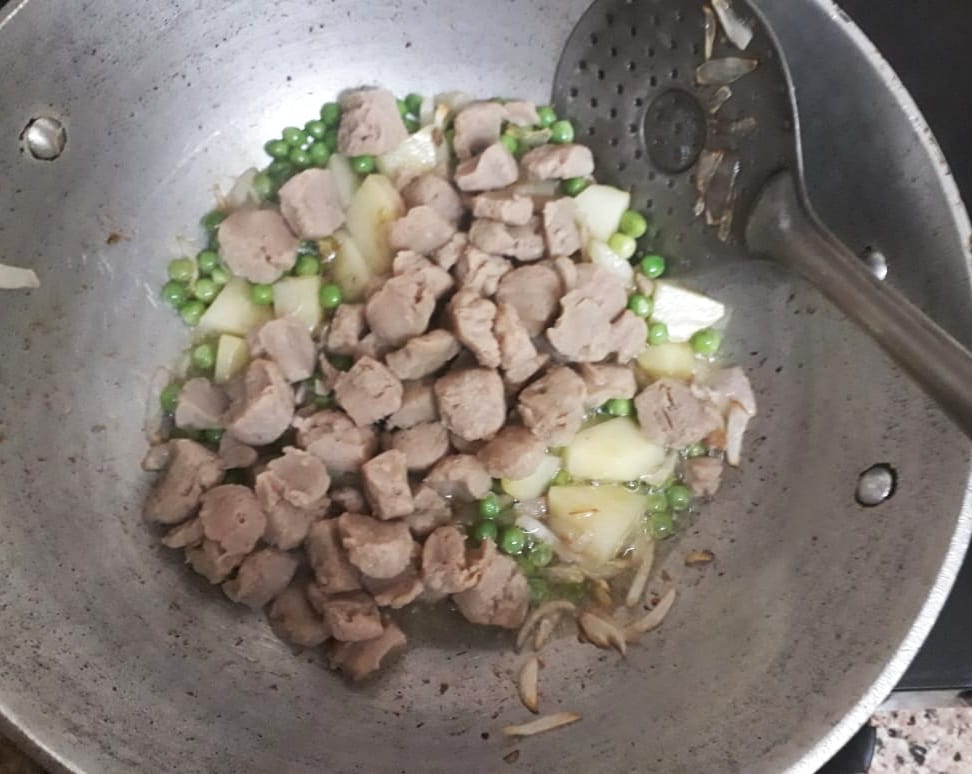 Once the veggies have simmered its time to add water, 6 cups precisely.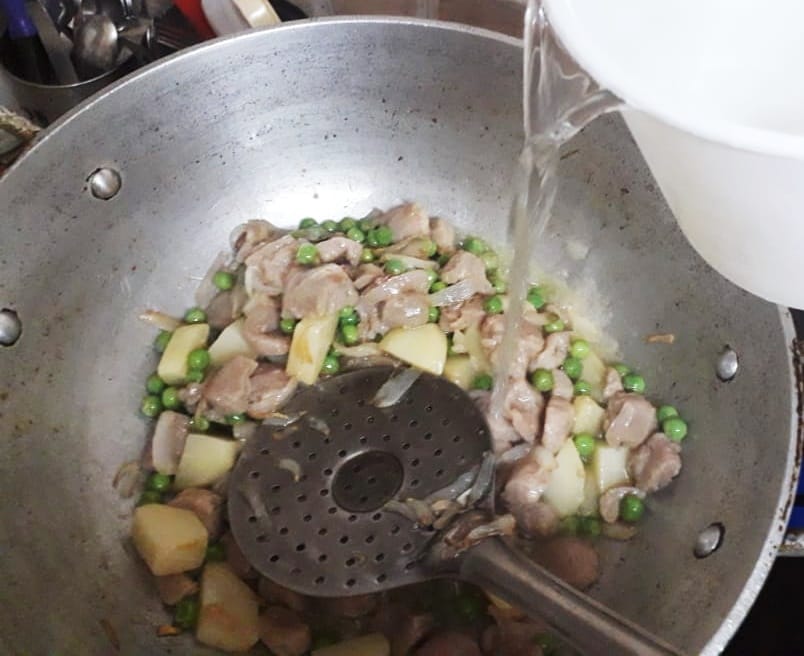 Now add rice.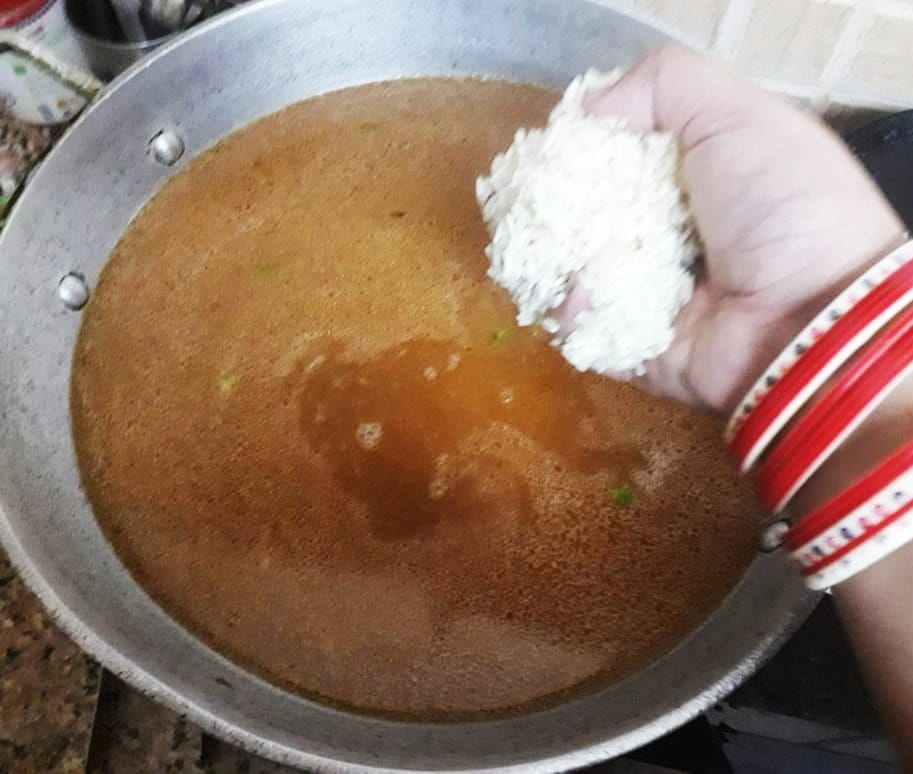 Time to add spices (Salt, Red chilli Powder and Garam Masala). Now let the mix to cook on medium flame.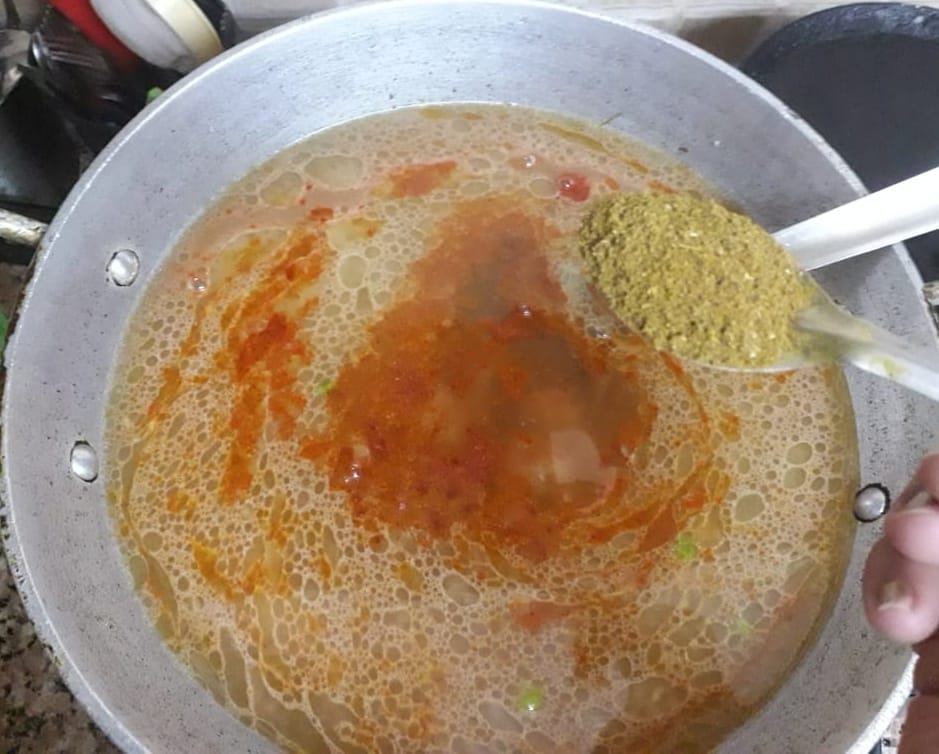 Its boiling!! Let it soak the water and it will be done.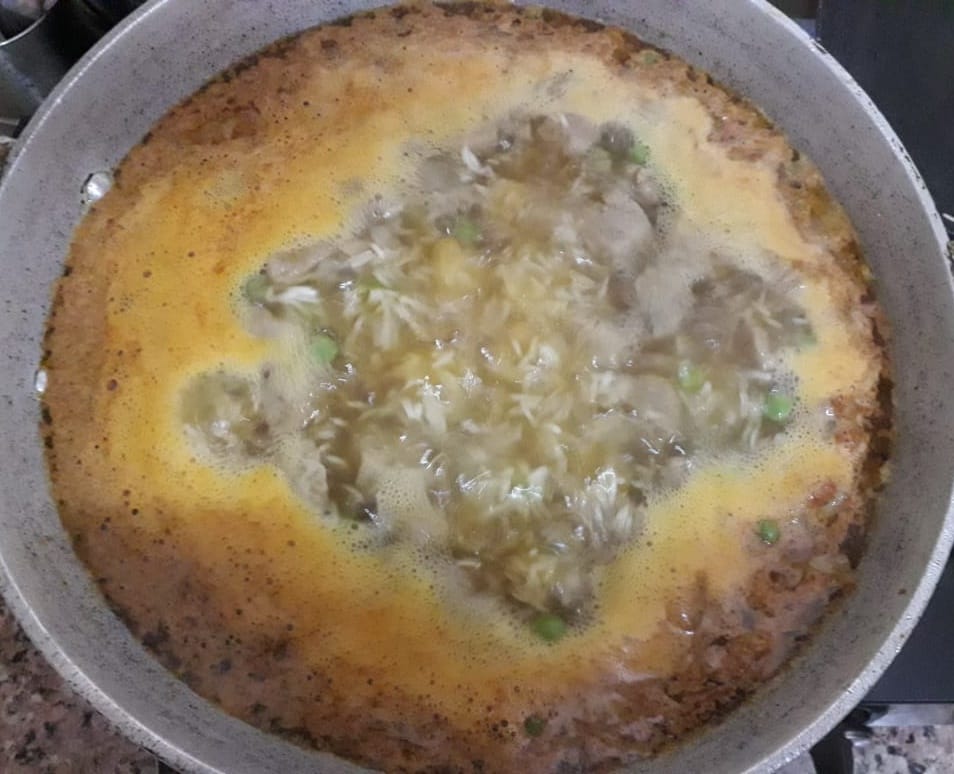 Looks like done. The dish is ready to serve.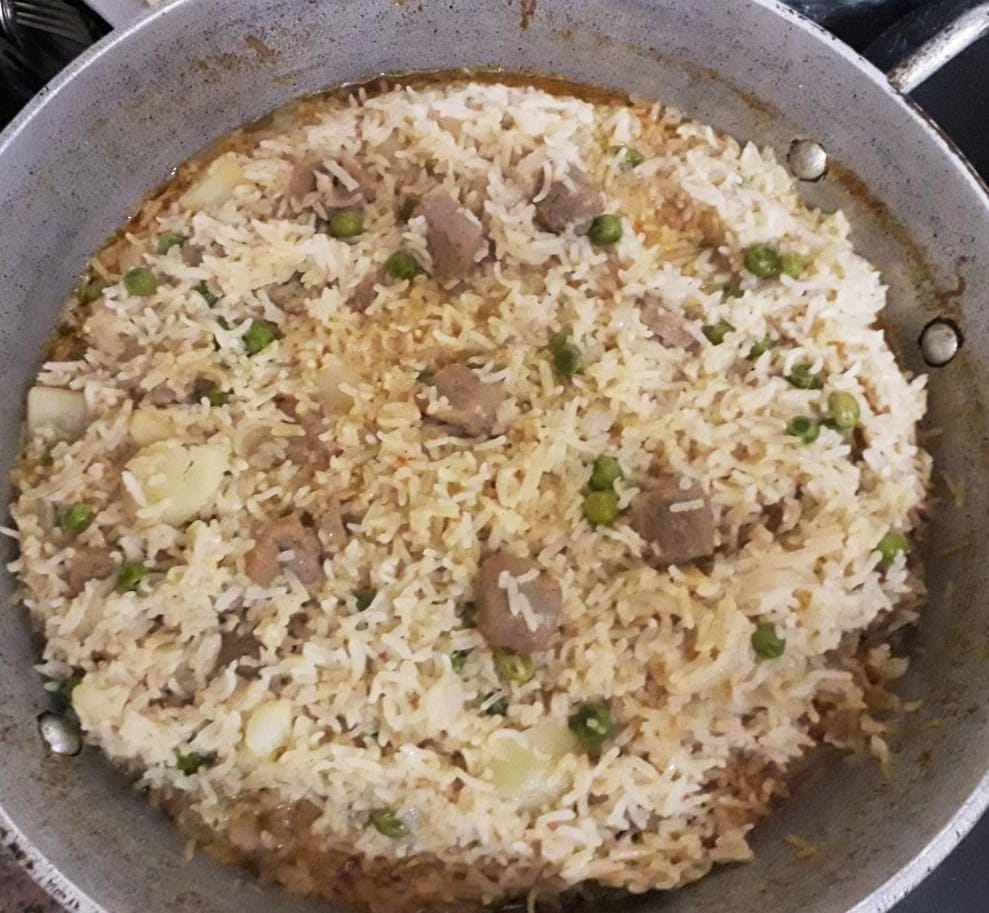 Delicious Pulao! Isn't it?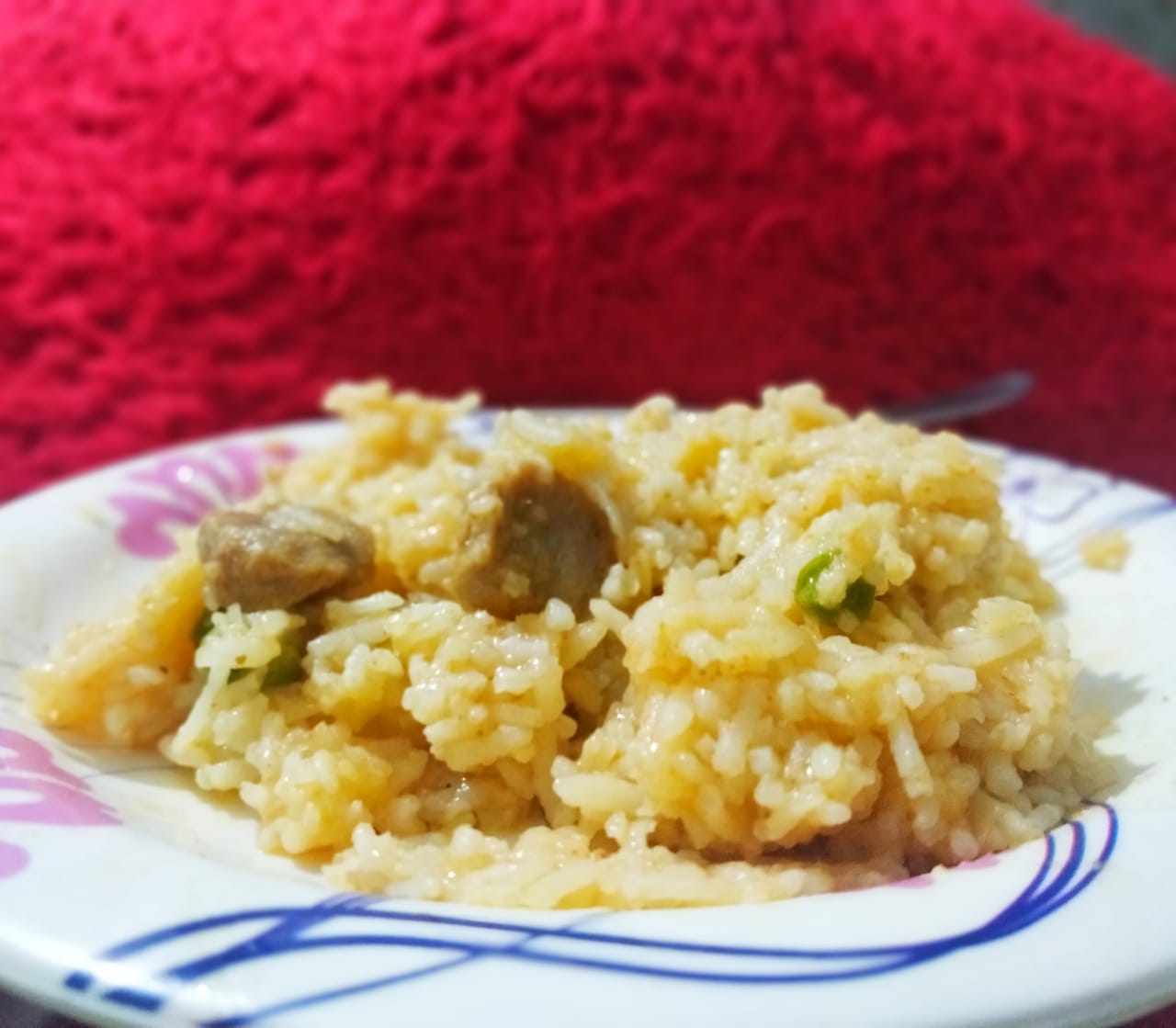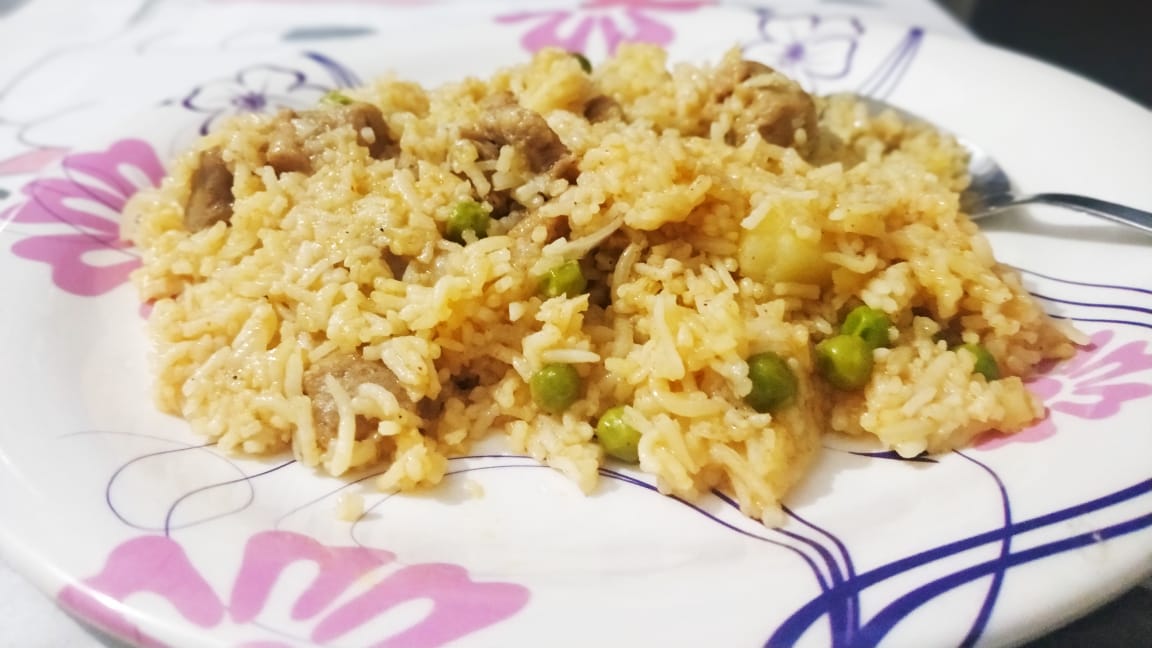 Thank You for your time!
Please share your views and experience in comments.