Spoiler alert! It works and it's delicious!!!
If you remember the homemade kimchi recipe I have shared a few days back, here's the result of it. We have been eating it with almost everything as a side dish like, rice, noodle, steak even! It's also so good as a food ingredient like what I'm showing you here, kimchi noodle soup! Super yum!!!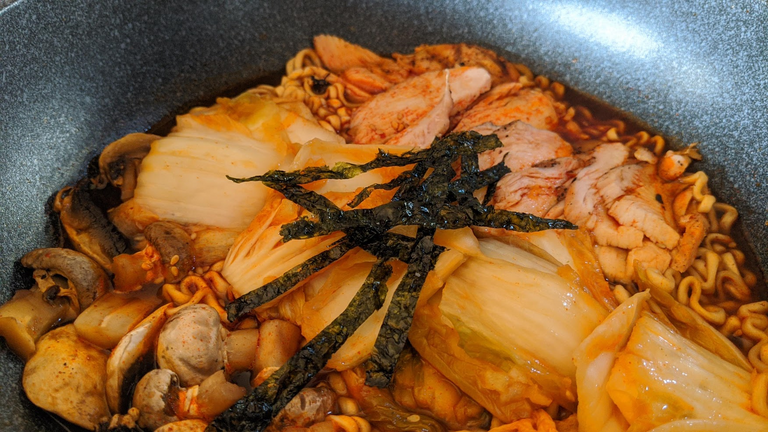 This is my first time making this superfood pickled veggie called 'Kimchi' and was so excited to see the result. The process of making also easy peasy and I swear, this saves you so many bucks from not buying it from a store.
The thing is, just like any other pickles, it takes time! Luckily, not so much time. In total, I think we need like 3 days or something or not even. Then, we can just open the bag and enjoy the kimchi we know how clean and good quality it is because we make it ourselves!
After day 3 of fermenting it, I just keep it in the fridge to slow down the fermenting.
Check out the recipe here
Here's the fermenting from day 1 to 3
DAY 1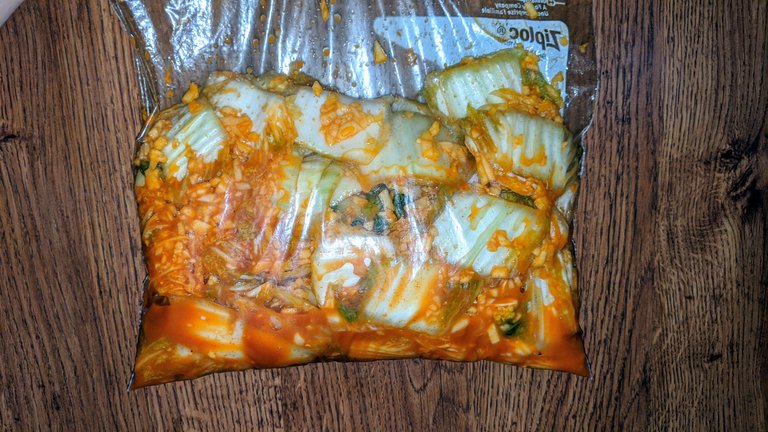 DAY 2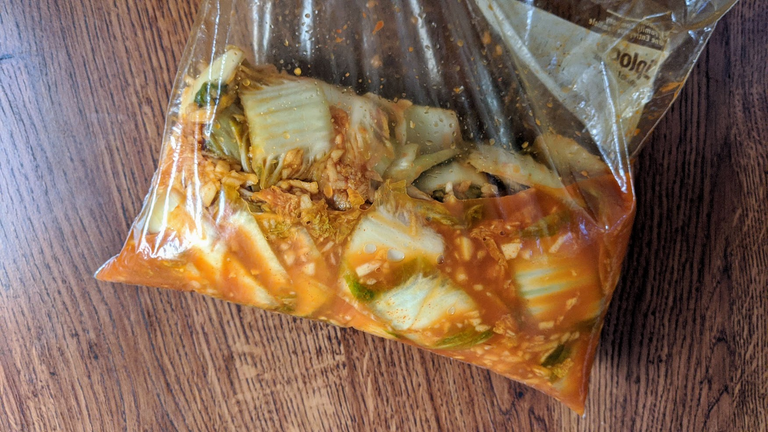 DAY 3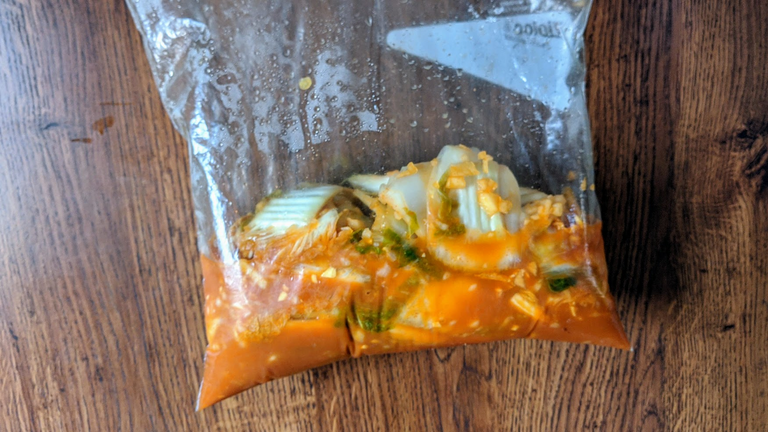 Totally check it out because it's not just easy to make
It's also delicious and healthy!!!