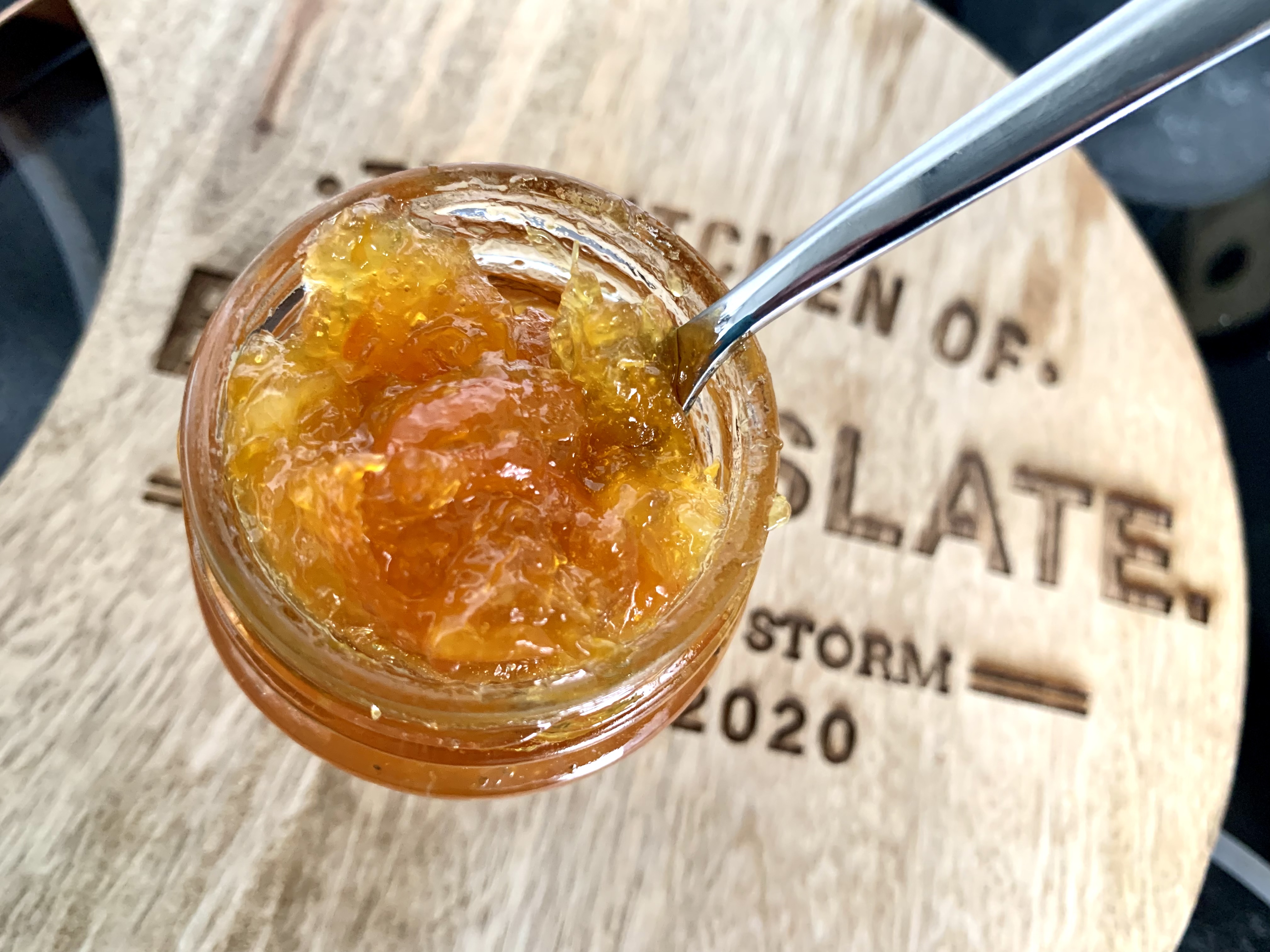 It's funny! I'm not a huge jam fan but I LOVE making it. I guess it's quite a minimalist in it's ingredients yet the options and combinations are endless.
My mom made this recipe a few weeks back and sent it over for me to give it a go and boy am I a convert! Marmalade is not everyone's favourite because it can sometimes have a bitter flavour, but I've figured out the trick to making it sweeter and so so yummy.
So here's our family recipe that I adapted this week (I never use a recipe exactly as it is)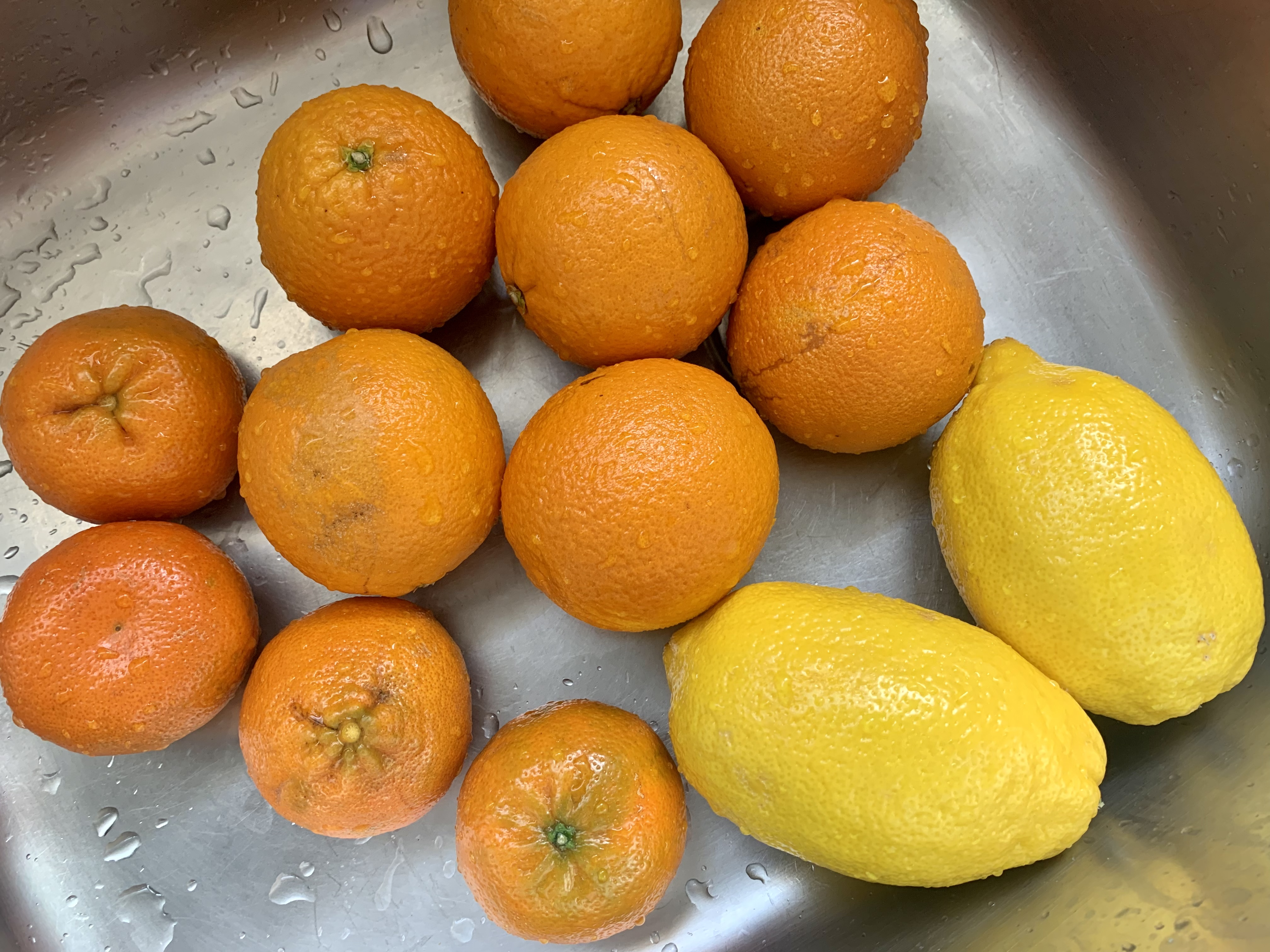 3 Fruit Marmalade
INGREDIENTS
6 oranges
4 naartjies (clementines or mineola are the same type of fruit)
2 lemons
A pinch of salt
2 cups water
5 cups sugar
METHOD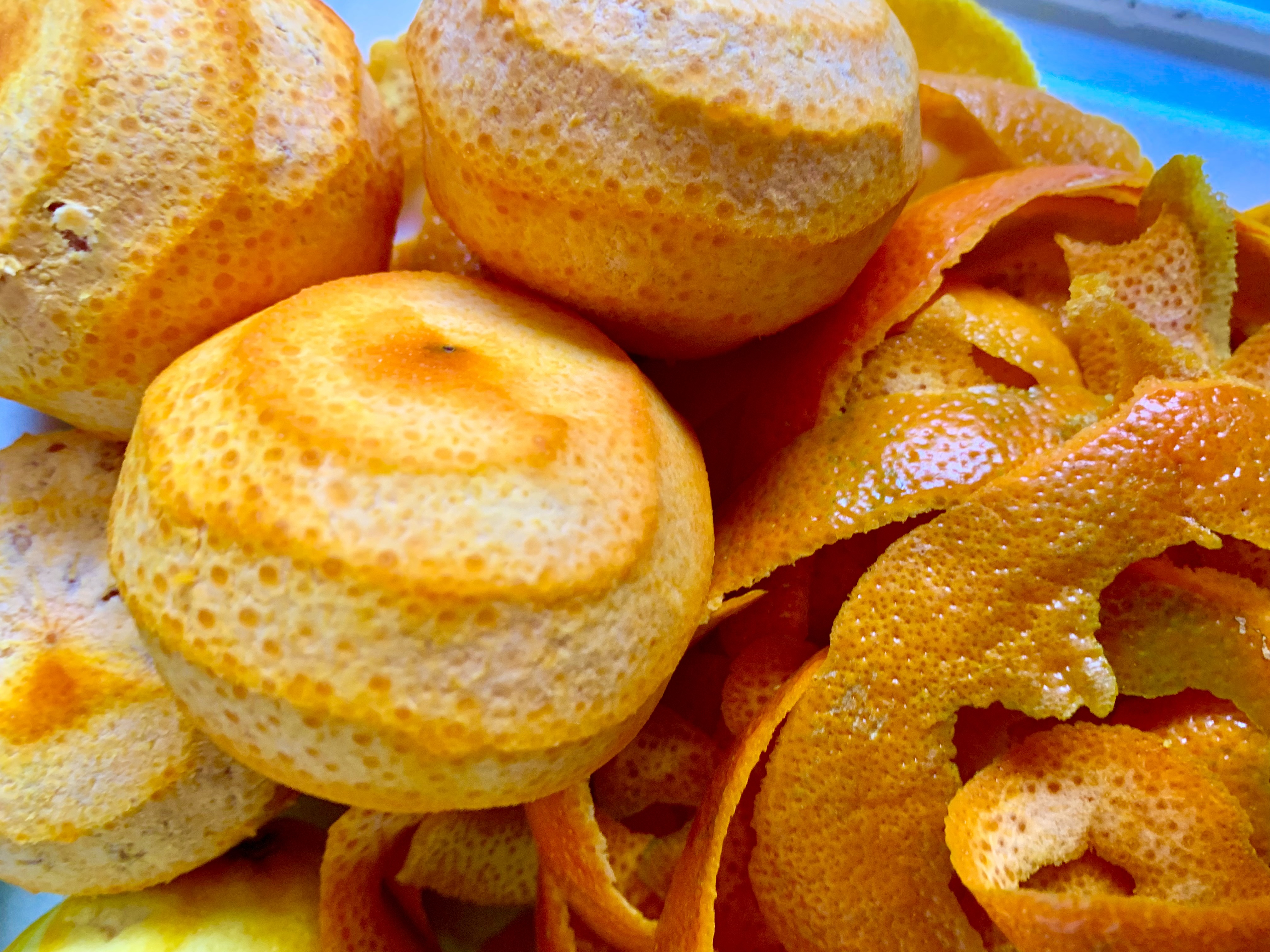 Use a potato peeler to Peel all zest from the oranges and naartjies leaving the white pith behind. It's the pith that makes the jam bitter so avoid getting it in the jam.
Slice the peels finely so that they cook faster and are easier to jar later.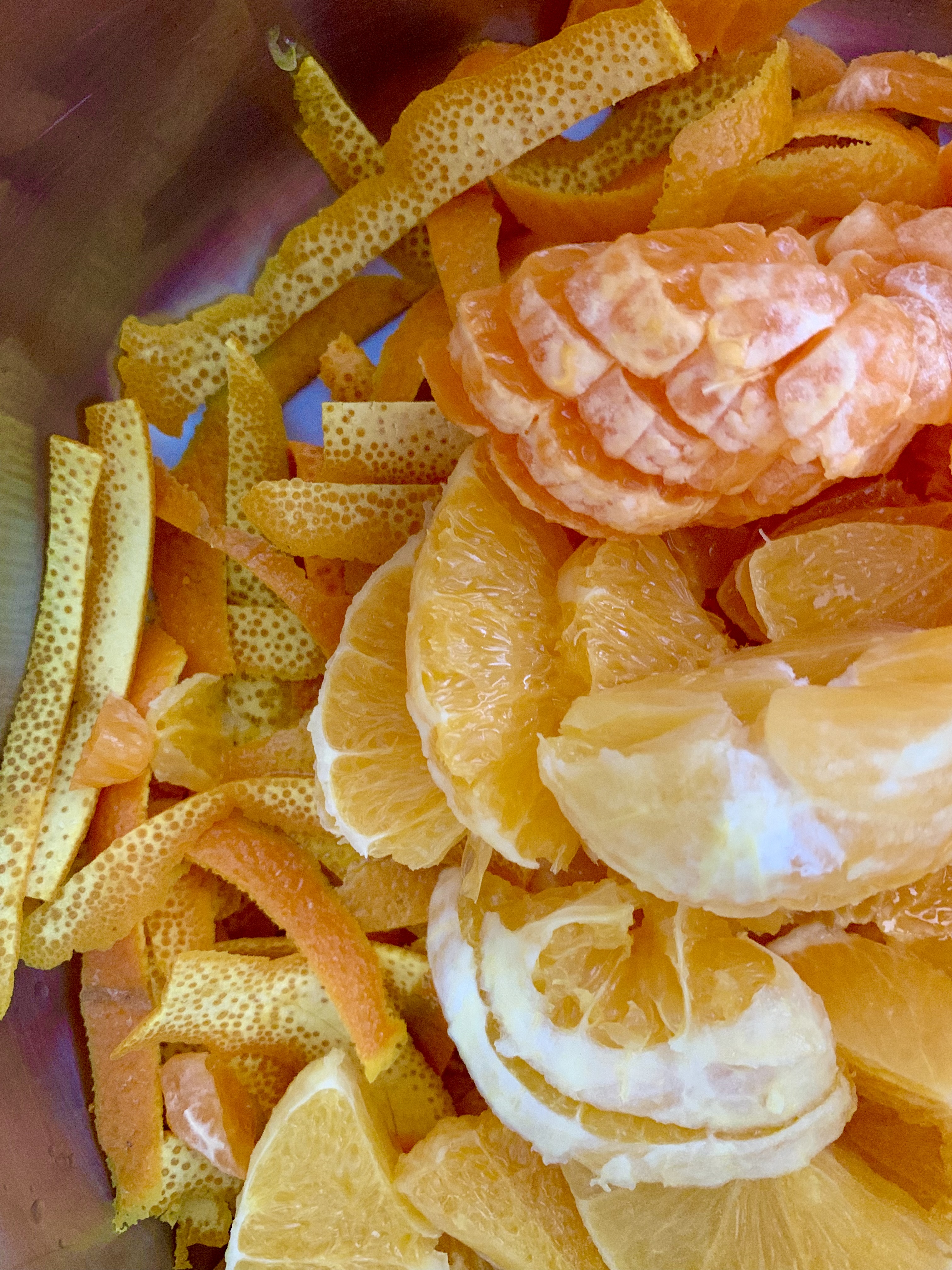 Remove pith and pips from oranges and naartjies and then chop the remaining fruit into chunks and place it in a large heavy bottom pot.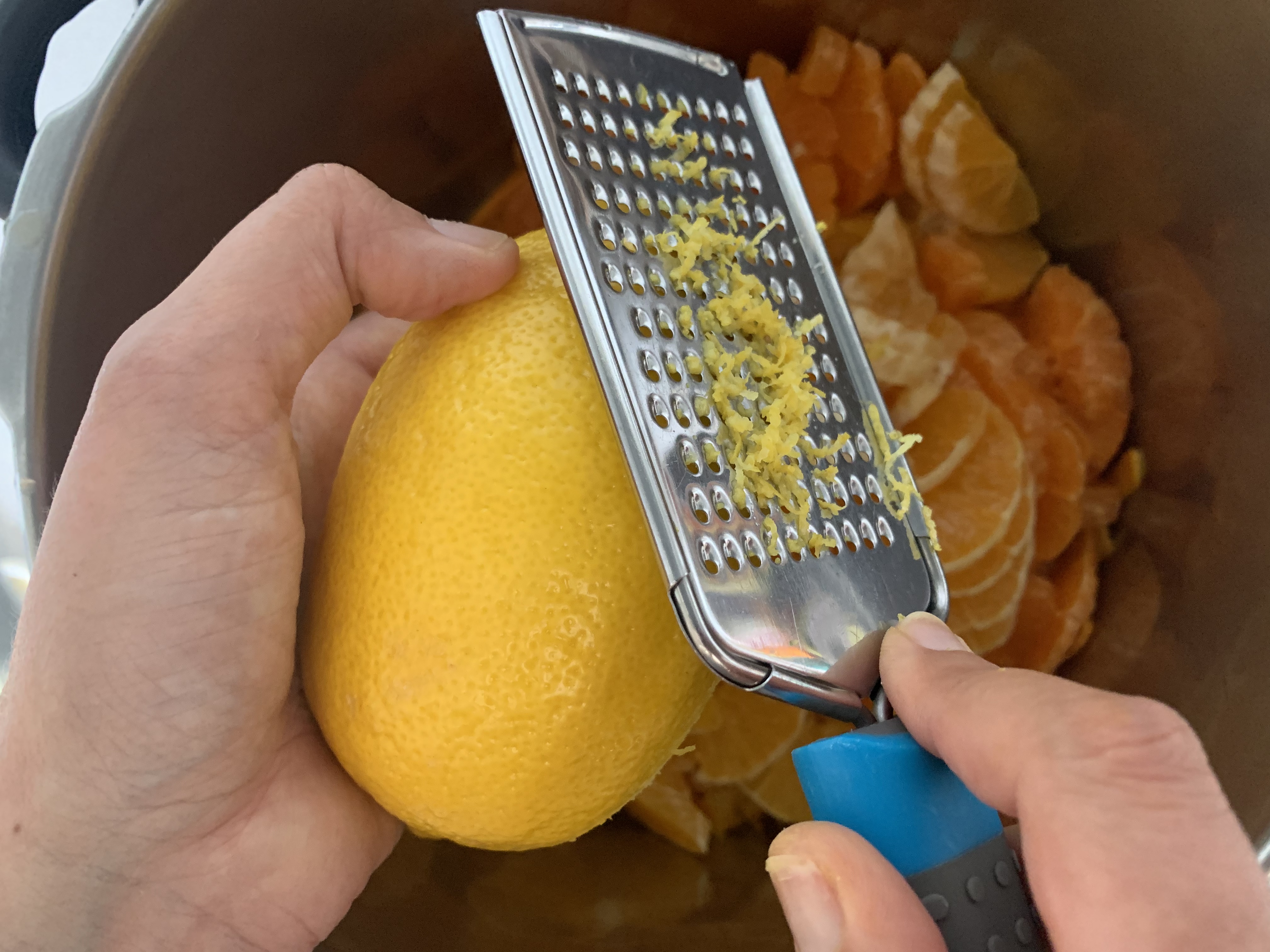 Zest lemons with a fine grater and add it to the pot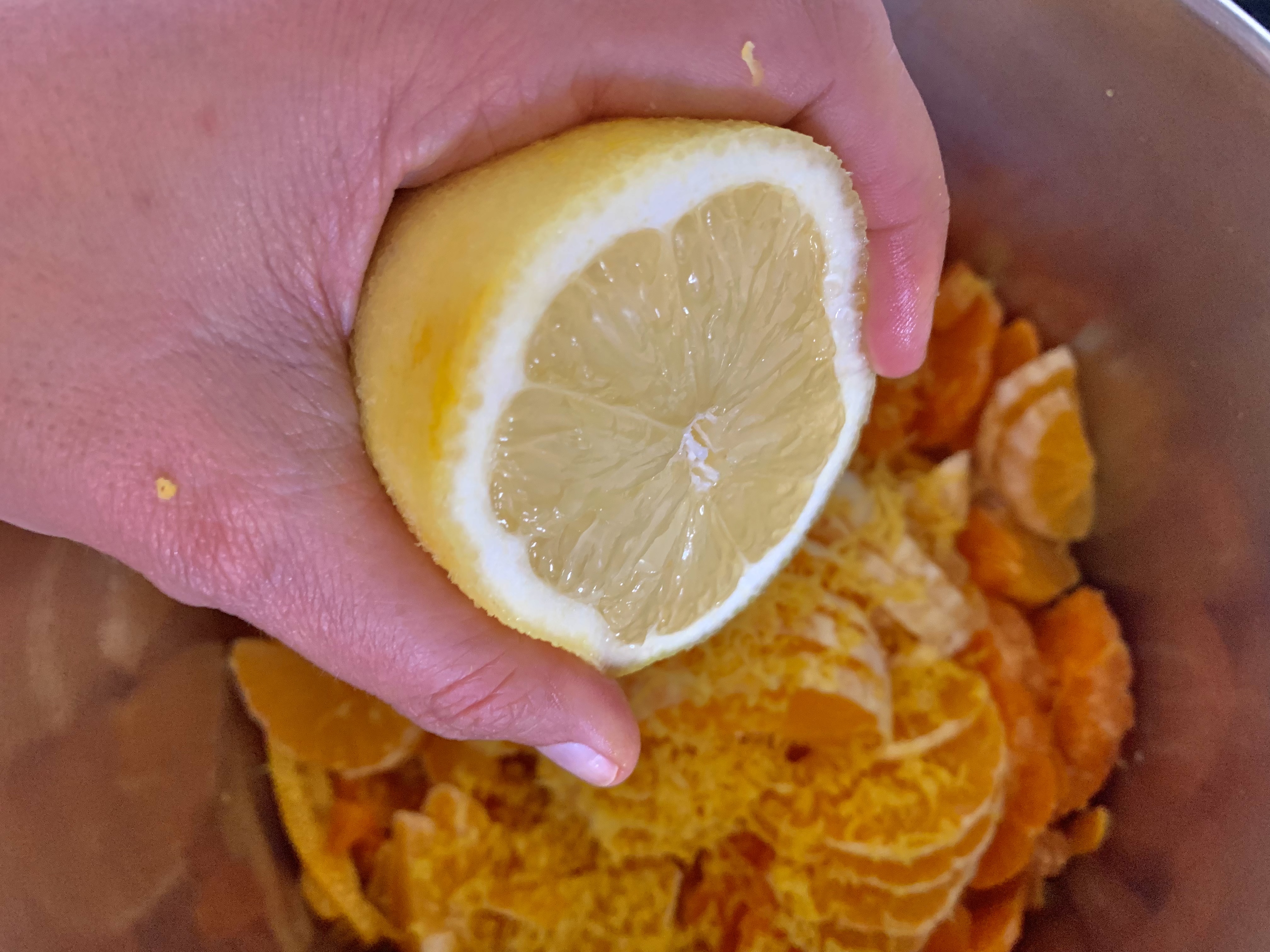 Squeeze the lemon juice into the pot making sure that the pips don't go in the pot.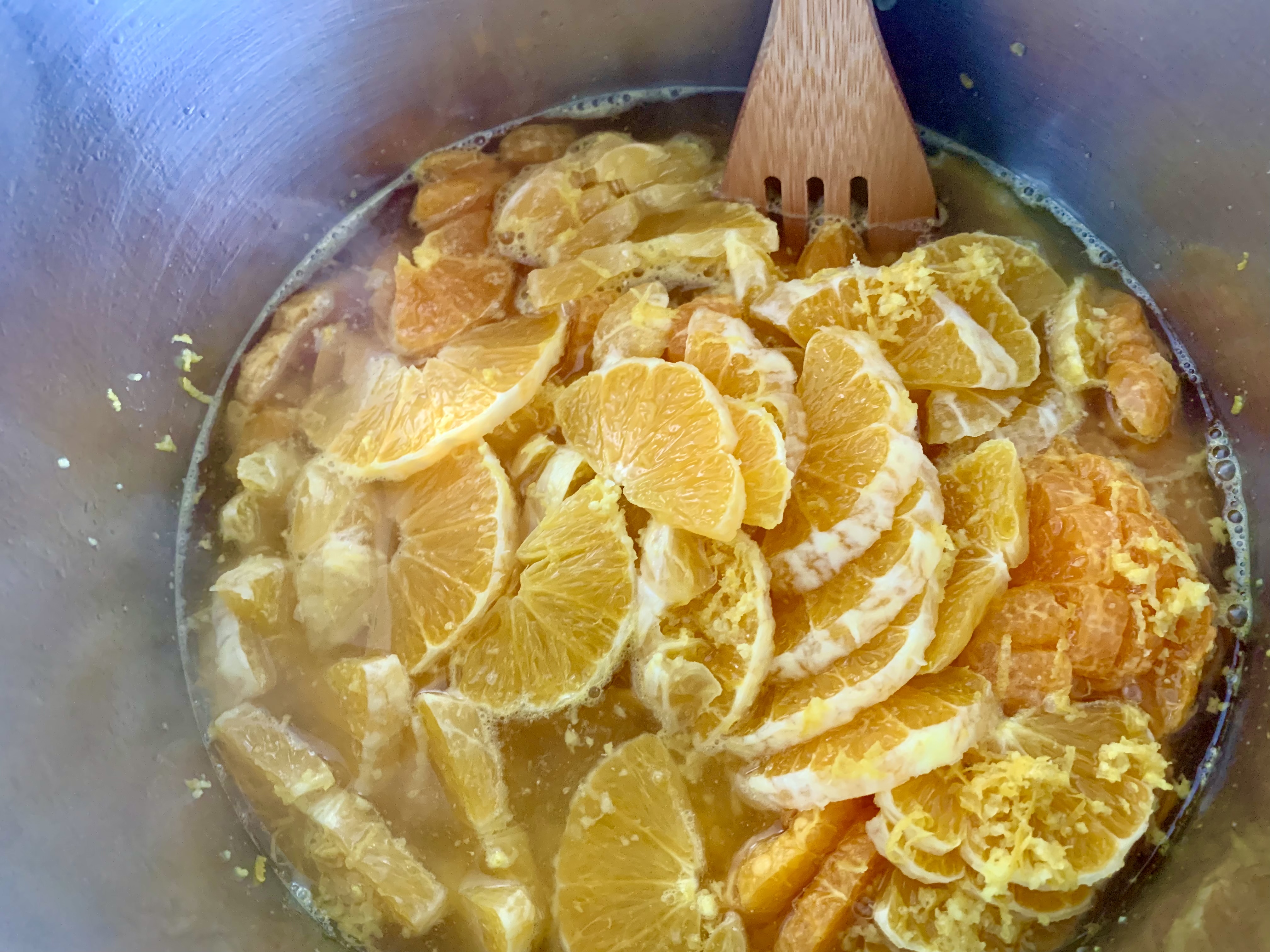 Boil orange and lemon zest and chopped fruit with water until the zest is soft - about 20 minutes. (No other ingredients yet)
Add sugar and salt
Bring to boil for 2 minutes then reduce to medium-low and simmer for 40 mins - 1 hr depending on the volume of fruit and the amount of water.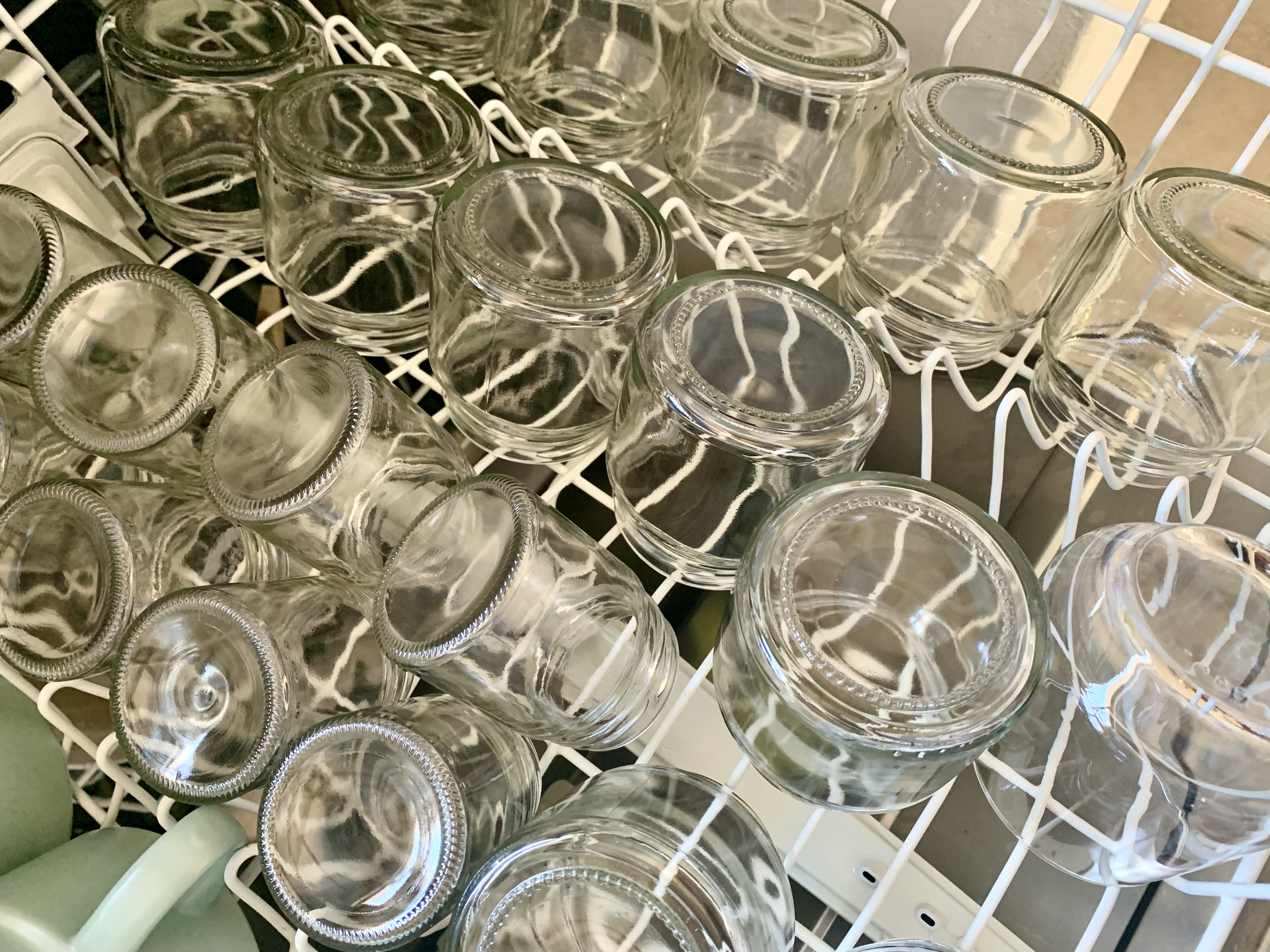 I sterilised my jars in the dishwasher and made sure they were completely dry before bottling the jam.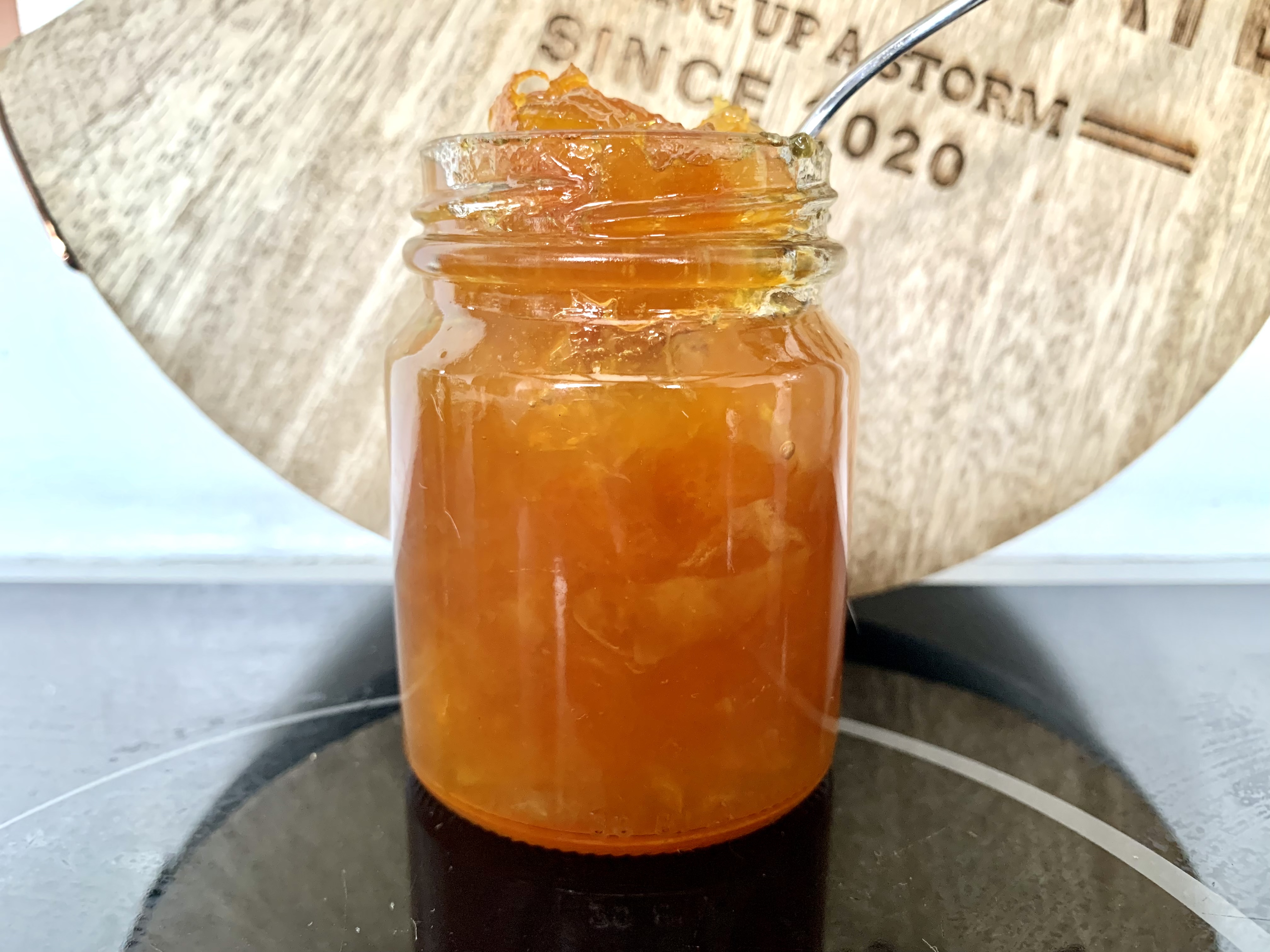 Test the jam for readiness by placing a teaspoon of the mixture onto a cold plate in the fridge for 2 minutes. It should set quickly and be gel-like with fruity lumps. If it's not yet set then keep on simmering for a few more minutes and test again. My marmalade took a full hour before it was the right consistency and I just kept on checking every 10 minutes.
Spoon the hot jam carefully into your jam jars and close the lid tightly!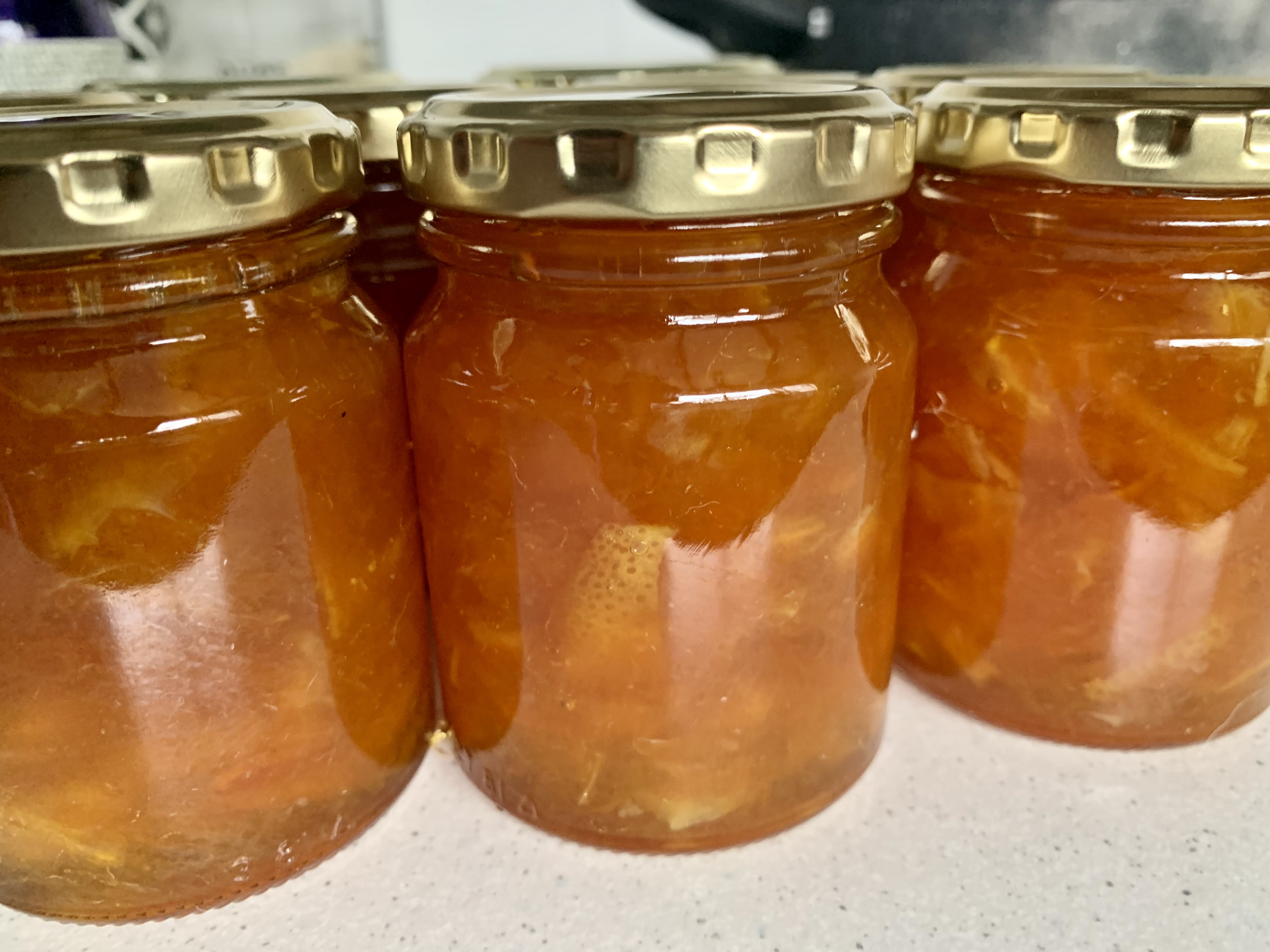 Yield:
2 x 250ml
7 x 125ml
= 1375ml
I've decided to bottle the jam in smaller jars so that it lasts longer as you're only opening a small jar at a time. Properly bottled jam can last a year or more if done correctly.
I hope you enjoy the recipe!!