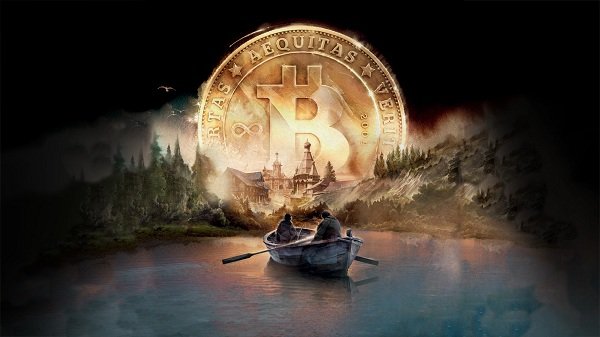 Die deutschsprachigen Hive- und Kryptoartikel des heutigen Tages (Donnerstag, 24.06.2021)
332. Ausgabe (manuell erstellt)
Qualität statt Quantität: Um möglichst alle Artikel herauszufiltern, die offensichtlich kopiert sind oder keinerlei Mehrwert für die Krypto-Community oder unsere Blockchain bieten, erstelle ich meine tägliche Übersicht manuell. Dies geschieht nach bestem Wissen und Gewissen.
Alle interessanten Artikel, die heute erst nach Veröffentlichung meiner Übersicht den Weg auf die Blockchain finden, werden in meiner morgigen Ausgabe berücksichtigt.
Ab sofort verteile ich an alle Kommentatoren Bier-Token. Vorraussetzung ist natürlich, dass @beerlover noch Hopfenelixir auf Lager hat und ich noch Freibier übrig habe. Obwohl ich mich natürlich über Upvotes, neue Follower und Reblogs freue, ist an die Freibiervergabe keinerlei Bedingung geknüpft.
Zudem gibt es bei meiner täglichen Verlosung HSBI-Share(s) zu gewinnen! Viel Glück!
Vielen Dank an die heutigen Autoren!
---
Krypto- & Blockchain-Beiträge:
Anti-Virus and Crypto pioneer John
McAfee found dead in prison cell just
before his extradition to the U.S.
was approved. Was it really suicide?
(Update: Instagram deleted)
Hier gehts zum Artikel von @vikisecrets
---
---
---
Ich hoffe, ich konnte euch mit meiner Übersicht die Suche nach deutschsprachigen Hive- und Kryptoartikeln abnehmen oder zumindest ein wenig erleichtern.
Liebe Grüße an meine Follower und alle, die es hoffentlich noch werden.
Euer @kryptodenno
(Supporter der deutschsprachigen Community auf der Hive-Blockchain) #sbi-skip