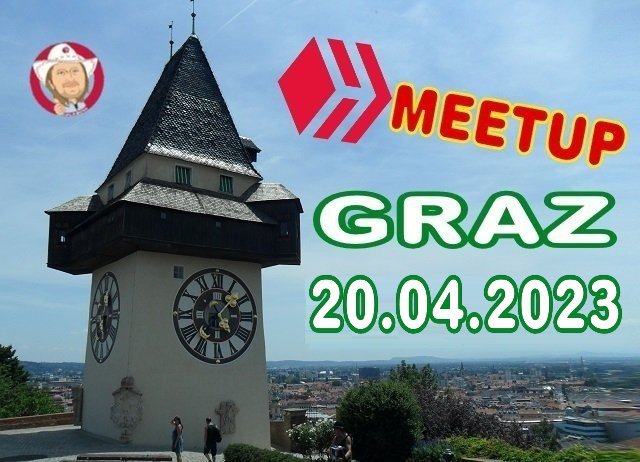 ---
Servus liebe Blogger und Crypto Lovers!
---
Auch wenn meine Zeit nun sehr eingeschränkt ist,
wird dennoch unser Meetup selbstverständlich fortgeführt!!
Nun aber zu den Infos für das Meetup in Graz:

---
Wann?
Donnerstag, 20.April 2023
18.00uhr - ca. 22.00uhr
Wo?!
lab10 Coworking Space
Strauchergasse 13
A 8020 Graz

---


Wie immer in diesem Jahr, sind wir in den Räumlichkeiten des bekannten Netzwerk "Blockchain Hub" für unsere Meetups welches für ein Jahr im Voraus gebucht! Auch Bitcoin Austria halten hier manchmal ihre Meetups ab!
Wie zb.: auch Heute Samstag 15.4. wo BTC Austria einen Workshop
betreff bezahlen mit Lightning an einem Candymachine abhält...
mehr dazu in meinen recap dafür...
---
Nur zur Info: Blockchain Hub, ist ein Blockchain Netzwerk
Brüssel, Berlin, Wien, Graz, Oslo und Sofia auch bekannt unter lab10
---

---
Das letzte mal hatten wir sehr viele Spannende Themnbereiche,
wie zB. die Funktion der https://v4v.app/ powered by @brianoflondon
wo wir in echt Zeit Gemeinsam das senden von BTC Satoschis via Lightning
und Empfangen von Hive via Lightning uns zeigten.
---
Bin schon gespannt was die BTC Austria heute dazu sagt,
das ich den Workshop mit Hive bezahlte, der als BTC bei Ihnen ankam...
Auch werde ich heute vor ihren Augen den Candyshop Automaten mit Hive
bearbeiten... Freu mich schon!
---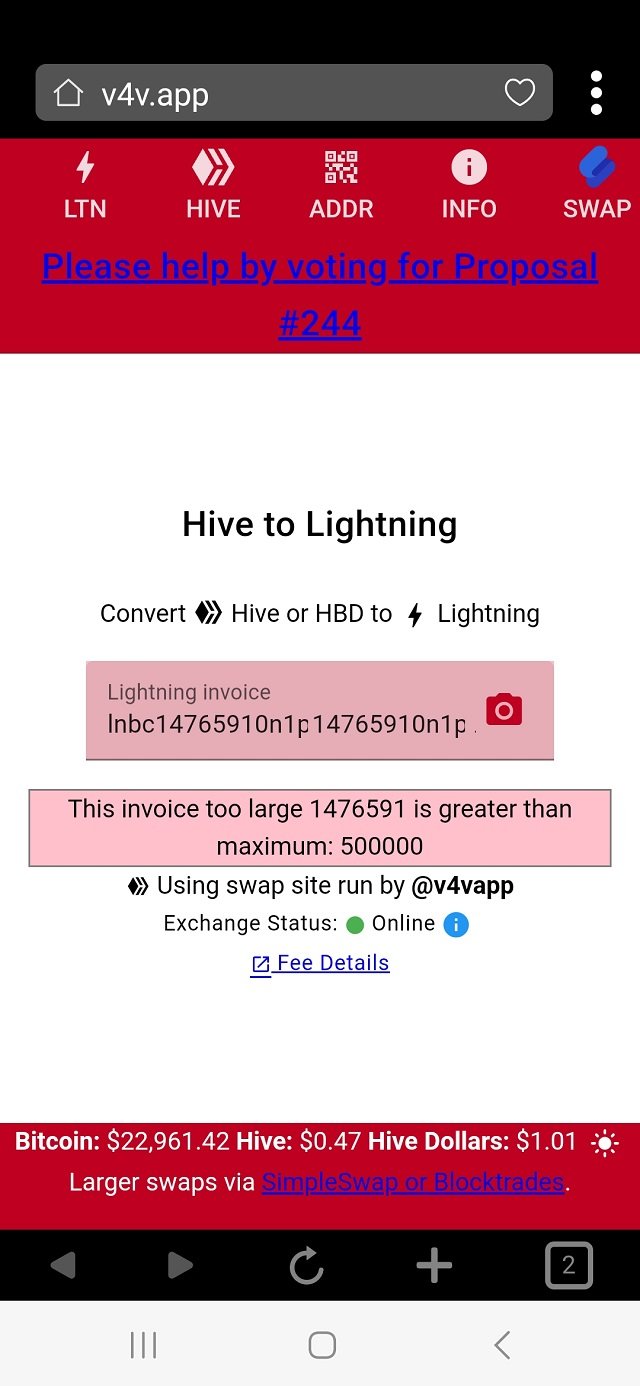 ---

Hier noch einige Imressionen von den letzten Meetups:
---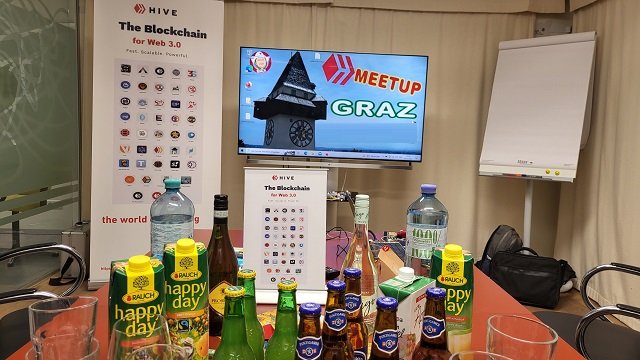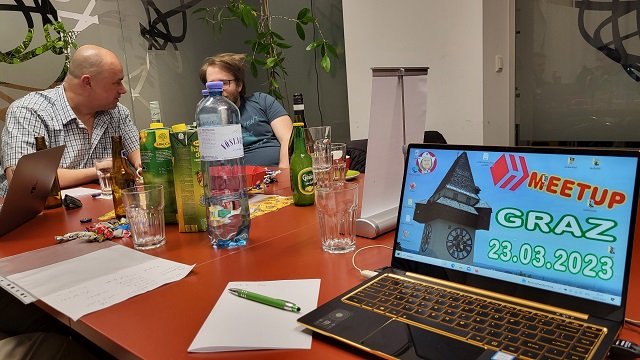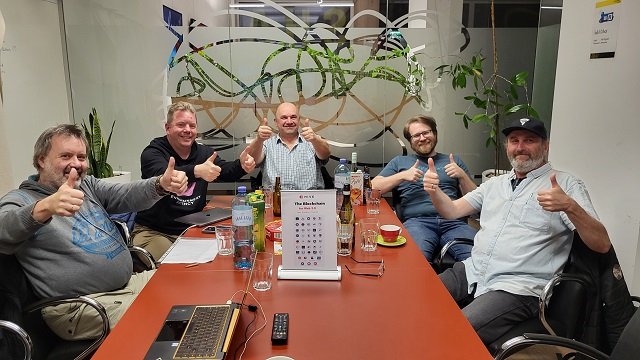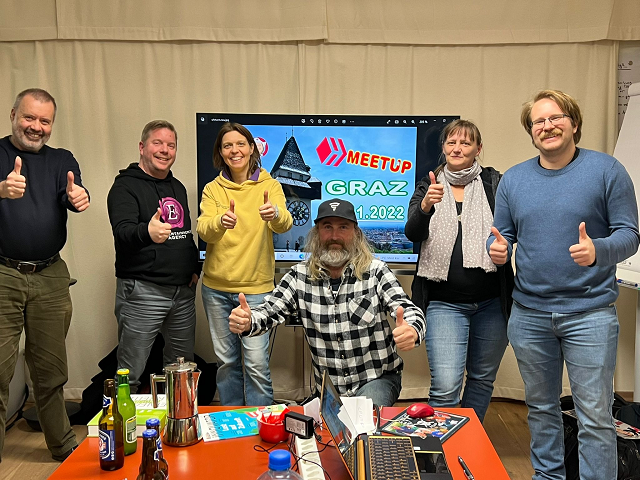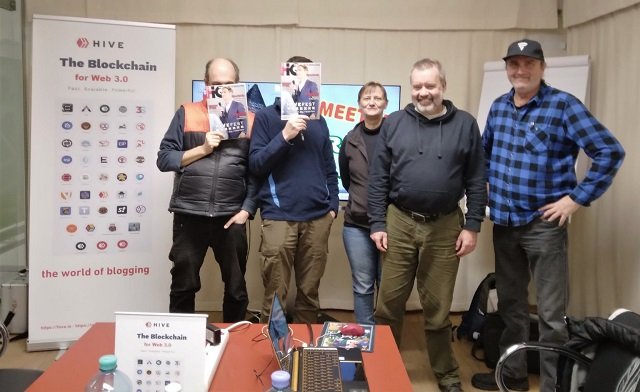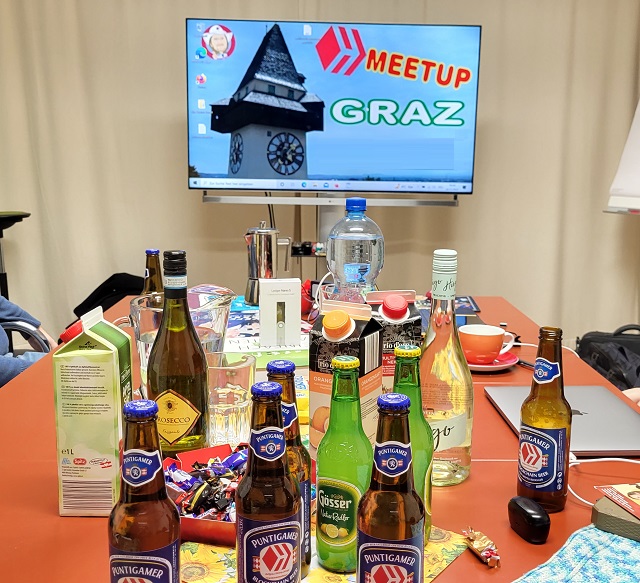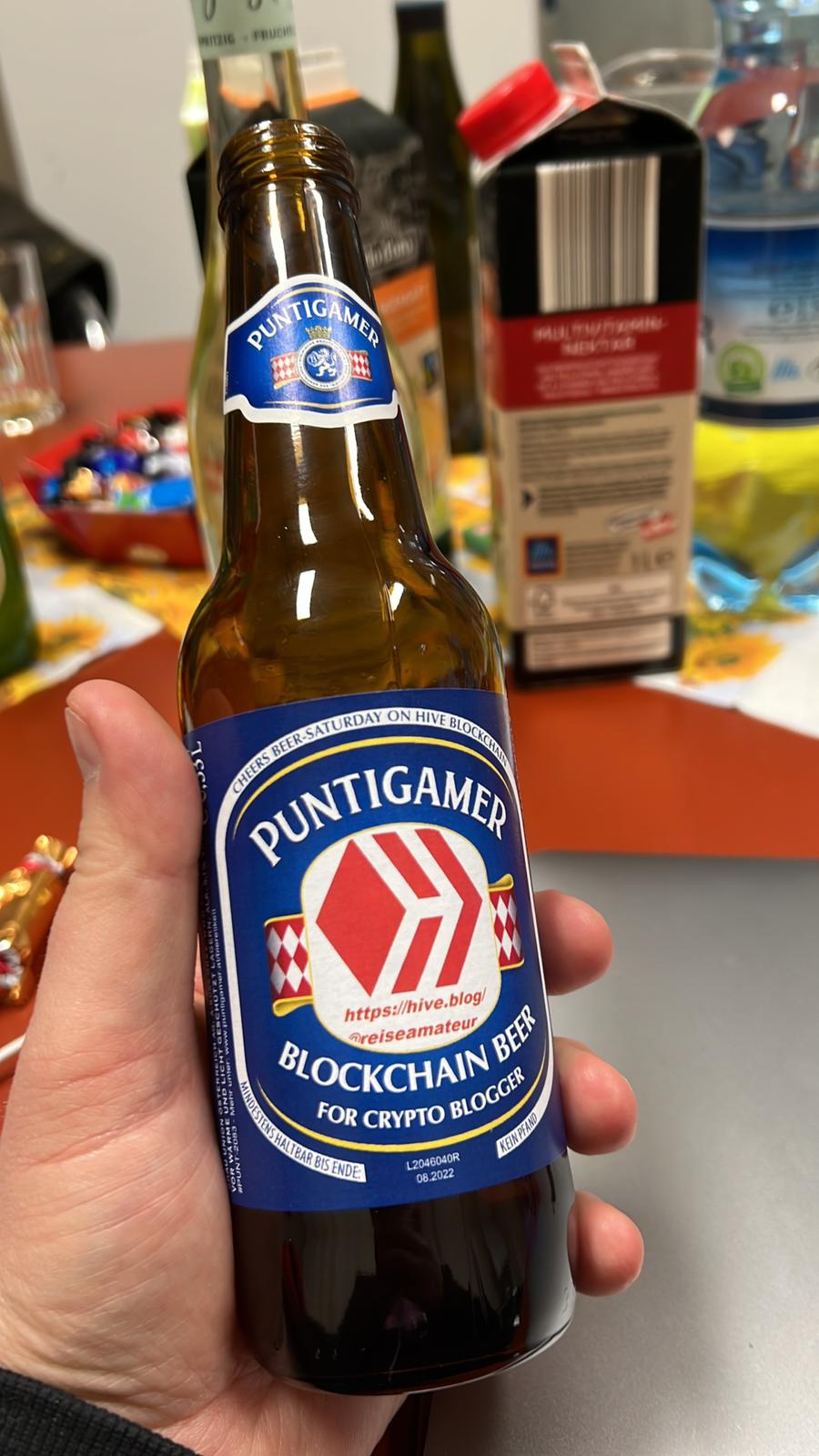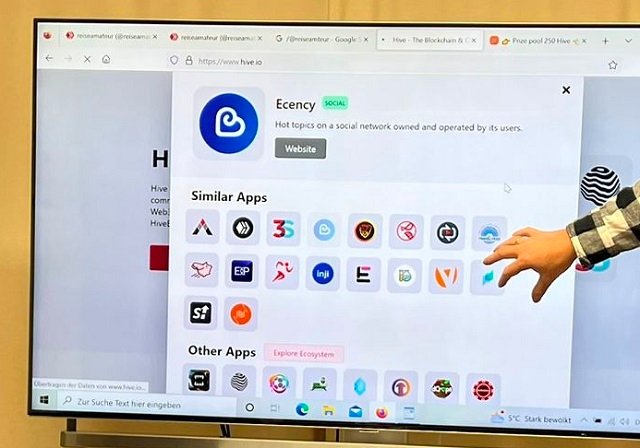 Wir, Fr.reiseamateur, ich und alle die bereits Ihr Kommen bekundet haben, sind gespannt auf regen Austausch mit anderen Bloggern und Cryptobegeisterte und auch jene die vielleicht auf Hive Aktiv werden wollen.
Solltest du noch nicht auf Hive bloggen und das gerade lesen, komm vorbei, wir werden allen neuen vor Ort behilflich sein, das du einen Account bekommst und sofort loslegen kannst!!
---

---

---
photocredit: @reiseamateur
2.group photo @beeber
---
Ps.: Die Einahmen dieses Posts werden für das Hive Meetup verwendet, auch wenn du nicht kommen kannst, würden wir uns freuen wenn du diesen post mit deinem upvote unterstützt. Danke!
---
Viele werden schon auf https://hivebuzz.me/ bemerkt haben,
dass MEETUP Graz auch ein Badge hat,
welches jeder Besucher erhlält!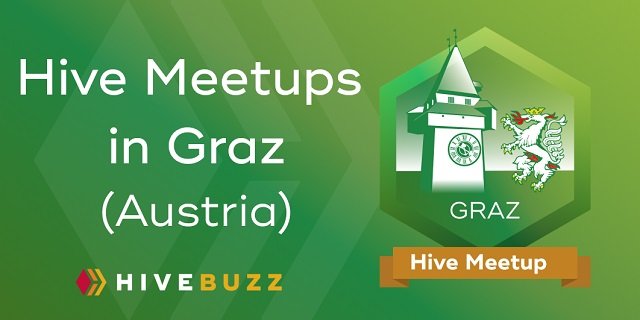 Danke nochmals an das Team von @hivebuzz
(@arcange, @captaink, @techybear ....)
---
Einen großen weiteren Dank möchte ich an @condeas aussprechen,
der uns die Getränke die letzten Male sponserte!!
Und somit in die Hall of Fame aufgenommen wird,
wie auch bereits 2 weitere wie @beeber & @stayoutoftherz
Leider haben wir noch immer vergessen darüber zu reden,
wie und in welcher Form diese Hall of Fame aussieht
müssen wir dann unbedingt nachholen...
---
Hier gibt es weitere Hive Meetup Termine :
https://hive.blog/hive-127975/@hive-eu/european-meetups-local-and-online

---
INFO: Save the Date:
10.und 11.Juni 2023:
@crimsonclad bringt hier einen Hive Vortrag,
Support unserer Seits wäre hier angebracht!!
Wer hat an diesem WE Zeit??
---