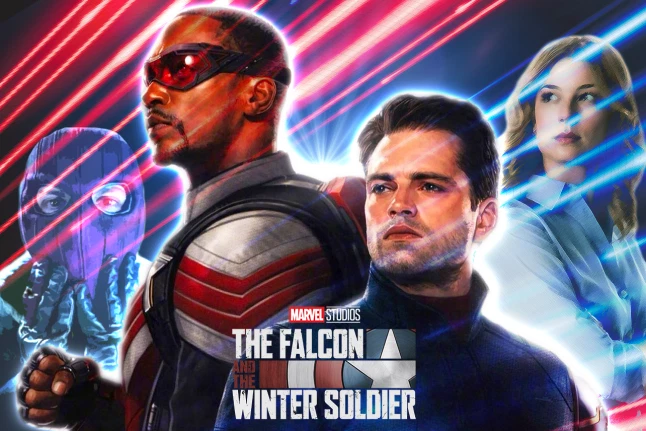 I am a really big fan of superhero movies and shows and a bigger fan of Marvel. It's not that i hate DC or that i was a hardcore fan of the comics but i tend to be a realist. As a realist without a doubt, Marvel's movies and series are way better than DC's.
It's not all black and white though, DC has some excellent titles like Batman, Wonder Woman (the first one), and a lot of awesome animated movies which i am gonna review the following days. Let's start with the review of the series of Falcon and the Winter Soldier, who aren't my favorite heroes but they are heroes after all!
---
Generic Info
Before we start with the plot it's time for the generic info that mostly nobody reads! The first episode of the series with the title "New World Order" released on 19 March 2021 and in general the series will have a total of 6 episodes.
In other words, it's a mini-series and i believe that way they are testing the waters in order to have more series like this with other Avengers or characters from those movies. The protagonist of the show are who else, Falcon (Anthony Mackie) and Bucky (Sebastian Stan)
---
Plot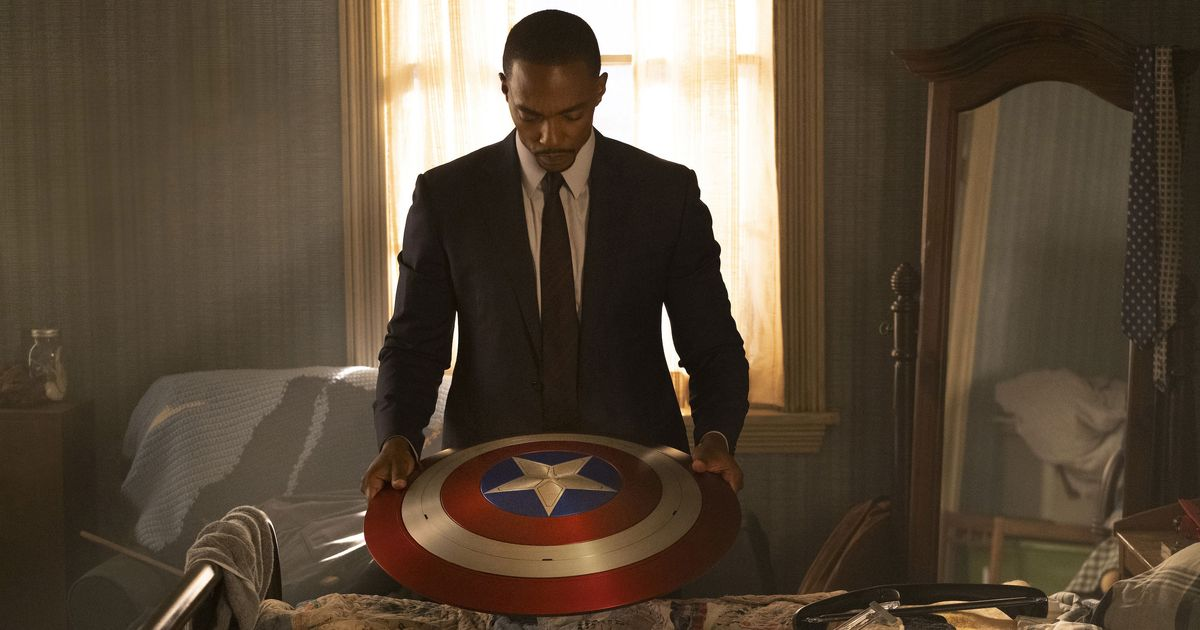 Spoiler Alert!
The story follows the events of the Avengers: Endgame and starts with Falcon. Not only that, but it starts with a lot of action as well. Falcon kicks in on a special mission that has to be under the radar trying to save a soldier before that "bad" guys cross the borders with him.
After the mission is complete we see Falcon trying to get his life back. I need to remind you all that due to the events of the Endgame, Falcon had vanished for 5 years. Also, he has the "burden" that he doesn't want to take and this is to become the next Captain America. He decides to help the government with any threats and at the same time, he tries to help his sister with their family business to get back on track.
On the other hand, we see Bucky who seems completely alone facing a lot of nightmares due to his Hydra past. He does some therapy sessions and he also tries to make amends, having a list with all those Hydra members he helped back then or innocents that he killed.
While we got our 2 protagonists fighting their own war we get to see the government giving the suit and the shield of Captain America to another guy that they present as the new Captain America. At the same time, there is a new group called Flag Smashers which seems like an anti-nationalist group but not much is known yet, other than they got a guy who seems like having Enhanced Strength.
---
What I Liked and What I Didn't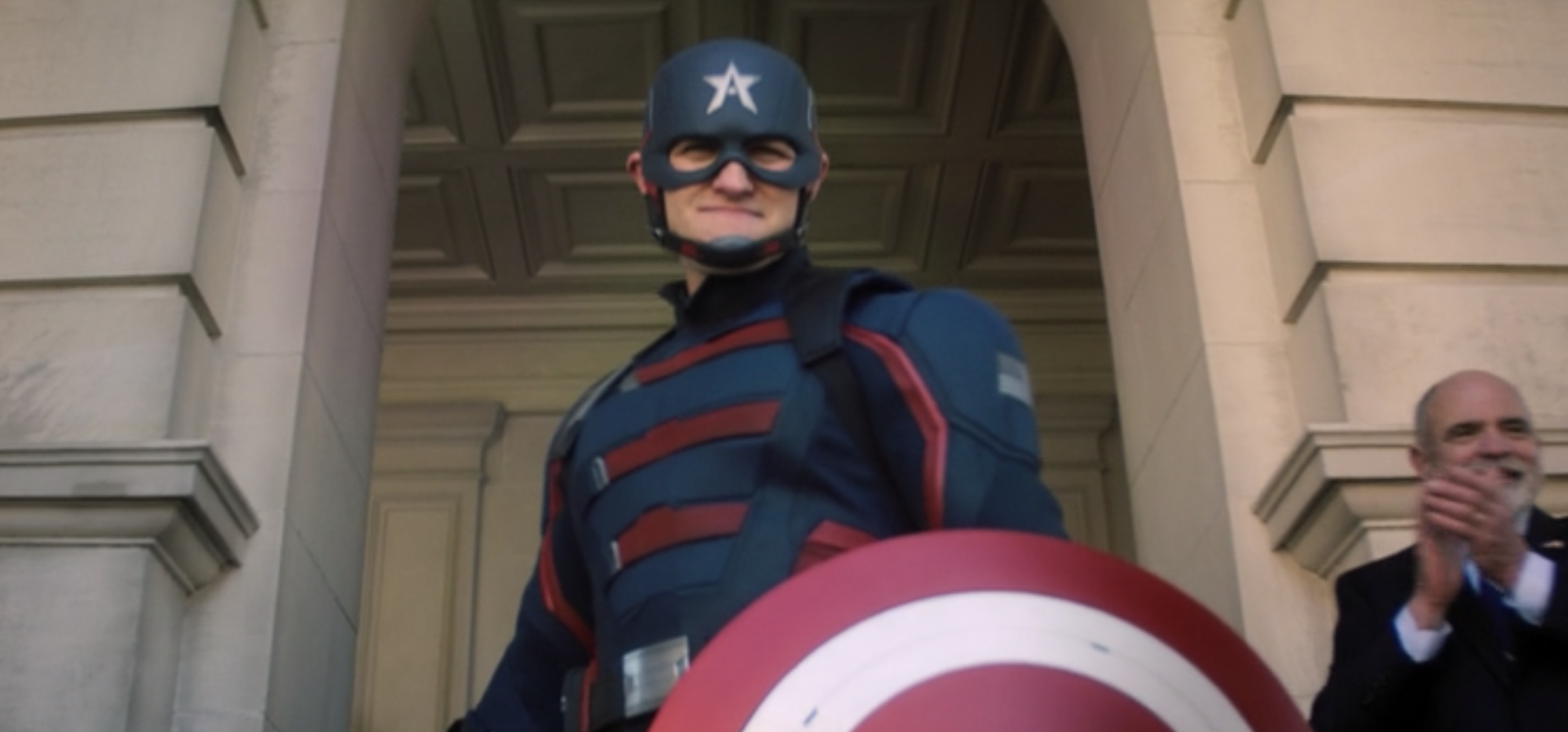 To tell you the truth i don't have many negatives to say. It's the first episodes and they are trying to build up everything. I like how both heroes are trying to figure out what they wanna do next in their life and that they face difficulties like everyone else.
At the same time, the new group of bad people seems promising and i am curious to find out who the guy with the enhanced strength is and where that power comes from. I am also very curious to see how the 2 heroes will end up together fighting for the evil enemy.
On another note, i don't expect to see any plot twists and such. I think it will be the usual hero stuff, coming together and fighting the bad guys. I hope that i am wrong and thought that this mini-series will have more depth in it! That's why my final rating can change a lot. So this one you will see below, you can say it's a rating regarding that particular episode!
---
Rating
IMDb Rating 8.2/10
My Rating 8/10
---
Latest Movie & Series Posts
---
Barbershop: The Next Cut (2016) Movie Review
---