Hi there. In this short education post, I would like to point out that there are times that parents are not aware of their own child(s) online learning sessions. Learning sessions as in online tutoring, online classes, online sessions with a provider like Kumon, Mathnasium and so on. This does sound crazy but I've had this happen to me. I'm sure that other online educators have had this too.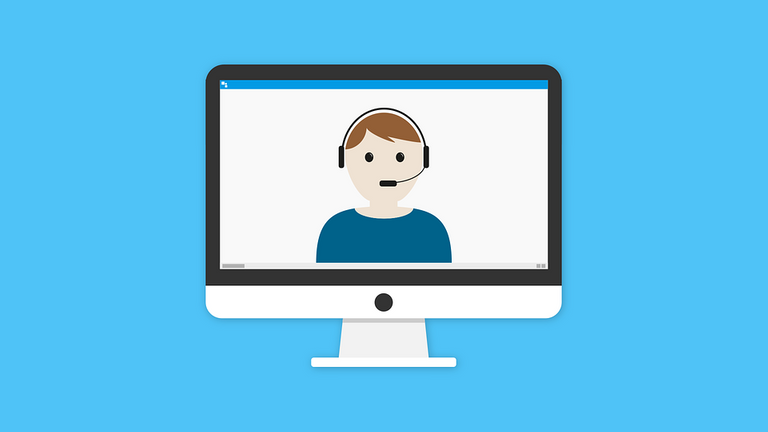 Pixabay Image Source
"Who Are You Talking To?"
---
My most recent online learning session consisted of an event where the parent of one of the students seemed to not know that there was a scheduled online math tutoring session going on. I overheard the mother talk to one of the students asking Who are you talking to?. The student quickly muted herself and most likely talk to her mom about the scheduled session. I found that event kind of awkward.
I do recall a similar event from a while back where a parent got confused and ask their child What are you doing?. This one was not as bad. It is like as if parent(s) sometimes forget that there are online learning sessions.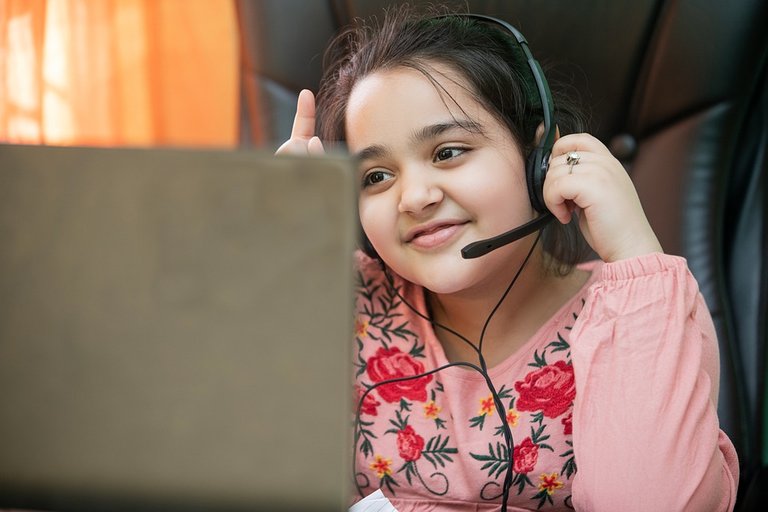 Pixabay Image Source
Maybe The Parent(s) Forget The Scheduled Sessions
---
You never really know what goes on from the student side of things. There may have been talks with the students and their parents about scheduled online tutoring/learning sessions on specific set times. Even with the talks there are times when parents forget about their child(s) online sessions.
A parent forgetting an online session may accidentally plan events and meetings that conflict with the online learning sessions. Events and meetings can include work meetings, family gatherings, family cooking, other hobbies (dance, sports, martial arts), other learning lessons (piano, language learning).
I think that if there is a distraction from a parent during an online session it would be likely misunderstanding and/or forgetfulness.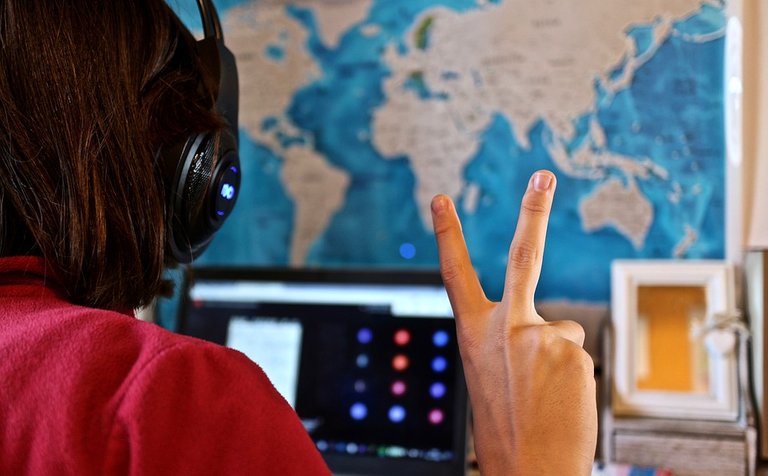 Pixabay Image Source
Thank you for reading.