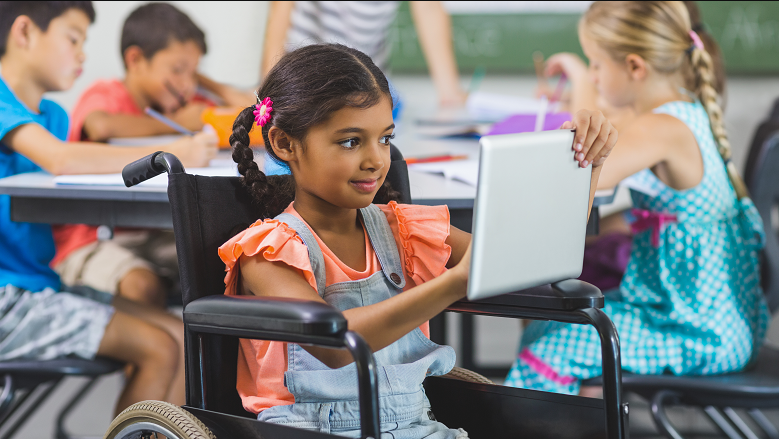 all children can learn source
Children with special needs or children who have deficiencies within them is a child who needs more attention from the environment, starting from the attention of parents and others. This attention has even led to the education sector for children with disabilities. Children with disabilities are obliged to receive special treatment because of their shortcomings, both physical and psychological deficiencies.
In general, children with special needs are children who have a disability and different from other children in general. Apart from being called a child with special needs, children with disabilities are also often called extraordinary children. So what should be the proper educational method that we should offer to these children with disabilities?
Inclusive education for children with disabilities.
I suggest a good educational method for children with disabilities, namely inclusive education. What is inclusive education?
Inclusive education is an education service system that serves children with disabilities so that these children can receive educational services anywhere, especially in the area closest to where they live. It is different from special schools for children with disabilities. Through this inclusive education service, children with disabilities can study together with other children without being separated from a learning space.
Inclusive education is an education system that provides educational services without specifying anyone. Here all students can study together. The components in inclusive education include students, teachers, learning activities, curriculum, assessment and certification.
Benefits of inclusive education for students with disabilities.
The inclusive education service system is not without reason, This education system is beneficial for all students, especially for students with special needs. The use of this education system became increasingly global when "education for all" emerged in 1991 in Bangkok. From this we can know the benefits that education does not look at the physical and psychological aspects of children, however, every child has the right to adequate and fair educational facilities.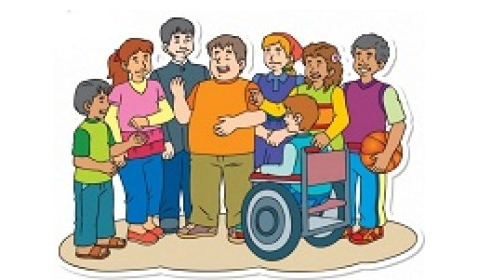 source
For children with special needs, with an inclusive education system then they will be more confident and have a positive influence on their growth and development. feeling ashamed, or feeling alienated will disappear from the minds of children with disabilities.
Several surveys stated, if children with disabilities are taught in a room that is fully filled by children with disabilities, then this will negatively affect them. Conversely, if all students are taught in the same room through inclusive education services, then non-disabled or normal children will learn to feel tolerant, respect the shortcomings of others, and have a sense of empathy for others.
My References :
kumparan.com
wikipedia
www.rexona.com
idtesis.com
Be Creative
BEST REGARD, @maulida