It immediately made me think of all the massive wind farms I saw in eastern Colorado, and across Kansas as I was moving last year and thinking about the roads to get to maintain them all. I remember thinking those wind farms didn't seem like a positive direction for things...
Today I saw an image of an ocean based version... That resulted in me thinking of a couple of memes.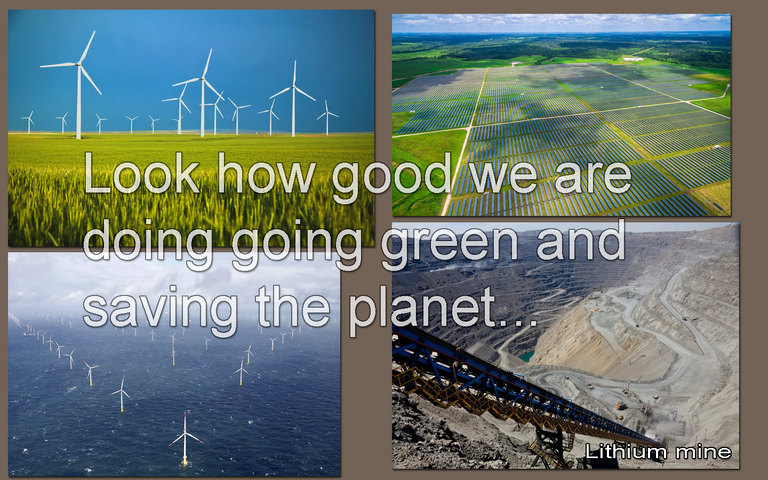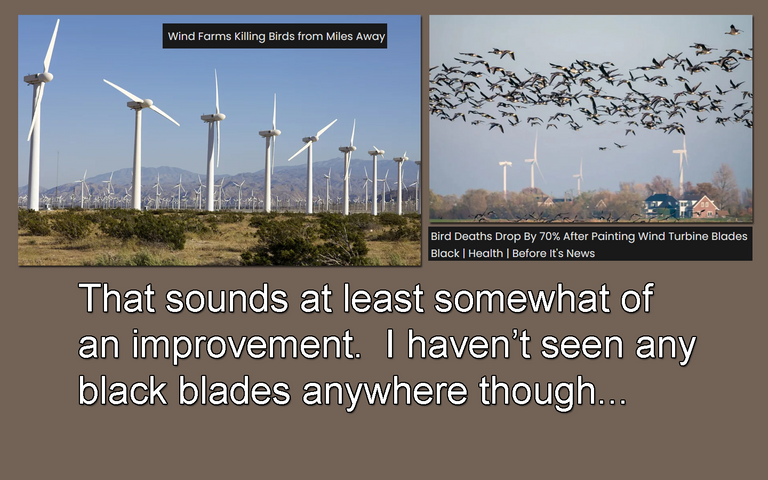 A side effect of black is it absorbs heat a lot better. I suspect that'd have a potentially negative effect on the environment in terms of heat and on the turbines themselves. Who needs birds. Turbine lives matter!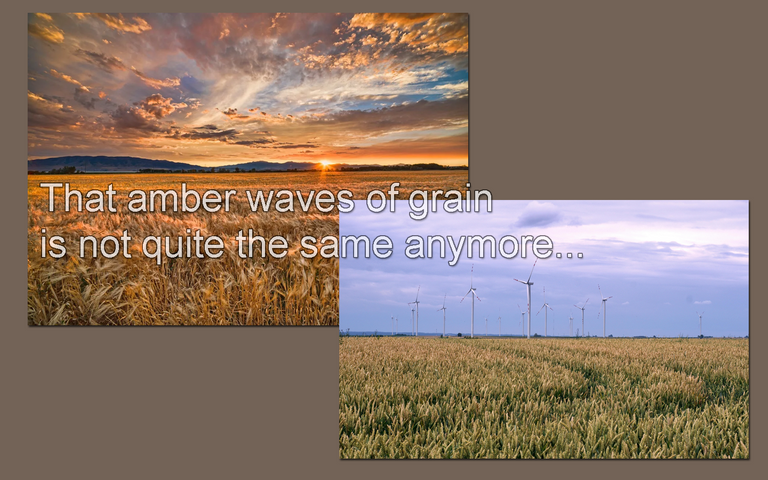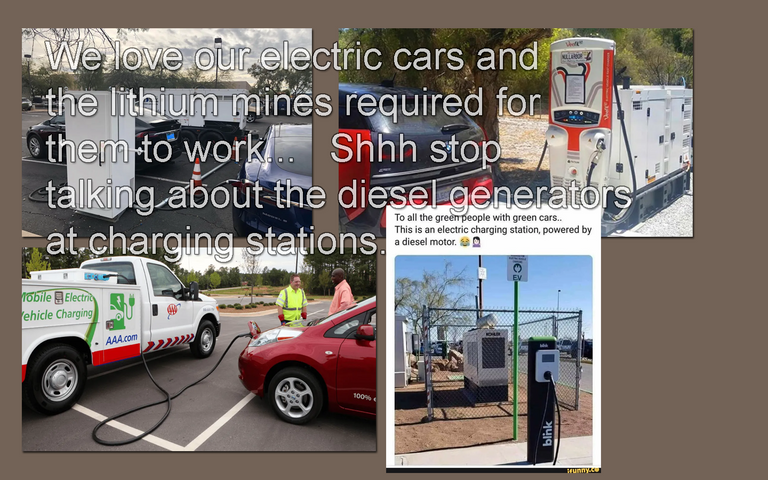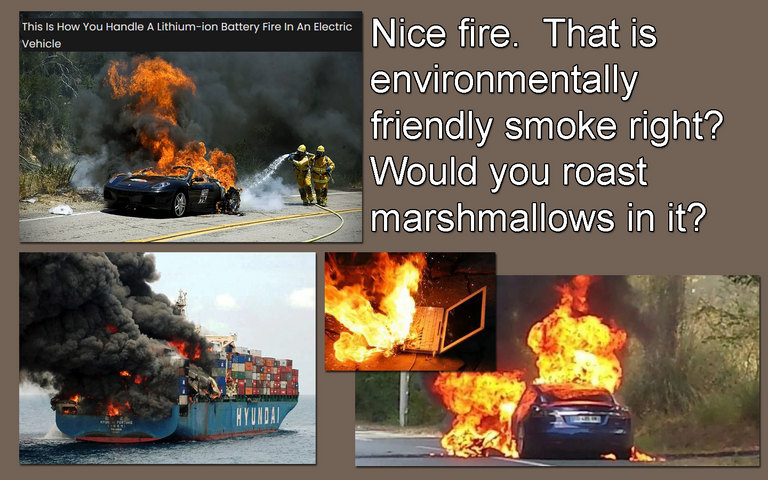 This is another case of pictures are worth many thousand words. I didn't take ANY of these photos. I did combine them all into these images and added the wording. I knew what I was looking for and just used search engines. I didn't give any credit to the original photo authors. I used image search on the brave search engine.
Now as a bonus to you environmentally concerned people that are climate change alarmists... Did you know that a large percentage of the sensors being used to track temperature increases are intentionally being placed in places that are man made heat islands and thus will give incorrect and higher readings?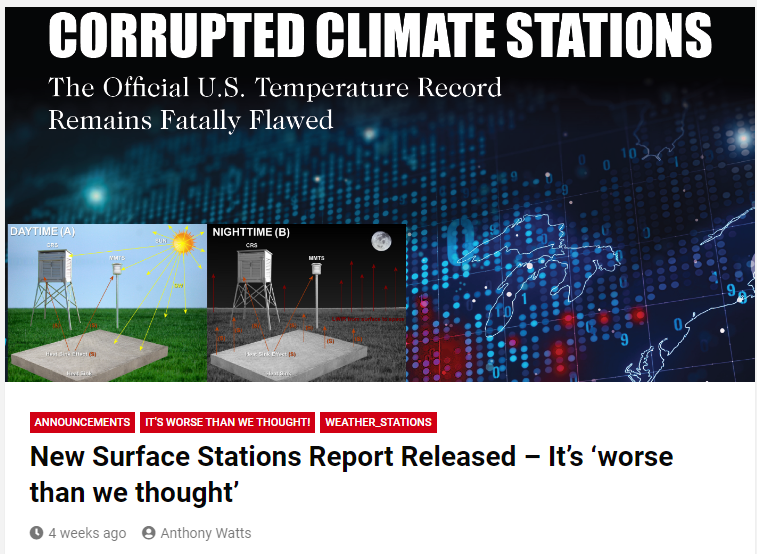 New Surface Stations Report Released – It's 'worse than we thought'
Some things to consider when looking at all the electric battery based things and especially when looking at those wind turbines...
The materials to make those things come from somewhere. When you are looking at the size of those things you might stop to realize the surface of the planet required to produce those materials was likely larger than the item itself. It isn't as though there are nice metal molds, plastic molds, and free lithium deposits just sitting harmlessly and quickly available on the surface. They don't grow on their own without our intervention...
If they did that would be cool.
Wouldn't it be cool if we could make things that grow naturally without our assistance and capture carbon?
Oh wait...
Those are called trees.