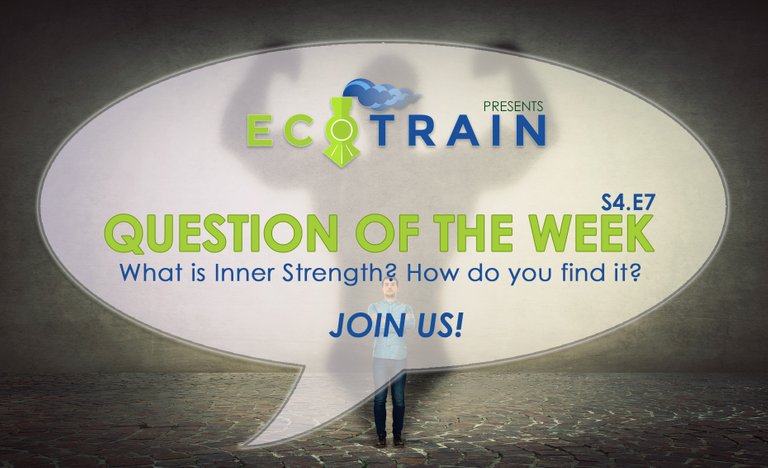 If there is one thing you can rely on it is the Question Of The Week to prompt, inspire, challenge, shift perspectives, illuminate, and ultimately help us all grow and evolve into wiser, stronger, and better people. This week we look at Inner Strength, something that we all need in large doses right now as we all live and try to cope with the many challenges of today's world. Inner strength is that thing that holds us up on our feet, ready to take on life's challenges without buckling and falling down. As some of you might know, when we fall down it can be hard to get back up, and so having inner strength is vital for us to continue to live our lives in a productive and healthy way.
Where do you think this strength comes from? Is it the same for all of us, or do we all find our strength in different ways? Is it a result of positive thinking and looking at things in an empowering manner? Does inner strength come from faith and hope in God or the divine plan? Does it come from the mind or the heart? Do activities like Yoga, Meditation, Sports give you inner strength? Or.. are we just born and predestined to be what we are because of our DNA?
Maybe you have a different view!? The ecoTrain would love to hear what inner strength is for you, and how you personally experience it and find it.. especially when times are tough. We always love to hear personal stories, and at ecoTrain we hold a safe space for you to share whatever you have to say. I know some people don't like to post personal views or stories as sometimes they get negative comments. This is VERY rare in the ecoTrain community, we always welcome all points of view and will listen and support you regardless of your thoughts and feelings. There is of course no right or wrong answer, especially when we all have our own unique ways and abilities.
Your posts are valuable not only to yourself as you think and respond, but also to others who read your posts in our community and tie up post. I have personally learned so much during these QOTW's, and really look forward to this weeks answers as I personally dig deeper into my inner strength than ever before. Ill definitely be posting on this one!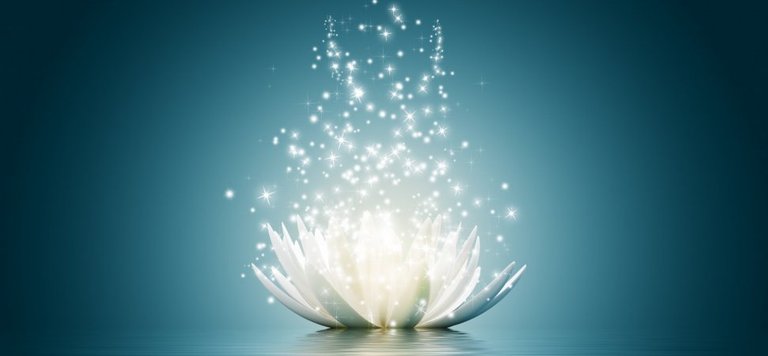 POSTING GUIDELINES
"Q. What is Inner Strength. How do you find it?# - We welcome everyone to join us and post your answer to this QOTW.
- Your answer can be a written post, a video, or any way you wish to express yourself.
- You can post anytime from now until Sunday 31st May.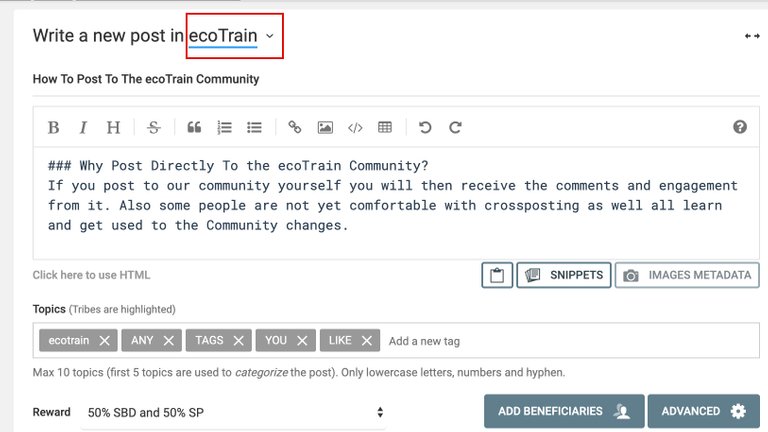 - Please also post a link to your post in the comments so that I will be sure to find it and add it to the weekly tie-up post.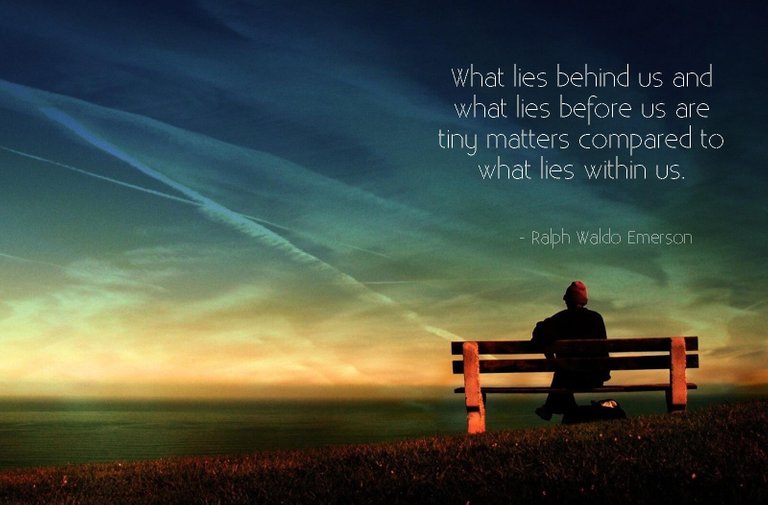 CHECK OUT OUR PREVIOUS QUESTION OF THE WEEK
What is my hole in the bucket?
https://peakd.com/hive-123046/@ecotrain/ecotrain-tie-up-post-what-is-my-hole-in-the-bucket
DO WE STILL HAVE FREEDOM OF SPEECH?
https://peakd.com/hive-123046/@ecotrain/ecotrain-tie-up-post-do-we-still-have-freedom-of-speech
Should our governments lie to us to protect us?
https://peakd.com/hive-123046/@ecotrain/ecotrain-qotw-tie-up-post-should-our-governments-lie-to-us
What changes would you like to see happen after Covid19
https://peakd.com/hive-123046/@ecotrain/ecotrain-qotw-tie-up-post-what-changes-would-you-like-to-see-happen-after-covid19
What are you doing to create memories...
https://peakd.com/hive-123046/@ecotrain/ecotrain-qotw-tie-up-post-q8wsuw
What I Am Doing, To Stay Balanced and Positive Whilst on Lockdown
https://peakd.com/hive-123046/@ecotrain/ecotrain-qotw-tie-up-post
If your were to meet with a wise person/sage what sort of questions would you ask?"
https://peakd.com/hive-123046/@ecotrain/ecotrain-qotw-tie-up-post-if-your-were-to-meet-with-a-wise-person-sage-what-sort-of-questions-would-you-ask
Are you worried about Coronavirus, and what are you doing differently (if anything) since you heard about it?"
https://peakd.com/hive-123046/@ecotrain/ecotrain-qotw-tie-up-post-are-you-worried-about-coronavirus-and-what-are-you-doing-differently-if-anything-since-you-heard-about



The 8 Pillars of Abundance Tribe

Supporting People Who Help
Make The World A Better Place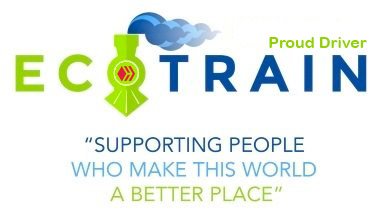 CLICK HERE TO SUBSCRIBE TO THE ECOTRAIN COMMUNITY