In this series of 17 posts my goal is to bring to the front the consciousness of your relationship with money.
~~~
Take Eyal Waldman, 61, the founder of Mellanox, which was sold to Nvidia for $6.9 billion - is he a rich man? Seemingly it is a rhetorical question. With a huge fortune yielding millions of dollars, Waldman is a rich man by any empirical standard. He lives in luxury, is not ashamed of the money he has made, and tells about his life honestly, directly and quite openly in an interview published in Calcalist (an economic Israeli newpaper) in November 2021:
"My psychologist burst into tears and said: 'I can not treat you'"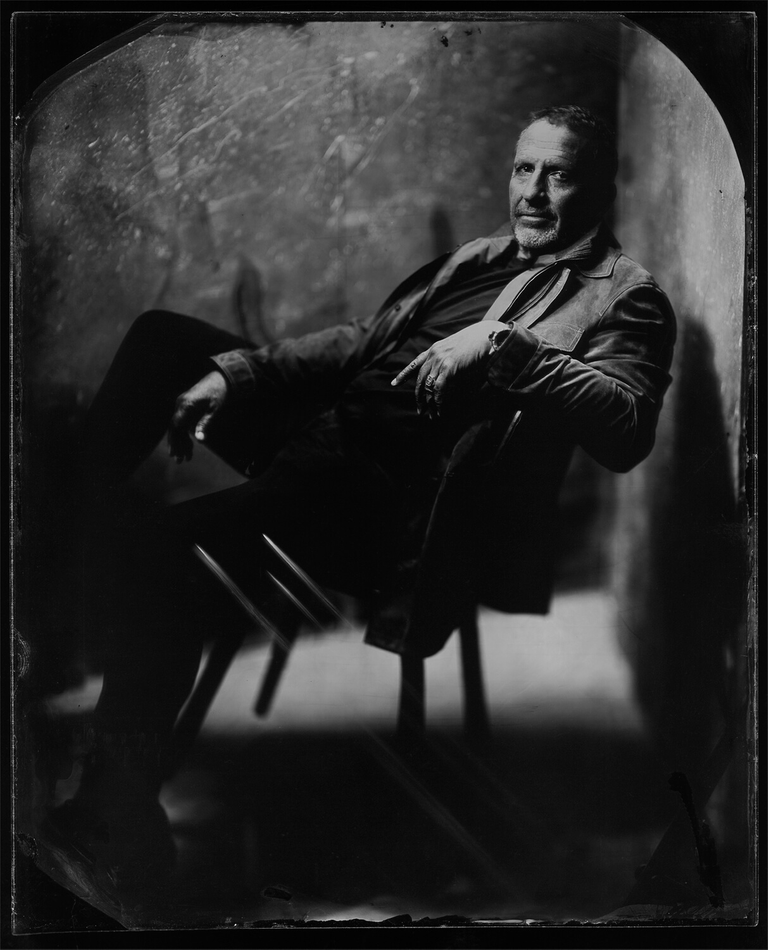 But do notice his two statements that undermine the assumption that Waldman lives in a consciousness of abundance -
"There have been periods of stress and fear at work. When you are a CEO you are constantly scared, and alone";
"Money just gives you options to do good things in a more comfortable way. And I'm still afraid of losing the money and being left destitute. It has not left me."
An authentic consciousness of abundance is living in a state of grace. Money is an energy of communication between you and your inner self, and you know that this connection is stable and can not be severed. And out of this recognition and knowledge you live in an eternal feeling that no matter what happens, that even if all your money is taken from you, then another money will come to you in a different way. And this knowledge inspires you peace and non-adherence, thanks to which you are no longer afraid. Not as a CEO, not as a person, nor as a spouse.
Furthermore, in that interview, the inspiring Waldman could afford himself to speak openly about his relationships with women (he just broke up with his girlfriend). Do you want to know how to identify an authentically rich person? Examine their relationships.
And check yours too. Because the fear not to be loved, to be deserted, stems from the same trunk that feeds the fear of losing money. Only when those fears are gone and are substituted by the stability of the inner-self, abundance may flow beautifully into your life.
~~~
Links to previous posts in the series: