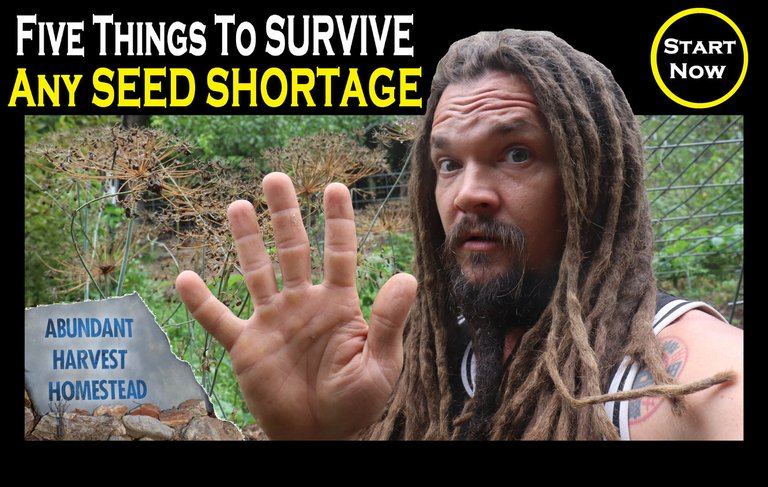 This could change everything!
Are seed shortages on the horizon? Is it all part of a plan to make you dependent instead of self-reliant? Will they be declared "non-essential" again? Whatever the cause, if a seed shortage does occur, there are five easy things you can start doing now to survive any seed shortage without worry. In fact, it'll probably bless your dinner table and wallet as well, besides protecting you from potential shortages, whether planned or random. Enjoy the show!

5 Things to SURVIVE Any SEED SHORTAGE - VIDEO

Until next time…
Make today special!
---