How It All Started
My life literally began a few months before my 10th birthday. During this period, I moved from Delta state [Nigeria] to Lagos state [Nigeria] where I stayed with one of my elders.
I was new to the whole environment and had a lot of rules to get used to. One of the rules in my elder's house was not to play outside of our space/compound. This rule led me to be the introvert that I am today.
During these times, I had a few friends who I only see when I go on shopping or when we meet in school. But when I'm at home the story is different.
Luckily for me, I had started using a mobile phone 📱 in my early years in High school. And since I don't go out to play with other kids of my age, my mobile phone became my closest friend.😀
---
Rufans, You're Such A Curious Cat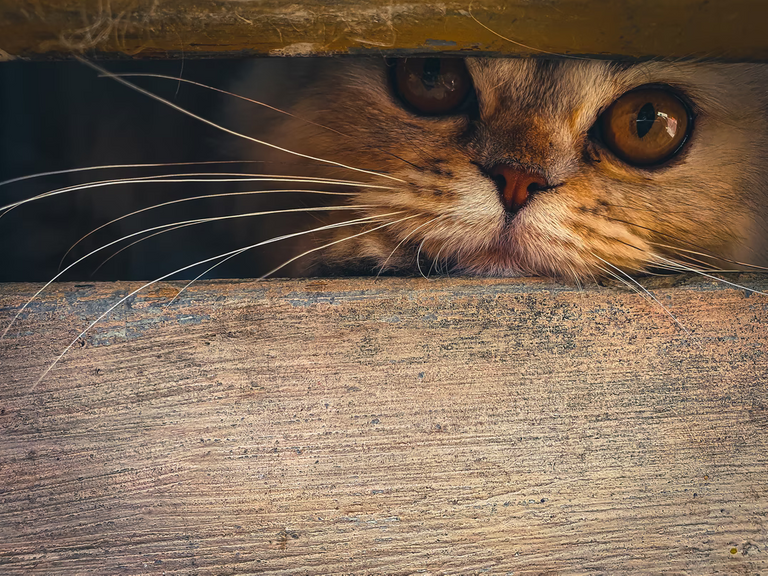 Image Source
With my mobile phone, my teenage life was fun. Yes! You read that right!
Getting to know how the mobile phone works and discovering new features on it was always an amazing adventure. I developed an interest to understand how the internet works. This led me to endless surfing of the web both day and night.
The Hustle
During my adventure to the world of the internet, I came across this platform microworkers. A platform where I had to complete tasks to earn cents. I completed tasks on the platform for almost a year and a half until one blessed day when I was paid $0.05 on the platform to register an account on Steemit(our old home) to upvote a post. I completed the task as Instructed, and was paid $0.05 after my submission was reviewed.
The curious cat in me at work again!
A few days after, I wondered why I was paid to just open an account and upvote a user's post on steemit. I started exploring Steemit and found out I could also earn from making posts on the platform.
The zeal died! No luck.
I made a few posts, upvoted a bunch of posts but I didn't earn any cent 😢.
So, I gave up and went back to MicroWorkers to continue earning my little cents. I didn't throw away my PK even when the zeal died.
The breakthrough - Two Heads Are Better Than One As They Always Say!
Before I got the task on MicroWorker to create and upvote a post on Steemit, I had already invited @josediccus to MicroWorkers and we were both earning those cents together. Earning cents was tough but a big deal to us back then.
However, sometime in September 2017, I told @josediccus of steemit and he got his account registered that very day. But we continued with Microworkers.
A few days later, he came to me and said he's really loving his experience on steemit and that he had made new friends there already. He encouraged me to come back to the platform.
That statement right there, gave me hope to give it a try once more. And truth be told. Our lives have never been the same ever since we found a blockchain-based blogging website. Our decisions turned into a successful move and we've learned a lot since then.
Appreciation
I want to use this time to appreciate the organizers of #qotw for giving any Hivians who are participating in this challenge an opportunity to express themselves.