Pic shot seconds before ripping a line drive to left field for the first 2 RBIs of the league this season in its kickoff game.
Went 1-3 with 1 Run, 2 RBIs and 2 Walks. I felt comfortable in the box after a while away. It's home plate for some, but home for others...
I also pitched one inning, striking out one swinging at a nasty knuckleball, and allowing one run on a weak single.
I'm a little lighter than usual with gyms still closed. Fastball velocity is up.
---
---
Salvaging & Selling Recycled Items:
I post about what I've done to help others or the environment. Facts. No fluff. Period.
Per usual, all of these items below were found by walking around my city neighborhood's curbs on recycling nights (usually 3x a week for 90 mins per route), where they're sitting in clear plastic bags, loose on top of them, or sometimes in cardboard boxes.
I see the value everyone else misses or doesn't care about, and I consistently do something about. It's never work. It's all fun, like a treasure hunt.
$0 cost = 100% environmentally-friendly profit and complete freedom.
For those who know me, I've been doing/posting on this for years, and make more than enough to support myself and continue investing, as I quit my corporate career over 5 years ago to do this.
I sell on eBay, Craigslist and Facebook Marketplace. I've saved and sold thousands of pounds of household/commercial items, and use curb-recycled packaging for nearly all shipments.
---
---
Recent recycled finds/sales:
16 pound baby stroller sold for $100 cash to parents who just had theirs stolen.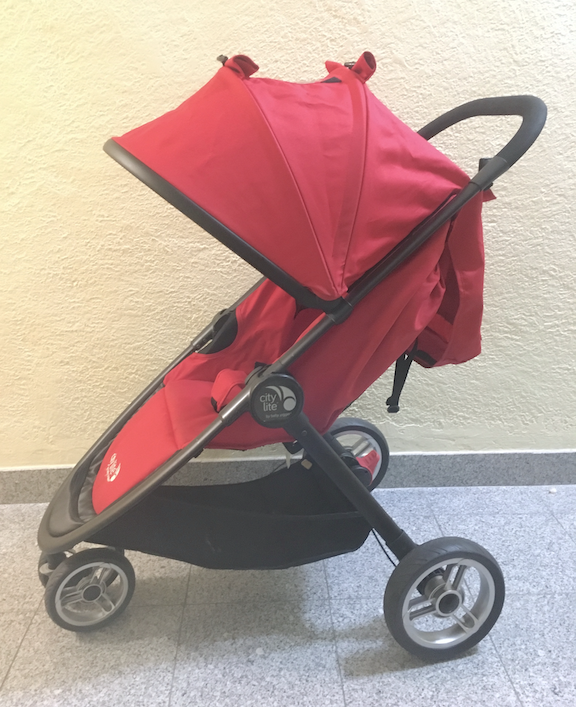 ---
17 pound vacuum cleaner sold for $140 cash.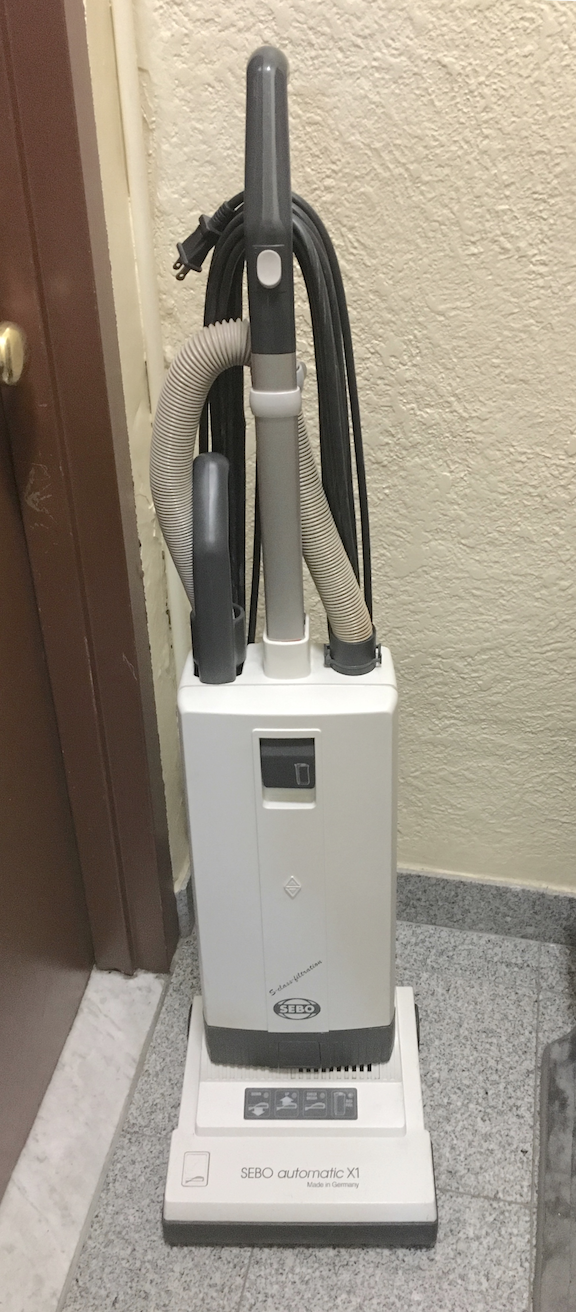 ---
27 pound baby stroller sold for $140 cash to parents waiting for this model to be available. Sold within 12 hours of listing.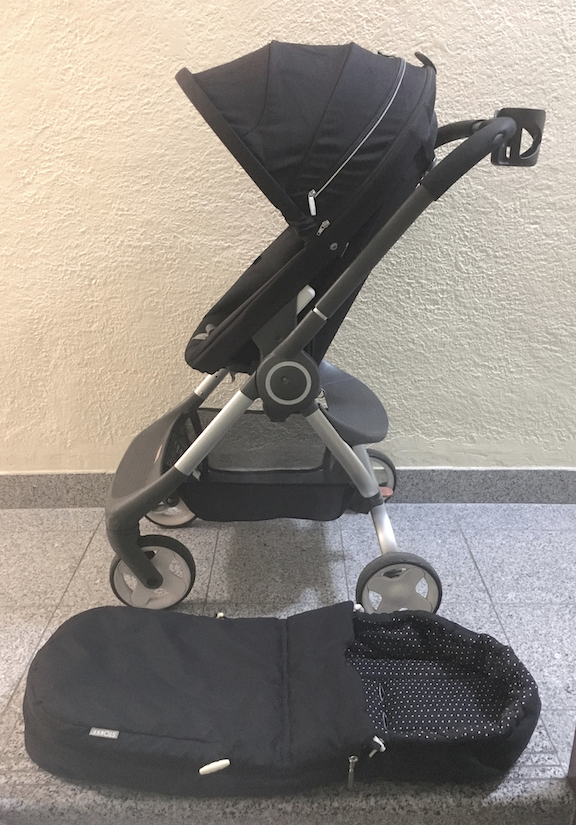 ---
10 pounds of loose Legos sold for $90 cash to a Dad buying them for his young son.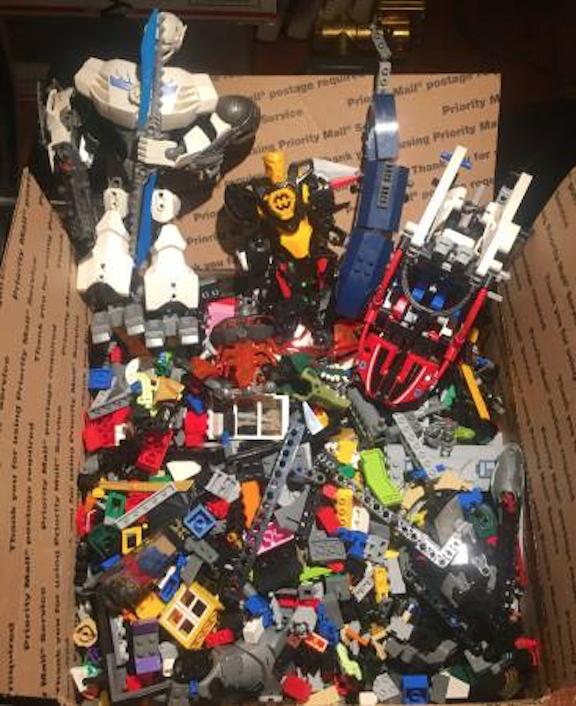 ---
30 pound Dyson vacuum sold for $90 cash.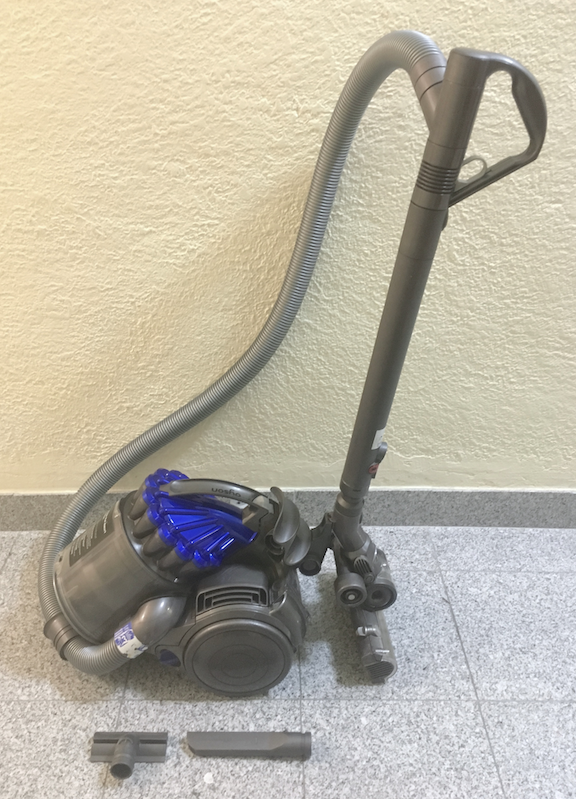 ---
Vacuum power nozzle tested and sold online for $79 two days after listing it.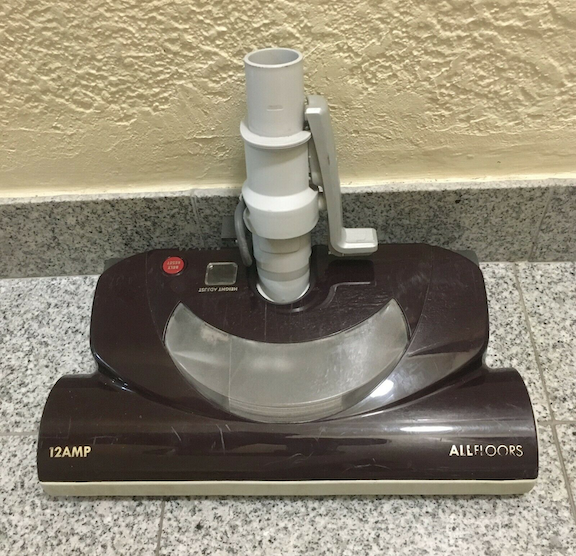 ---
Vacuum power nozzle tested and sold online for $70 two days after listing it.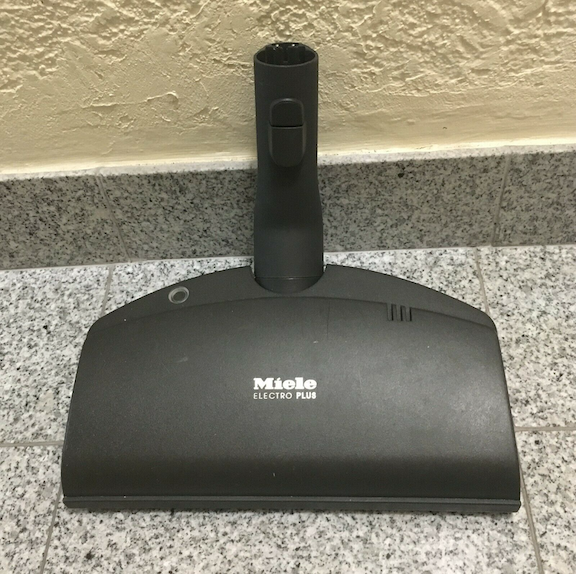 ---
Modem sold online for parts/repair to be safe for $55 two days after listing it. Seeing a pattern?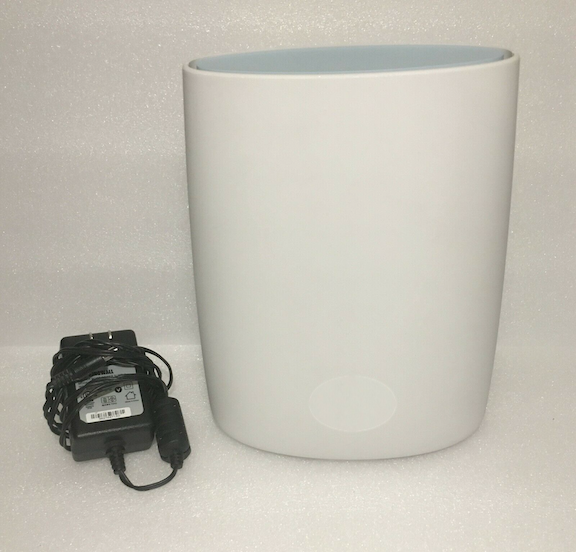 ---
Vacuum cord winder tested and sold online for $43.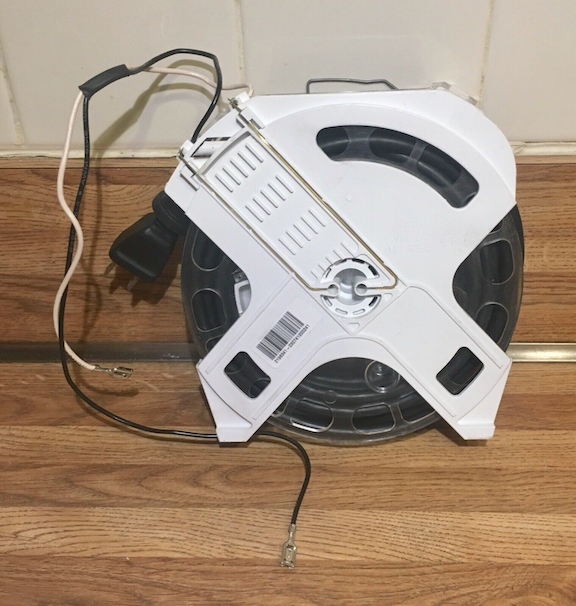 ---
Sealed new book from the early 1980's sold for $40 online.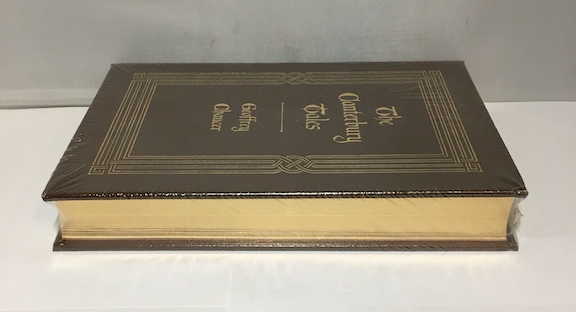 ---
---
That's $85 revenue per sale from free inventory I salvaged...
I also completed a factory recall process to get a brand new $350 product that sells quickly.
Good karma = visiting a friend for 7 hours to help her talk about an issue she was facing, and then finding the SAME recalled model of the item above 4 minutes after leaving her apartment. New recall/shipping process underway for another $350 to sell.
I hate to say it, but I wandered into a thrift store that just opened again was "forced" to buy something for $43 that I sold within a week for $325. So much for sticking to recycling...
How have you helped the environment lately?
---
---
Plenty more saved, sold and/or will be sold.
So many people are leaving my city, so I'm finding way too much outside... more than I can handle.
I'm trying to go out a little less to force myself to test/clean/part out/list that backlog of valuable items I've accumulated.
As always, recycled packaging used for all, except when free USPS flat-rate boxes are not more cost effective.
---
Thanks for following,
@steemmatt