My posts are all about actions to prove how I help the environment and combat unnecessary waste with my bare hands.
All of these items were found by walking around my city neighborhood's curbs on recycling nights (usually 3x a week for 90 minutes per route), where they're sitting in clear plastic bags, loose on top of them, or sometimes in cardboard boxes.
I see the value everyone else misses or doesn't care about, and I consistently do something about. It's never work. It's all fun, like a treasure hunt.
Speaking of treasure, I recently found an antique 3-tooth solid GOLD dental bridge. It's worth about $250-$300. Solid gold!!
$0 cost = 100% environmentally-friendly profit and complete freedom.
For those who know me, I've been doing/posting on this for years, and make more than enough to support myself and continue investing, as I quit my corporate career over 5 years ago to do this.
I sell on eBay, Craigslist and Facebook Marketplace. I've saved and sold thousands of pounds of household/commercial items, and use curb-recycled packaging for nearly all shipments.
---
---
Recent recycled finds/sales:
Nikon film scanner sold online for parts/repair for $1,500. If it had the $300 film loading tray to fully test it, I could've gotten $2,500 since its basic diagnostics checked out.
The building maintenance man came out to brag that he overhead smashed the unit on the sidewalk as "old garbage," and didn't understand my advice not to. The front face had popped off, but I collected most of the broken clips and super-glued them back on just fine. I got lucky that it survived the hard fall.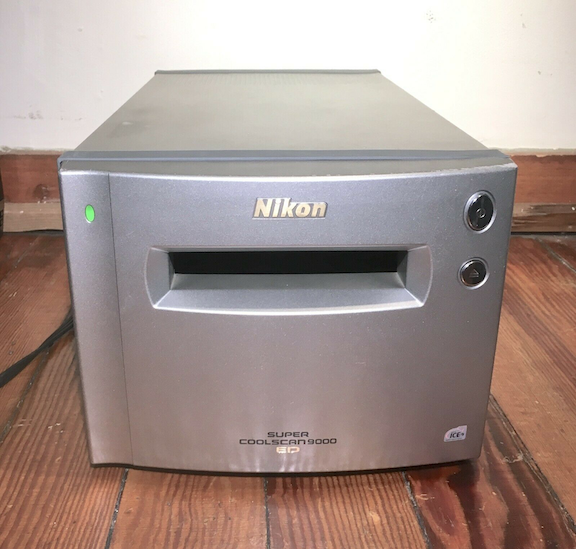 Proof: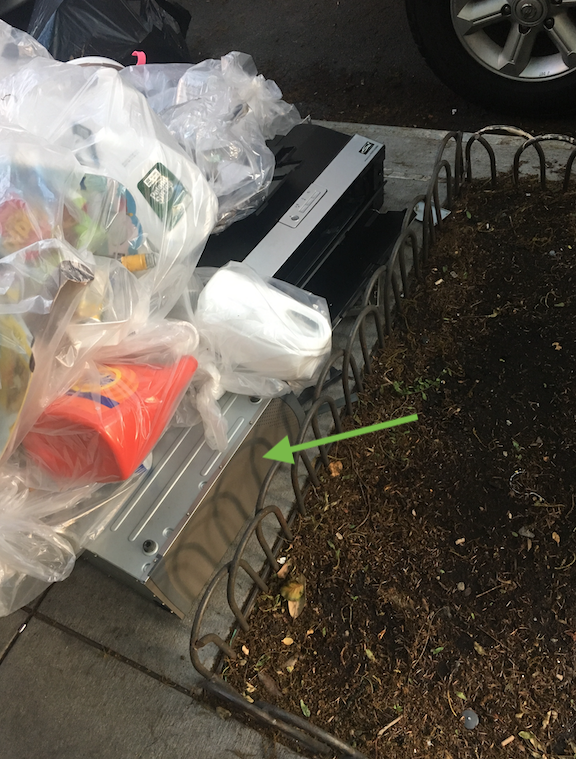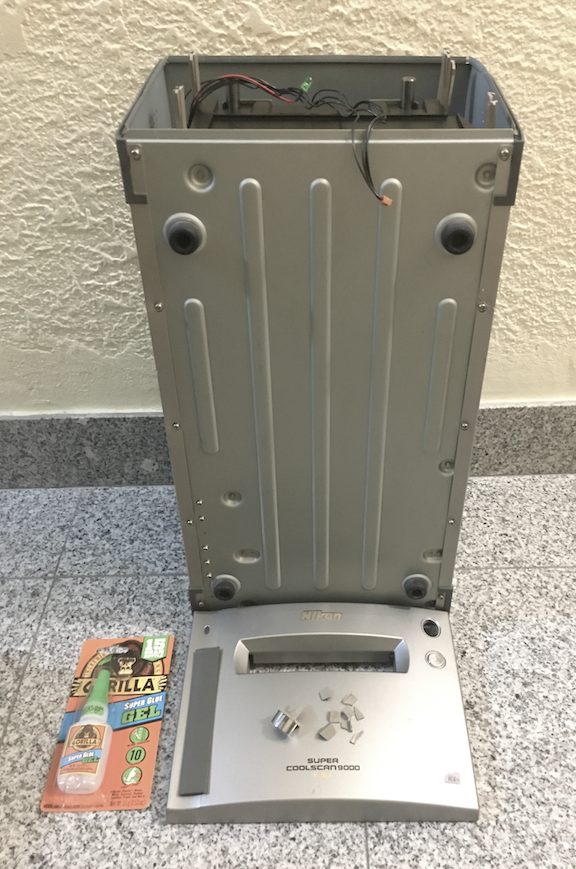 ---
Printer printhead taken from picture above sold online for parts/repair for $80. The printer was also foolishly smashed, so I efficiently removed the part with a screwdriver on the spot.
$1,580 for "old garbage" in one spot... Not bad. I also got a nice desk lamp and an easy-to-sell camera light stand from there.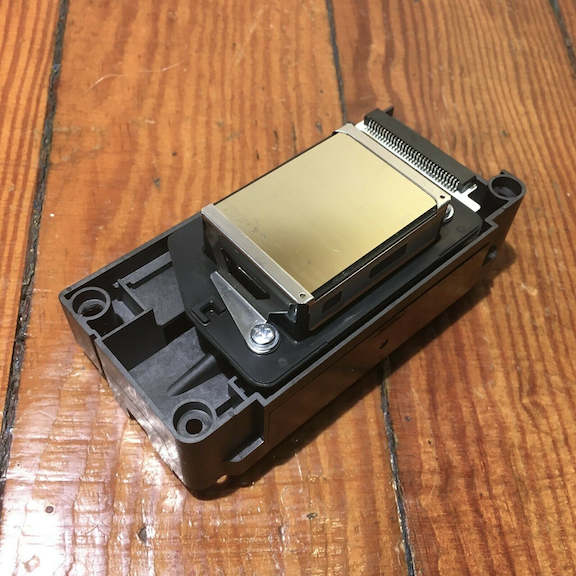 ---
Miele vacuum power nozzle tested and sold online for $80. Found with a complete working Miele vacuum that I'll sell separately for cash.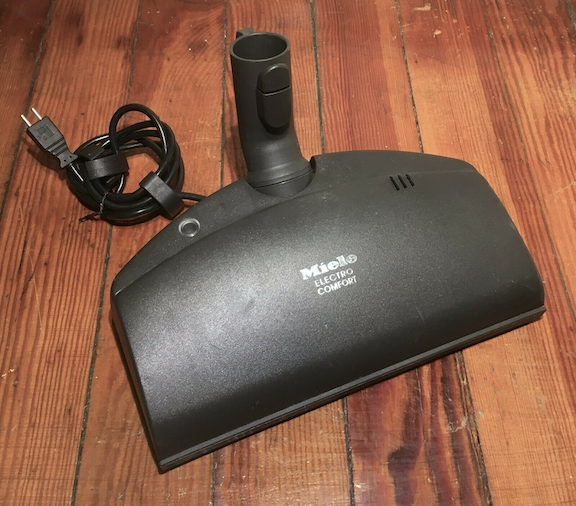 ---
Brand new DVD/CD drive sold online for parts/repair for $115 since I couldn't break the factory seal to test it. It was worth much more if I sold it as "new," but I always play it safe for a discount to avoid issues.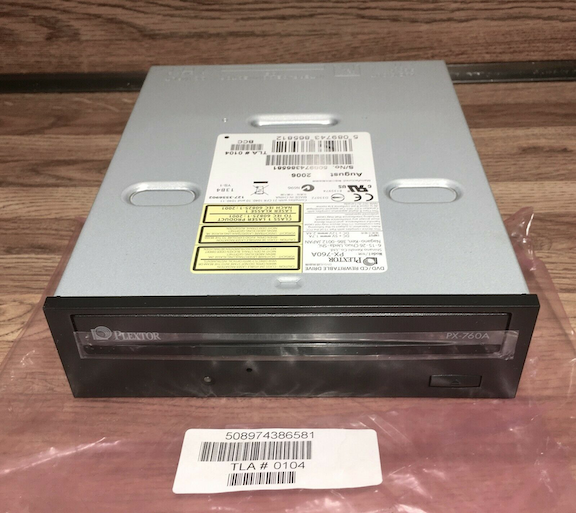 ---
Dyson power nozzle tested and sold online for $55. Found with the complete handheld stick vacuum that I'll sell in parts (a common find and instant seller).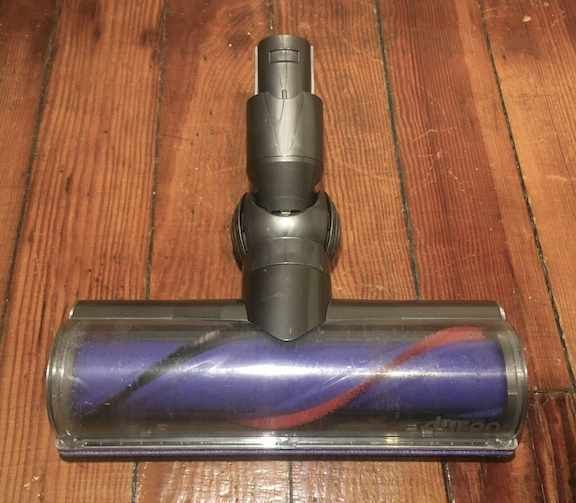 ---
7 sealed new sequential panoramic puzzles of Asian landscapes sold online for $130.
When I was in the process of finding these in a bag, a snooty woman came over and accused me of stealing identities. In a F-Off tone, I told her I was recycling and saving new puzzles.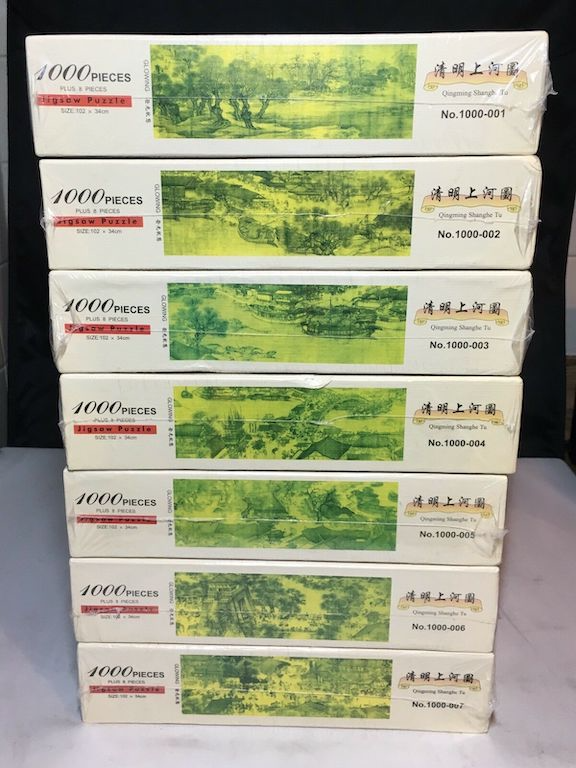 ---
Neat Desk scanner tested and sold online for $75.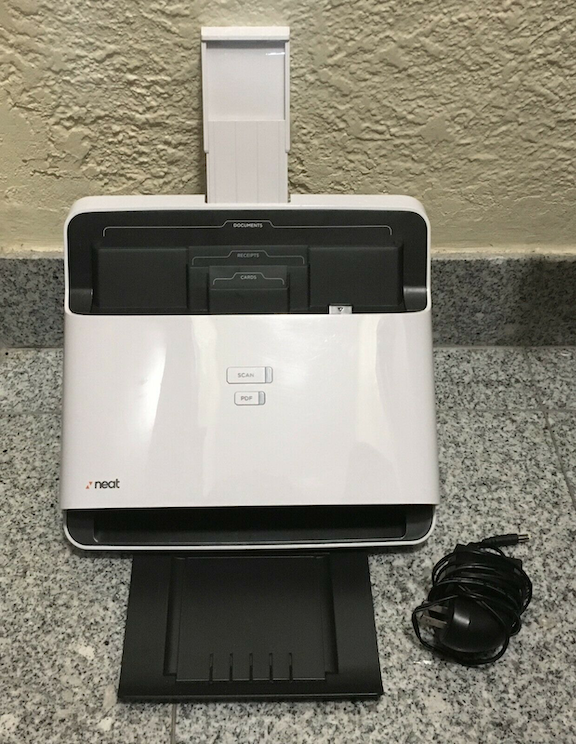 ---
Network adapter sold online for $66. Sold immediately for super easy money.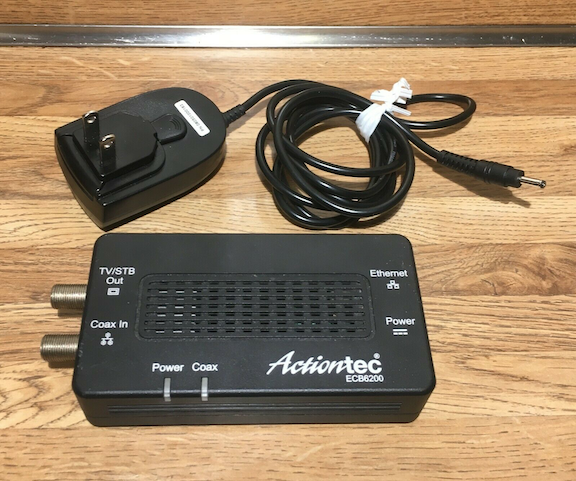 ---
TWO of these printheads tested and sold online for $90 each ($180 total).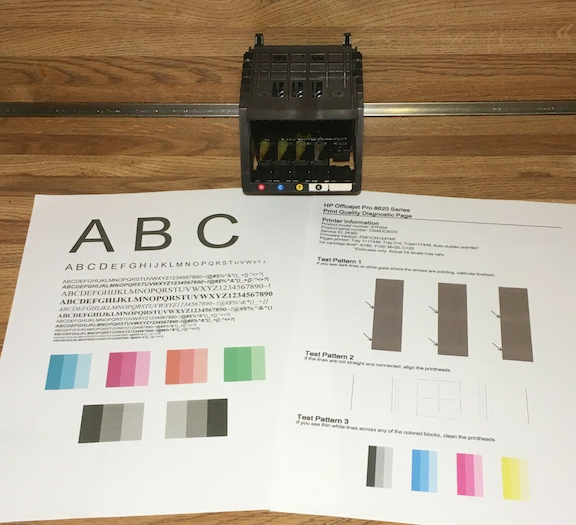 ---
Sealed new medical ortho back brace sold online for $74. I found a second one in the same spot that I need to list (reminder-to-self).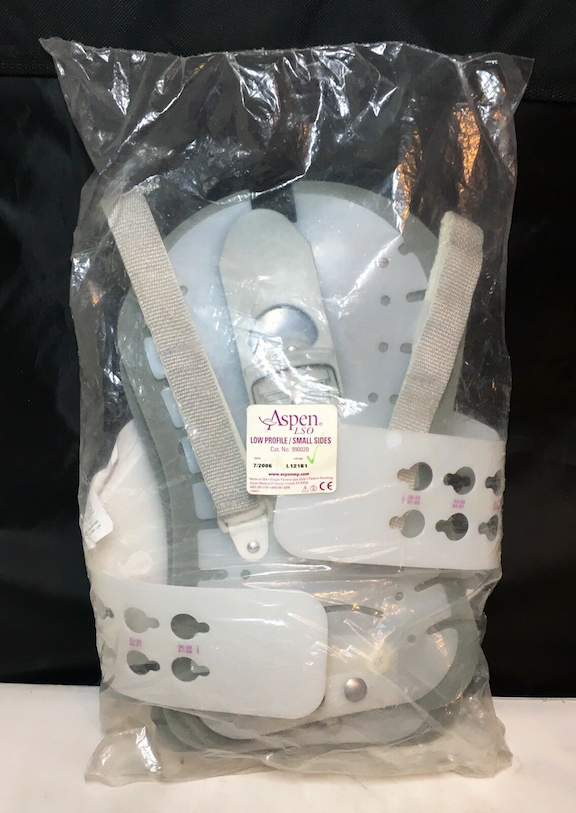 ---
Vintage food processor base tested and sold online for $115. Required a little cleaning, but can't complain.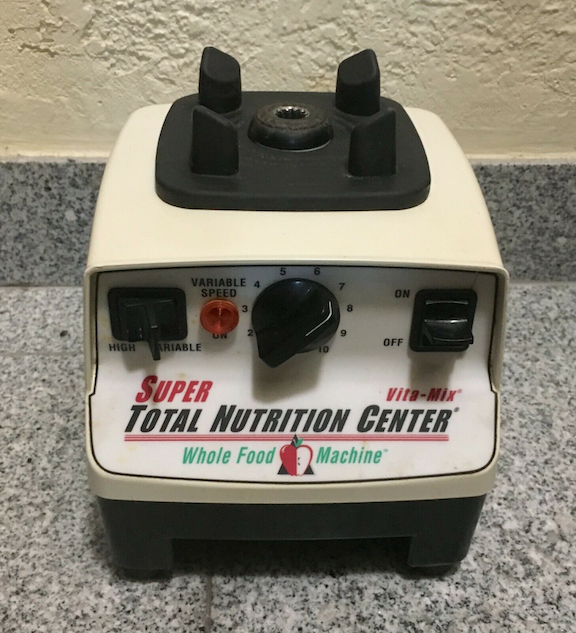 ---
Author-signed Illustrated Dhammapada book sold online for $170. This was a really nice book to skim, which the monk autographed.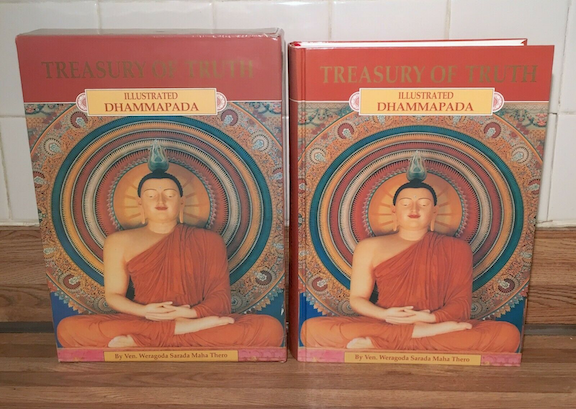 ---
Dishwasher motor sold online for parts/repair for $67. I gave the buyer about 33% off as a favor.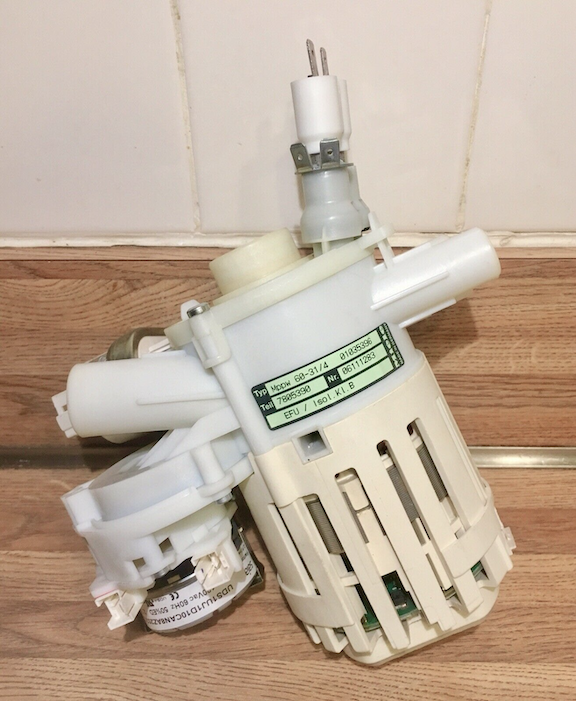 ---
Coffee machine solenoid valve sold online for parts/repair for $72.
I found a super expensive coffee machine that retailed for $3,000, but a gust of wind caused the box I had it balancing on (while hunting for stuff) to fall, cosmetically damage it. I've still been making great profit off of the parts.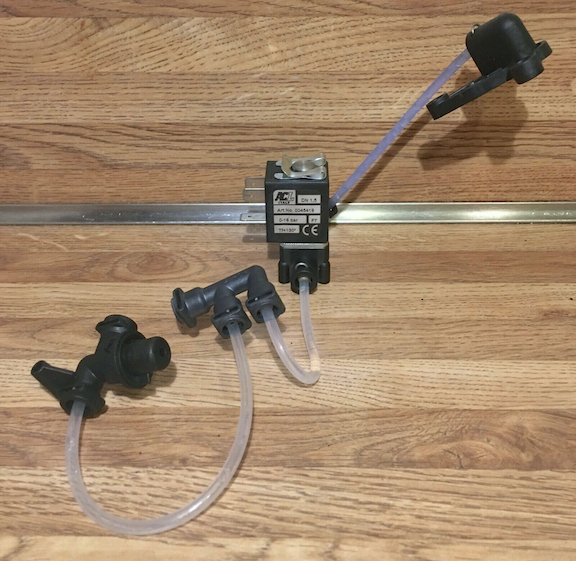 ---
Paper binding/punch sold online for $75.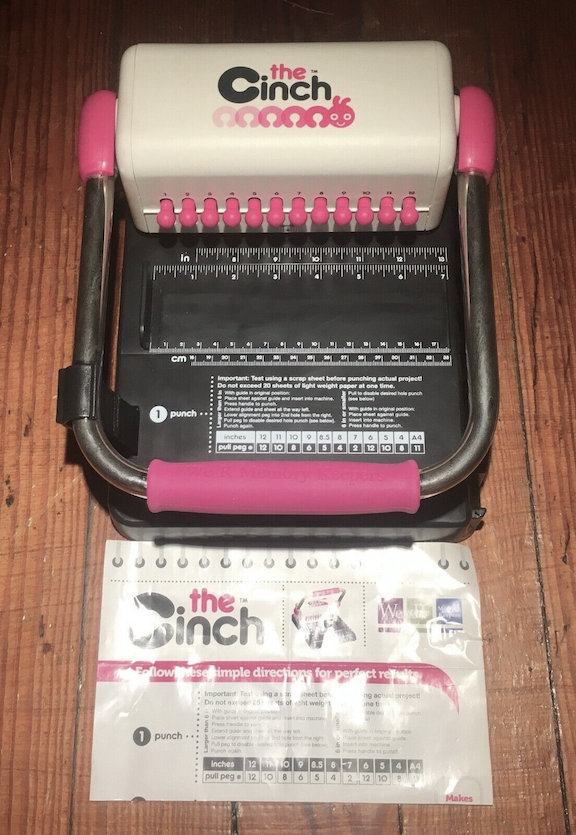 ---
Study book sold online for $105.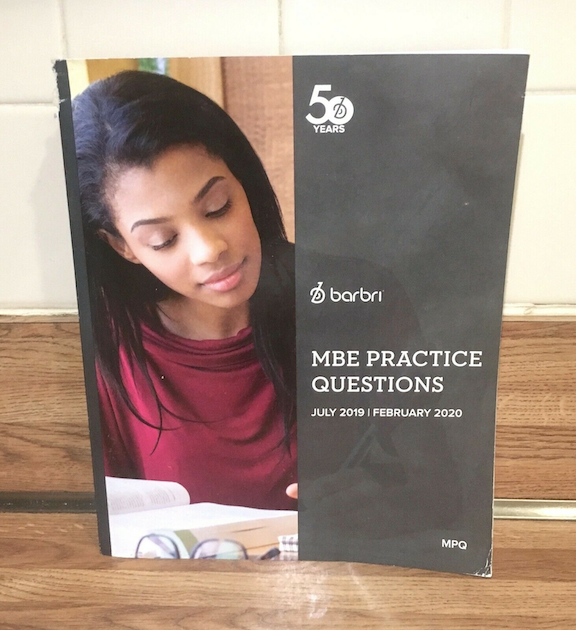 ---
Complete vacuum sold in-person for $100 cash.

---
Complete Miele vacuum sold for $120 cash.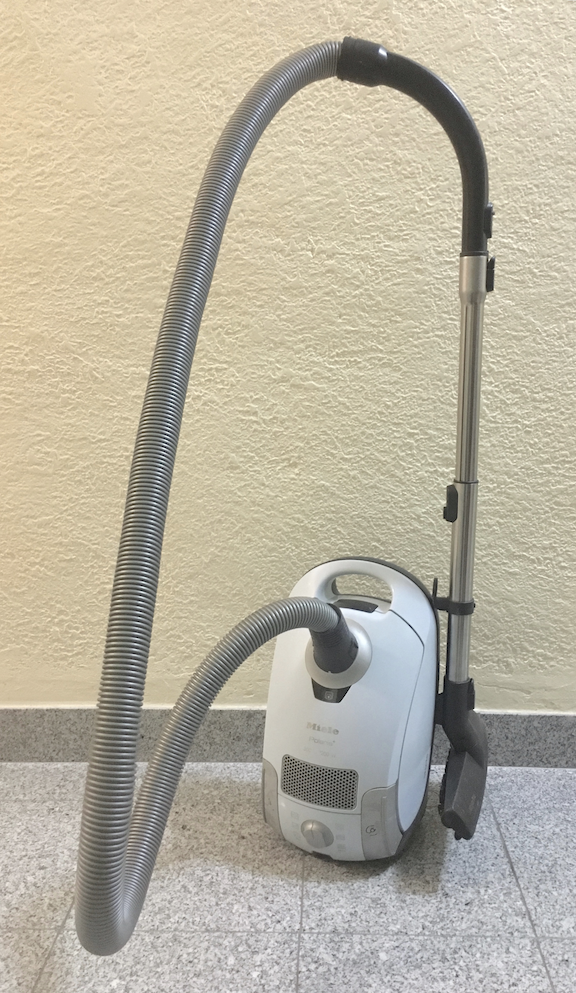 ---
Luxury stroller carry-cot sold for $160 cash.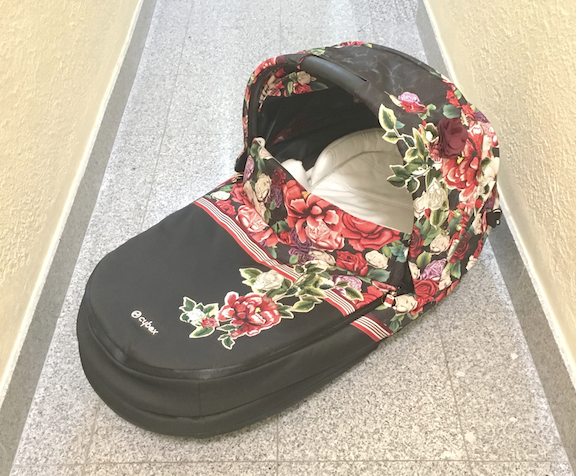 ---
Baby stroller sold for $120 cash. Got to meet the little fella who will be cruising around in it - a nice emotional reward.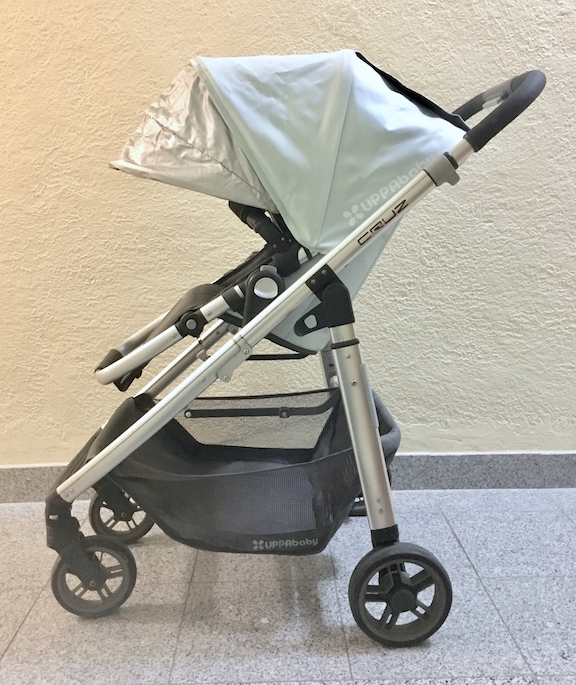 ---
---
Tons more saved, sold and/or will be sold. Many people are leaving my city, so I'm finding way too much outside... more than I can handle.
As always, recycled packaging used for all, except when free USPS flat-rate boxes are not more cost effective.
After the virus had me sick/recovering for all of April, I'm back in top shape, have continued to invest wisely, and am preparing for a short 9 week baseball season starting in July.
**I haven't posted much lately, but I wanted to write this on Father's Day to prove my Dad who unapologetically disowned me (just before dying of brain cancer) WRONG. Five years have now passed without a corporate job, with more money now than I had from working for someone else, investment goals reached, and still going strong... living free on my terms.
Thanks for reading.