Hivepay.io - post updated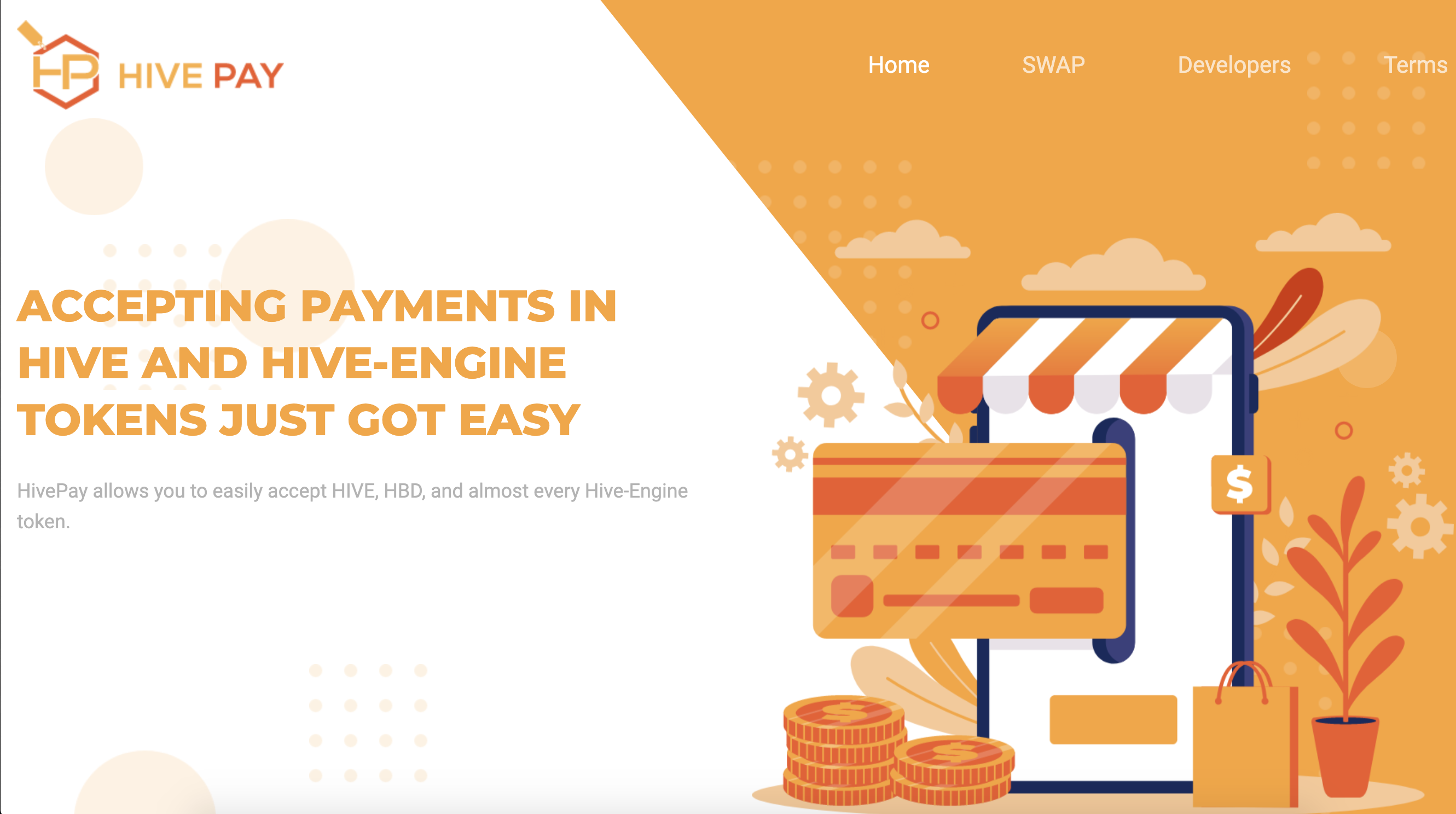 .
Introduction
Hivepay is a business on Hive which seeks to increase the utility of the HBD token by making it easy for you to accept it as payment for your businesses goods and services.
One way to increase the value and visibility of a token a=is to make it easy to buy things with it.
Hivepay makes it possible for businesses like your local grocery store to accept HBD as payment.
Below I have inserted more information from the Hivepay website.
Information from HivePay.io website
.
.
.
HivePay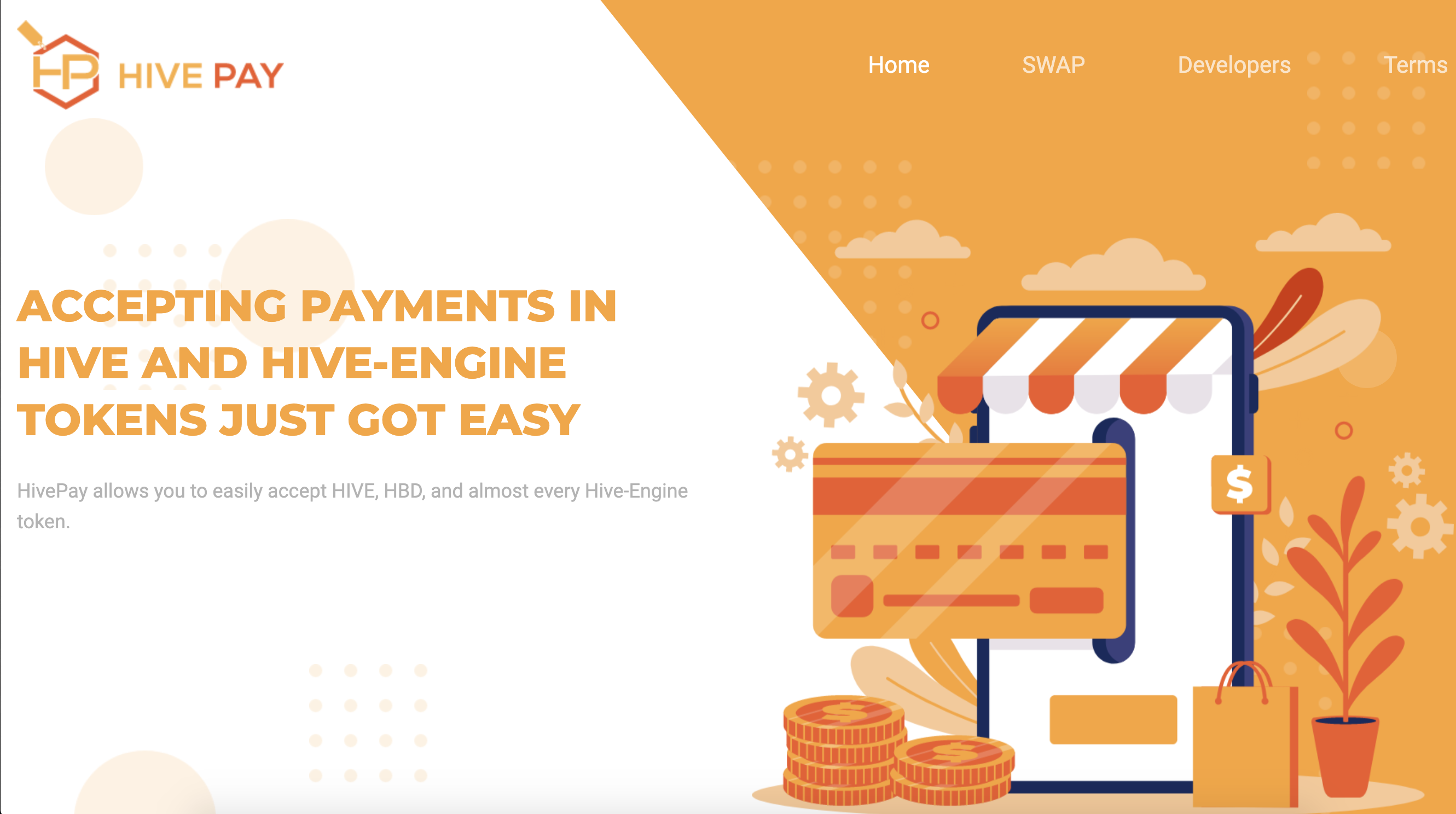 Hivepay allows you to easily accept HBD.
source
HOW IT WORKS
If you want to accept HBD you add a HivePay Button and you are able to accept payments!
You have the option to select from 171 Fiat based currencies as your input or base currency.
source
HBD
Accept HBD token on your websites and plug into this vibrant and engaged crypto currency community.
Because Hive has zero transaction fees and 3 second transactions, it's the perfect crypto to build your business with.
source
Hivepay no longer accepts Hive, or Hive Engine tokens
PRICING
Hive has no Transaction or Gas fees like on Ethereum or Bitcoin, so you pay one flat fee, which we feel is one of the lowest in the industry.
Each transaction using HivePay costs 0.5% and as an added bonus, we have special promotions that can see your fees as low as 0.25%!
Plus along with zero transaction fees, you get transaction speeds of only 3 seconds.
Compare that to other crypto gateways, and we think you'll agree...HivePay is the smart choice for all your e-commerce needs!
source
To learn how to accept HBD Hive Backed Dollars for your business click here
The End
___________________________________________________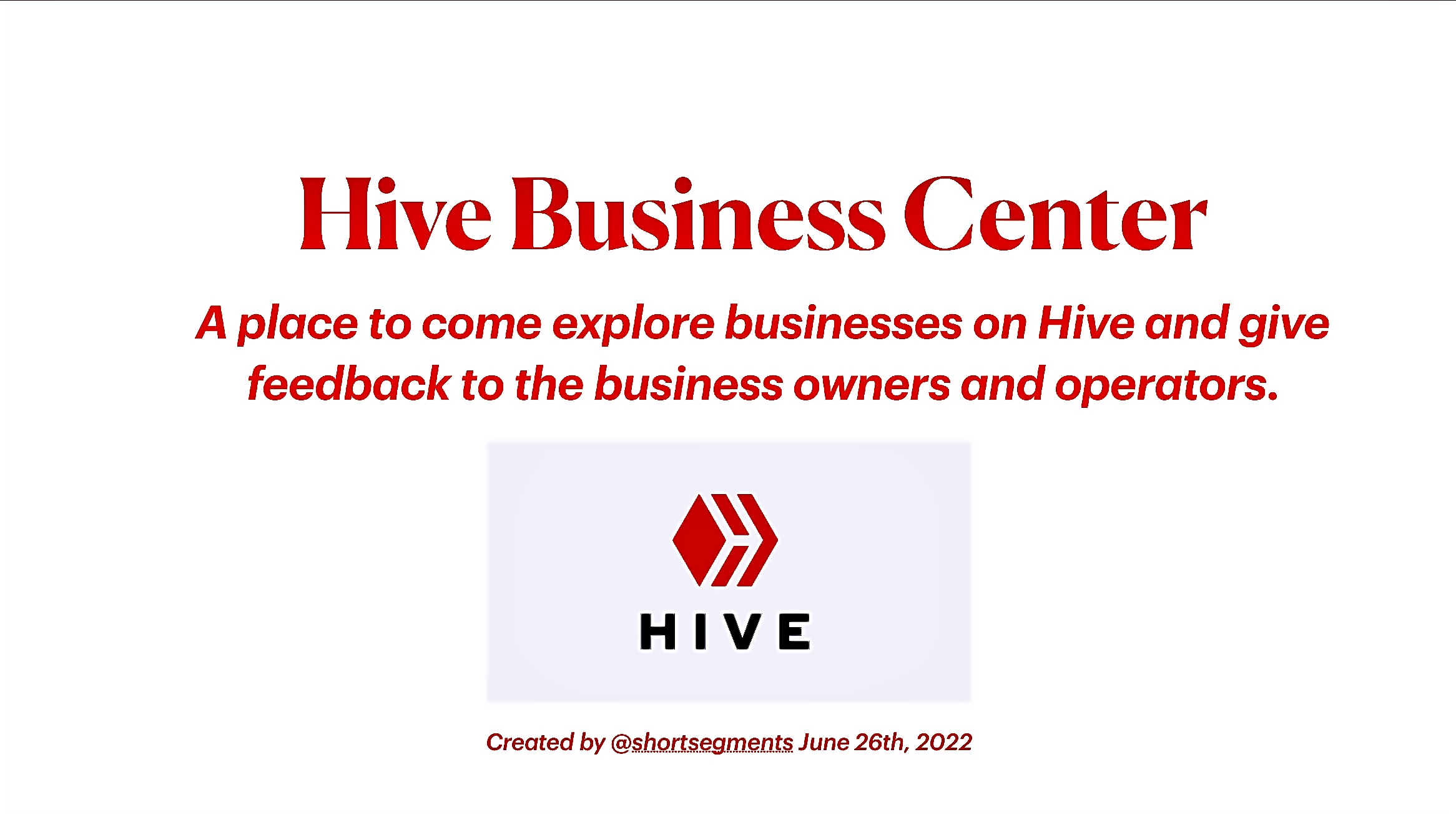 This article is written by @shortsegments and posted on the for the #Hive_Business_Center community site on Hive. - The Hive Business Center purpose is to promote businesses on Hive with articles like this, and by creating a digital directory of all businesses on Hive, and real world businesses accepting Hive.
If you want to help promote businesses on Hive follow the link below to subscribe and follow @shortsegments for more articles like this.
Help Promote Businesses on Hive click here
@shortsegments
If this is your business feel free to leave comments and corrections in the comments below. HiveBusinesCenter