I was watching some really cool 3D printed robots recently and thought about trying and designing one myself.
I wanted to make it as small as possible but also have a moving, snap together joints. I was thinking about maybe making a series of similar mechs in the future that could be customized and put together in many different ways almost like legos.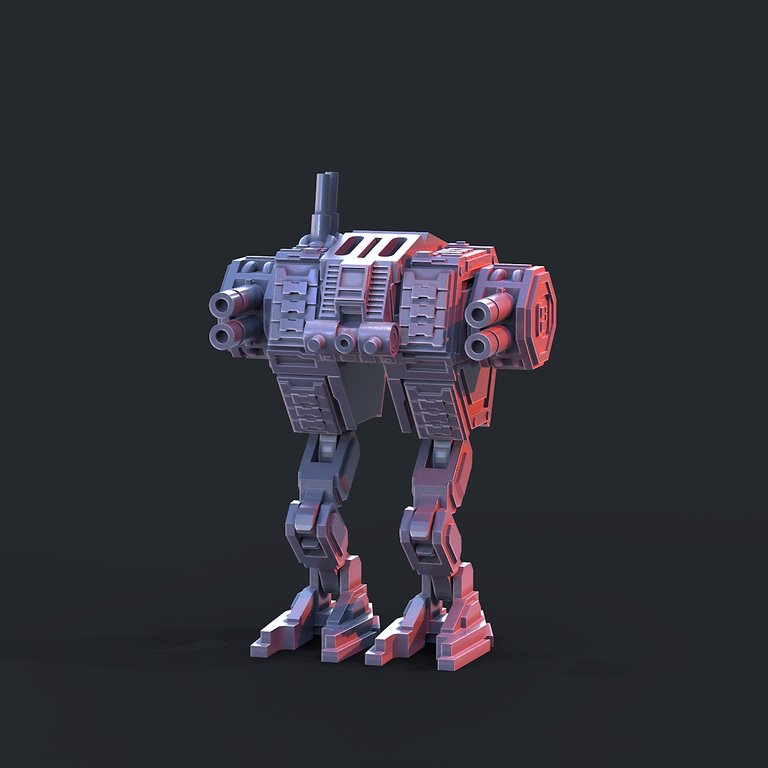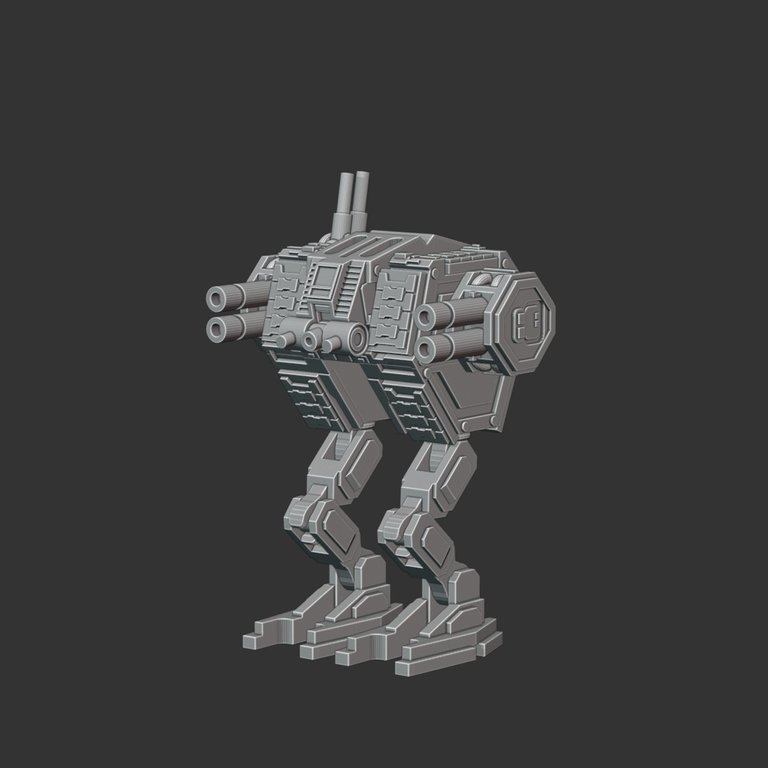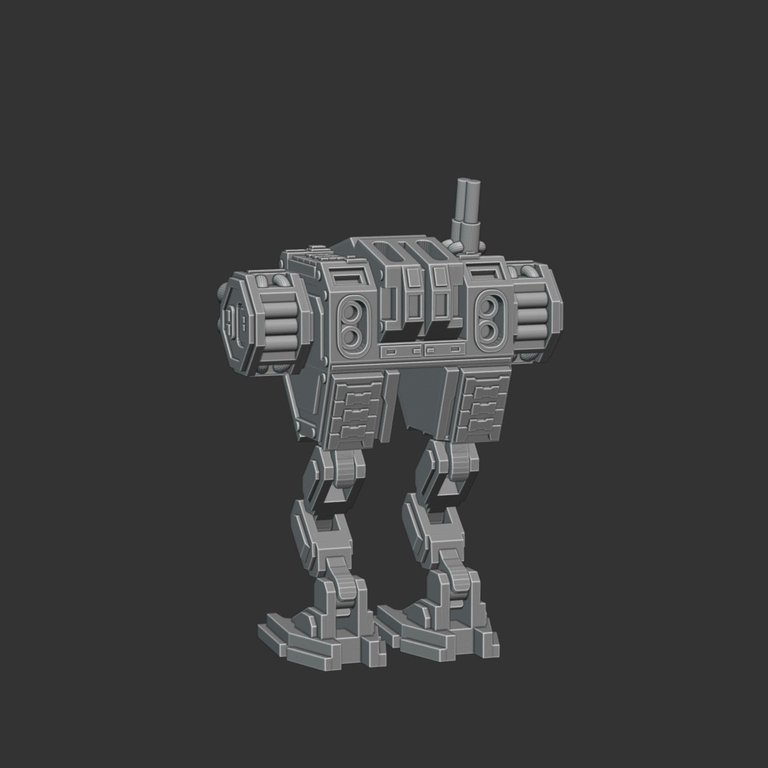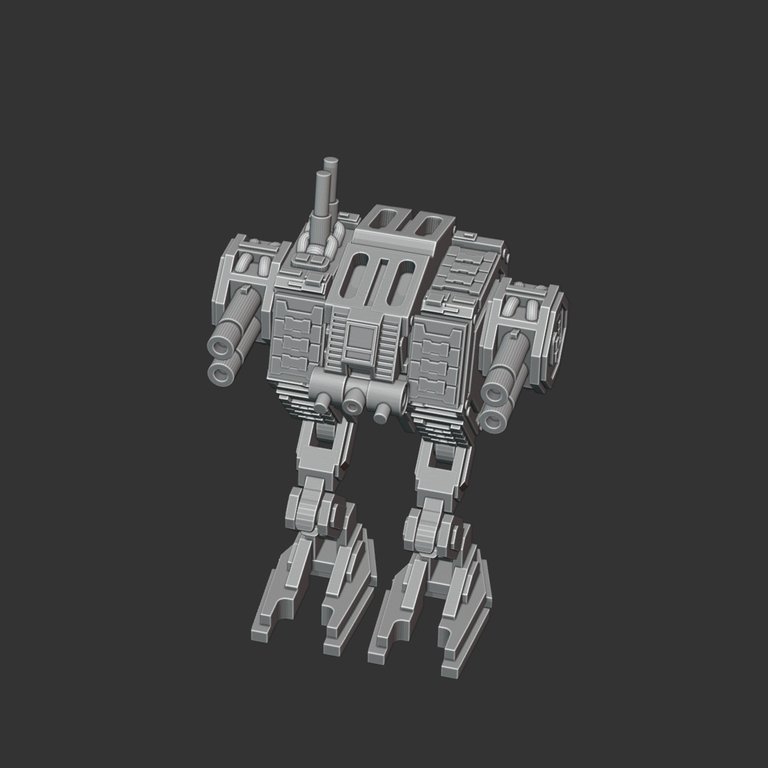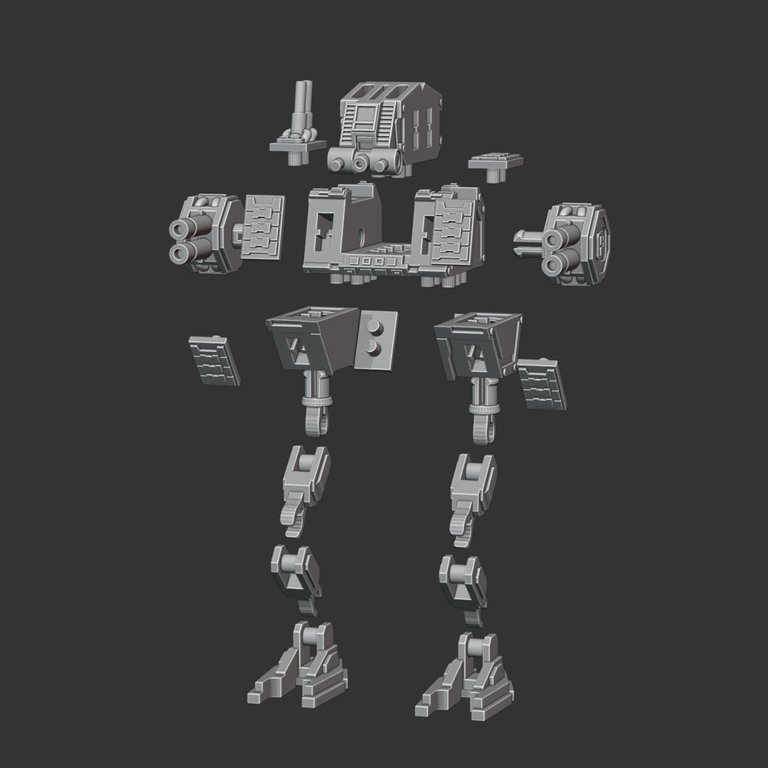 It took me a bit to design and print this prototype. I did a lot experimenting with different joint types an ended up with drawer full of different mismatched mech bits. The hardest part was to make the joints work at such a small scale without them being too fragile (he's about 5cm tall).
I think I've got pretty satisfying results in the end. I really enjoyed this a bit more technical kind of project and will be definitely going back and expanding on this idea or trying something similar in the near future.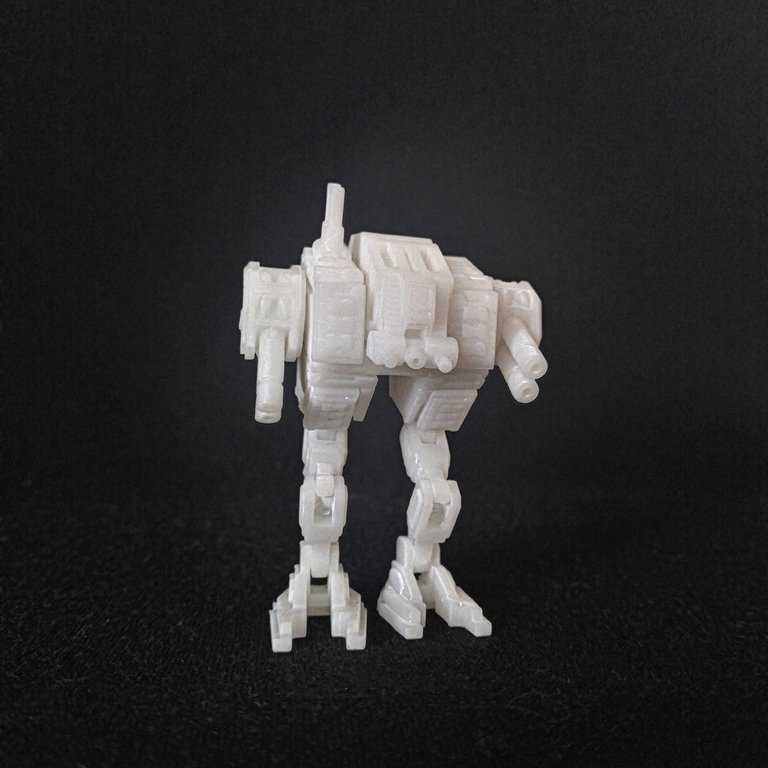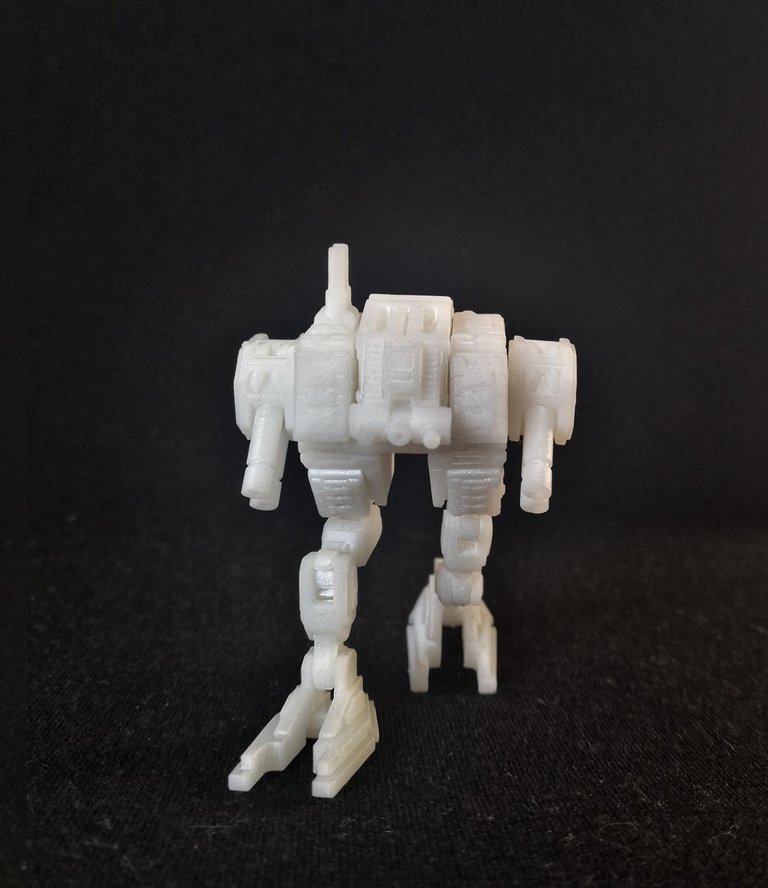 ---
---
Modeled and rendered in Blender
3D printed on a MSLA Resin 3D Printer
Thank you for your time!
---

---
Patreon All my 3D files are available for my patrons.
My Mini Factory Separate models can be purchased here.
Thingiverse Here you can download some of my free models.

---