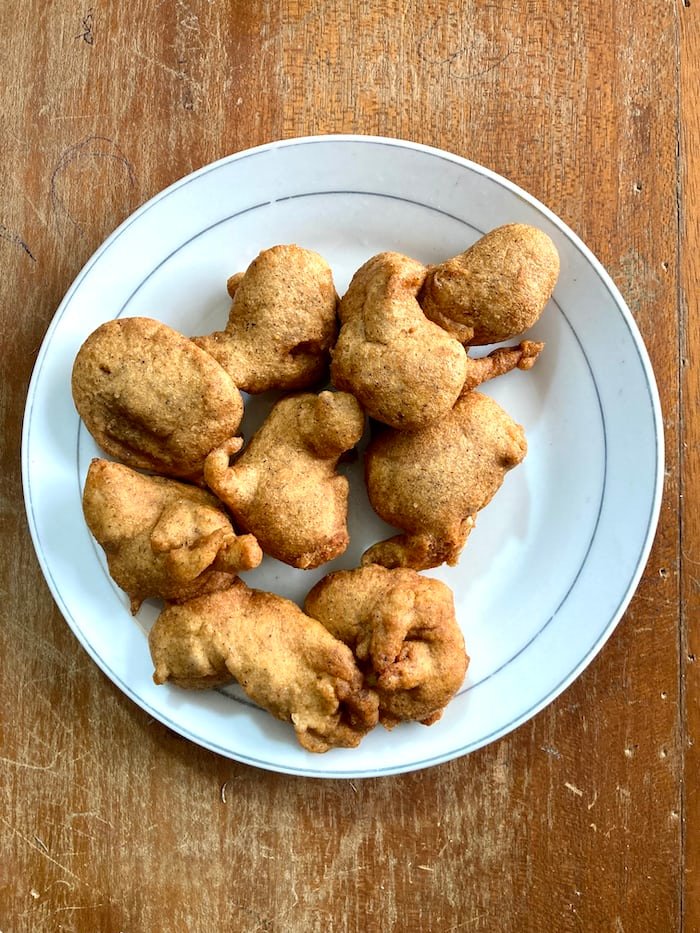 Source
This is my entry to The #95th EDITION of the LADIES OF HIVE COMMUNITY CONTEST. You can check out the contest via this LINK
The topics for this round are really cool I must say. I'll however choose the second part of the question and answer which says:
      ***What is your favorite snack or snacks? Share photos   of them if you can***.

There are many snacks I like but when it comes to my favourite snacks I will root for "Akara" or bean cake. Akara is a popular snacks within the Igbo tribe of the Eastern part of Nigeria. It is also popular among other tribes in Nigeria and by extension the West African Sub-Region.
When I was young, whenever my mum goes to the market, one of the things she buys for us when coming back is Akara or bean cake which she shares among us and any others child within the compound upon her return from the market. We all will munch it with happiness. Infact, any mother that goes to the market must buy snacks for her children which in most cases is usually Akara.
My love for Akara did not stop in my childhood but continues even up to my adulthood as I regularly buy it for my kids or when opportuned prepare for the family.
It should also be noted that some people also take it as snacks, breakfast or for dinner. In such cases, they usually eat the Akara with bread or with pap/custard.
Akara is chiefly gotten from beans and so it is very rich in proteins and vitamins.
Ingredients to make Akara
Beans
Chili peppers
Salt
Onions
Vegetable Oil/Palm Oil
Water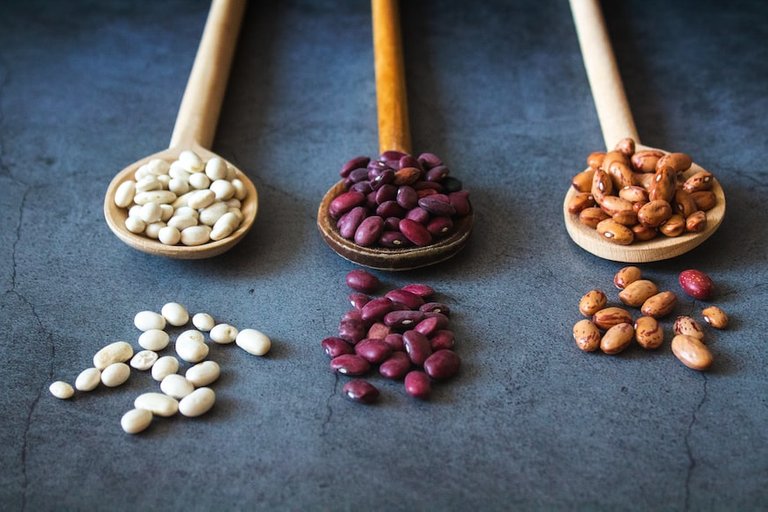 Source
Now, to prepare Akara you need to go for the beans with small seeds for perfect result. Other species of beans are also good but the small ones is good for a perfect result.
Put the beans in a bowl and sprinkle some water on it. Do not soak it please. Just sprinkle water on it. Then rub them against your palm to peel off the back, that is, decoat. Do this until all the coats are off to reveal the inner succulent seeds.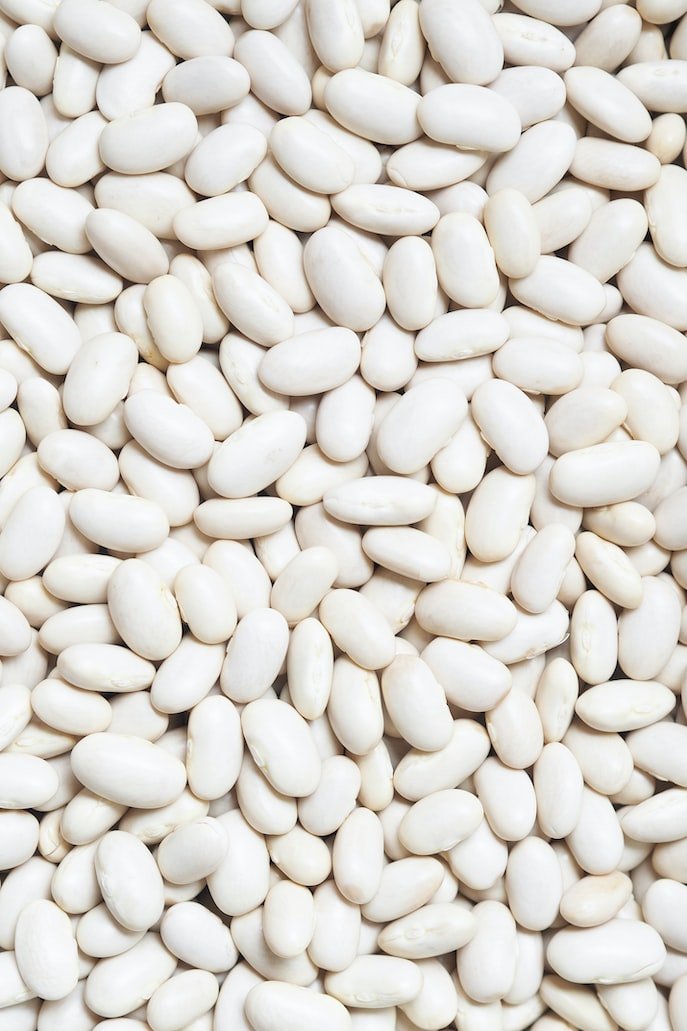 Source
Next, soak the beans in water for about thirty to forty five minutes. Then sieve the soaked beans and then add sliced onions and chilli peppers to the beans and grind while adding a little water to it. Make the grounded beans to be thick, that is, by adding little water during grinding.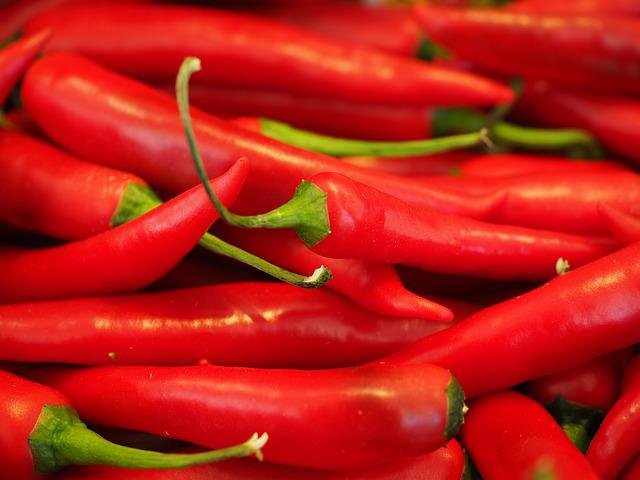 Source
After grinding allow the grounded beans to settle for about an hour. This is to allow molecules to bond together and allow the beans to float during deep frying with the vegetable oil or palm oil as the case may be. It also makes it to be fluffy.
Next, you have to smoothen the batter by turning it in a clockwise direction with mortar and pestle to make sure that is becomes well grounded and smooth; add salt at this point and taste.
Then hit up your vegetable oil or palm oil. The frying oil should not be too hot. You can do a heat test at this point by taking a little of the beans batter and put in the heated oil. If it turns brown immediately, then know that the oil is very hot and can't be used to fry the Akara; but if the batter or blended beans sizzles and still retains the whitish colour then you are good to go.
Scoop the batter from the mortar and then drop it gently in the hot vegetable oil or palm oil; making balls in the process. The beans batter will float on the oil. Monitor the hotness of the oil. If the temperature drops, the balls will soak oil.
Turn intermittently until both sides of the balls become brownish. Then remove them from the hot oil into a sieve or bowl. Your Akara is now ready for munching. Remember it can be eaten as snacks or serve as breakfast or light dinner.
That's the simple steps on how to prepare Akara snacks . I hope you can try it out today and give me a feedback. Thanks for stopping by.
Let me invite my good friend @didiee to this wonderful contest. Have fun 😊